This post has been brought to you by Antigal. All opinions expressed are my own. The following message is intended for those 21+. Please enjoy responsibly.
Today we're reviewing a pair of bottles from Antigal, one of the oldest wineries in Mendoza, Argentina. Founded in 1885, Antigal has been producing some of the finest wines in the country for well over a century.
We'll start off today by taking a brief look at the Mendoz region, and exploring what really makes it tick. After that, we'll be reviewing one of Antigal's most popular wines—the Antigal Uno Malbec. After discussing the wine, we'll finish by exploring some of the best food pairings for these two delicious wines.
Now, without further introduction or delay, let's get tasting.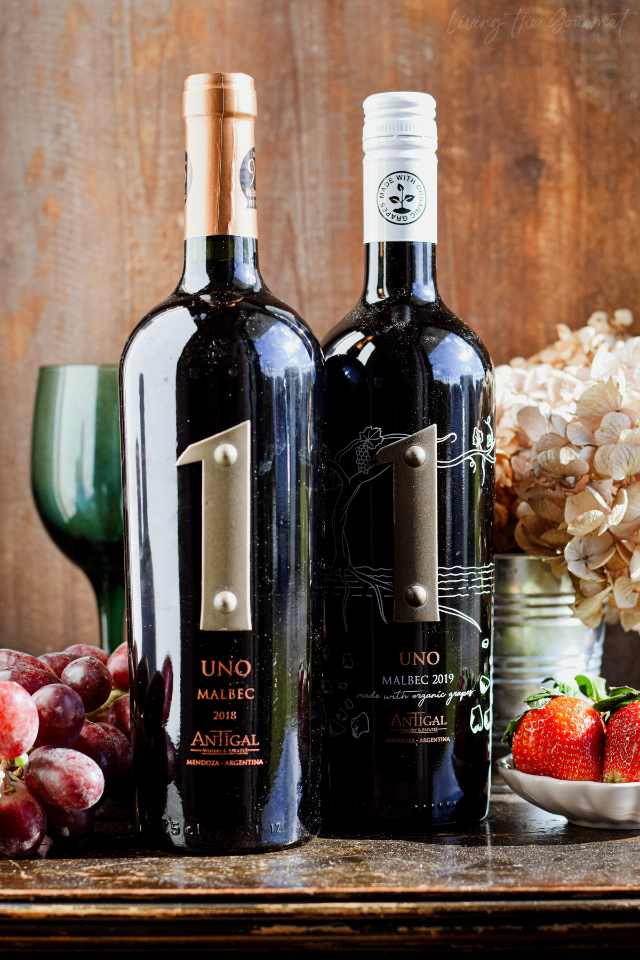 The Where – Mendoza, Argentine
Mendoza, Argentina is one of the world's premier wine regions, as well as being the oldest – and arguably most important – wine region in South America. Why is it so important? And why did South American wine more or less 'start' in Mendoza? Let's discuss.
The short answer: Location.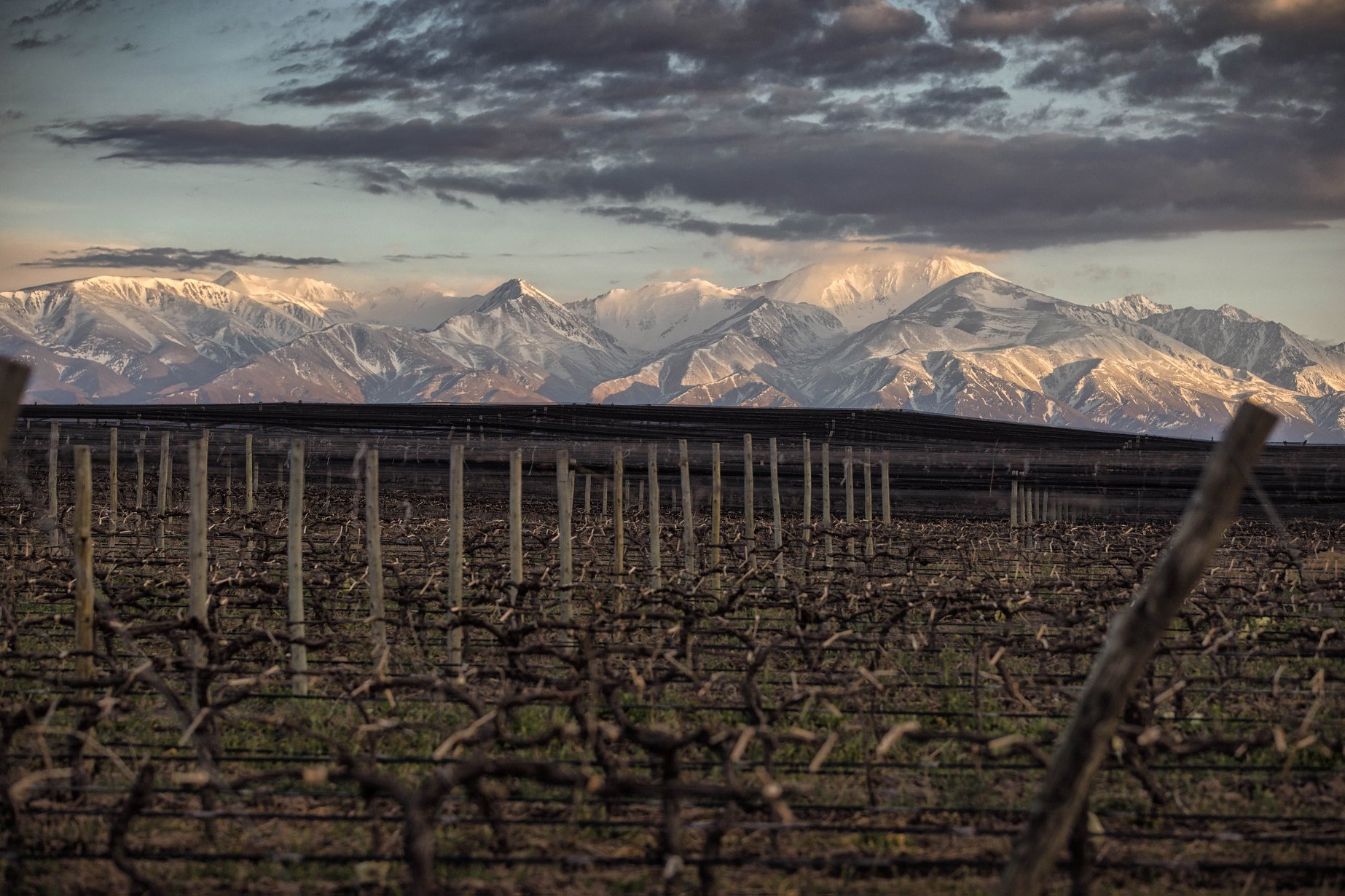 Located in the foothills of the Andes Mountains, Mendoza has a unique terroir that is more or less tailormade for producing high-quality wines. And this was recognized early on. In fact, the history of winemaking in Mendoza can be traced all the way back to the early 1600s when Spanish missionaries planted the area's very first vines. From those first, humble plantings, Mendoza has grown to become the largest wine-producing region in South America. Today, it accounts for approximately 70% of Argentina's total wine production.
The mountainous terrain provides excellent drainage and soil fertility, while the dry climate and high altitude provides plenty of sunlight and warm days. The combination of these factors leads to a slow ripening of the grapes, which concentrates the flavors and aromas.
The wines of Mendoza are known for their intense fruit flavors, fresh minerality, and bright acidity. The region is most famous for its Malbec, a dark and intense red wine, one that's both full-bodied and age-worthy. Other popular varieties from Mendoza include Torrontés, Cabernet Sauvignon, Syrah, and Chardonnay.
Mendoza is also known for producing some of the world's best sparkling wines. The region's Champagne-style wines are made from the traditional French grapes varieties, and are made in a similar manner to those from France's Champagne region. Mendoza is a unique wine region with a long history and a distinct terroir.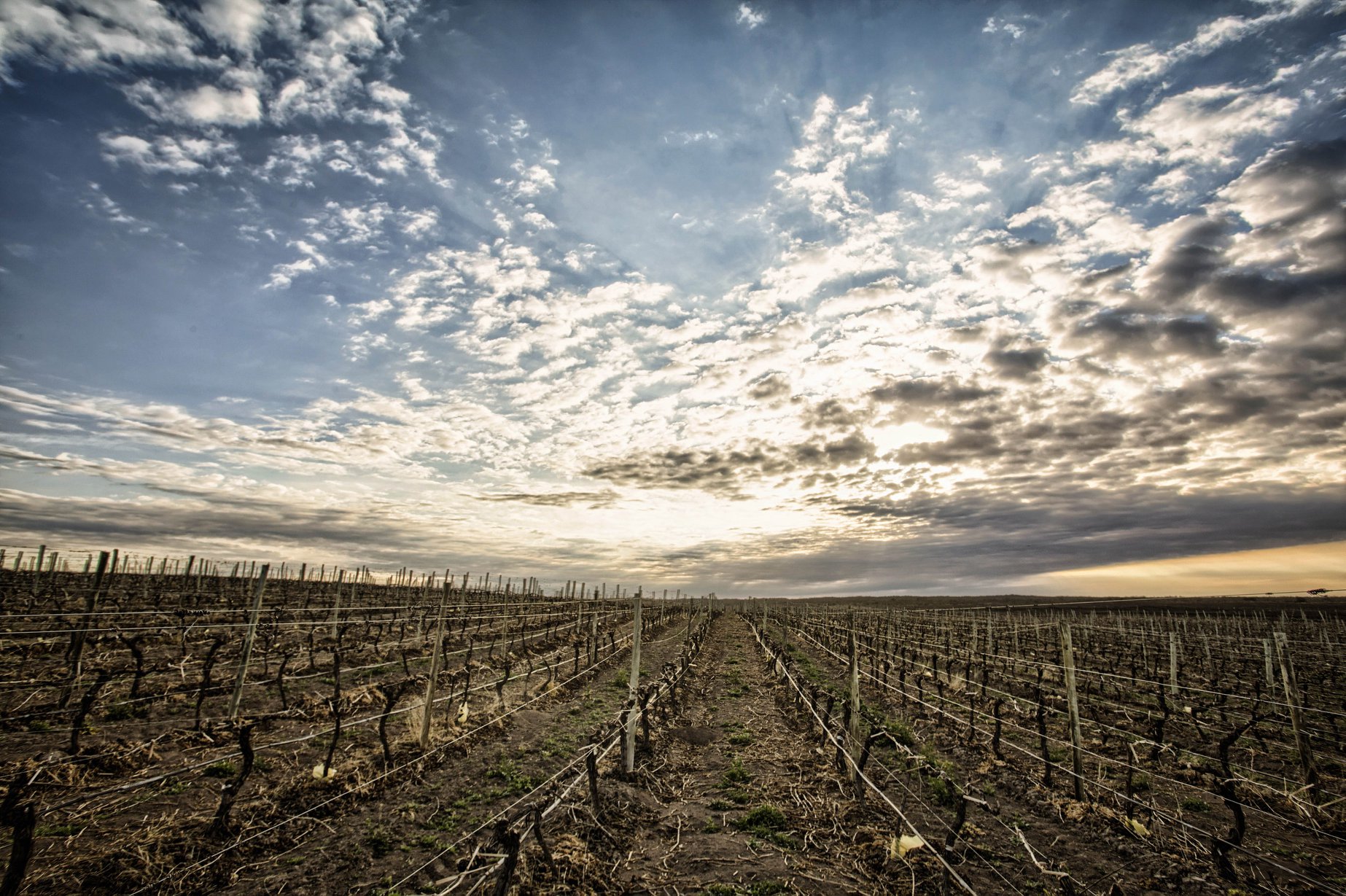 The Bottles – A Showcase
Up first, we'll be taking a look at the Antigal Uno Malbec 2018.
After that, we'll be reviewing a 2019 Antigal Uno Malbec.
The Review – Tasting and Aromatics
The Antigal Uno Malbec 2019 is an excellent choice for those looking for a full-bodied and complex wine. On the nose, there are intense aromas of ripe blackberries, plums, and hints of spice. On the palate, this wine is smooth and velvety, with a rich texture and robust tannins. The flavors are intense and layered, with notes of blackberries, blueberries, dark chocolate, and a hint of mocha. The finish is long and lingering with a pleasant hint of oak. Overall, this is an excellent wine with a great balance of ripe fruit and bold tannins. It is perfect for pairing with grilled meats and rich, flavorful dishes. I highly recommend it for anyone looking for an approachable and enjoyable malbec.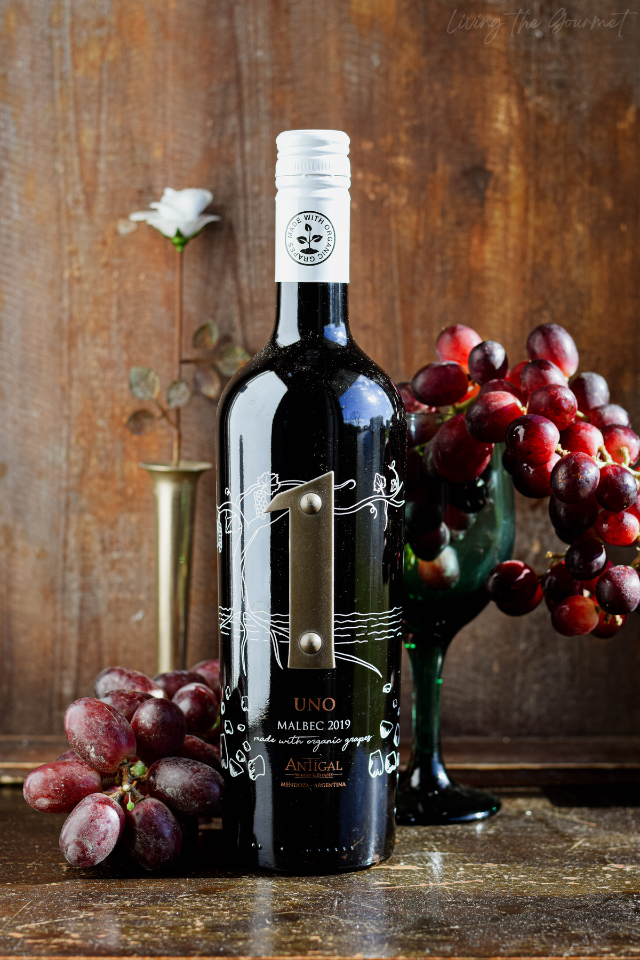 The Antigal Uno Malbec 2018 features a deep ruby color with a nose of cherries, plums and a hint of blackberry. On the palate, the wine is full-bodied with flavors of bright red and black fruit, along with subtle spice and earthy notes. The tannins are well-integrated and the finish is long and smooth. This is an excellent Malbec that drinks well above its price point. It has great complexity and depth, making it a great choice for pairings with roasted meats and barbecued dishes. The moderate acidity and tannins also make it a great choice for those who enjoy drinking it on its own. Overall, the Antigal Uno Malbec 2018 is an outstanding red wine that is sure to please any Malbec lover. It has great complexity, balance, and structure, making it a great choice for any occasion. Highly recommended.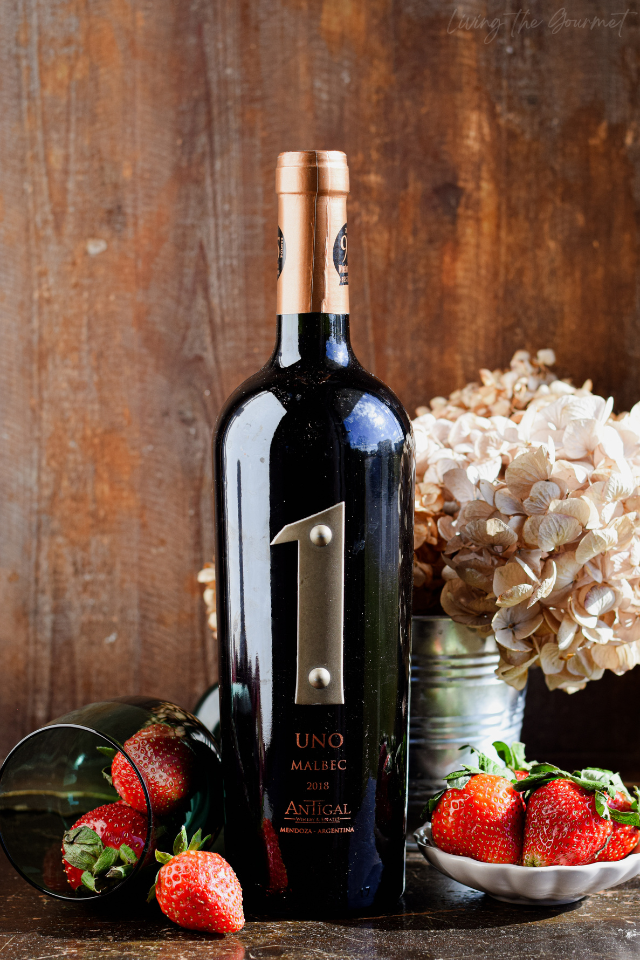 What to Eat – The Pairing
With both wines, 'by the book' malbec pairings are the way to go. That means that, when pairing the wines, remember that malbec is a full-bodied red wine with flavors of blackberry, plum, spice, and a hint of smoke. It pairs well with grilled or roasted meats, such as my country ribs grilled with a garlic, apricot, and cinnamon rub. Hearty stews, and rich, creamy sauces, are all great options, such as my sweet Greek meatballs and marinara. It also goes well with dark chocolate, and bold cheeses, such as blue cheese. The smoky and spicy notes in the wine can be balanced by the sweetness of dark fruits, such as figs and dates.
And that's our review of the Antigal Uno Malbec. If you enjoyed this review, or if you tried these wines, or any of the pairings I mentioned, let us know in the comments below. I love hearing from you!
Also, if you have any suggestions for future wine-based content, or would like to see us visit a certain wine region, be sure to let us know!
As an Amazon Associate I earn a small commission from any purchases made through the affiliate links within this post. For more information on this please see our disclosure policy. Thank you!
0