This post has been brought to you by Royal Wine Corp. All opinions expressed are my own. The following message is intended for those 21+. Please enjoy responsibly.
Today we're featuring a trio of Kosher wines, courtesy of Carmel, Herzog, and the Judean Hills' Segal Winery. First up, we'll be talking a little about viticulture in the Judean Hills region, before moving on to reviewing the wines themselves. After that, I'll be ending off on some pairing suggestions to help heighten your enjoyment of these wines.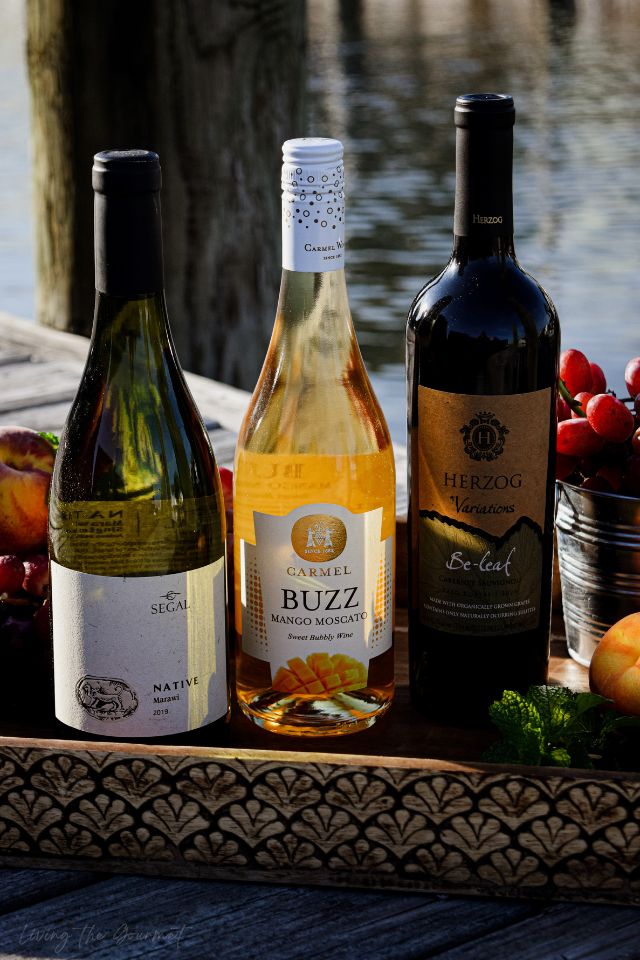 The Where – Judean Hills, Israel
Located within the Samson region of Central Israel, the Judean Hills dominates the landscape around Jerusalem and the West Bank, including Hebron, Bethlehem, and Ramallah. While the Judean Hills are perhaps one of Israel's lesser-known wine regions, especially in comparison to Upper Galilee and the Golan Heights, both of which we've covered here on Living the Gourmet, the Judeans Hills region has nevertheless been gaining traction in recent years.
In case you couldn't tell from the name, the Judean Hills is a 'hilly' area, with elevations reaching up to a full kilometer above sea level. It is thanks to this elevation that the area is appropriate for viticulture, as the areas at or below sea level are typically much too hot and dry to allow for the growth of vines. This also results in the Judean Hills receiving more rainfall than areas to the south, such as Negev. Featuring a continental macroclimate, the Judean Hills are typified by warm days and cool nights. This elevated diurnal temperature variation allows for wines with balanced sugars, crisp acidity, and characteristic freshness.
In terms of soil, the Judean Hills feature shallow soils, with abundant stone content, allowing for excellent drainage. Soil composition is generally tuff and terra rossa red clays, with copious limestone. Varietals that do well here are Cabernet Sauvignon, which comprises the plurality of yields. Chardonnay and Merlot have also been planted with success. The area's Bordeaux-style Red Blends have been met with critical acclaim.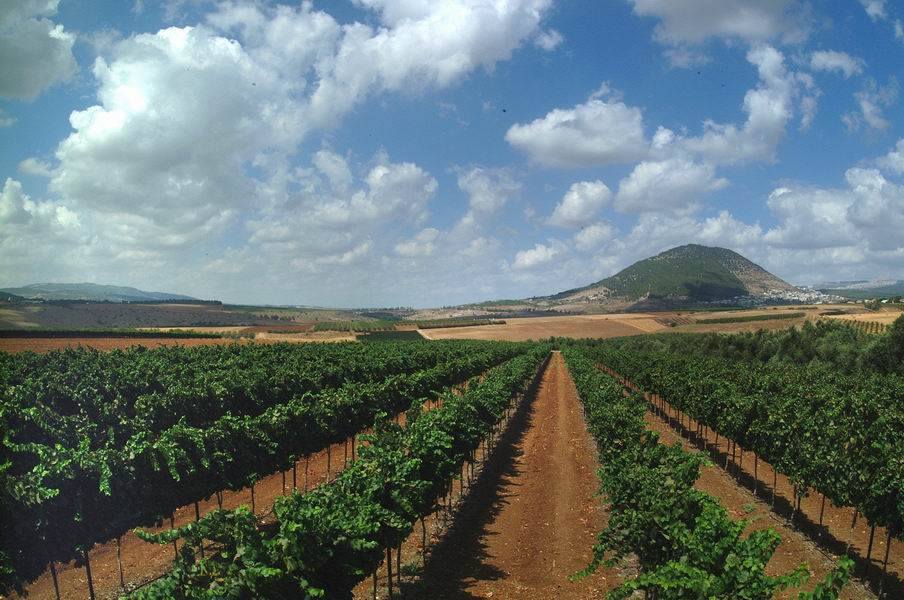 The Bottles – A Showcase
Up first, we'll be taking a look at Segal's Native Marawi 2019: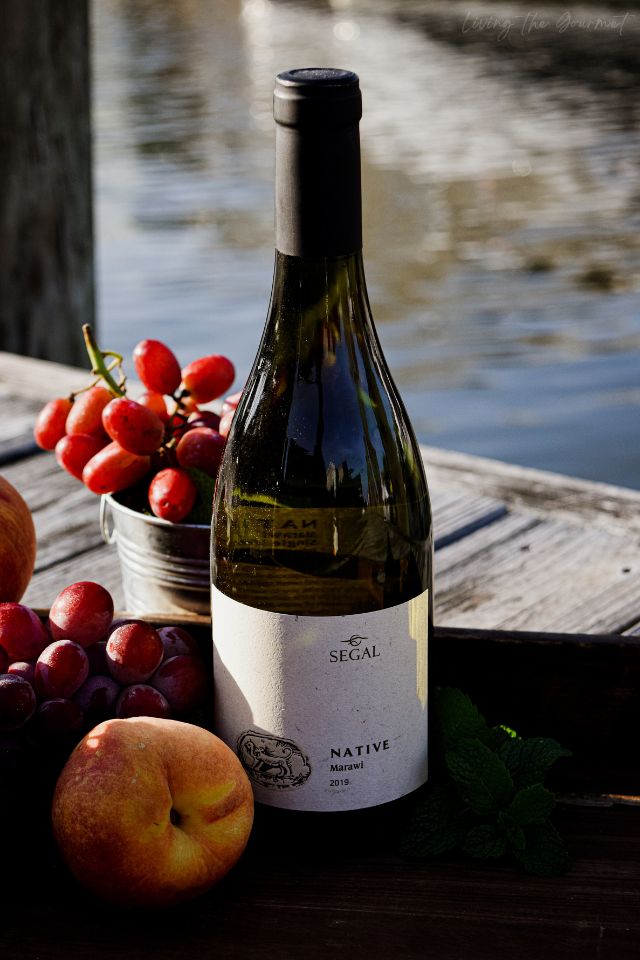 Next, we'll be sampling Herzog's Variations Be-leaf, a 2020 Cabernet Sauvignon: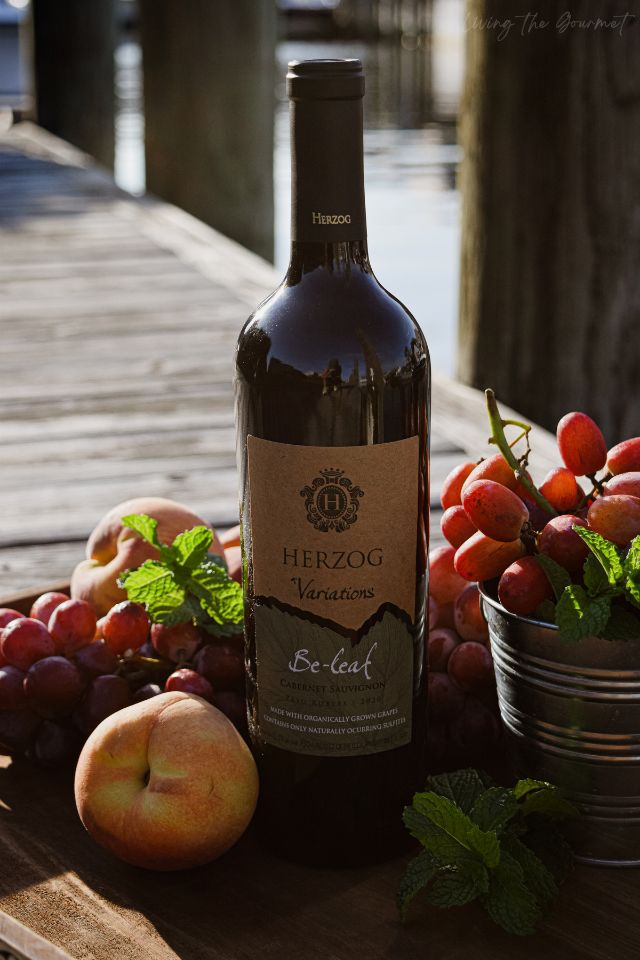 Finally, we'll be having some fun with Carmel's Buzz Mango Moscato: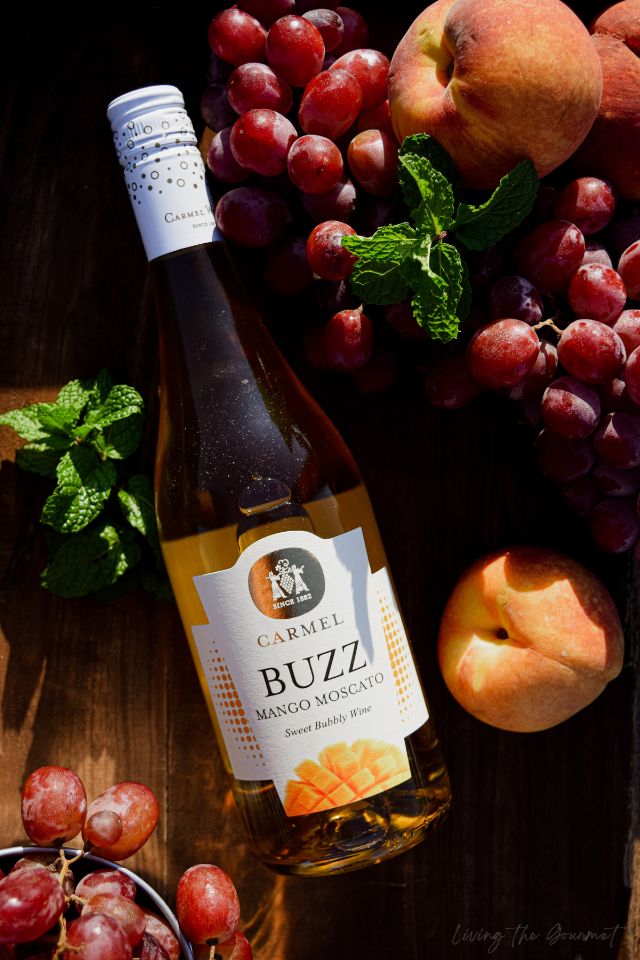 The Review – Tasting and Aromatics
The Native Marawi introduces itself with delicate fruit notes. Think honeydew and green guava, set against subtle oak essences, and just a hint of grass and white flowers. On the palate, the wine is very mellow, with pleasant acidity carrying notes of apricot and oak. A delightful wine that I enjoyed from start to finish.
The Herzog Variations Cabernet Sauvignon introduces itself with aromatics reminiscent of mixed summer berries. Notes of green pepper, and just a hint of oak manifest deeper into the glass. On tasting, the wine is initially sweet, but this sweetness is quickly overwhelmed by dark ripe fruit, which in turn give way to sour cherry towards the finish. A very enjoyable wine.
The Buzz Mango Moscato starts off with very strong mango and tropic fruit aromas, with copious sweetness. On the palate, though light bodied, is an instant fruit bomb. Think mango, mixed tropic fruit, and honey. Fun, light, pleasant, and very accessible.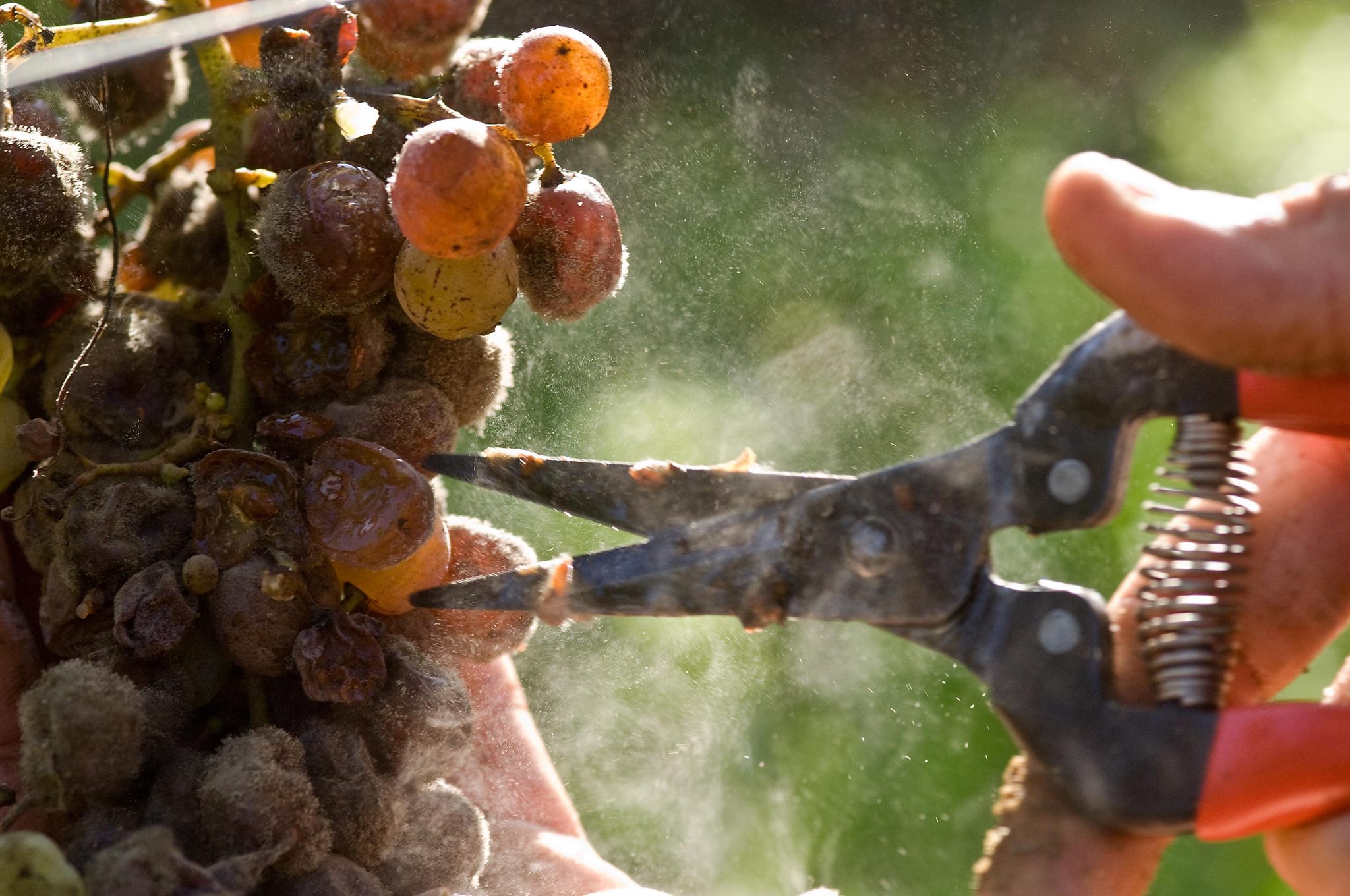 What to Eat – The Pairings
With the Native Marawi this being a very delicate wine, you'll want to pair it accordingly. Think light appetizers, or cheese boards. Crostini and dipping oil. An ideal pairing would be a starter board with dried fruit, cured meats, cheese, and some crusty bread.
With the Herzog Variations Cabernet Sauvignon In general, with both bottles you want to think hardy and substantial. Ribs, steaks, and red sauces are all candidates. Something like a Braised Rib Stew set over pasta would pair beautifully. You might also consider something like a Prime Rib prepared with a curry and cayenne-based rub with garlic, coriander and cumin would also pair deliciously. A Roasted Rack of Lamb crusted with plenty of herbs and garlic, would also pair deliciously. Beyond meat, think hardy red sauces over pasta, or meaty fish such as grilled shark, or baked eggplant parmigiana. Think heavy, think rich, think substantial.
The Buzz Mango Moscato is an aperitif through and through, best enjoyed with company. Conversely, you might also consider pairing this alongside a tropic themed fruit salad outdoors under the sun.
As an Amazon Associate I earn a small commission from any purchases made through the affiliate links within this post. For more information on this please see our disclosure policy. Thank you!
0