This post has been brought to you by Cantine Ermes. All opinions expressed are my own. The following message is intended for those 21+. Please enjoy responsibly.
Today we're reviewing an organic Pinot Noir via Sicily, courtesy of Vento di Mare.
We're going to be covering Sicily in general, including some basics on the region, such as the island's wine producing history, the local climate, and what makes Sicily 'tick' in terms of wine, and then we'll dive into the real reason you're all here – tastings and pairings.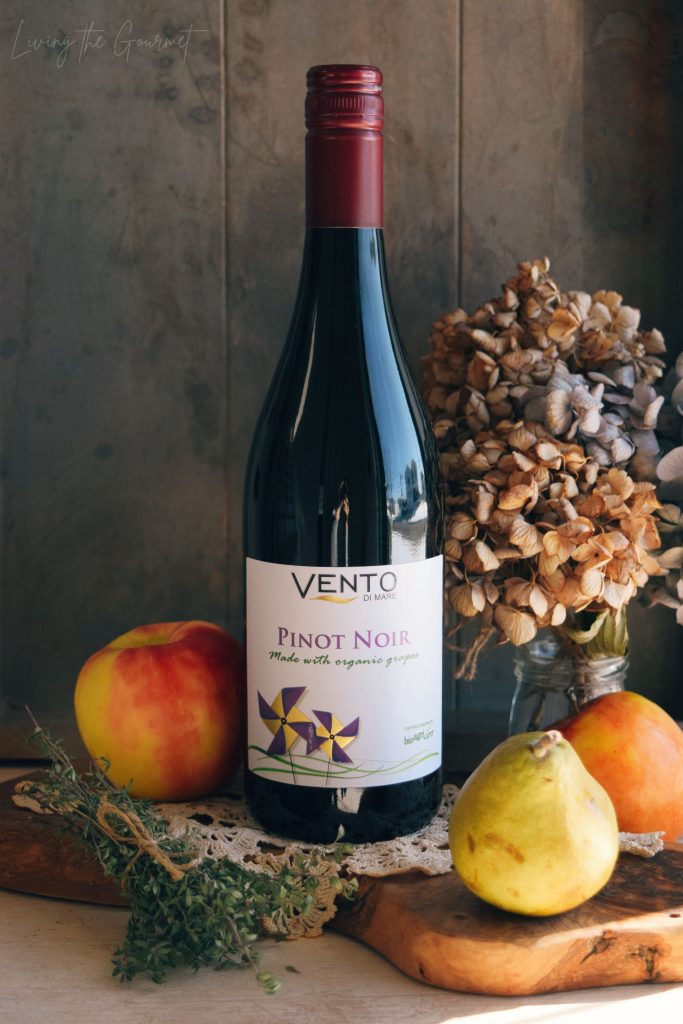 The Where – Sicily
In the world of wine, 'terroir' denotes the combination of a region's soil, climate, and topography as judged by its ability to produce wine. Generally, there are considered to be three terroirs that are without peer anywhere in the world. Known colloquially as the 'Three Great Terroirs,' these are, in order of prestige, value, and production quantity – France, Italy, and Spain.
While one might argue that Greece and California have equally 'great' or even 'greater' terroir than any of the three, or that there's nothing about Spain's terroir that isn't matched or surpassed by that of Argentina's, the quality (as judged by critical acclaim), quantity, history, and (king of all) consumer preference for the wines produced in France, Italy, and Spain are simply without peer. And there's no indication that this is going to change any time soon, at least in the foreseeable future.
With that in mind, today's bottles come to us from Sicily, which is Italy's largest administrative region (being just a few hundred kilometers larger than Piedmont), as well as the largest island in the Mediterranean.
Sicily is also perhaps one of Italy's most overlooked viticultural areas.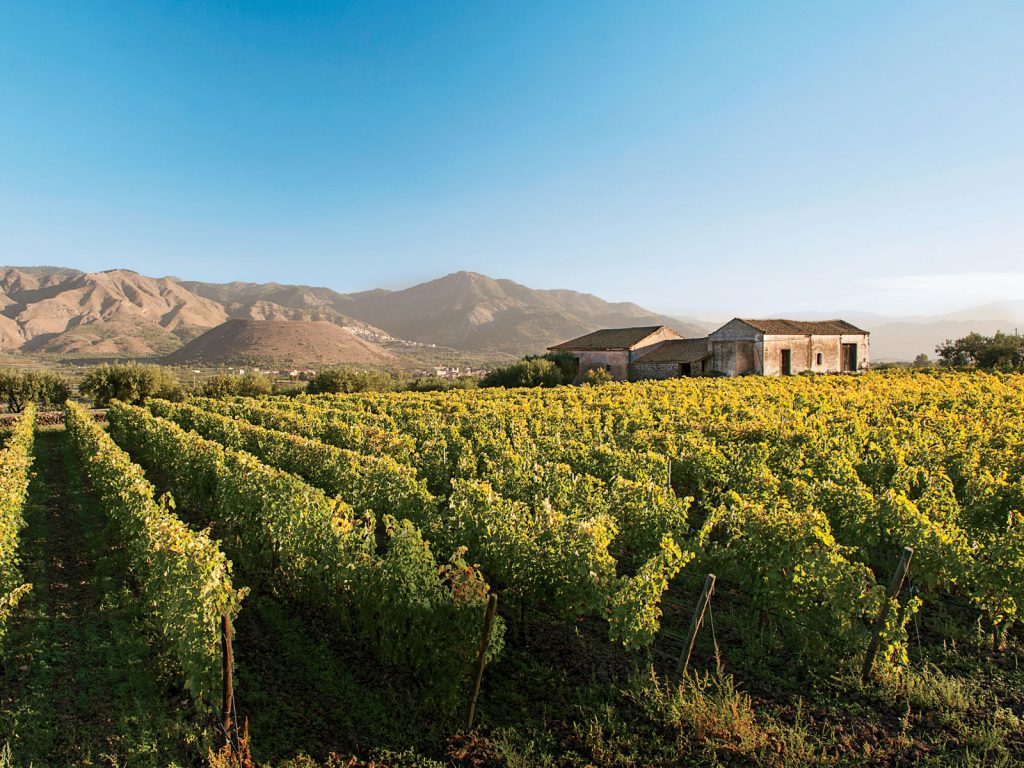 Greeks, Carthaginians, and Romans all at one time or another dominated Sicily, and all three of these civilizations placed high commercial and cultural value on their wine – especially the Romans. For the Romans, wine was arguably their most valuable trade commodity. As such, it should come as no surprise that Sicily has a viticultural history stretching back some three-thousand years.
However, Sicily's prestige in the winemaking arena is comparable to Spain's in that despite its long history of winemaking, a combination of political, historic, economic, and even geopolitical forces have combined to deny the region the prestige it might otherwise enjoy. In Spain's case, it was the tumult of the 20th century that did 'most' of the damage, in the case of Sicily, the region's issues stretch back hundreds of years, with the island constantly trading hands between local warlords, knightly orders, and regional superpowers well into the pinnacle years of the Renaissance. This constant warfare denied Sicily a share of the economic and cultural rebirth that the Renaissance brought to the Italian mainland, only to later find itself at the center of the chaos that characterized the first half of the 20th century.
This, again, brings us to the comparison with Spain. Well into the 18th century, the Spanish Crown stubbornly refused to embrace agricultural industrialization, while the Spanish Civil War saw the deliberate razing of vineyards, which was promptly followed by the closure of markets during the Second World War. Consider, now, that Sicily was part of Spain (almost without interruption) well into the 19th century starting in 1554, rule that was interrupted solely by horrendously bloody wars that saw the devastation of the Italian and Sicilian countryside; vineyards included. The most notable of these conflicts being the War of Spanish Succession and the Peninsular War. Sicily was later handed over to the Holy Roman Empire, which placed very little value on wine. Spanish rule and interference on the island finally came to an end following Italy's unification in the late 19th century.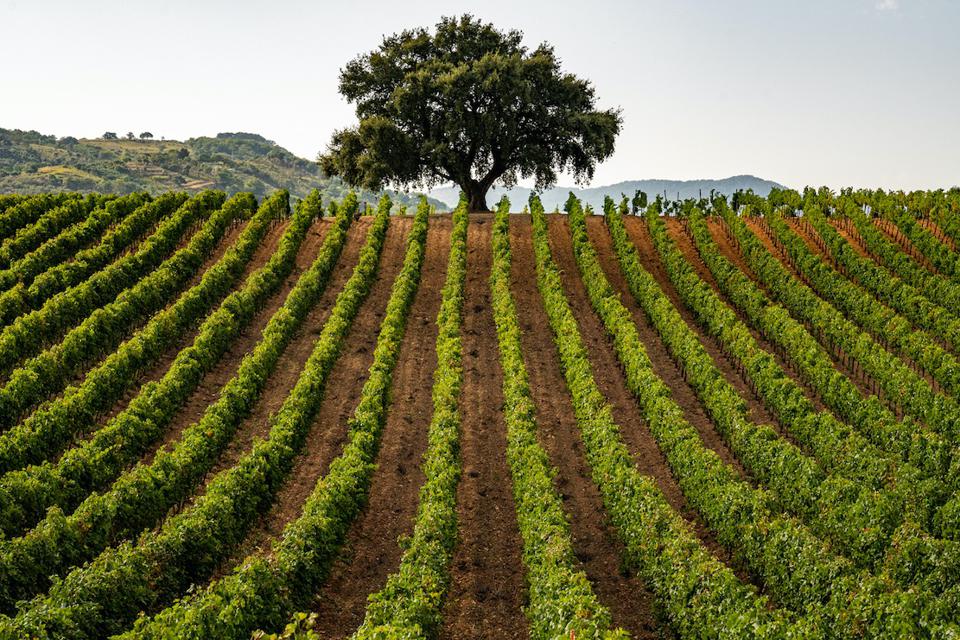 Are you beginning to see the cause for the comparison? Well, the comparison doesn't end there, if you can believe it.
Fast forward through the closure of markets and the almost total disruption of trade in the Mediterranean via two world wars, and you might find it in your heart to forgive Spain for focusing on the mass production of 'generic bulk wine' for the sake of generating 'lots of sales very quickly' on the newly reopened international market. Ditto Sicily, whose very nearly perfect weather and landscape (terroir) allowed local growers to focus on producing large quantities of 'top quality table wines' late into the 20th century. 'Top quality table wines,' however, are still very much 'table wines.'
Like Spain, this focus on 'generic bulk win' (table wine) came at the cost of developing local prestige, recognizable labels, and renowned vineyards. As such, like Spain, Sicily found itself playing a very odd game of catchup at the down of the 21st century, despite having what ought to have been literally thousands of years' worth of a head start on the competition. For reference, only Greece, the home of European winemaking, boasts an older viticultural tradition than does Sicily, though Sicily is perhaps the only place on earth with better conditions for the art.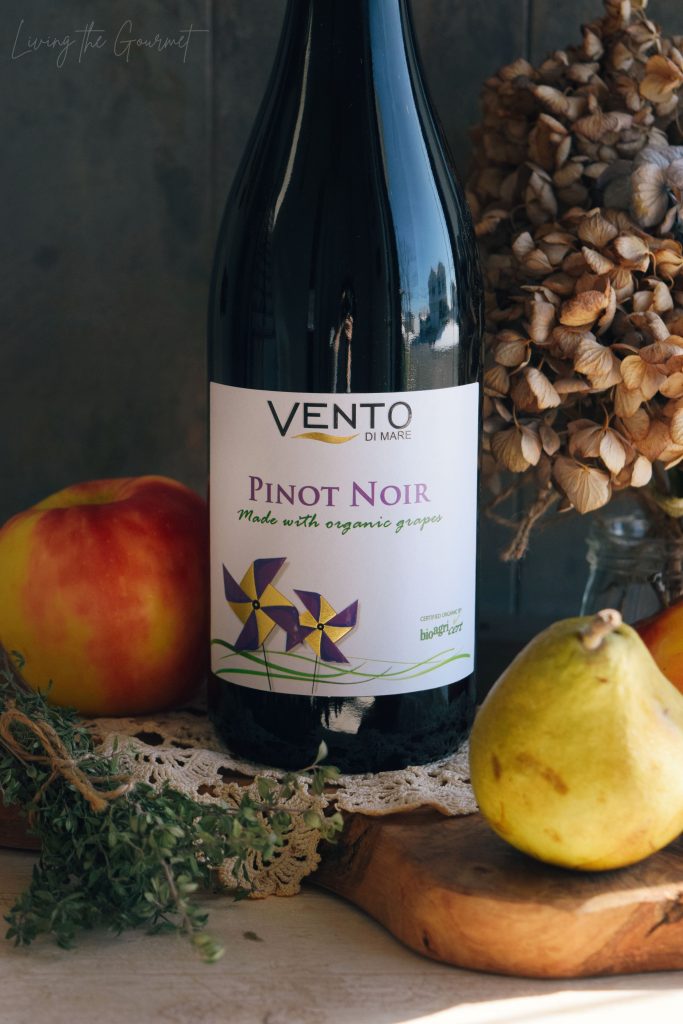 The Bottles – A Showcase
Today we're sampling Vento di Mare's Pinot Noir, which is produced with organic grapes.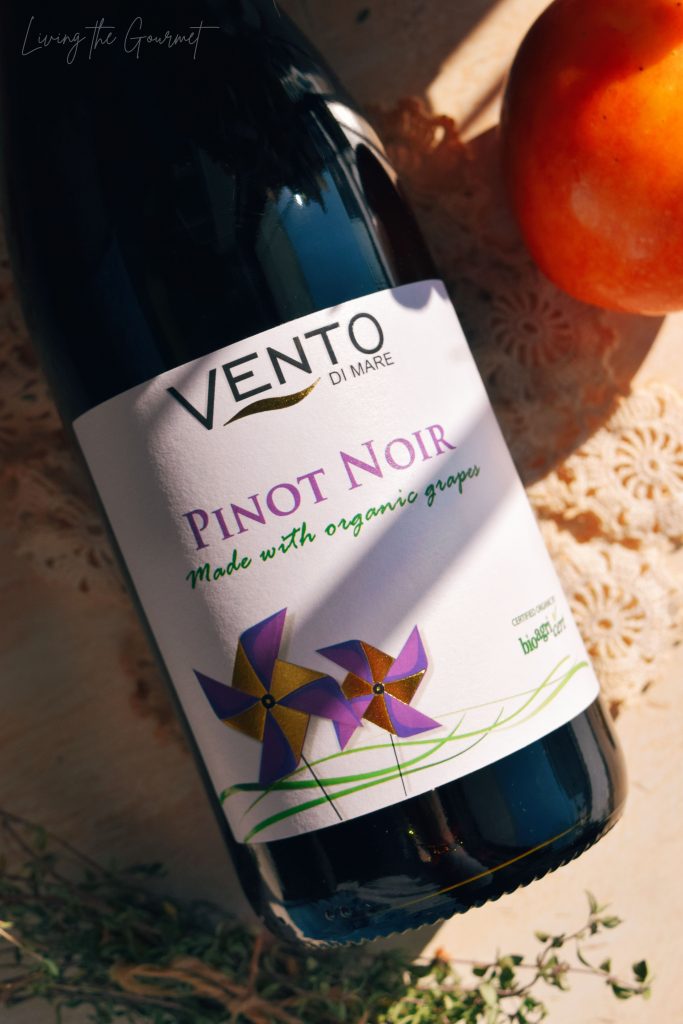 Aromatics and Tasting – The Review
Today's wine opens with dark fruit and coco, thick ripe sliced plum dusted with dark chocolate powder. Deeper into the glass, there are note of cherry and oak, set over earthy qualities like mushroom and tilled soil, with just a touch of pleasant minerality. Throughout the bouquet, blueberries and blackberries make themselves known, but remain decidedly background qualities, occasionally melding into what I'll describe as 'mixed berry jam.' On the palate, the wine is decently structured, with the dark fruit and earthy qualities carrying over from the bouquet.
To summarize, this is a pleasant and at times playful take on Pinot Noir, one that I can definitely recommend to my readers, especially at this price point.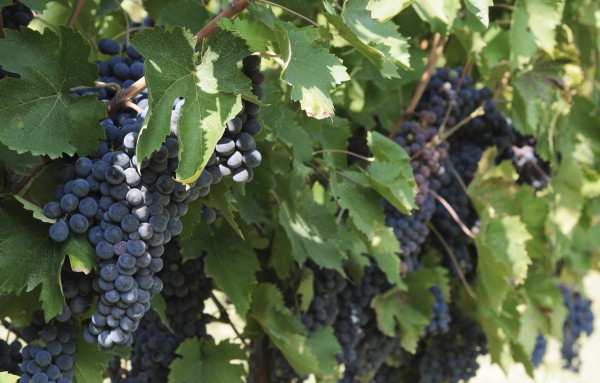 What to Eat, the Pairing
This bottle will pair decently with any of the 'usual' Pinot Noir pairings. Think of things like grilled salmon, roast chicken, and hardy stews. Pinot Noir and beef bourguignon are match made in heaven, and today's bottle is no exception. For me, the combination of braised beef simmered in a rich burgundy stew with copious herbs, whole onions, and butter roasted mushrooms with a glass of quality pinot noir is hard to resist.
0