This post has been sponsored by Cask & Kettle. All opinions expressed are my own. The following is intended for 21+. Please enjoy responsibly.
Today we're preparing a hot cocktail with a little (alright they're actually doing 'everything') help from my new friends over at Cask & Kettle, a Hot Blonde, which is coffee, vodka and vanilla, finished with cream, honey, and grated nutmeg.
Now, without further introduction, let's get brewing!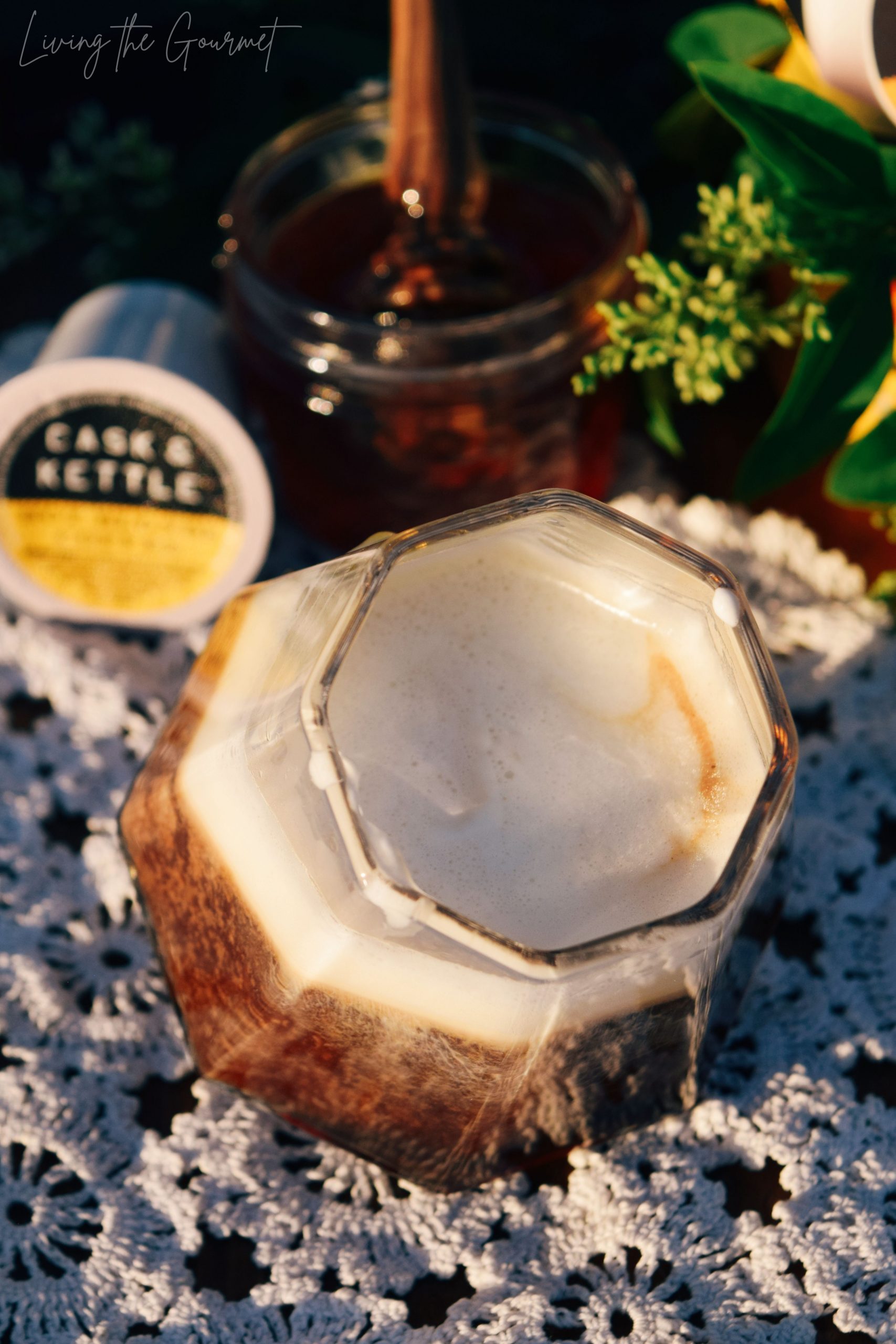 What are Cask & Kettle Hot Cocktails?
Cask & Kettle produce hard coffee, tea, and cider cocktails, which they combine with the convenience of the Keurig Coffee Maker. As pictured, these cocktail pods have the 'look' of a regular Keurig pod, but each contains about an ounce of quality distilled spirits, coffee, tea, or cider, along with whatever flavorings, such as vanilla or bitters, that might be appropriate to each given cocktail.
There are a wide variety of Cask & Kettle cocktails available, ranging from Mexican Coffee and Hot Blonde, to other familiar favorites such as Dirty Blonde, Irish Coffee, and Mint Patty Coffee, and – as you might have guessed, that's just their coffee line.
These cocktails are great year-round, can be produced cold, and make perfect after dinner treats, especially if they're being paired with an equally decadent dessert.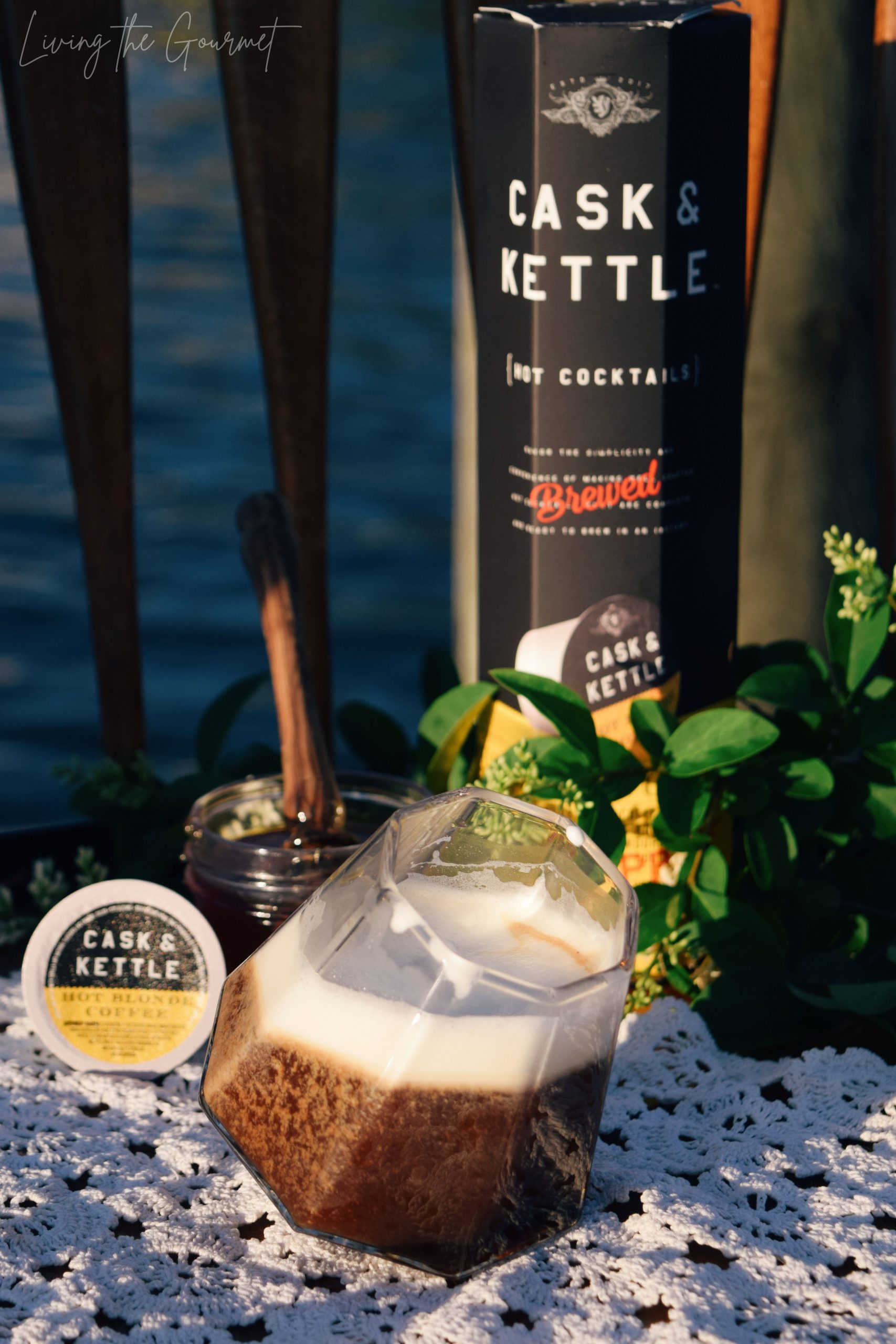 Why You'll Love Cask & Kettle Hot Cocktails
1) You Do Not Need a Keurig. That's right. While these are designed to take full advantage of a Keurig machine's convenience, these can also serve as 'premeasured' cocktails. Simply pour about eight ounces of hot or cold water into a mug, peel open the pod, pour the pod's contents into the mug, and stir until combined.
2) Hot Or Cold. As alluded to above, these cocktails can be enjoyed hot or cold, meaning if you want an iced Irish coffee under the sun, Cask & Kettle has got you covered.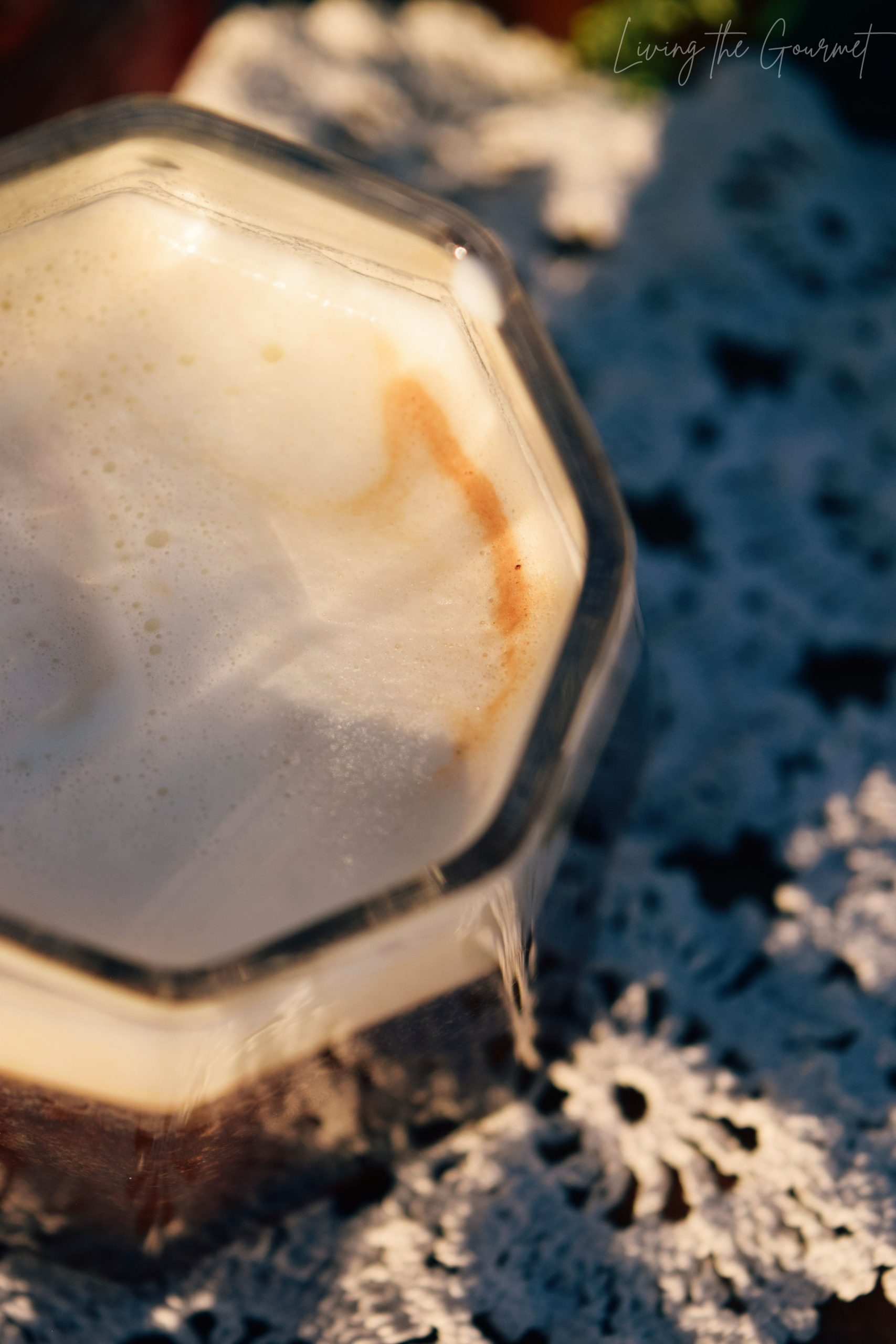 3) The simplicity of it all. These are barista-quality coffee cocktails that you can enjoy right at home. No fussing with measurements, no disappointment when the cocktail you made isn't 'quite right,' no wasted ingredients, and no clean up. Simply pop a pod into your Keurig, or peel one open into a mug, and you're done. Seriously, how much easier could it be?
4) Something for everyone. With the wide variety of Cask & Kettle pods available, there's a cocktail here for every palate, meaning you can play the pro-barista at your next get together.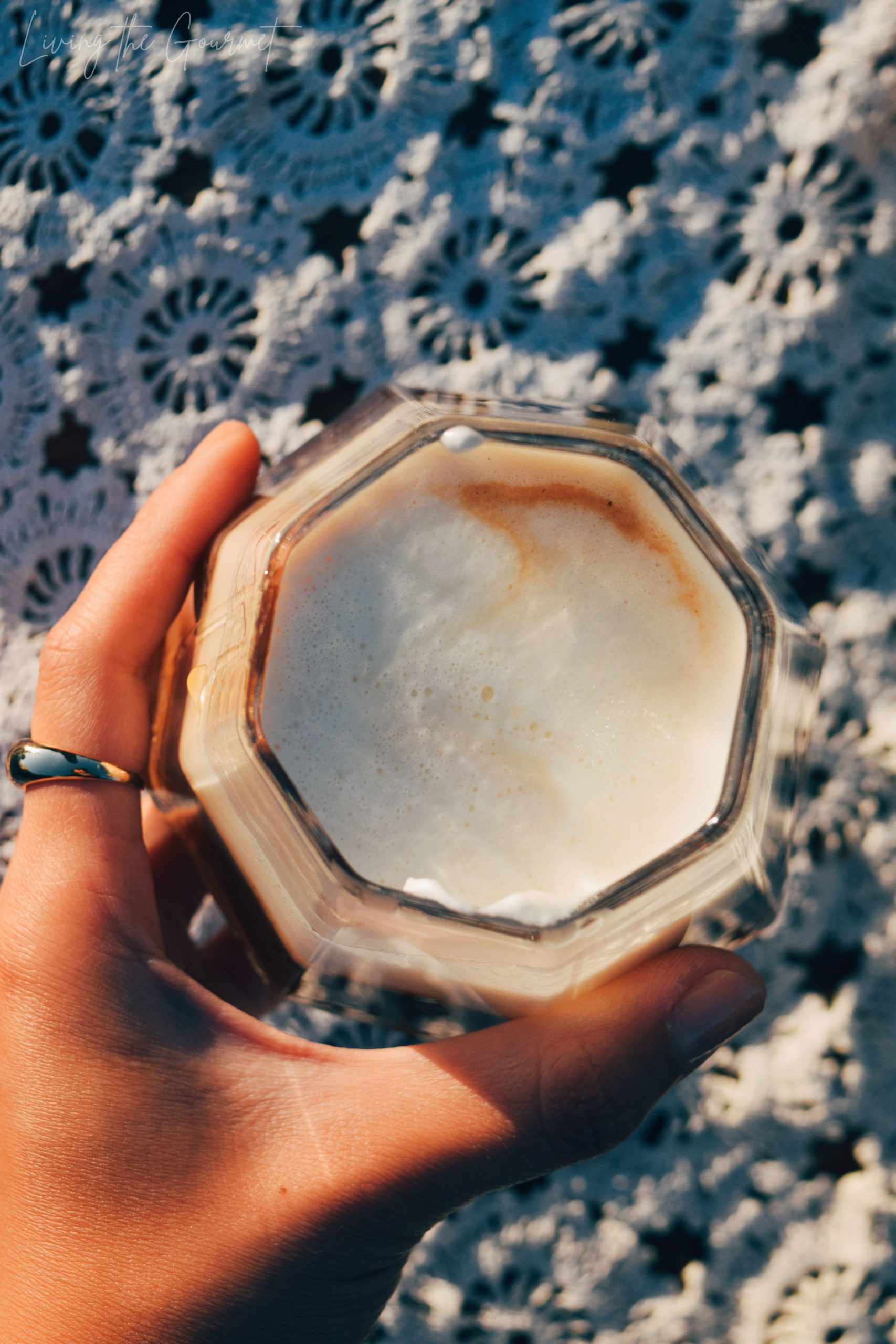 Two Must Haves With Today's Cocktails
Most Hot Cocktails are at their best when their being enjoyed alongside equally delicious desserts. Here are two of my favorites.
1) Homemade Vanilla Ice Cream. Ice cream is more or less a 'requirement' when enjoying Mexican Coffee. Often times, it's regarded as an ingredient more than a pairing, which has the effect of turning a 'traditional' Mexican Coffee into something of a 'boozy affogato.' Now, I love ice cream as much as the next person, but my absolute favorite ice cream is homemade. Homemade vanilla bean ice cream, and yes, I 'prefer' the no churn variety, and yes one of the big reasons for this preference is not needing the clunky, space-consuming ice cream churn. Grab my recipe for super-simple yet super delicious vanilla bean ice cream right here. Paired with the Mexican Coffee, you've got a match made in dessert heaven.
2) Levain-Style Chocolate Chip Cookies. Oh my God, my daughter made these for me just last month, and I'm not exaggerating when I say that these were the very best cookies I've had in a very long time. Chocolatey, moist, cakey, and unabashedly decadent all at once, these are an ideal pairing with today's Cask & Kettle Irish Coffee. Dollop them with a scoop of that homemade ice cream I just mentioned to ratchet up the decadence a few more notches.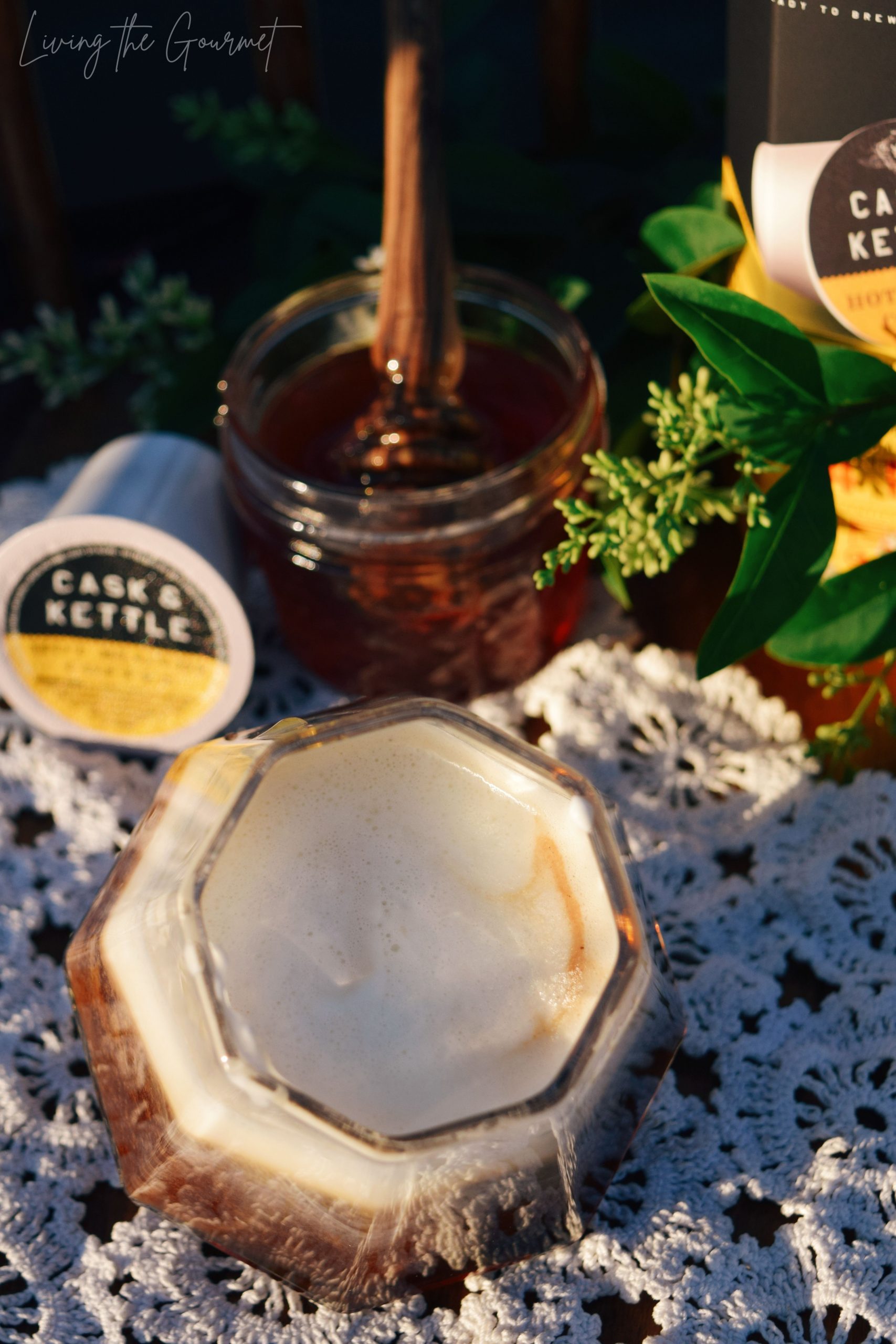 0