Ladies, we all know how busy life can get. Between advancing your career and keeping your personal life in order, there isn't much time these days to hang out with your favorite girlfriends.
With summer underway, it's time that you got your social life back on track – starting with spending some good old quality time with your closest gal pals! Lifestyle and entertainment expert Summer Jackson is here to tell you how to host the ultimate girls' night in with some fun and super easy ways to create an unforgettable experience.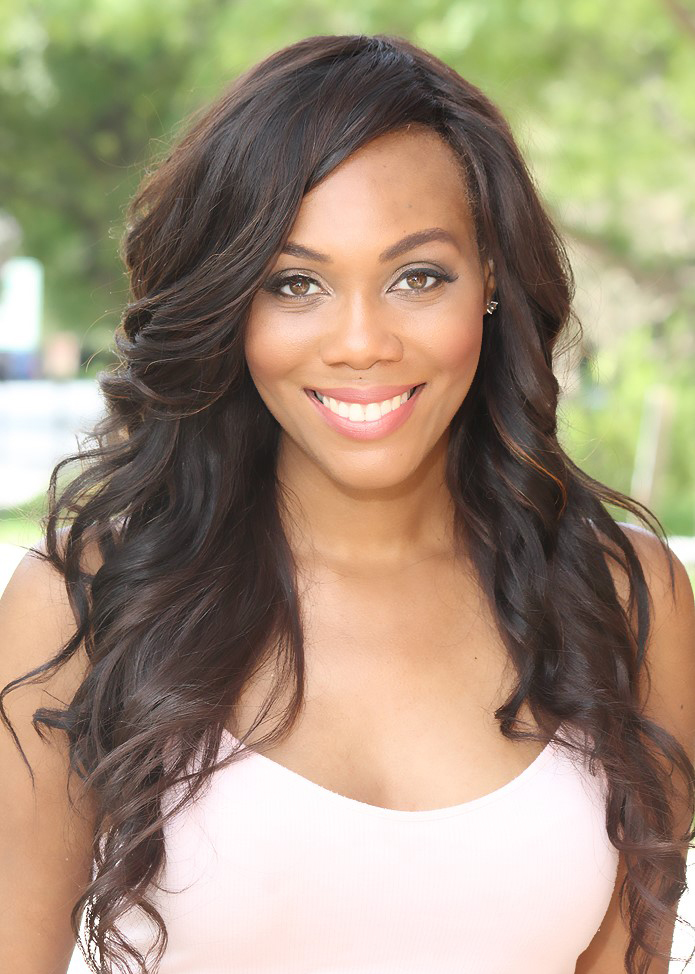 When it comes to planning a girls' night, the get-together snacks are essential. It's time to up your game with the latest snacking innovation from Stacy's brand, Stacy's Cheese Petites, which simplifies the beloved combination of cheese and crackers. These bite-sized cheese snacks offer a sophisticated snacking experience and serve as the new centerpiece of every hosts' food spreads. Not to mention, they pair perfectly with a glass of wine – making them your new favorite girls' night staple.
Thank you to Summer for visiting us today. Have a great weekend ahead with these tips, ladies!
Cheers!
0