We are pleased to welcome lifestyle expert, Kia Malone back to Living the Gourmet today as we discuss celebrating the final days of Summer from Coast-to-Coast with regionally inspired flavors from Lay's Taste of America!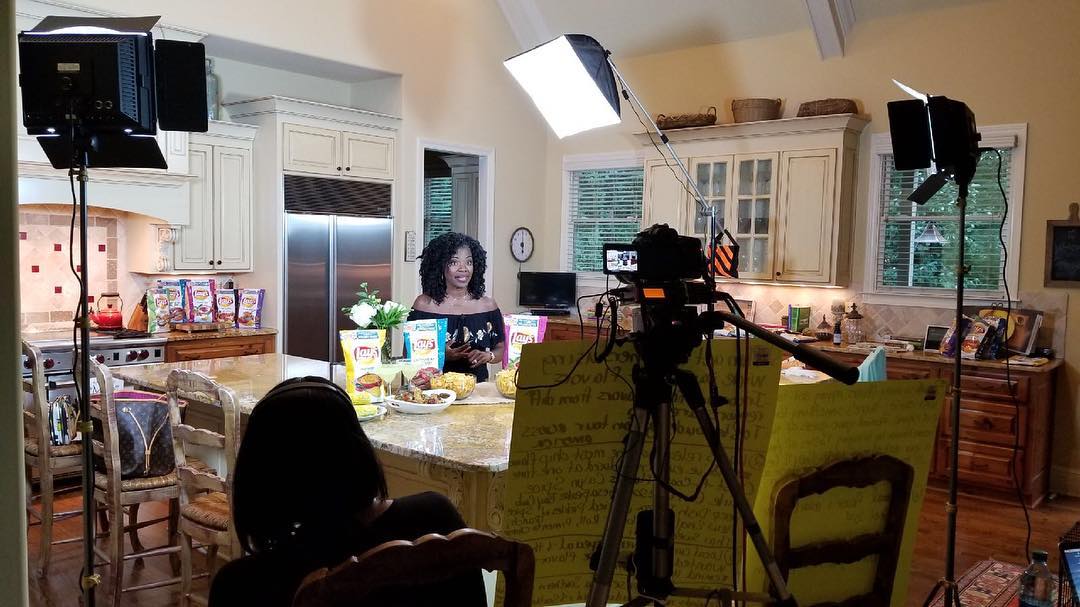 Everywhere you go in America you will find unique and bold flavors from the Thai influence in the Pacific Northwest, to Deep Pizza in the Midwest, to lobster rolls in the Northeast.
Each region of the U.S. has a flavor that is as distinct as the people who live there. To celebrate this, Lay's "Tastes of America" campaign is introducing eight new regionally-inspired flavors: Cajun Spice, Chesapeake Bay Crab Spice, Chili Con Queso, Deep Dish Pizza, Fried Pickles with Ranch, New England Lobster Roll, Pimento Cheese, and Thai Sweet Chili.
Today, Kia Malone is going to share how to put a flavorful twist on summer entertaining using these daring new chips from Lay's, providing tips and tricks on how to bring the flavors to every backyard from coast to coast. Check out our full interview below!
Enjoy with Love!
0