This post is written in partnership with MasterClass. All opinions expressed are my own.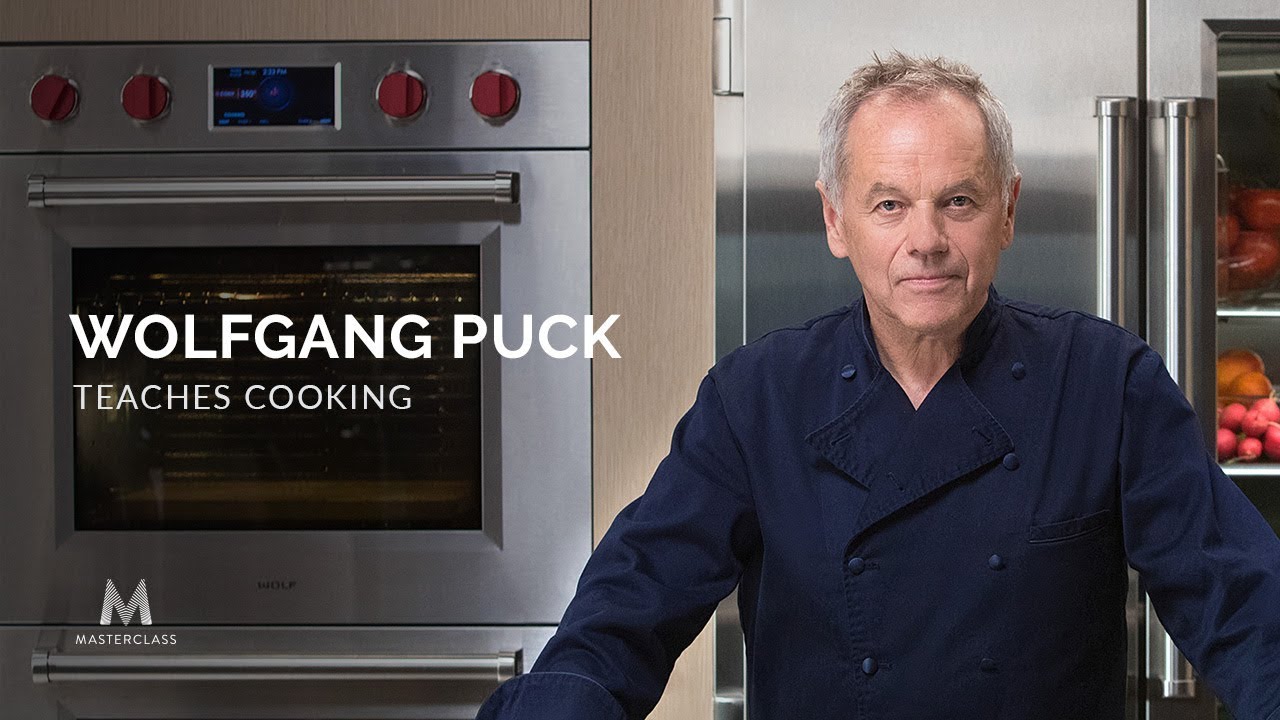 Viewed as a computer, the human brain is unique in that were it allowed to persist forever, and pass through a limitless sequence of experiences, it would both never stop 'learning' while also never running out of 'space' for its new data. The reason for this is the manner in which the brain indexes its information. Useful data is preserved, while 'unimportant' data is allowed to, almost literally, fade away into the electrical ether of its most distant neurons. You've likely experienced this phenomenon many times throughout your life, you leave a hobby or 'practice' of some sort for some period of time, and then come back to it to find that you've become 'rusty' at it.
It is for precisely that reason that the old saying "The wisest among us never stop learning" exists. True masters are constantly trying to both perfect their art while keeping former skills 'sharp.'
Nevertheless, taking those first steps as a student to become a 'Master' can indeed be truly daunting. Where to start, when to start, what to start with, and whether or not starting at all is even worth your time, are all questions of truly epic proportions that need to be answered correctly.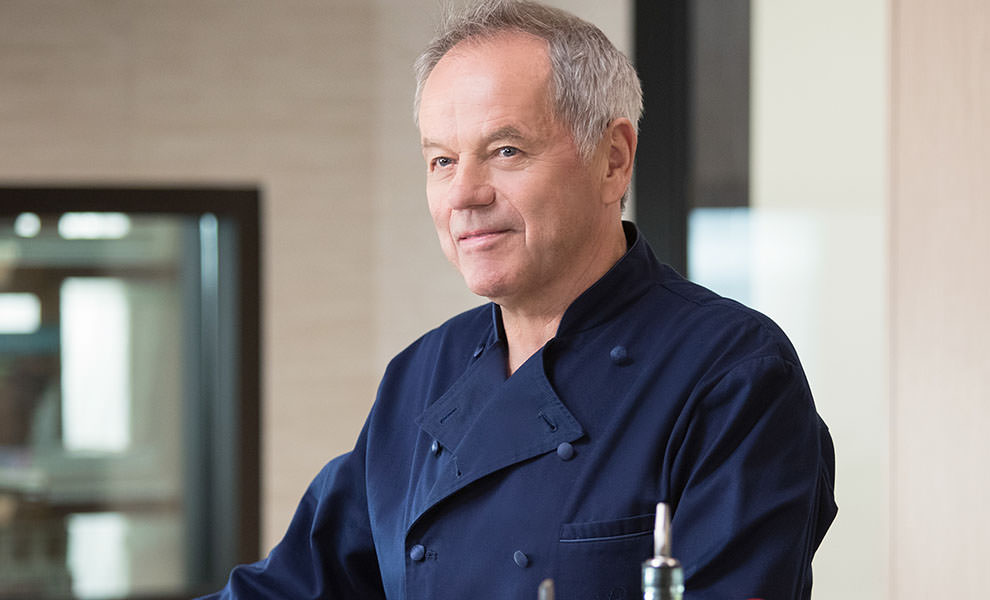 That being said, I was recently introduced to MasterClass, and specifically to the MasterClass of Wolfgang Puck. For those unfamiliar, MasterClass is more or less precisely what it sounds like – classes hosted by 'masters' of their craft in the form of a series of videos and pdf worksheets that cover a range of topics – in this case cooking. While certain MasterClass programs can cover in depth subjects, they more typically cover foundational principles or 'starting points' on the way to becoming a master.
In the case of Wolfgang Puck, the video started off with a bit of his background. He opens talking about growing up in a poor Austrian town, and working at his first hotel, and being fired from that job only to return later to covertly peel potatoes in the basement before being fired again – a firing that would set him on a collision course with the French cooking for which he is now famous.
From there, he begins with the very basics of cooking. One of the first things he teaches in his class is about the training of the palate, and he talks about identifying flavor in the way that a chef does. He also starts off with a brief introduction to some of his primary ingredients such as lemon, mint, various oils, galangals, jalapenos, quality salt and from there the foundational building blocks of his cooking philosophy begin to take shape.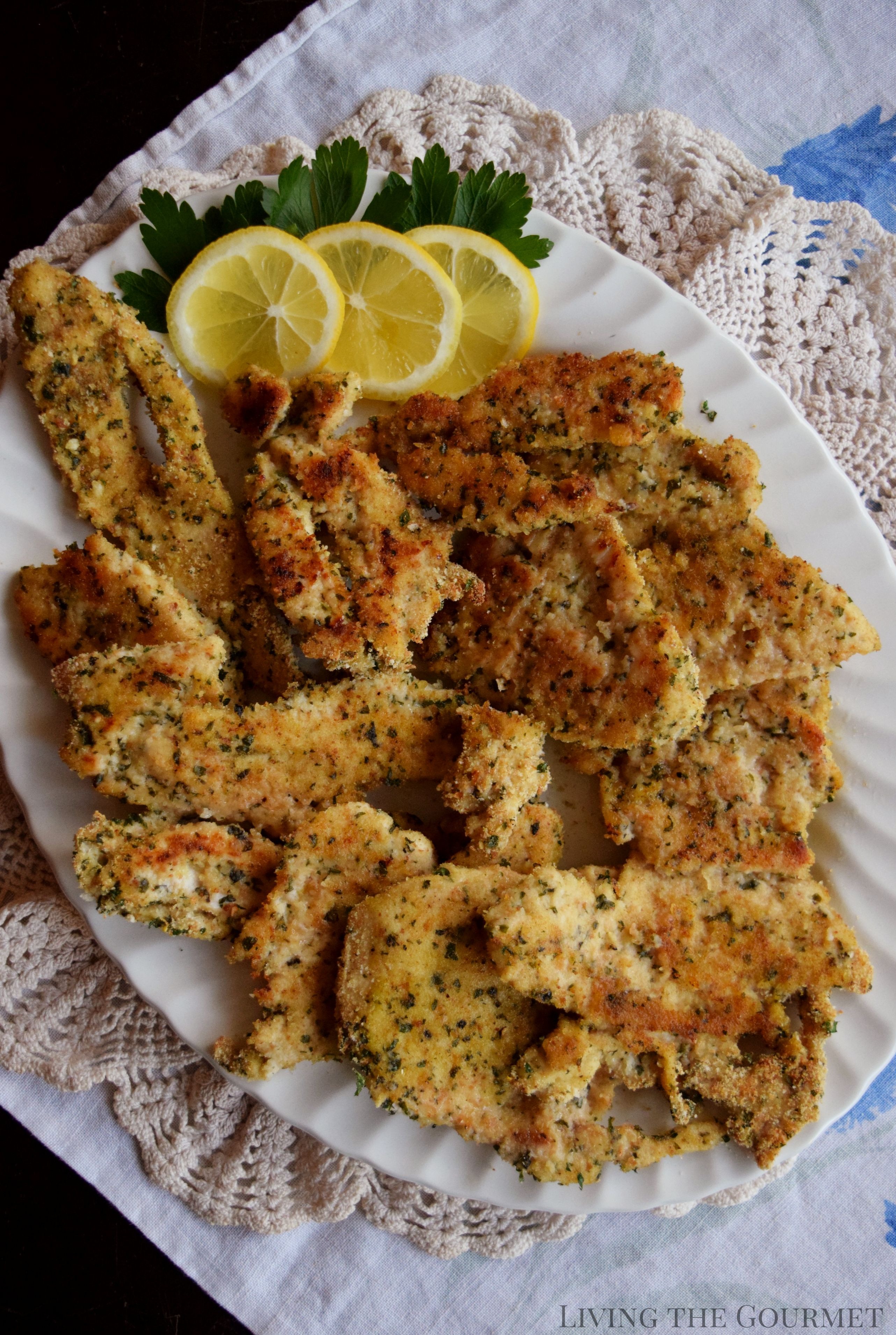 This 'philosophy' is centered around standard, readily available ingredients, coupled with back to basics techniques that if learned and utilized will allow home chefs to prepare delicious meals for themselves.
In terms of actual cooking, the class covers a number of diverse dishes that give the students insight into virtually any kitchen scenario they will encounter. For example, the chef teaches his students not only how to prepare a demi-glace, but also its multitude of uses and how to properly (and conveniently) store it. Demi-glace is basically a rich brown stock produced by concentrating together veal and/or beef bones with a variety of vegetables and seasonings. The resulting stock is used as a core ingredient in a variety of cuisines. It should be noted that making a demi-glace is often the first thing a culinary school will teach its students since it introduces them to a variety of ingredients and gives them a crash course on patience and basic kitchen technique – making this a very fitting early lesson. From there, the chef goes on to make his signature pepper steak, which utilizes the demi-glace. Other recipes ranged from the preparation of sashimi to cooking a whole chicken – again, techniques that are both diverse and foundational.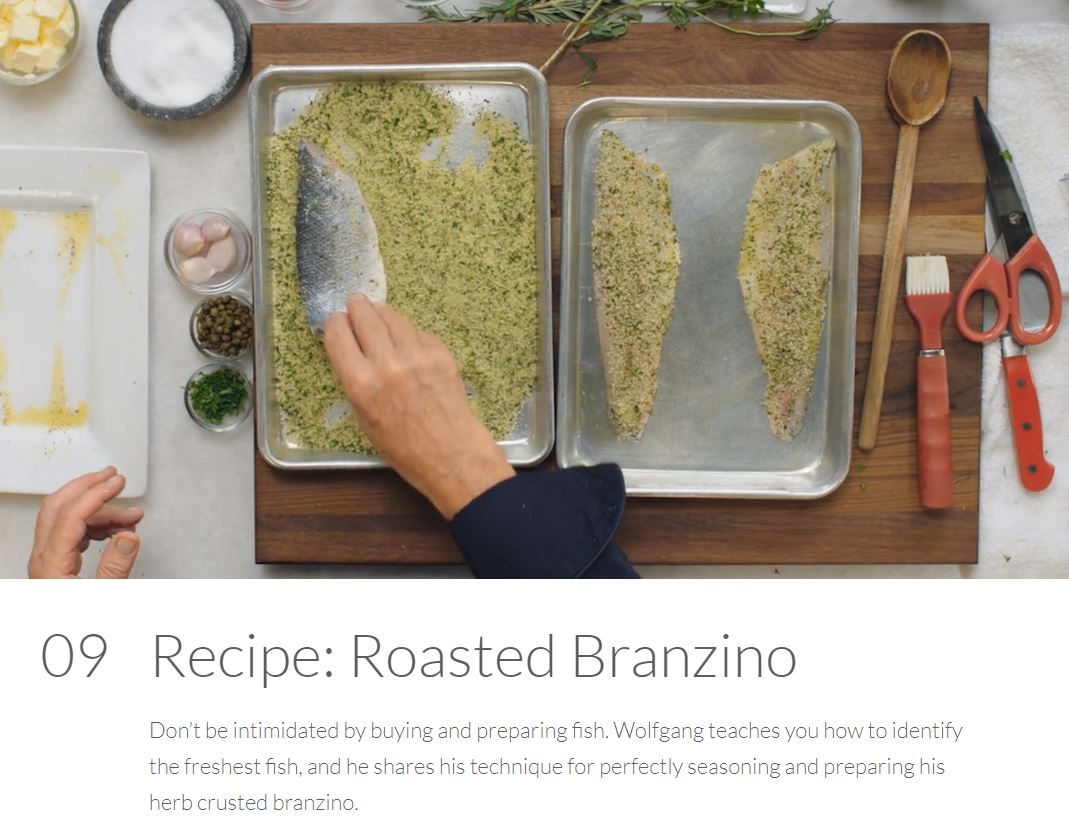 In the end, these are kitchen techniques that not only provide the student with key culinary skills, but with the tools necessary to both experiments and to continue learning on their own.
The classes end off with the chef talking about his successes, his own experiences, and his business philosophy, ultimately all centered on the founding of the first Spago. In essence, the chef stressed the importance of calculated chance taking, and of possessing insurmountable confidence. For example, in founding Spago, the chef talked about how he ultimately wanted to provide 'something different,' since there were already top French restaurants serving the pinnacles of the cuisine. Instead, he not only wanted to provide food that people could relate to on a more visceral level, but also change how the chef interacted with the restaurant. To that end, Spago's became famous not only for their gourmet pizzas – which attracted such regulars as Johnny Carson – but also for the 'open kitchen' from which Chef Wolfgang could interact with guests, and oversee and direct their dining experience personally. For the time, it was utterly unique.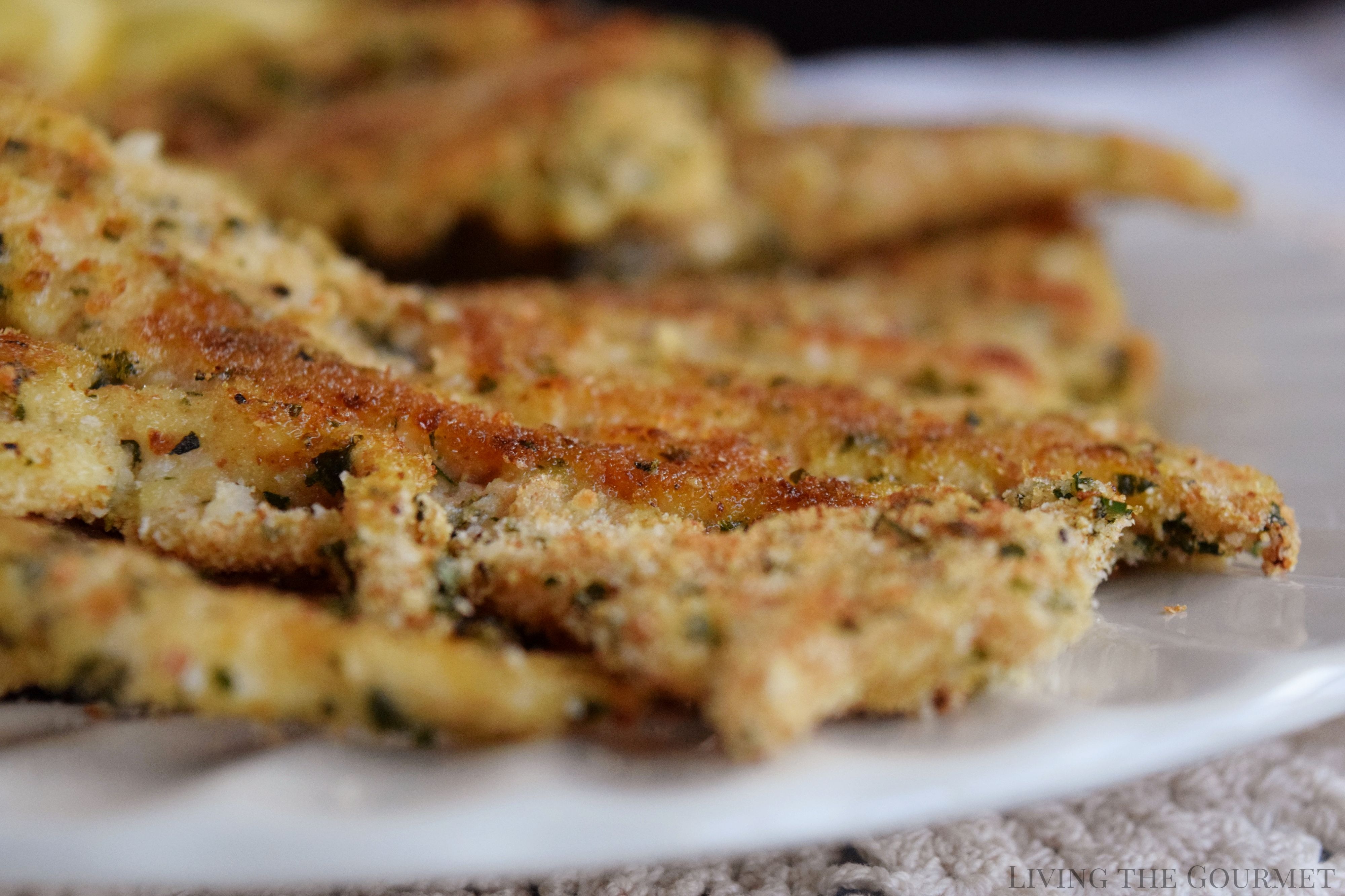 Throughout the entirety of the course, this emphasis on innovation tied with a 'back to basics' mentality is laced into almost every lesson, and is, in my view, one of the key takeaways of the MasterClass.
Overall, I was very, very pleased with the MasterClass, and can wholeheartedly recommend it to any of my readers looking for a fun, approachable introduction to both foundational culinary principles and a first-step on the way to gourmet cooking.
Enjoy!
0