We are pleased to welcome back, Alissa Rumsey to Living the Gourmet as she is here to share her recipes ideas and tips for National Nutrition Month!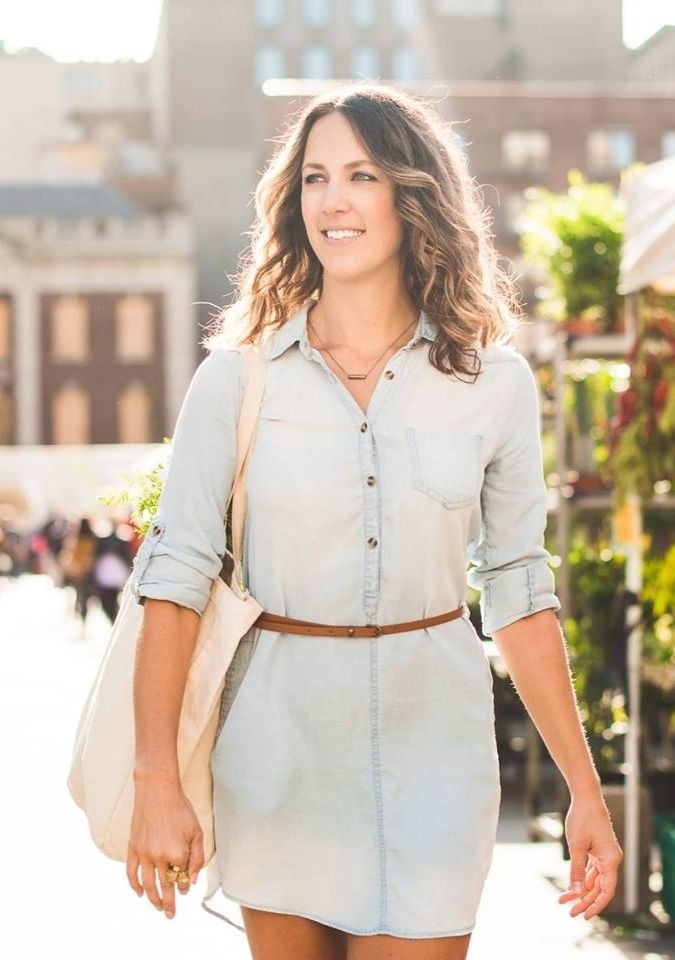 With the new year in full swing, keeping you and your family's healthy-eating on track is a top priority. However, busy schedules and life's everyday distractions can make meal planning and preparation a challenge.
Maintaining your healthy-eating goals is easier than you might think. This National Nutrition Month, registered dietitian and nutrition coach, Alissa Rumsey, is here to help! Alissa helps people who are frustrated with dieting rediscover the joy of eating and develop long-term, sustainable lifestyle habits.
Thank you, Alissa for stopping by!
Enjoy!
0