Summer is just about here and after the long winter, we're looking to spend as much time outdoors as possible. No one understands that more than Alissa Rumsey, Registered Dietitian and Certified Strength and Conditioning Coach, who is here to share her tips and ideas on how to brighten family meal time with less time in the kitchen.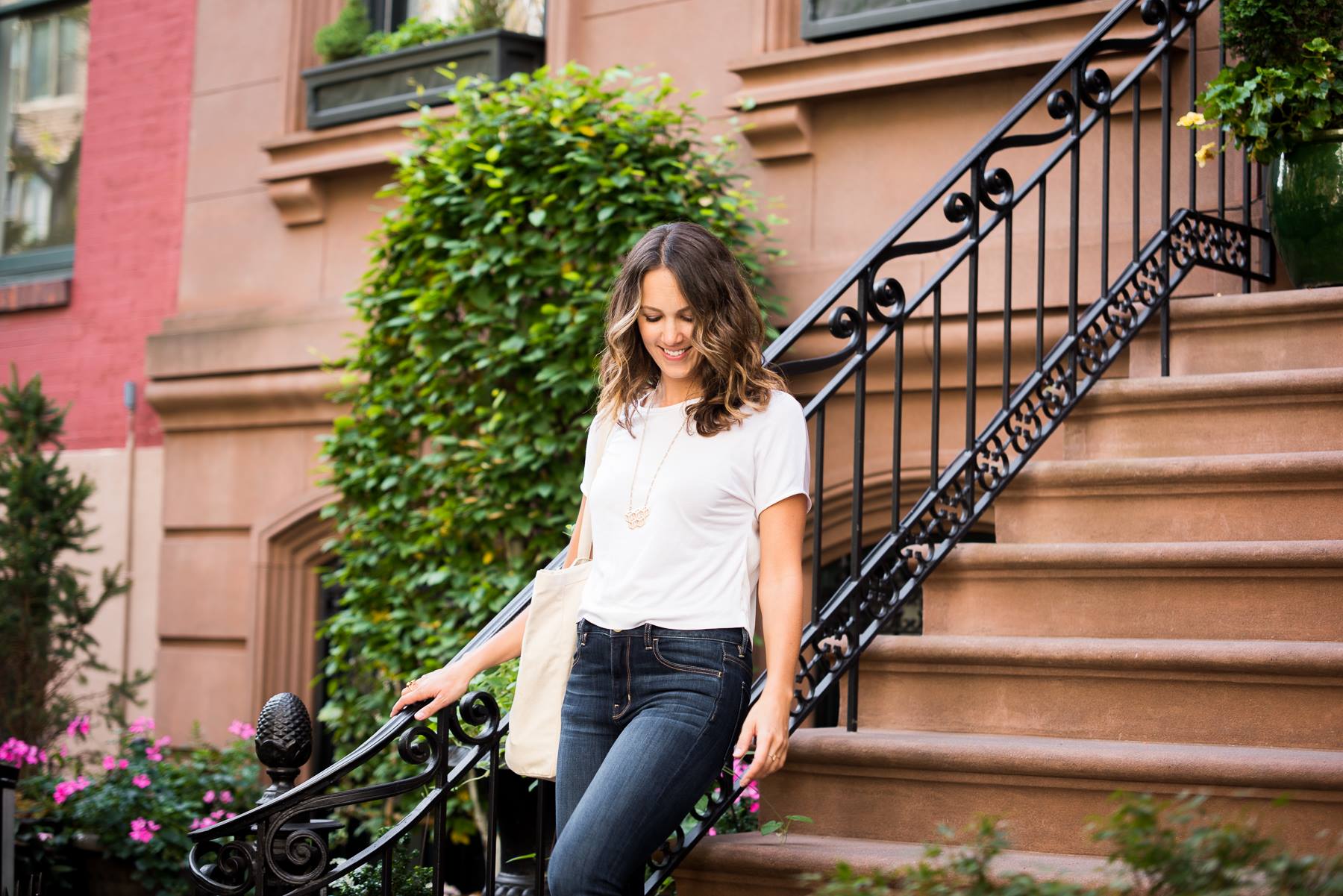 As we inch towards summer, we tend to seek out meals that are easy to prepare, yet still packed with powerful taste and nutrients. Well, there's a secret ingredient that can help you accomplish all of that!
Florida Orange Juice has long been a staple in the morning, but it's not just for drinking or just for breakfast. Variety is the spice of life and you can tap into 100% orange juice's amazing potential by infusing it into recipes for breakfast, lunch, and dinner!
So today, Alissa Rumsey is waking up your recipe routine by delivering easy summer recipes for incorporating Florida Orange Juice into all your family's meals.
Thank you to Alissa Rumsey for stopping by this afternoon.
Enjoy!
0