Celebrate this season with a delicious batch of soft, Greek Butter Twists and cup of our favorite Gourmesso brand coffee!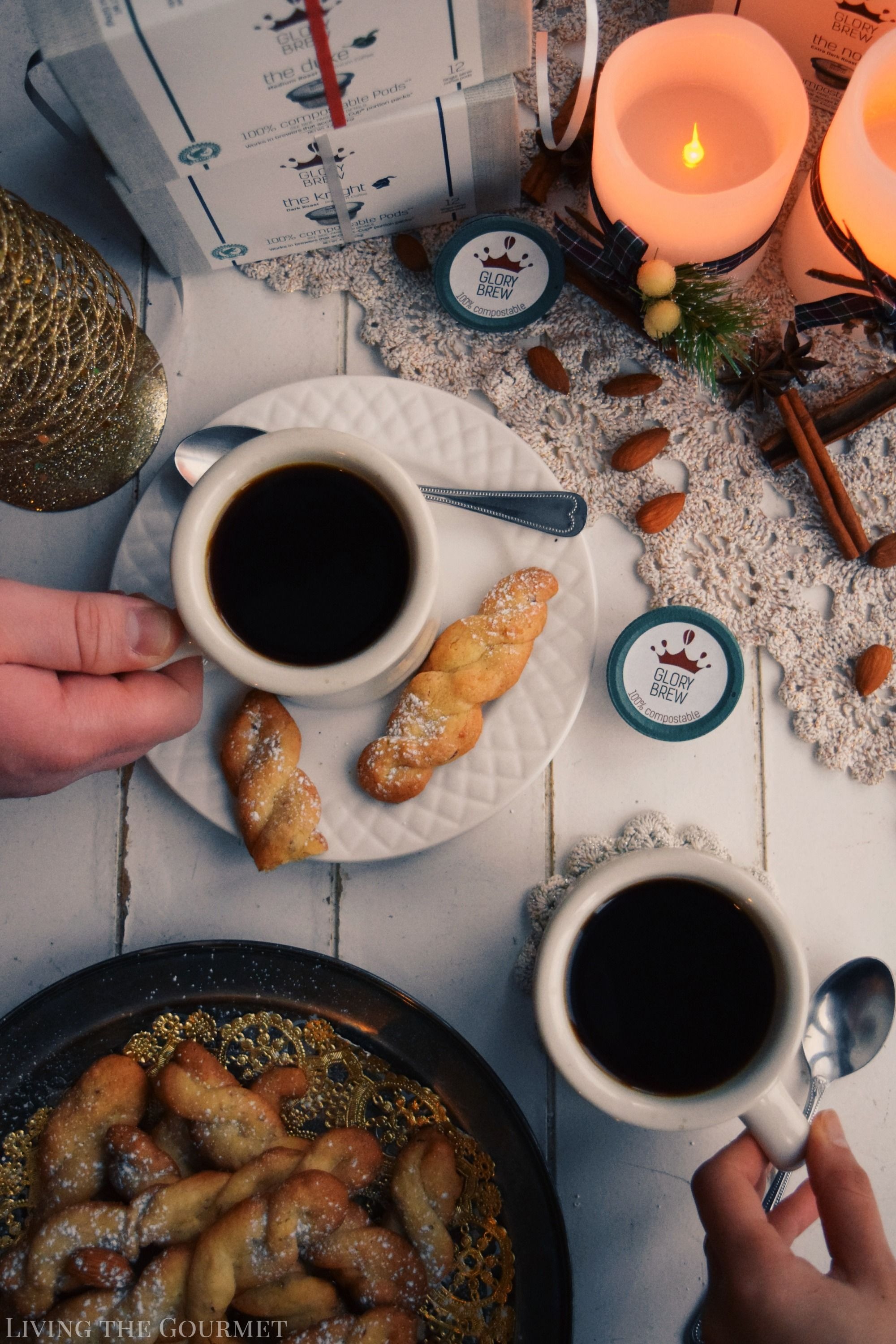 There's a cliché about autumn in New York, whose origins lie in the inherent charm of leaf dusted sidewalks strolled by those cloaked in long coats and scarves. It's a scene that's been put to words by those possessed of far greater word-craft than my own, and so I won't dare attempt to embellish thereon. However, while I've been known to curse the snow, and to dread the prospect of a white Christmas, no matter how many times I ponder my eventual southward retreat, I can never quite cease to adore the Currier-esque scene into which the realm just beyond my bay window transforms – no matter how I try.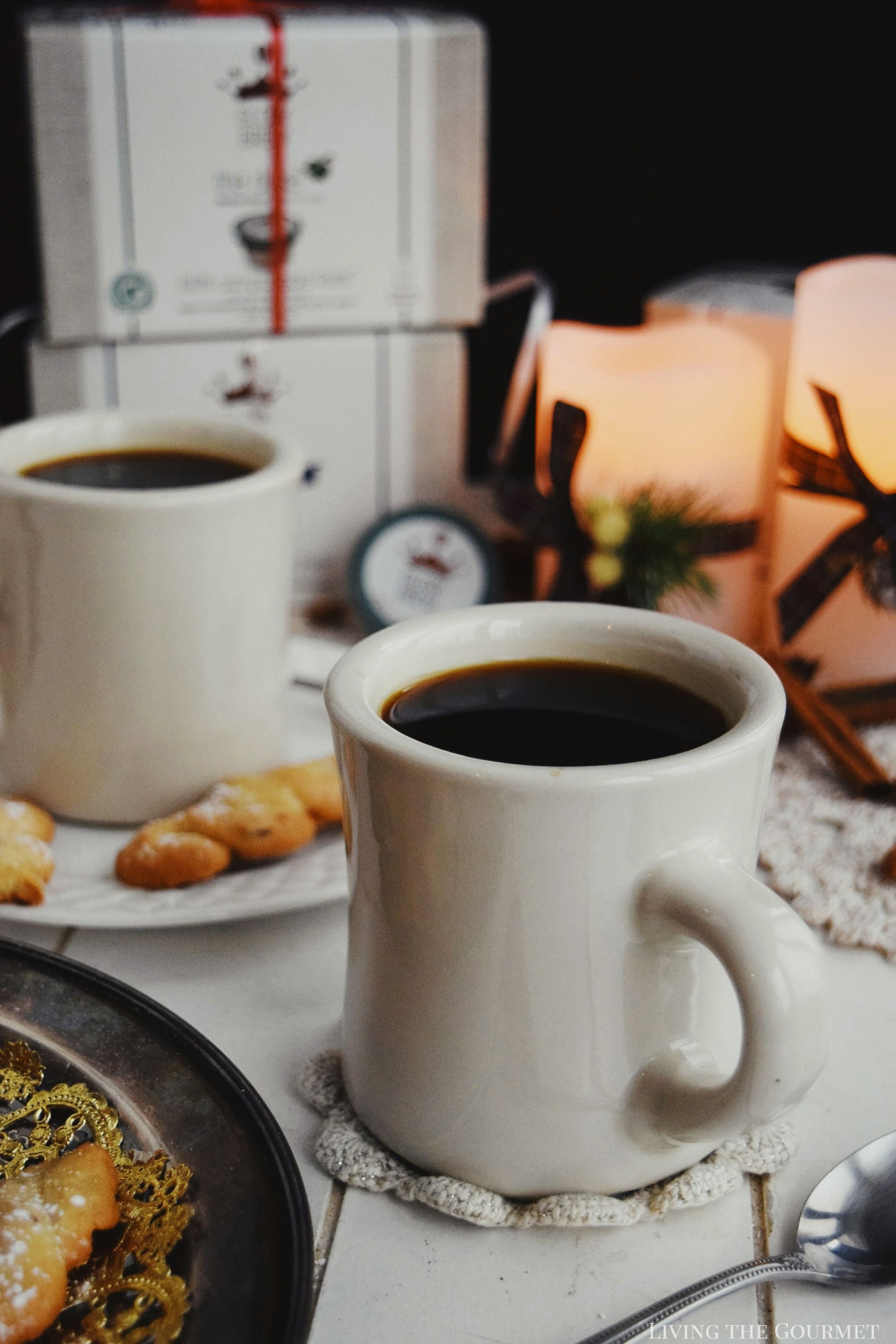 On days so deep within winter's grasp, it's a strange thing to watch the river water slow to a crawl, as if heeding the sentiment of the season, and as if on cue the sky blankets the earth in celestial white. Gradually, the scent of smoldering logs coils from neighboring chimneys, mixing with the ice and salt of the riverside air, and I find my eyes drifting from snowcapped pier to snowcapped pier, and though I still curse the snow, I can't imagine a season without it. Lonely carols and tired Christmas songs light up the silence from somewhere far in the distance, as across the river my neighbor's home lights up like a lonely star in a cosmic black sky, electric candles housed in each window, like a vision given life from a nautical snow globe. For all the bustle, rat-race, and commercialization of this most Imperial of states, there is quite no place like New York in December.
Days like these, it's nice to pretend that there's nothing to be done except to take in the scenery. Naturally, however, to truly complete the scene we need to add a few of our own touches. Granted, the instant candidates would include hot chocolate and some variation of a Christmas themed cookies, and I would hardly fault anyone for opting for such. However, in all cases – in case you haven't guessed – I prefer coffee. And, at the risk of causing a Christmas uproar, I'm also a bit more inclined towards a cookie possessed of 'plain elegance' as opposed to copious seasonality.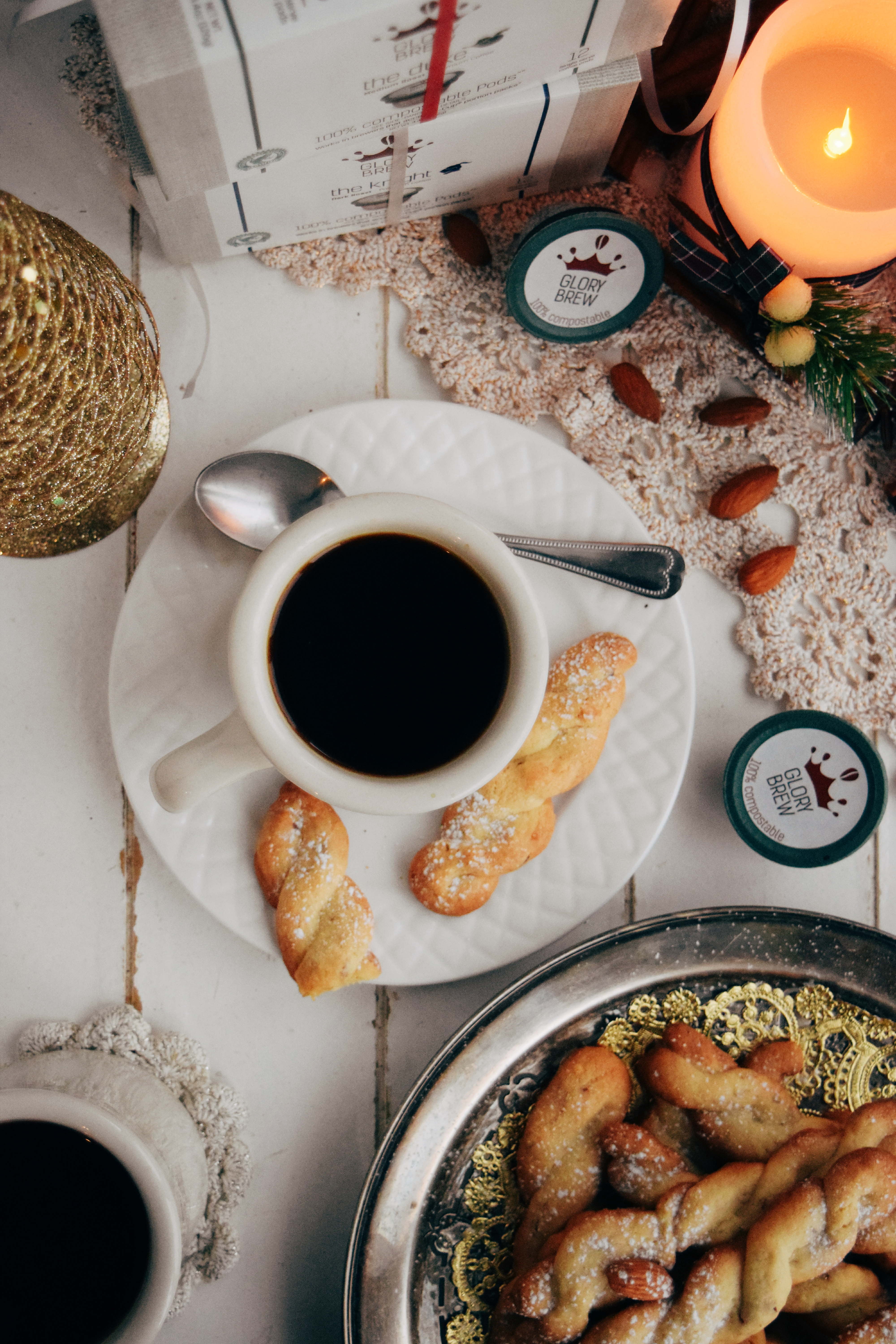 That pairing, of course, brings us to today's recipe – Greek Butter Cookies with Coffee.
To start things off, we combine butter, sugar, lemon zest, and lemon juice in a medium-sized mixing bowl with vanilla and one egg, and mix until the mixture is nice and smooth. Once that's been achieved, we begin slowly adding in the flour and chopped almonds to form a workable dough.
Now, here comes the fun part – form the cookies.
To do this, portion out the dough into either teaspoon or tablespoon sized portions, depending on how large you want your cookies. Then carefully roll each portion into a smooth, thin log as shown below in the pictures. Once that's been achieved, carefully 'braid' the log into a twist, being careful not to rip or break the dough.
Then line these twists onto a parchment lined cookie sheet, and bake for about ten to twelve minutes or until the edges turn a beautiful golden color and then let them cool on a wire rack.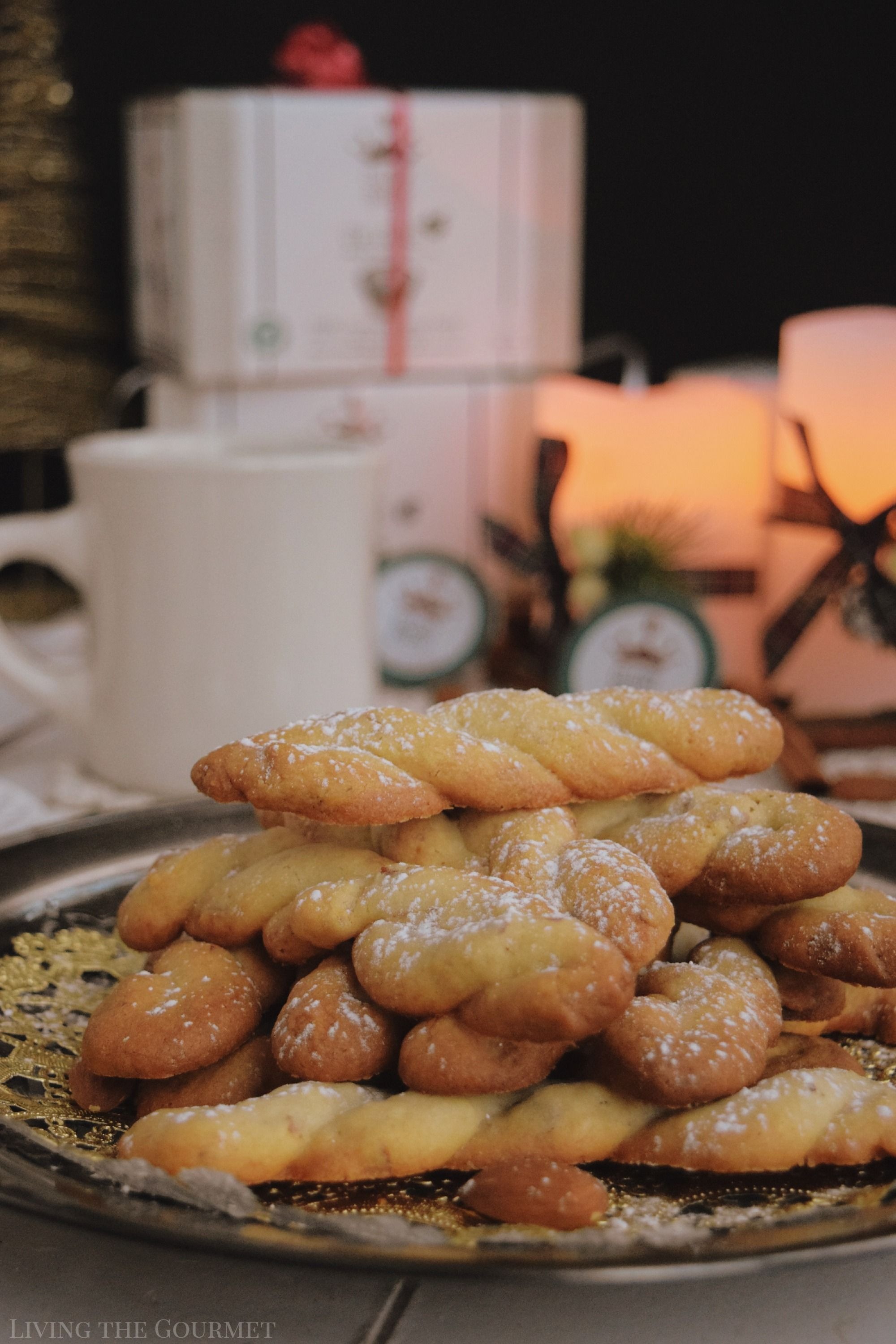 Print
Greek Butter Twists
Author:
Prep Time:

10 minutes

Cook Time:

10 minutes

Total Time:

20 minutes

Yield:

2

dozen

1

x
Category:

dessert
1 cup

unsalted butter – (

2

sticks) softened

¾ cup

sugar

½ cup

chopped almonds

1

egg

1 ½

tsps. vanilla

1 tsp

. lemon juice

1 tsp

. lemon zest

2 ¼ cups

flour
Instructions
Preheat Oven 350 degrees F.
In a medium sized bowl combine the butter, sugar, lemon zest, lemon juice, vanilla extract and egg.
Cream this mixture until smooth.
Slowly add in the flour and the chopped almonds to form a dough.
Place on parchment lined cookie sheets.
Bake 10 – 12 minutes or until the cookies become golden around the edges.
Place on a wire rack to cool.
Enjoy with coffee.
Recipe Card powered by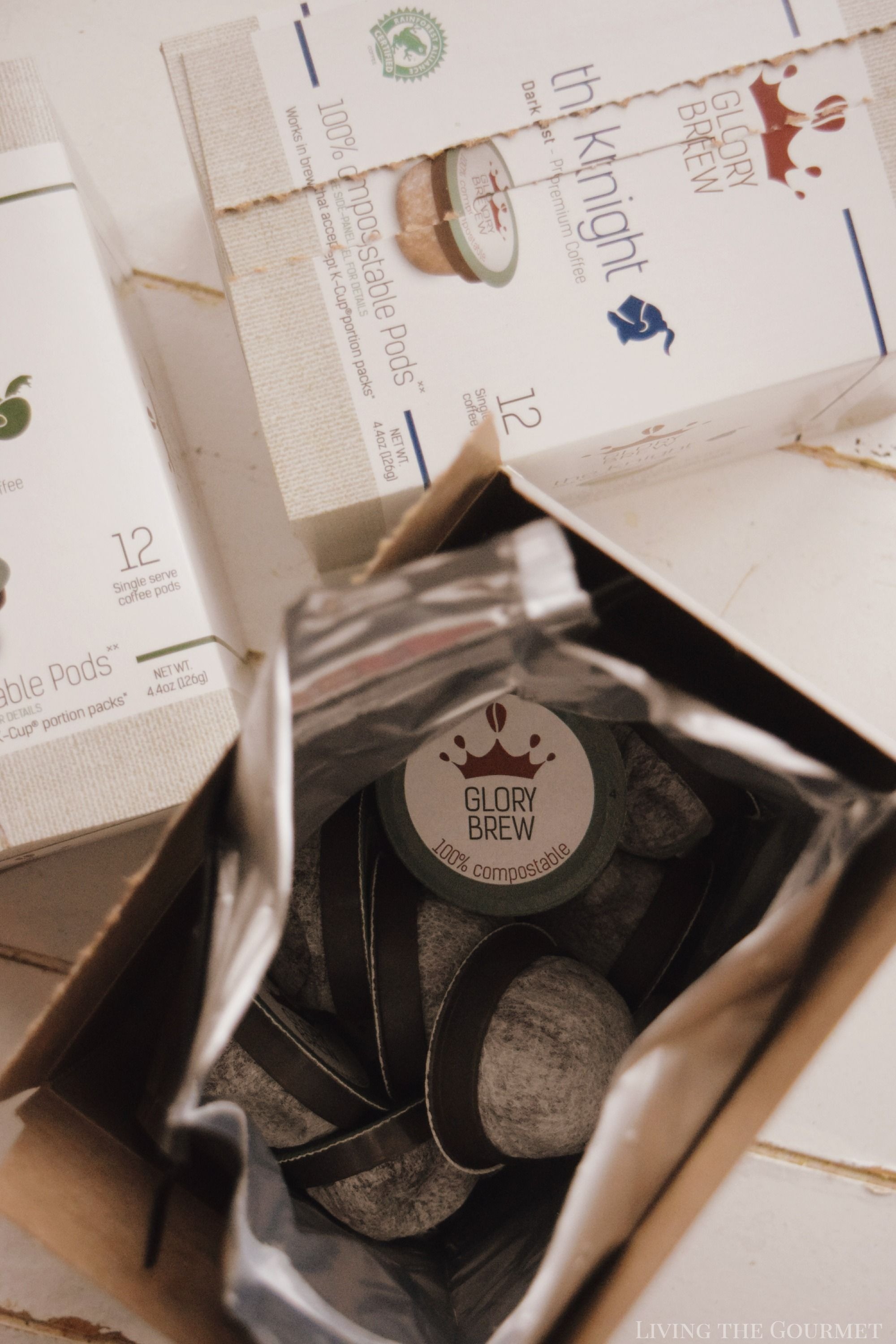 Up next – the coffee. To pair with these Hellenic cookies, I opted for Gourmesso pods for my Keurig machine. For this particular batch of cookies, I opted for Glory Brew's The Noble, The Knight, and the Duke, which are Extra Dark Roast, Dark Roast, and Medium brews respectively.
And just like that, you have the perfect snack for a wintery day.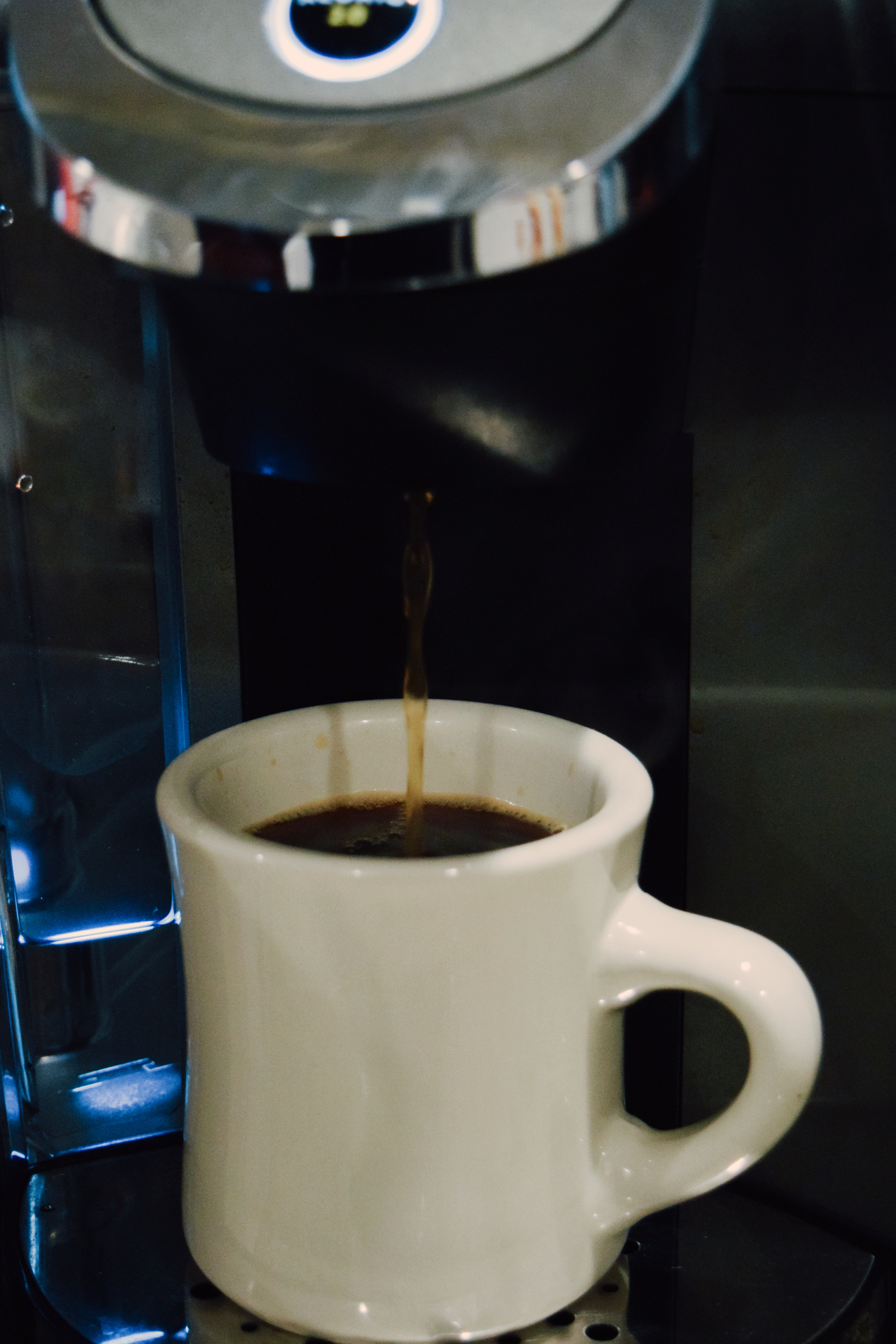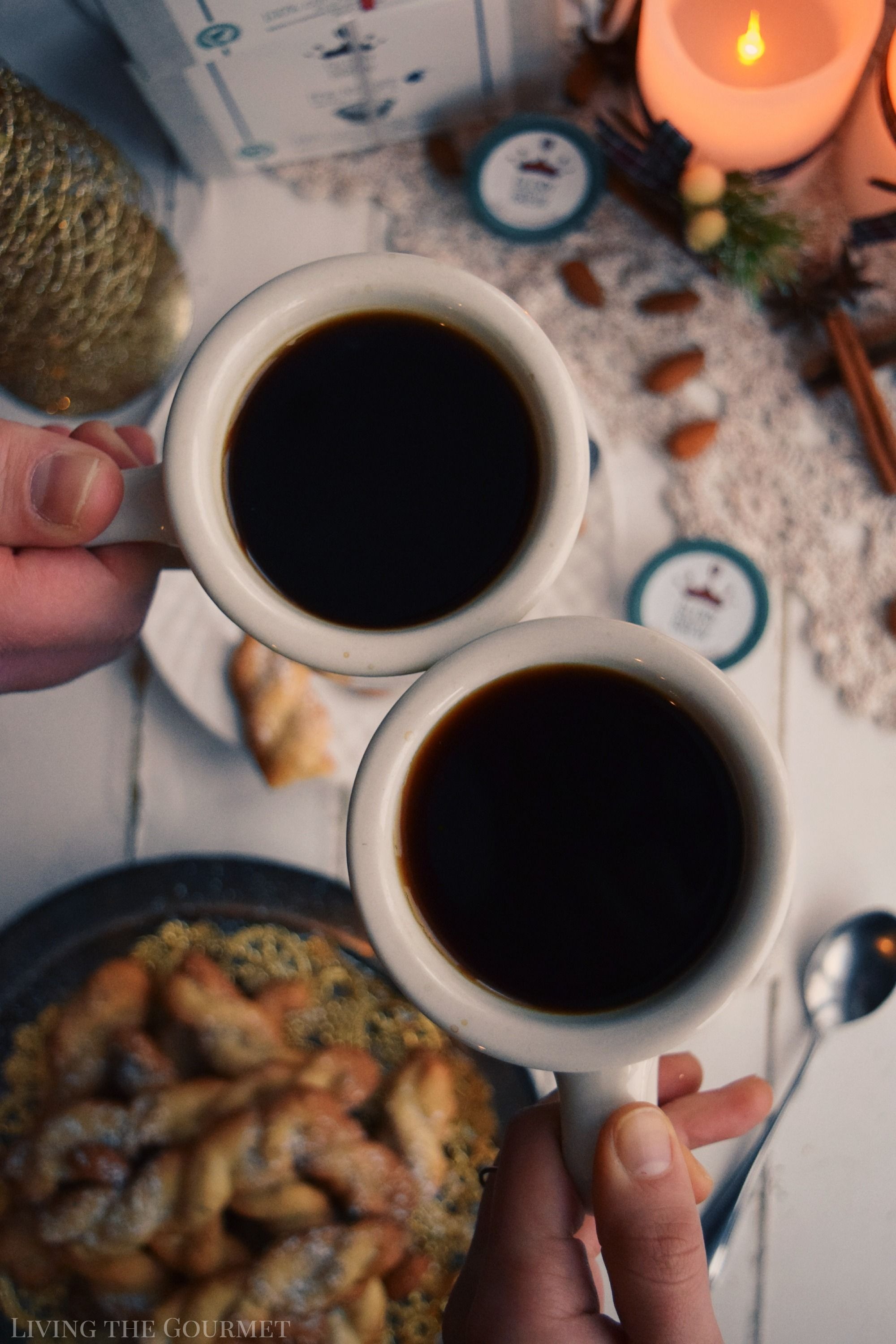 Enjoy with Love!
1