This post has been sponsored by The Royal Wine Corporation. All opinions expressed are my own.
Rosh Hashana is a time when Jewish people reflect on the past and look toward a brighter future, so it's only fitting to consider these themes when sharing special holiday meals with family and friends.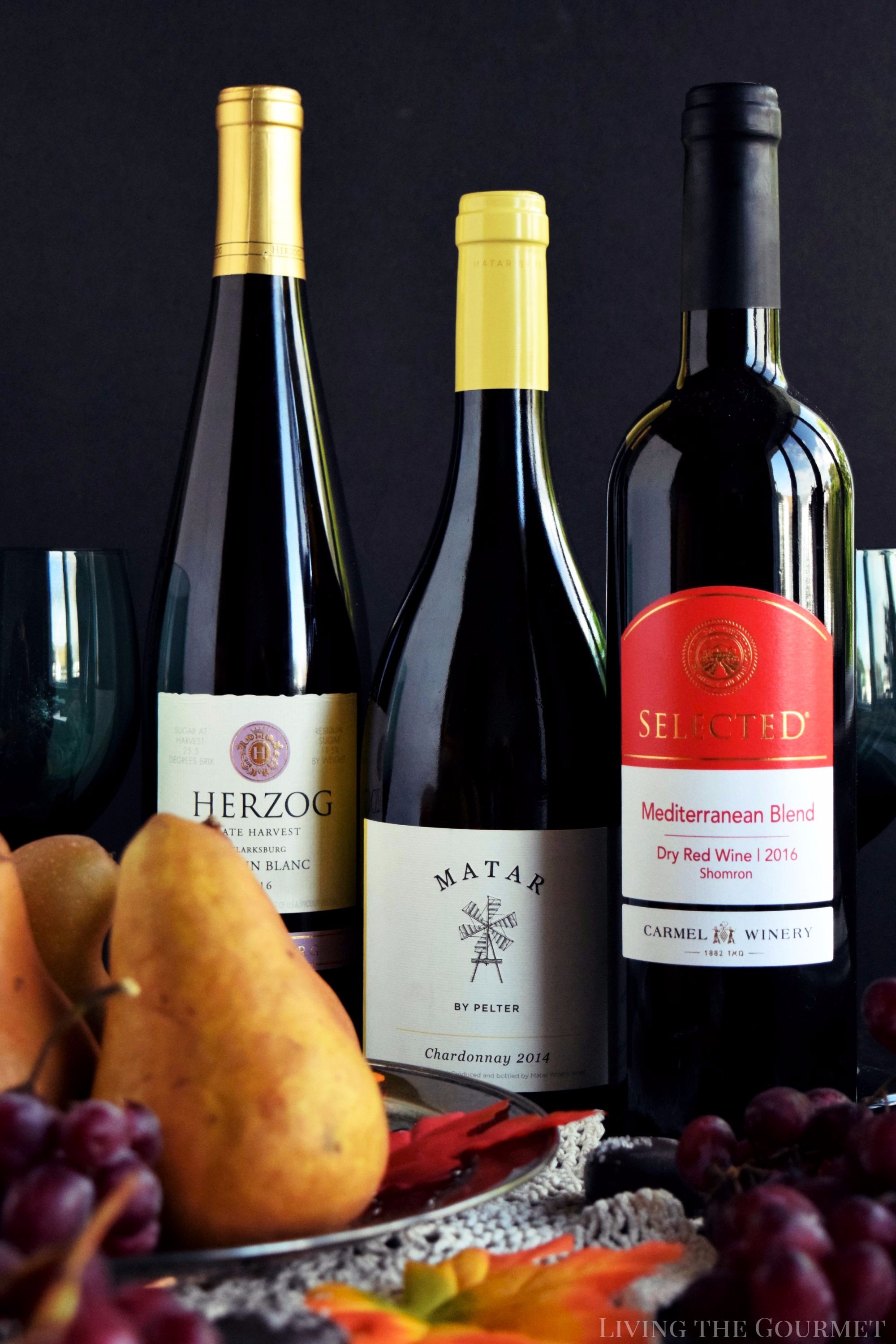 Consistency is not something we as humans are accustomed to. Even for those who live life dominated by routine and relegation, flux is ever present. In the culinary world, change, both purposeful and natural, are dominating qualities, with fads, tastes, fashion, and competition-driven-innovation all leaving their mark. Perhaps nowhere in the culinary world is this truer than in wine, being subject to the non-constants of weather, soil, and the human element involved from year to year.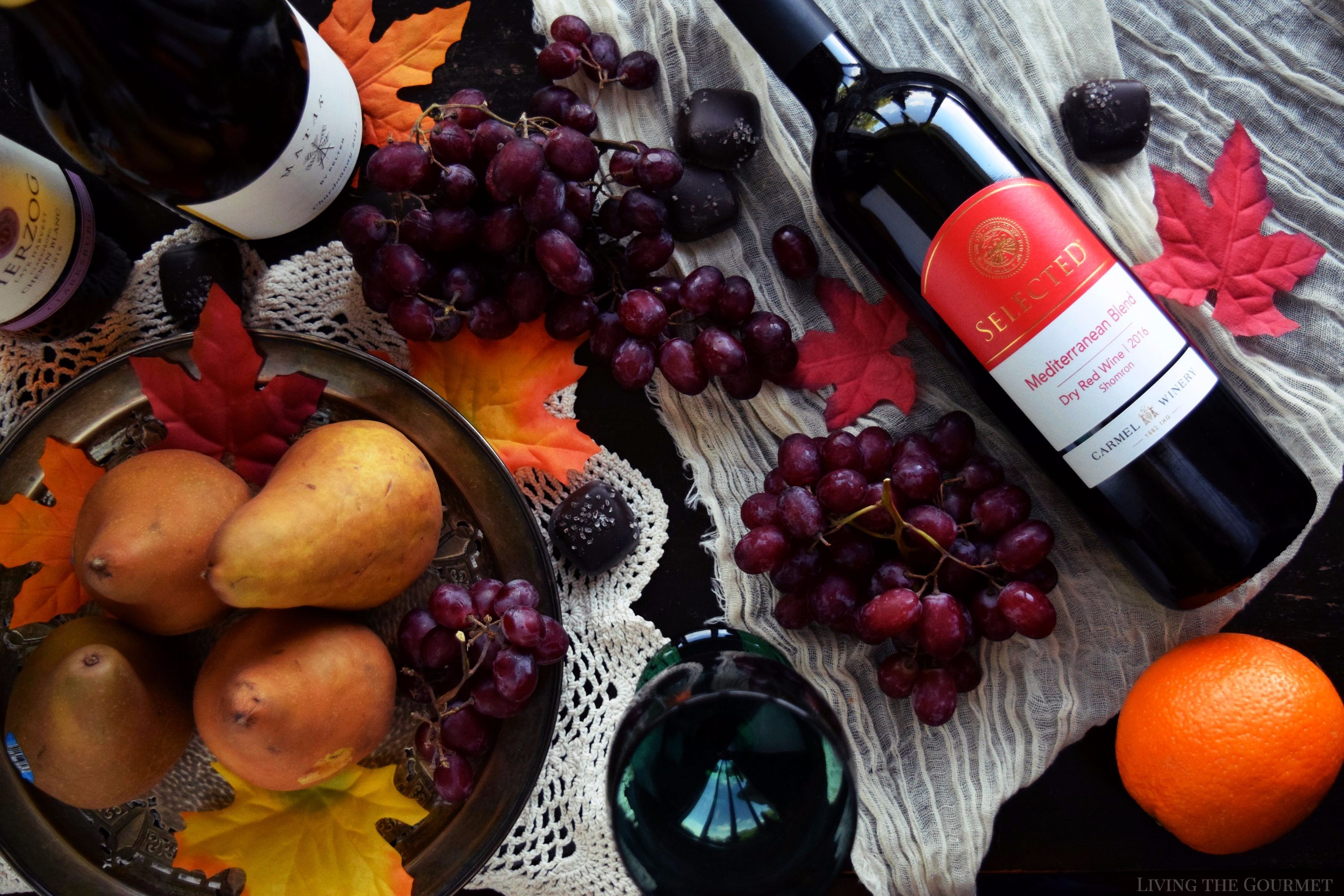 With that in mind, I was contacted earlier this month by the representatives of Herzog, Carmel Winery, and Matar Winery, asking if would be interested in sampling some of their bottles. Naturally, having sampled bottles from them in the past, and having been treated to a consistently pleasant experience, I agreed.
I received three bottles, a 2014 Chardonnay, a 2016 Mediterranean Blend, and a Late Harvest Chenin Blanc 2016. All three of these wines, of course, are kosher.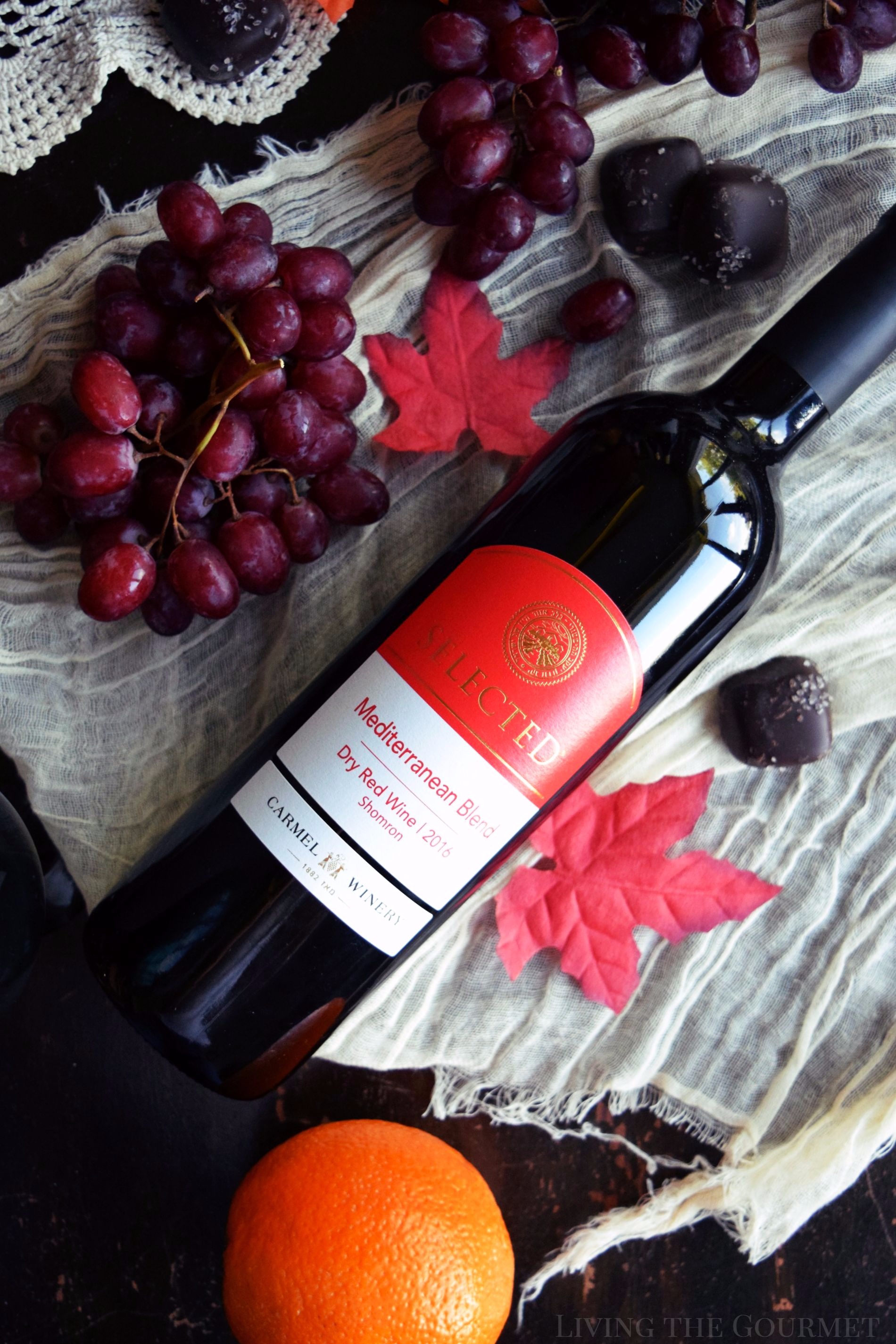 All things red being first, I decided to sample the Mediterranean Blend 2016 from Carmel Winery. The blend consists of shiraz, carignan, petite Syrah, and viognier. On pouring, the wine greets with a largely licorice and spice aromatic profile, which translates into an almost exclusively shiraz/Syrah flavor profile of dark fruits, especially ripened blueberry and cherry, ending with a long and peppery finish, while featuring light to medium tannic and acidic qualities. Pairing here is super simple, think roasts, red meat, and burgers, or really any substantial 'casual affair' entrée.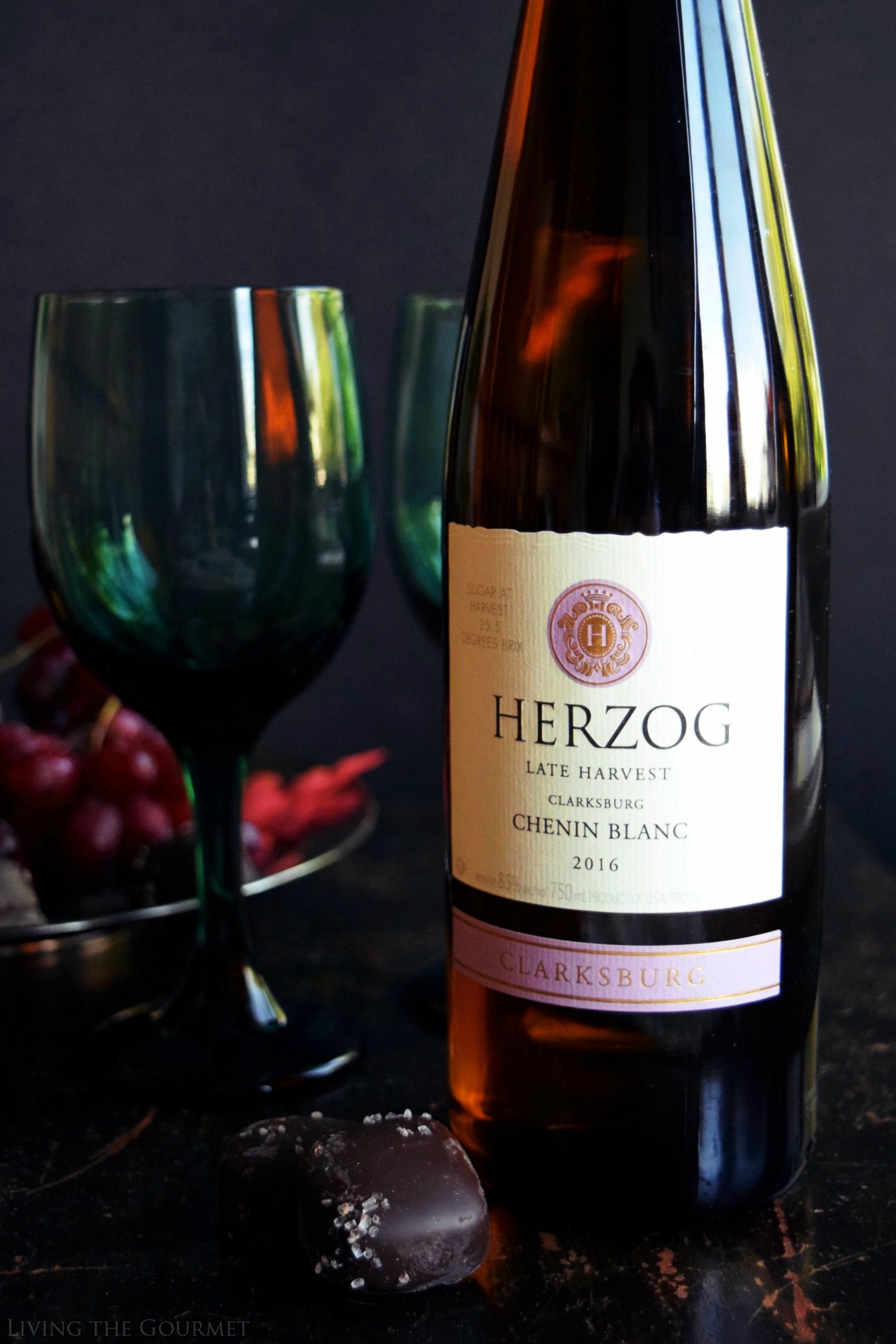 Next up, we have the Late Harvest Chenin Blanc 2016 from Herzog. As the name implies, the wine is produced using grapes left to ripen fully on the vine, a process that typically creates a much sweeter juice, and this particular bottle is no exception. The wine introduces itself with summer fruit and floral aromas, with ripe peach laced with honey essences off the top the glass, which mellows into apricot and white floral notes. On sampling, the honey essences carry over, with alternating notes of baked apple and apricot forming the palate. While this would certainly pair excellently with fruit based desserts, I believe it would also serve admirably as an aperitif as well.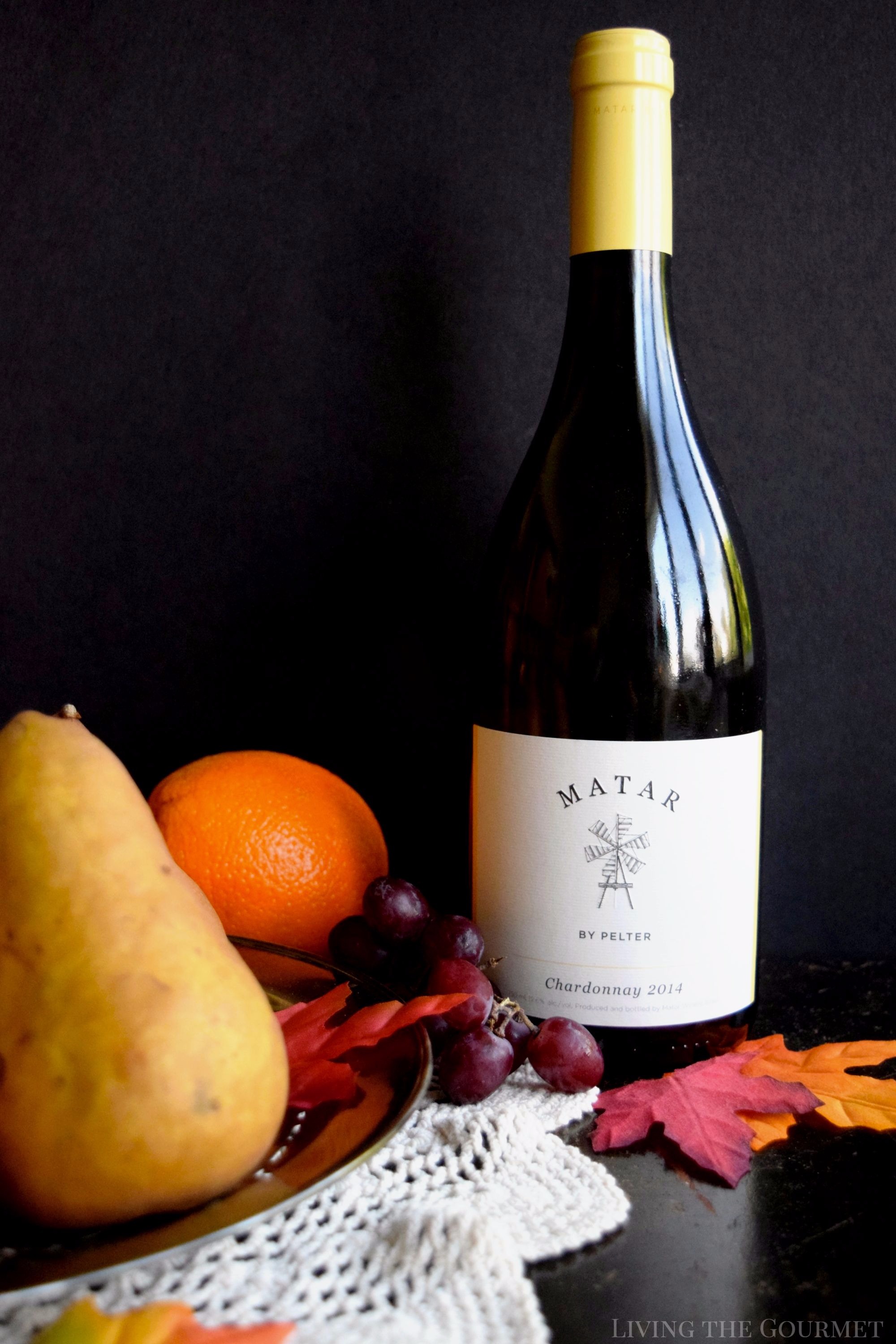 Finally, we come to the 2014 Chardonnay from Matar by Pelter. The wines greet with pleasant herbals notes, chiefly muted lavender and jasmine, with vague hints of tropic fruit. The wine introduces itself to the palate with pleasant lime essence, which gives way to ripened mango and yellow fruit, perforated throughout by a pleasant honey essence. For pairing, I'll have to be boringly 'by the book here,' and suggest light seafood, or pasta with garlic and oil.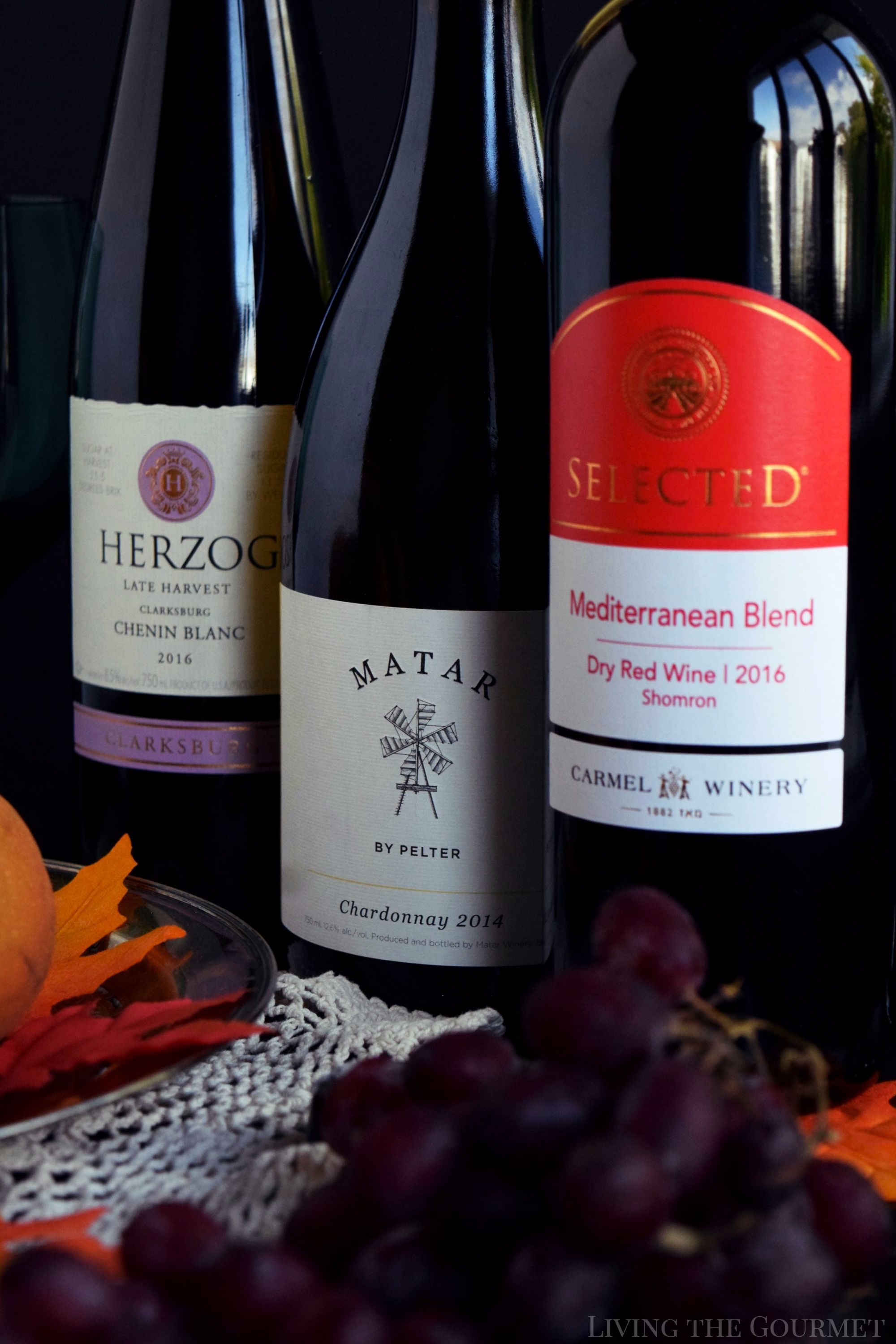 That said, I was very pleased with the selection I received, and can wholeheartedly recommend any of the three wines to my readers.
Be sure to follow our friends at the Royal Wine Corp on Instagram and Facebook.
This message is intended for persons 21+. Please enjoy responsibly.
Cheers,
Mike
1