Thank you to Patricius Winery for sponsoring this post. All opinions expressed are mine.
Transform some of your favorite seasonal dishes with the light, summery notes of wines of Patricius Winery!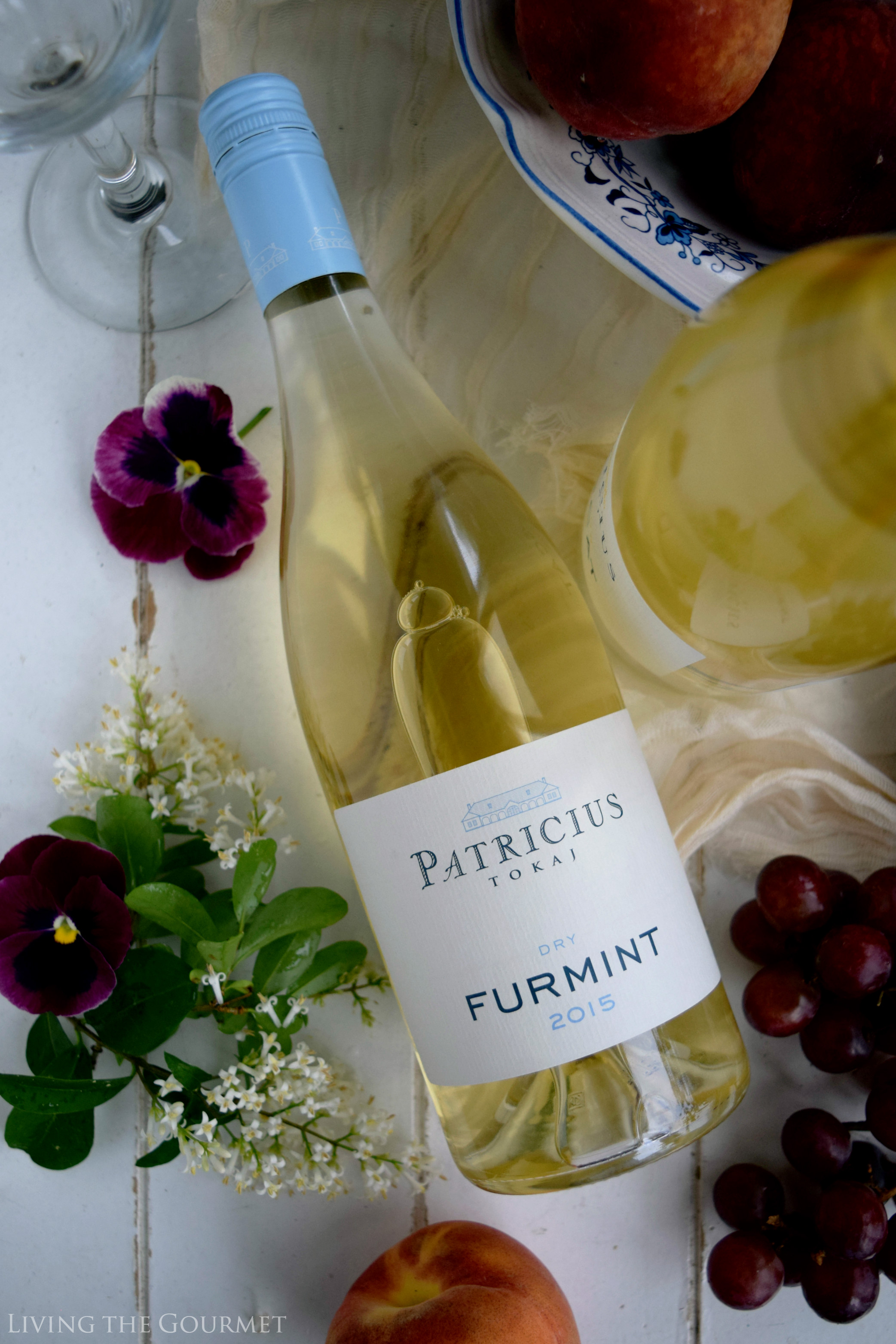 The idea of 'Firsts' is engraved into our mindset, on a perhaps primal level. We revere the Wright Brothers, for example, because they managed to 'fly' the length of two football fields. Ask my (part) Greek son about the exploits of his Hellenic ancestors, and he will reply, with almost comical seriousness, that "They did everything first that was worth doing."
Whether it's being the progenitor of whatever comes next, or the inherent respect we give to those who came previously, or simply the pride in doing that which had never been done before, being 'First' is simply a grand thing in and of itself.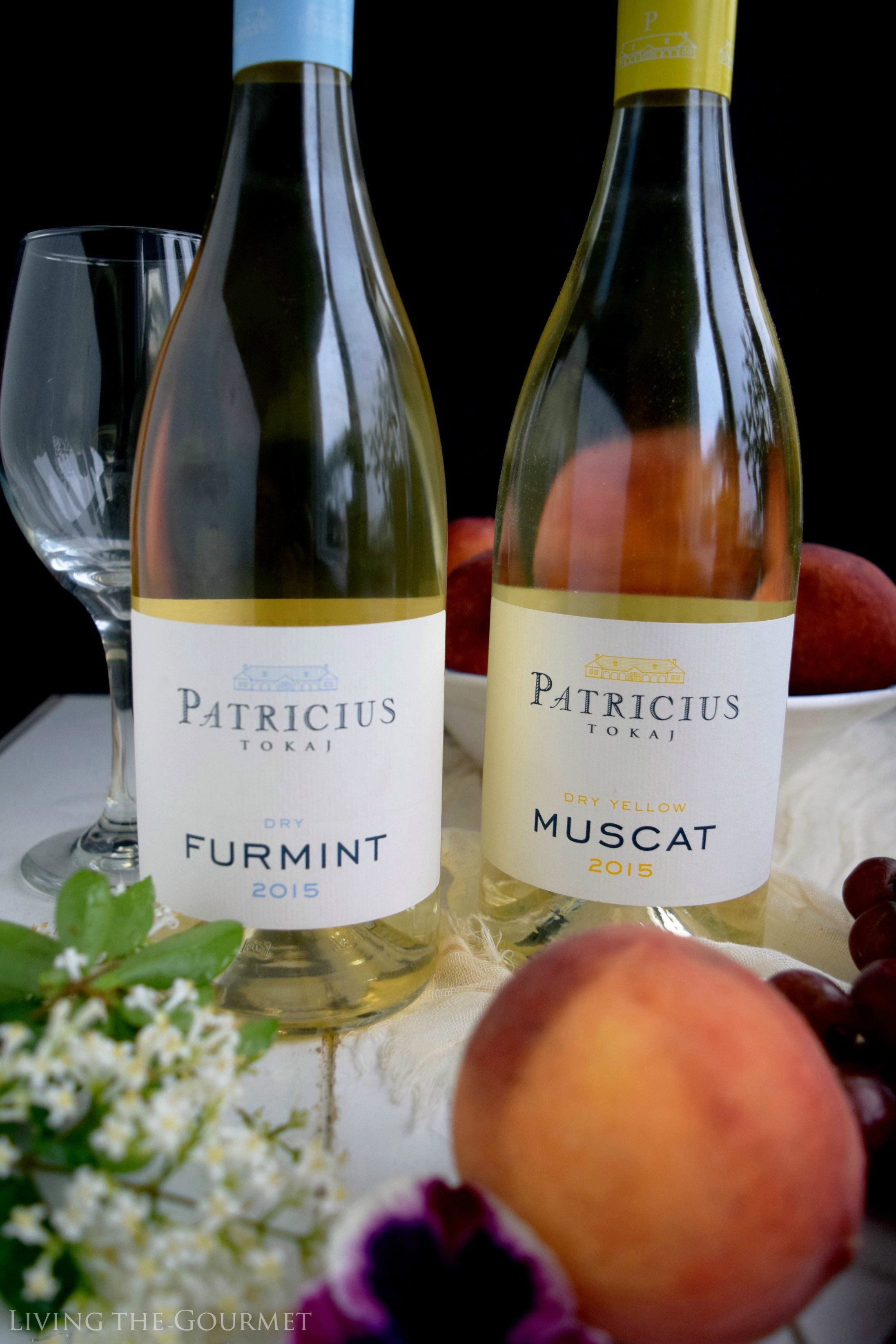 Why do I bring up this idea of 'Firsts?' Because early last month I was contacted by the representatives of the Patricius Winery, based out of Tokaj, Hungary, which, as chance would have it, is the world's first designated wine appellation. They offered me the chance to sample a pair of their wines, the 2015 Furmint, and a 2015 Muscat. Naturally, I agreed.
We shall begin with the 2015 Furmint. For the uninitiated, Furmint is a late-ripening Hungarian varietal, which produces a typically bone-dry white wine, with sharp acidity. The varietal, however, is not unique to Hungary, and is grown throughout the region, most notably in Austria and Croatia, albeit under different names.
On pouring, the wine features a very light, almost translucent golden hue, greeting with a bouquet of mint or perhaps cut basil, with strong notes of anise-laced throughout, creating a pleasantly by-the-book Furmint. On sampling, the wine is true to its varietal form, featuring an almost stinging acidity from the outset, veiling white stone fruit essences. Think pears, muted apple, or perhaps, I'll go out on a limb and say perhaps muted white apricot as well, with just a hint of sweetness on the end, and lingering briefly on the finish.
For pairings, I'll have to concur with the winemakers themselves and suggest grilled herbed chicken and sushi. However, I'll say that I would also consider this wine perfect for light appetizers, such as blue cheese, crusty bread, and olives.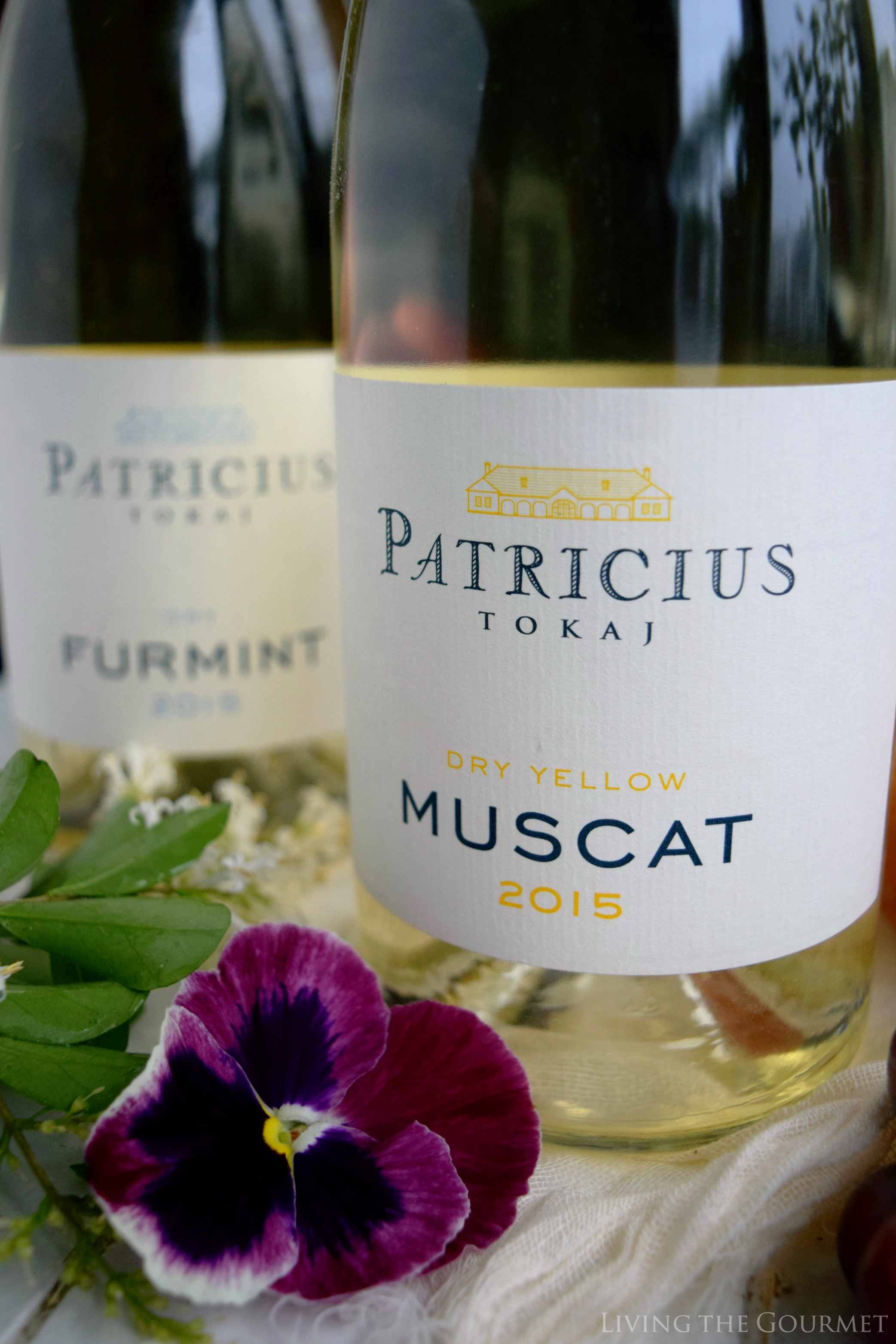 Moving onto the 2015 Muscat, again the wine is quite lightly colored, again almost translucent. On pouring, the wine has a pleasantly floral bouquet, think wildflowers, freshly cut white roses, with just hints of lavender or what I'll have to describe as fresh cut spring grass. On sampling, the wine is pleasant, with a decidedly citrus edge to the palate, with just enough acidity to reign in the refinement.
For pairing, I feel that suggesting 'seafood' would be a bit of a dodge, although it would be an excellent pairing. However, think spicy food, think sharp cheeses, think herbed light meats, and balmy late afternoon gatherings.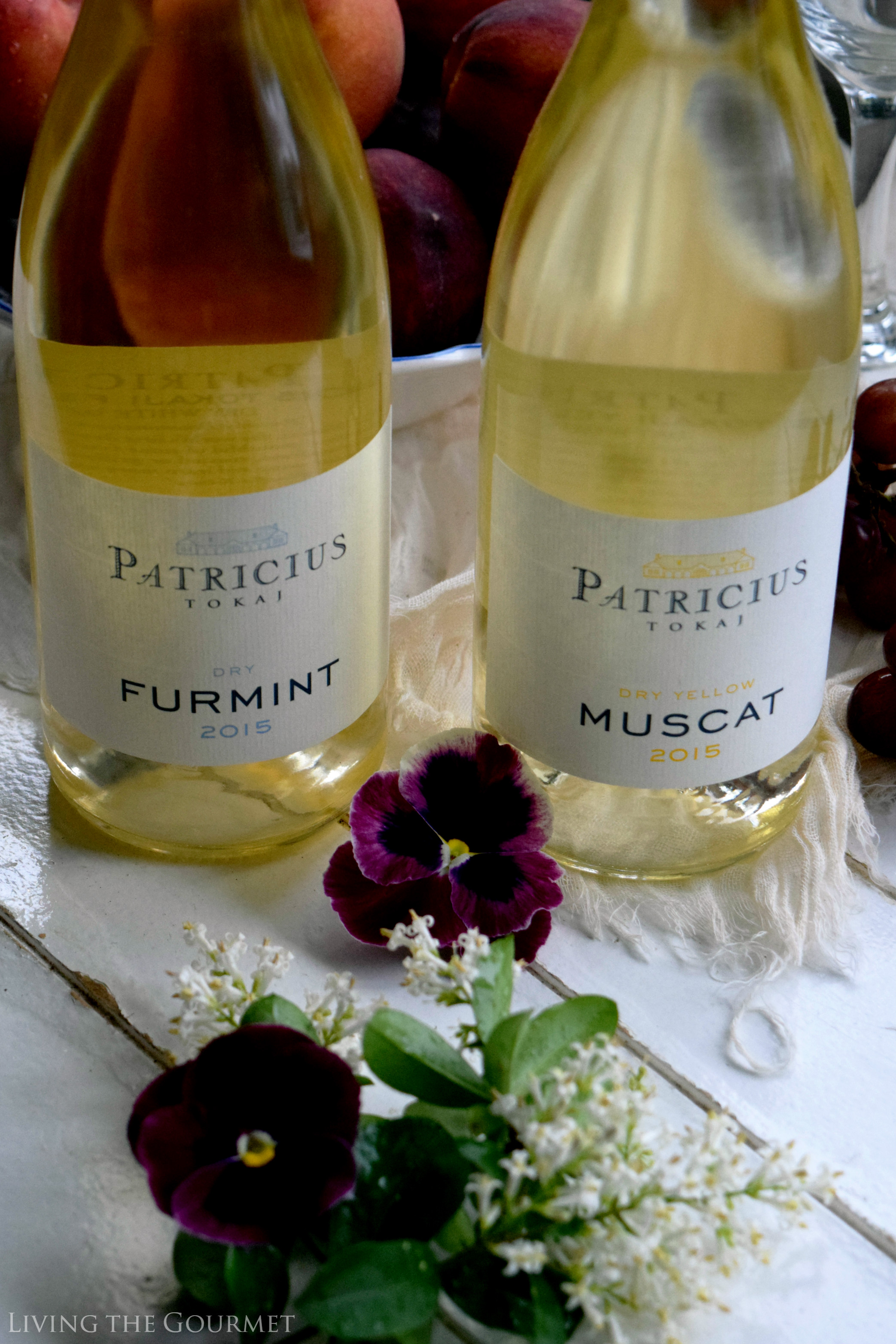 This message is intended for persons 21+. Please enjoy responsibly.
Cheers,
Mike
0