We're delighted to welcome Celebrity Chef Richard Ingraham to Living the Gourmet today as we discuss our favorite game day dishes!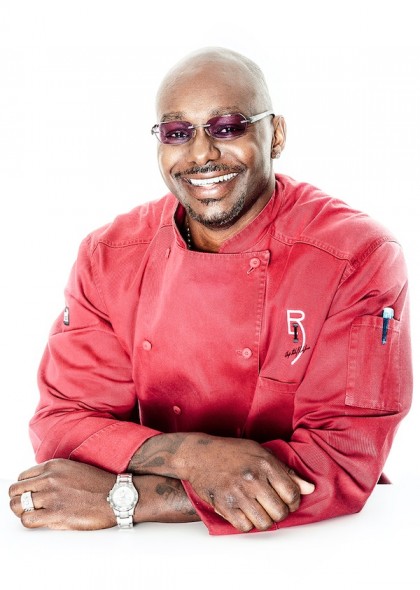 Chef Richard Ingraham is no stranger when it comes to creating appetizing dishes, and this February, he's showing us how to get ready to celebrate the Big Game or any special occasion with some of his favorite pork dishes. Keeping things flavorful and versatile is Chef Ingraham's specialty and that's why he is showing home cooks across the country easy ways to enjoy savory and rich flavors. Today he will showcase a pork recipe that is perfect for anyone's Big Game watch party cravings.
Enjoy our interview below and special thanks to Chef Ingraham for stopping by!
Enjoy!
1