This message is intended for persons 21+. Please enjoy responsibly.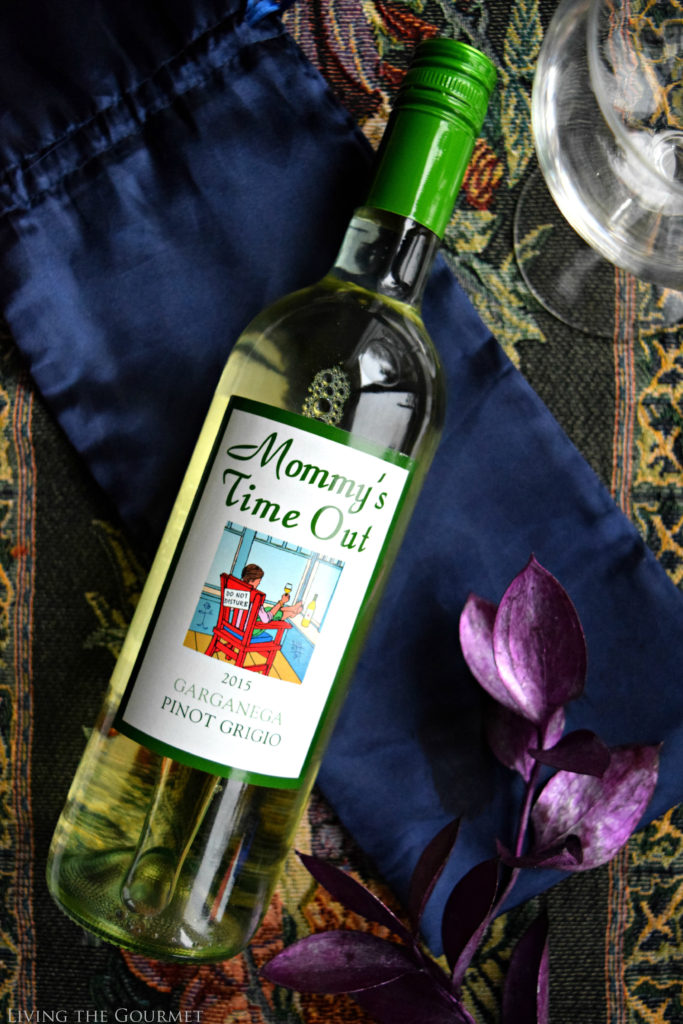 Holidays conjure images of crowded tables, copious and gratuitous decorations, and, of course, at least for the hosts among us, thoughts of impossible expectations both from one's guests and from the memories of 'good old days' now locked in the idealized past. Within the culinary industry, we've devoted much time and publication to space to giving you tips on meeting this gauntlet, and meeting the expectations of your guests, but what of the day after? How does one go about unwinding, or simply recharging for the next round of holiday chaos?
To that point, I was contacted early last month by the representatives of the quirkily named "Mommy's Time Out" wine asking if I would be interested in reviewing one of their bottles. Since I couldn't refuse the name, I agreed. However, amidst the holiday rush, both on this site and in my home, I had set the bottle aside, and it wasn't until a tired afternoon behind my desk, with the holidays blissfully behind me, that the bottle, and it's thoroughly apropos name, caught my eye again.
Needless to say, a seasonal 'time out' was exactly what I needed.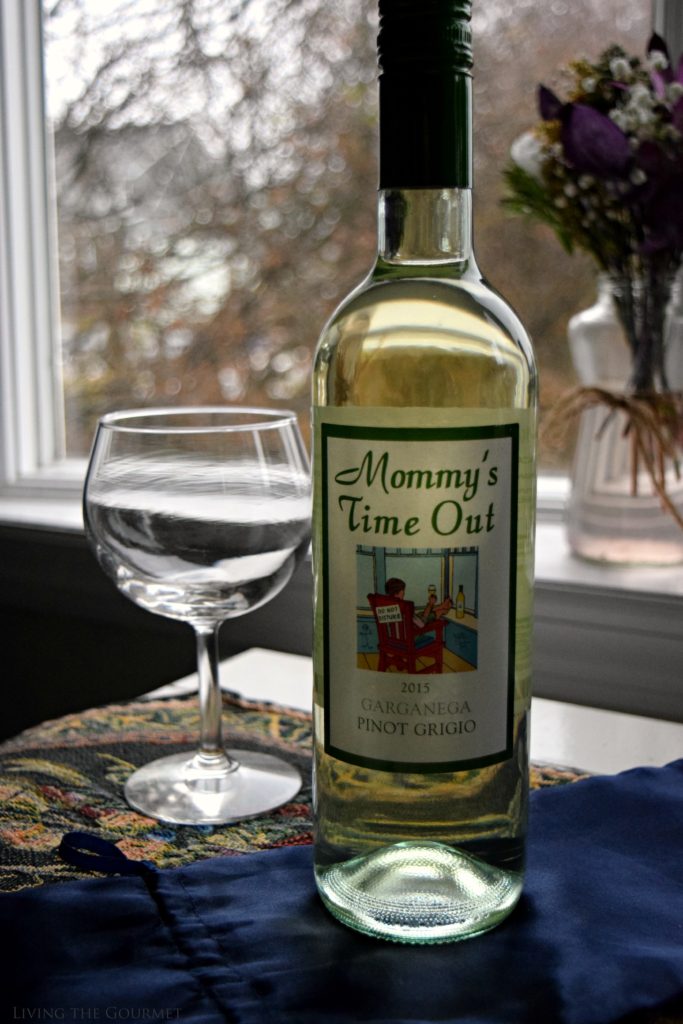 To start, the Mommy's Time Out is 80% Garganega and 20% Pinot Grigio. For those unfamiliar, while you've likely never heard of the Garganega grape, anyone even remotely familiar with Italian wine has probably heard of Soave – the dry Venetian white wine produced chiefly from Garganega grapes. The reason for this, oddly, is that Garganega is not listed on Soave labels, which are instead labeled strictly according to the Soave namesake DOC. That said, Garganega is a white grape varietal grown in the Veneto region of Northeast Italy, particularly in the Verona province. Also produced from this grape is the lesser known, but perhaps slightly less over-produced, Gambellara – also a Venetian white wine.
Obviously, to keep with the spirit of the bottle I received, I decided on making a simple weeknight meal for both myself and the LTG crew that would pair perfectly with the wine – chicken grilled in olive oil, roasted garlic and herbs, paired with homemade flatbreads with a garlic and herb infused dipping oil.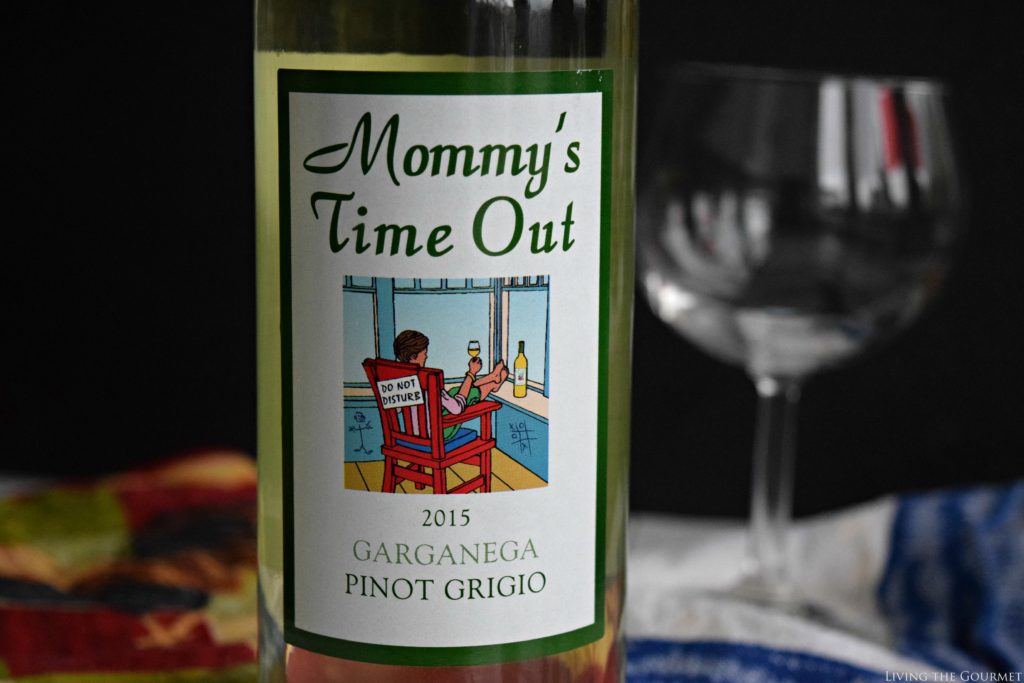 On pouring the wine, it greets with a largely characteristic Garganega bouquet of wild flowers and lemon essence. This bouquet persists through to the bottom of the glass, and is very delicate throughout to the point of vagary. On sampling, the wild flowers from the nose translate to a summer fruit palate, think light white stone fruits. Hints of nuts, lemon curd, and perhaps citrus are discernable throughout, again creating a white wine largely characteristic of a majority Garganega blend.
Overall, the wine was precisely what the label implied – easy drinking for an informal meal. In that regard, I was pleased with the bottle, and can recommend it to any readers looking for a light white wine easily paired with a similarly light and easy meal.
Cheers,
Mike
0