With Thanksgiving just around the corner, we are pleased to welcome John McLemore to Living the Gourmet this weekend to talk turkey.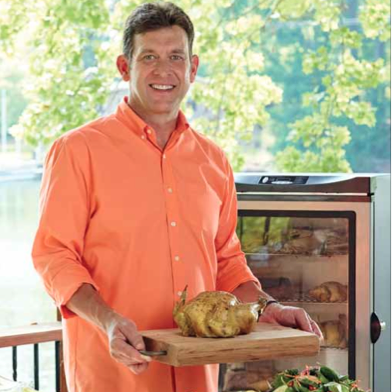 John McLemore, owner of Masterbuilt and author of the "DADGUM That's Good!" cookbook series, is here to share his tips and advice on how to make the traditional turkey dinner new and delicious with a deep-fried turkey.
He's also sharing recipes to make with or without a fryer.
Check out our interview below for tasty inspiration!
Enjoy with Love!
0