When the weather cools down there is nothing like a comforting meal to beat the winter blues.
One of our favorite seasonal comforts is chili – a hearty, delicious but also variable dish.
Today we are pleased to welcome Chef Jeffrey Saad, host of Cooking Channel's United Tastes of America, to share with us his favorite chili choices.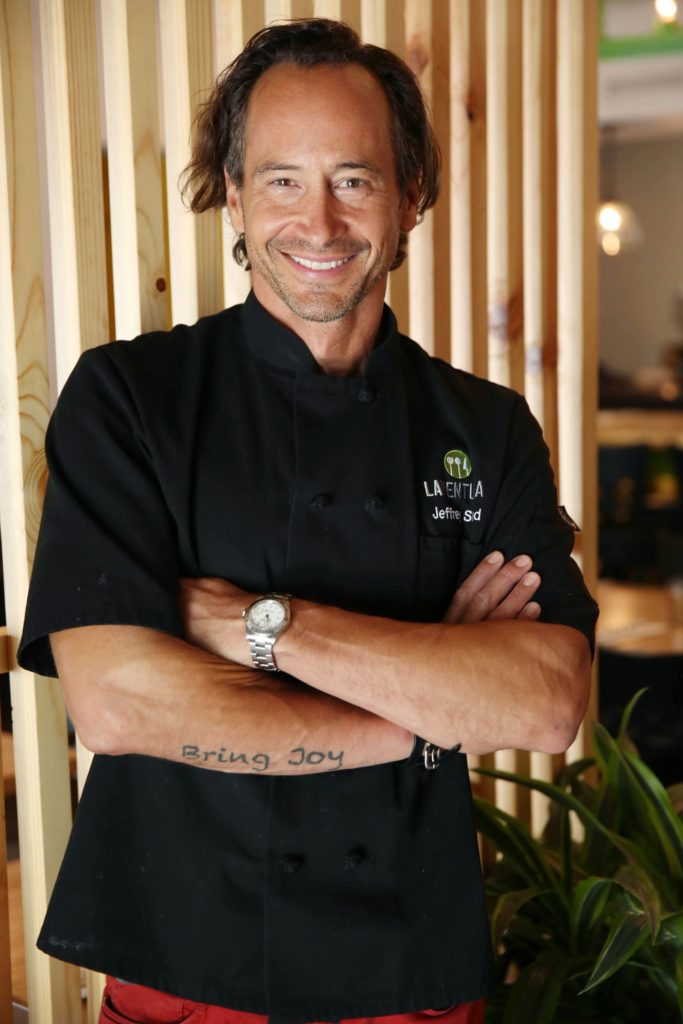 From seasonal twists to chili to essential chili ingredients, Jeffrey is sharing his knowledge on this classic winter meal.
Watch our interview for delicious tips and satisfying meals.
Thank you to Chef Jeffrey and Bush's Best Beans for sponsoring!
Enjoy with Love!
0