I'm pleased to have Wes Narron with us here today on Living the Gourmet, the Chief Wine Ambassador of City Wine Tours, and we're going to talk a little about seasonal wine pairings, and what you should be looking for in terms of warm weather wines, and what pairs best with our favorite seasonal cuisines.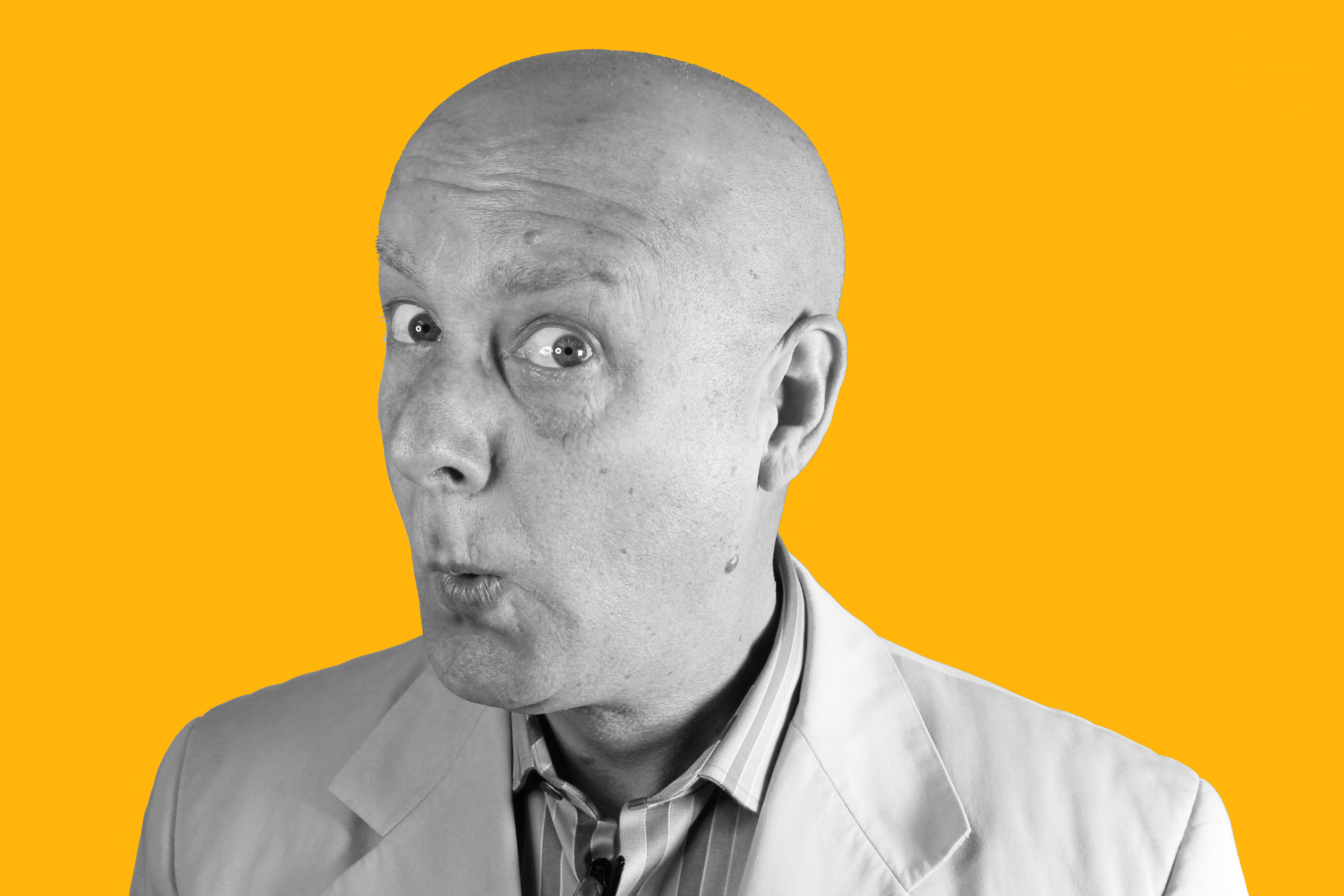 1) Let's start out in broad terms. In general, what should people look for in a summer wine, generally speaking? And how is it different from wines that might pair better with heavier winter cuisine?
My grandmother always told me to wear as little as possible in the summer. That's the epitome' of casual, right? Summer is when we go on vacation, welcome friends and neighbors to hang out around the pool, grill, beach, and relax. It's when you should be drinking your favorite wines, the wines that make you happy…and the wines you're willing to SHARE, because your friends are going to drink all your wine. Well, mine do.
2) Now, I'm going to be selfish with this next question. As a wine reviewer myself, I'm always faced with keeping an eye on trends, basically "What are the regions your keeping an eye on right now? What's the next big surprise?" So, I'm asking you, with your mind set on current summer seasonal pairings, what are some of your go-to regions, or even specific vineyards, that you're keeping an eye on? For example, when you give your tours, what regions are the 'popular guys and gals' at the wine bar ordering right now, and what do you suspect they'll be ordering 'tomorrow?'
My friends drink all my white wines from the Loire Valley (Domaine De Vaufuget Vouvray and Blondeau Sancerre), red Tempranillo from the Rioja region of Spain (Lan Crianza), and of course, any rose' from Provence (especially the Chateau Miraval).
The "popular guys and gals" are the folks who taste everything, because they want to learn different flavors and aromas. They ask questions, argue about what they like and why they like it, and don't really pay attention to many trends. There's someone in your past who got you into food and wine, by making you start tasting stuff, even if you knew you weren't gonna like it, just so you could experience it for yourself. Become that person for someone else.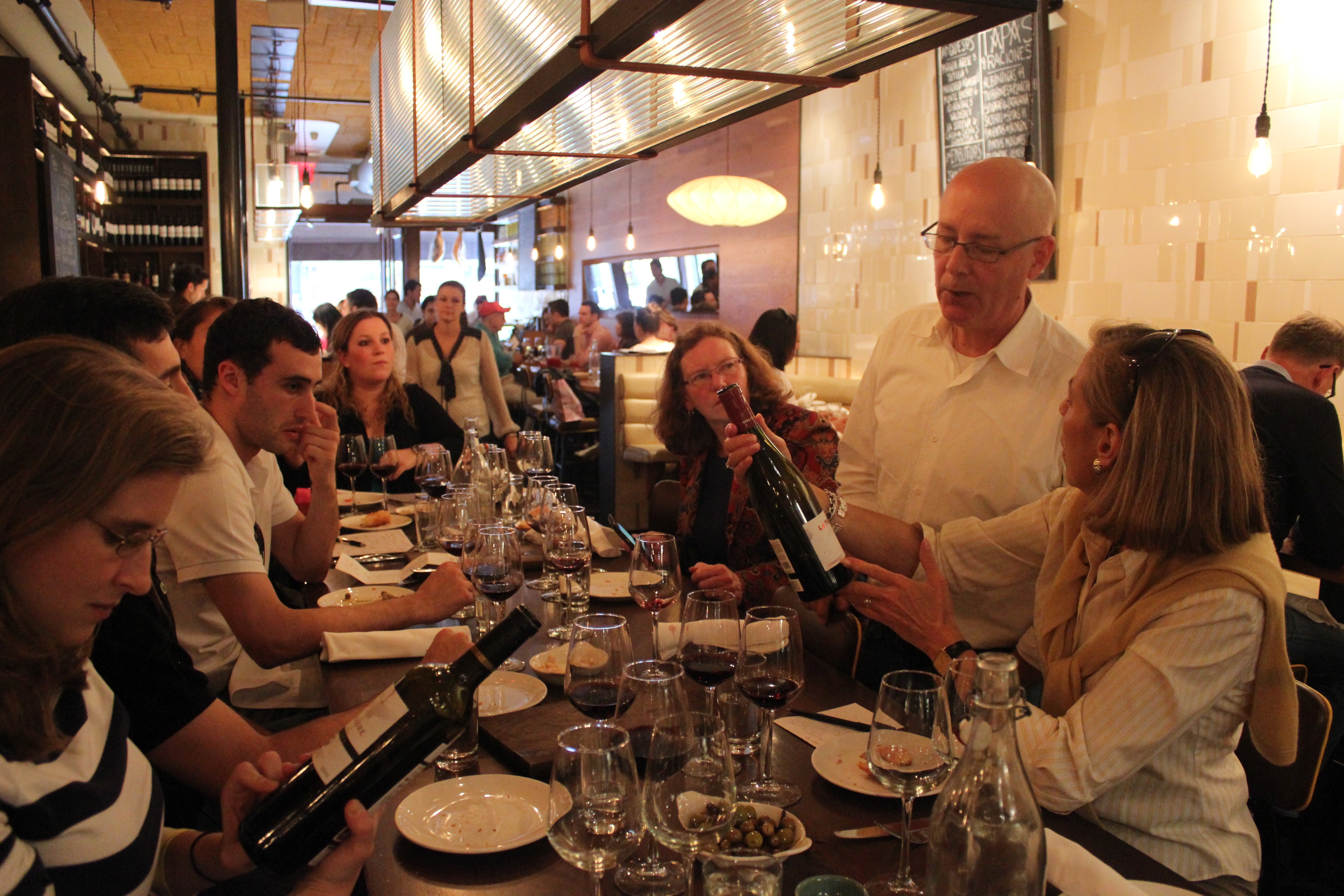 3) When people think 'summer,' right away we get images of idyllic days on the beach, or sitting out on the porch with friends. Reviewing wines for Living the Gourmet, I occasionally come across bottles that I say would be 'best served with friends,' or wines that really come off to me as 'social bottles.' What are some of your suggestions for wines that are best served out in the summer sun with friends for a strictly 'social pairing?'
I love finding wine makers who've created wineries in different regions of the world. Henri Bourgeois, for instance. The Bourgeois family make incredible Sauvignon Blanc-based wines in the Loire Valley, the spiritual heartland of Sancerre and Pouilly-Fume. Where else can you find taste-bud-shattering Sauvignon Blanc? Marlborough, New Zealand! So, they started a branch of their winery, Clos Henri, in New Zealand. It's fascinating to get bottles from their Loire and Marlborough wineries, then compare and contrast. Both are perfect summer wines.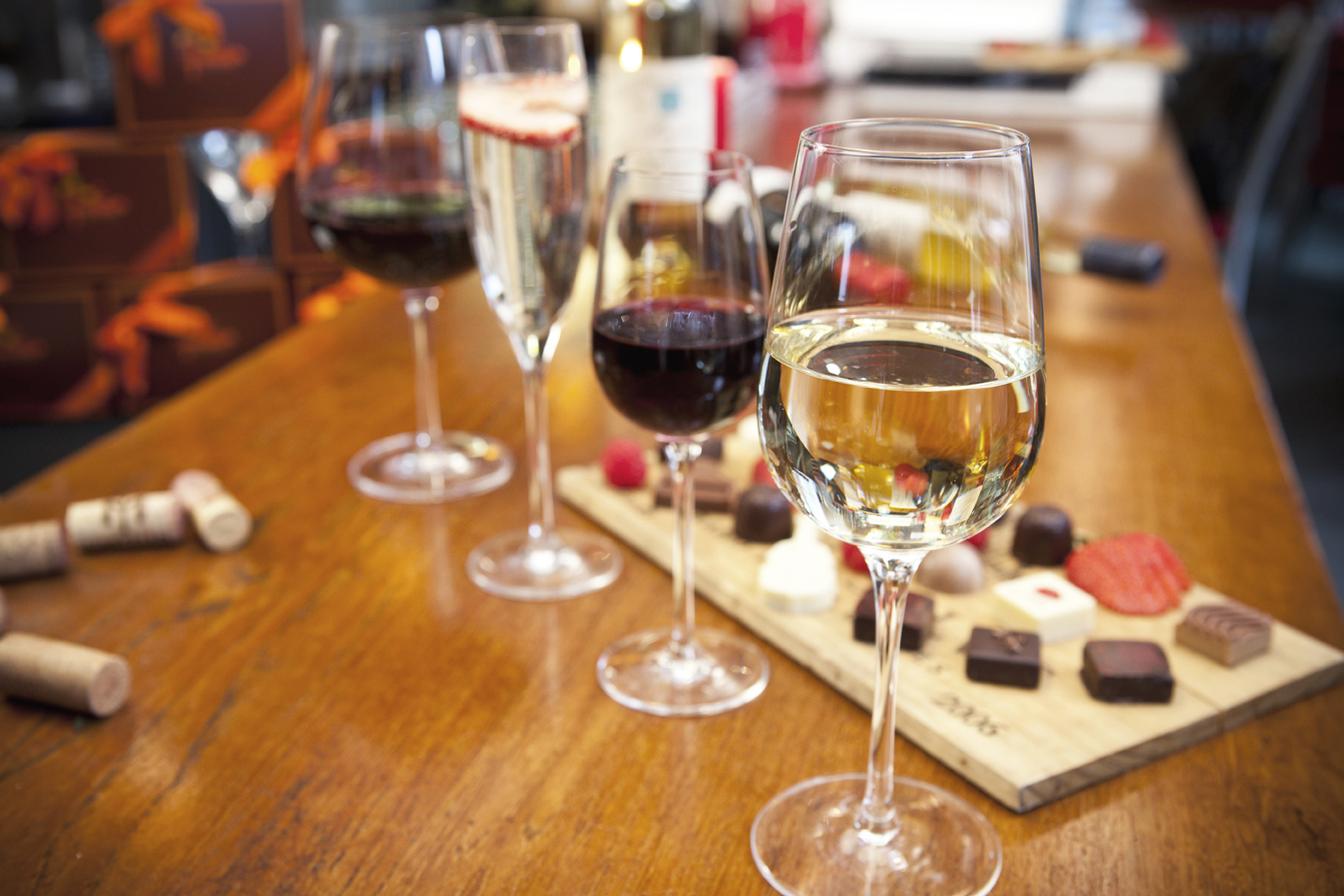 4) Now let's add the grill to equation. To start, what's a good 'failsafe' wine for the backyard favorites like sausages, hamburgers, steaks etc..? Then let's kick things up a bit, and let's say I'm at a posh bistro, think seaside seating, rustic décor, and the guests are dinning on things like marinated shark steaks, or seared lamb kebabs skewered with peppers and onions, or spicy Thai-style seafood. For that sort of 'art form grilling,' what wines would I be looking for on the menu?
The red wines from Rioja, Spain, are all based on the Tempranillo grape. Tempranillo has a similar flavor profile to Italian Chianti, without the "barnyard" flavors sometimes prevalent in Chianti. Red wines from Rioja, Spain all feature the Tempranillo grape; lighter bodied, with a red cherry flavor and a touch of fennel. The palate is soft; with sweet tannins. The trick with the Rioja reds is to understand the aging designations and to appreciate how they affect the price:
Tinto or Rioja: aged 6 months to 1 year: low or no oak aging: $9-$12
Crianza: aged 2 years: 1 year in oak, 1 year in bottle: $12-$19
Reserva: aged 3 years: 2 years in oak, 1 year in bottle: $20-$30
Gran Reserva: aged 5 years: 2 years in oak, 3 years in bottle: $30 +
Anytime you find yourself uncertain what wine to pair with a particular food, pick a dry rose', especially one from Provence, France. If you're at a swanky boite', they ought to have more than one rose' on the menu! Rose' wines are hearty enough to stand up to any unique flavors, yet remarkably adaptable. The Chateau Miraval comes from the Angelina Jolie-Brad Pitt winery, and was the only rose' to land on the Wine Spectator's Top 100 list a couple years ago. We want to hate it, right? Dang, that stuff is delicious!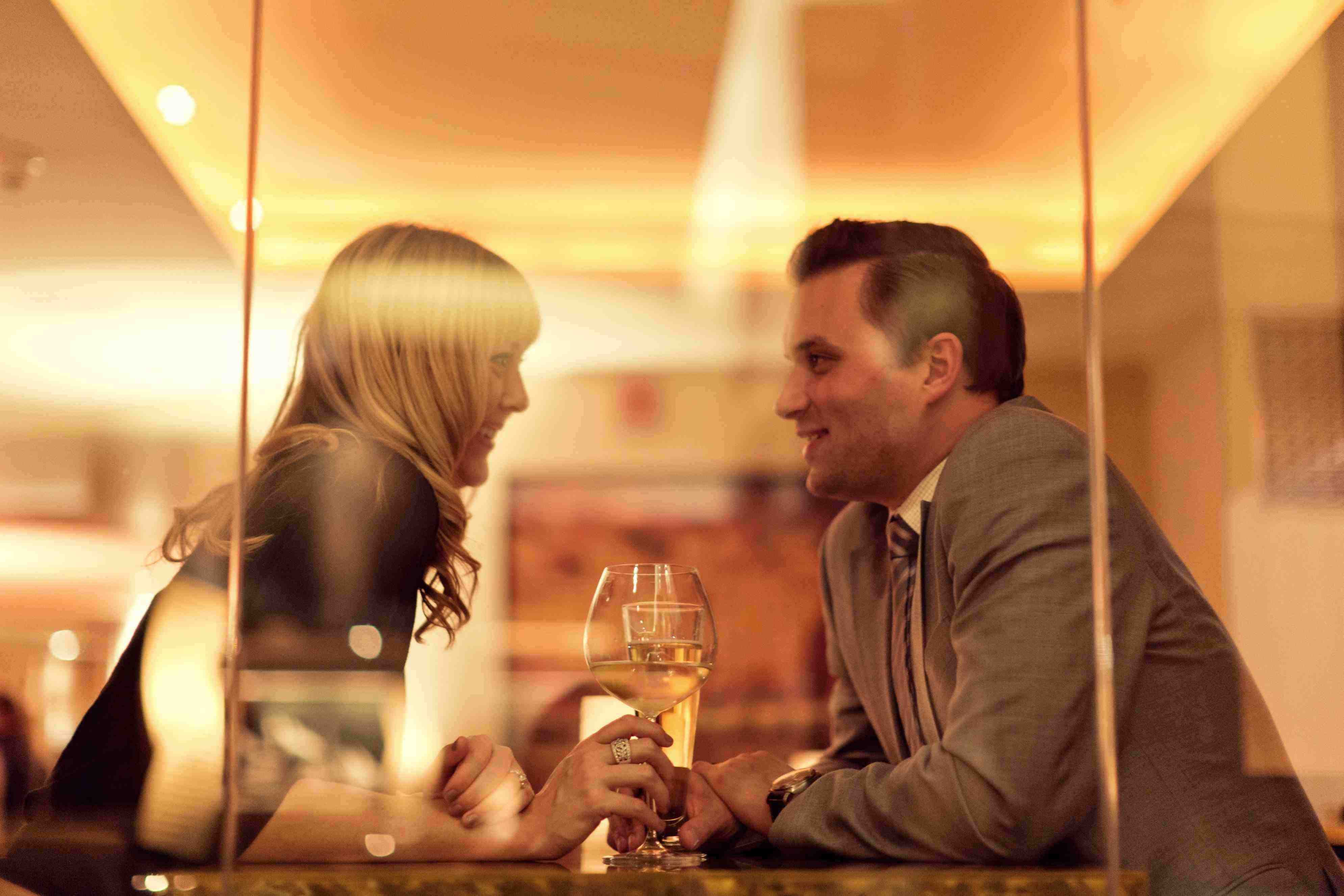 5) Some months back, I reviewed a celebrity label spumante, and I've since featured more prosecco here on Living the Gourmet than I can count. That said, I've always suggested these kinds of sparkling wines for the warmer weather, simply because they're so refreshing, and really go quite well with such a wide range of summery food. What are some of your thoughts on seasonal pairings for sparkling wines? And what labels would you suggest to my readers?
When it's too darn hot to turn on your oven, and too darn hot to stand over an outdoor grill, don't sweat it…order some sushi! And pair that maki and nigiri with a sparkling wine, particularly something with Pinot Noir in the blend. I'm partial to the Gruet Blanc de Noir, from Albuquerque, New Mexico. Gilbert Gruet made Champagne in Bethon, France, before relocating his family to New Mexico. The Blanc de Noir is 75% Pinot Noir and 25% Chardonnay, and sells for about $17/bottle. The balance of fruit, minerals, and crisp acidity and perfect for sushi.
6) In closing, I'll ask you talk a little about your wine tours, and where my readers can go to learn more, or to maybe even join you for a tour.
On our tours, you'll go to the heart of a neighborhood, sample delicious wines, taste contemporary cuisine, and discover great restaurants and wine shops. Every neighborhood is different, but we drink good wine, and we have fun, on every tour. Our friendly, charismatic wine ambassador will lead you to some of the city's hot spots, where you'll be welcomed to a reserved table, with wait staff standing by, ready to serve our pre-selected wines and appetizers. We think learning about wine should be as much fun as drinking it. Come see us at citywinetours.com.
Many thanks for Wes Narron for taking the time to speak with Living the Gourmet today, and as always, enjoy responsibly!
If you're looking for more outdoor inspirations for the season, we're happy to be partnering with Globo Surf, an online collective bringing families together with informative posts on all your favorite outdoor activities. So, if you're on the lookout for campfire recipes, grilling techniques for the season, or new seasonal activities to enjoy with the family, be sure to check them out!
Cheers!
0