Enjoying food is not unlike indulging in a fiery love affair. A truly decadent dish, like a lover, is a feast for the eyes before the first bites are taken, a symphony for the senses just before the imagination is set alight in rapture. When that first moment of true indulgence occurs, it aught put to flight any thoughts of tomorrow, for it is that singular moment for which all your yesterdays were endured.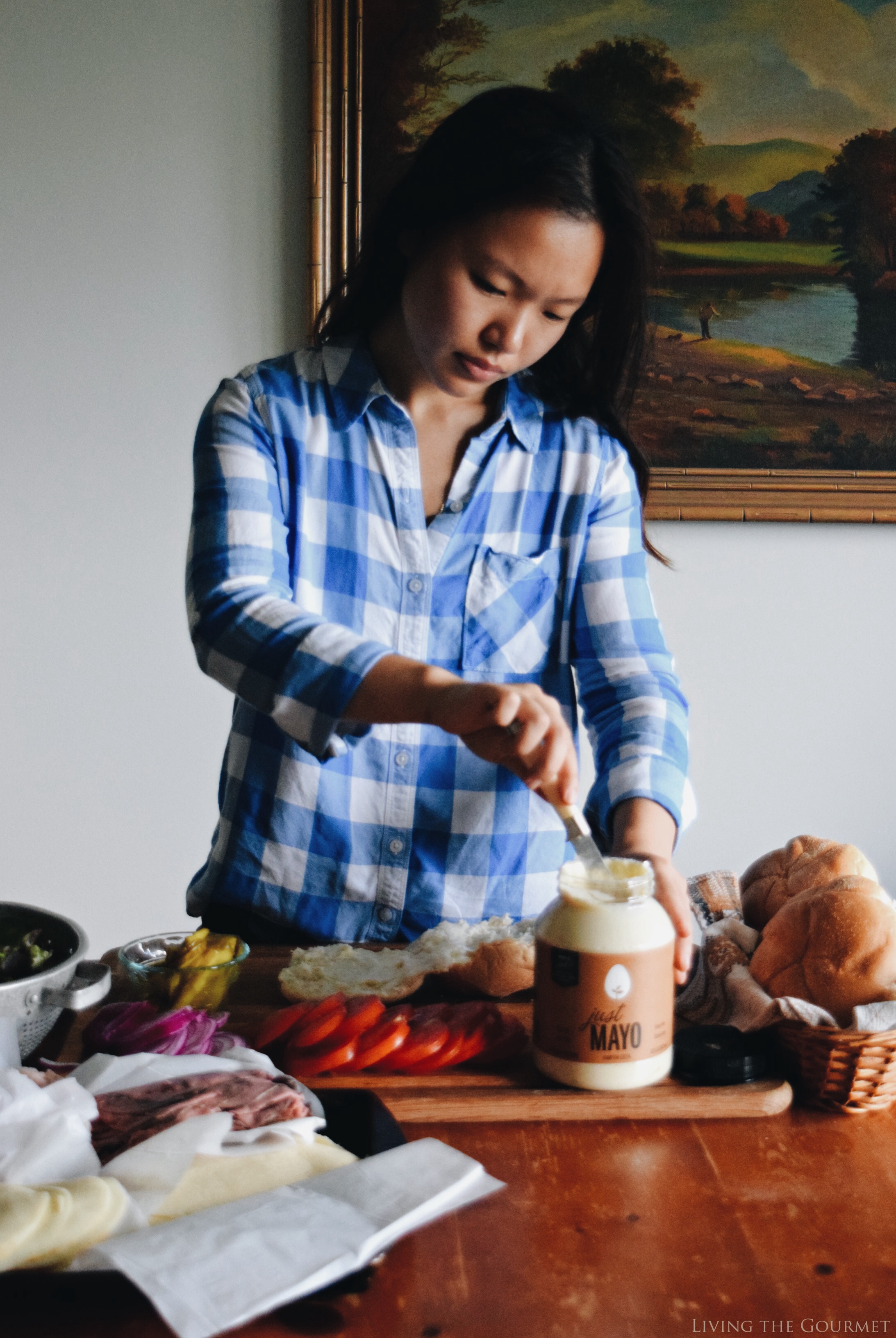 Like poets whose passion it is to commit love unto words, gourmets are tasked with cultivating a food culture worthy of people's indulgence. While many of us strive to broaden our audience's gastronomic horizons, in truth one of the best ways to do that is to present new twists on current favorites.
When it comes to condiments, far and away America's choice is the classic mayonnaise, sales of which clock in at around two billion dollars a year. Yes, despite a glut of new options ranging from a plethora of salsa varieties to exotic spice sauces, and expanded access to 'gourmet' mustards, basic mayonnaise continues to dominate our palates.
This really probably shouldn't surprise anyone. After all, key staples of the American diet contain it as a key ingredient, from deli favorites such as egg and tuna salad, to household favorites such as simple chicken salads and casseroles. Let's also not forget that swapping mayo onto a burger in place of ketchup, or onto a hot dog, is simply delicious.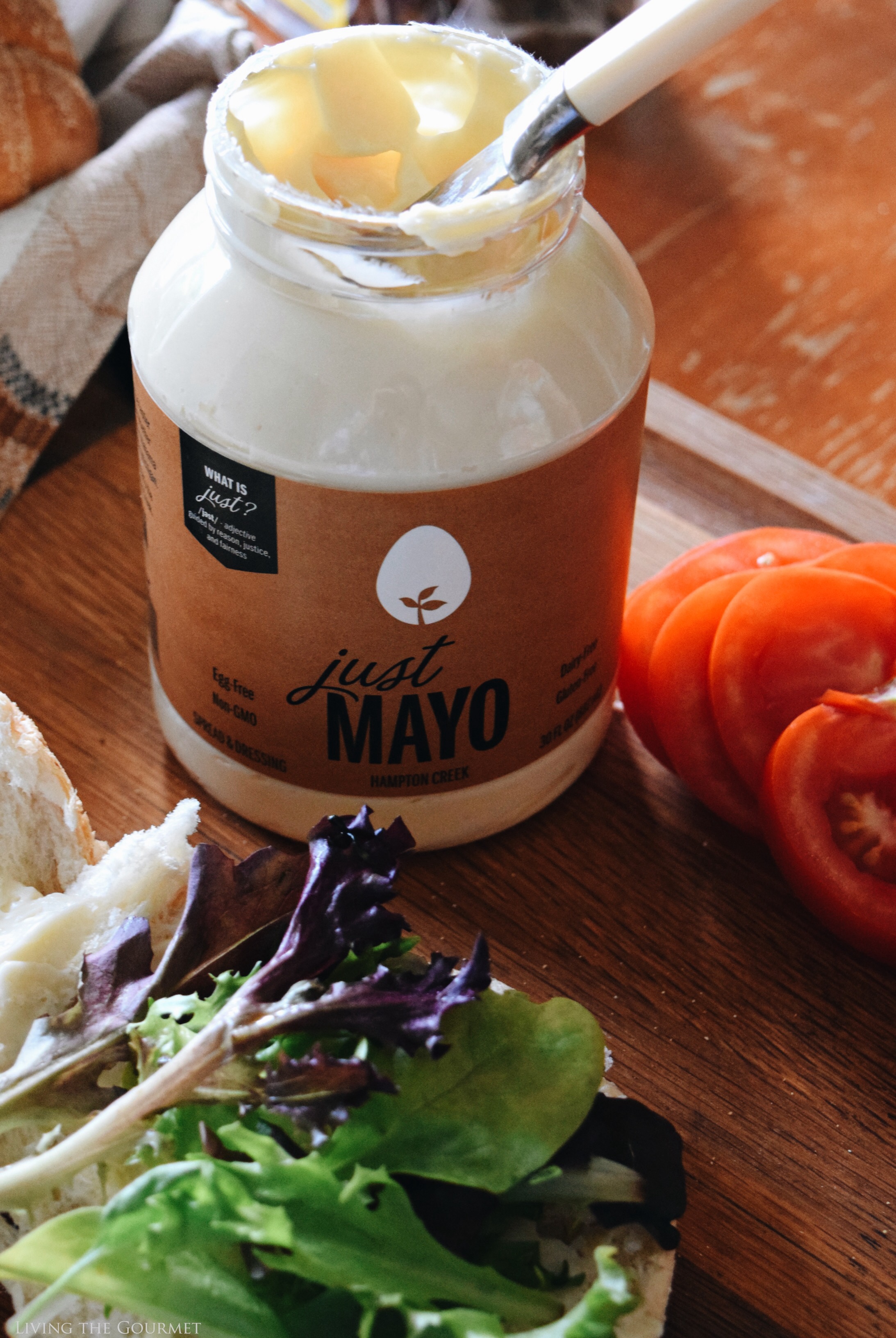 However, aside from its typical 'workman like' applications, mayo is also a surprisingly versatile ingredient. For example, one of my favorite applications is combining mayo, cayenne pepper, red pepper flakes, crushed garlic, and either ghost pepper or scorpion pepper sauce to create a quick cocktail condiment that goes great with tortilla chips or shrimp – a less hellish hot sauce can of course be substituted in for the less daring among you.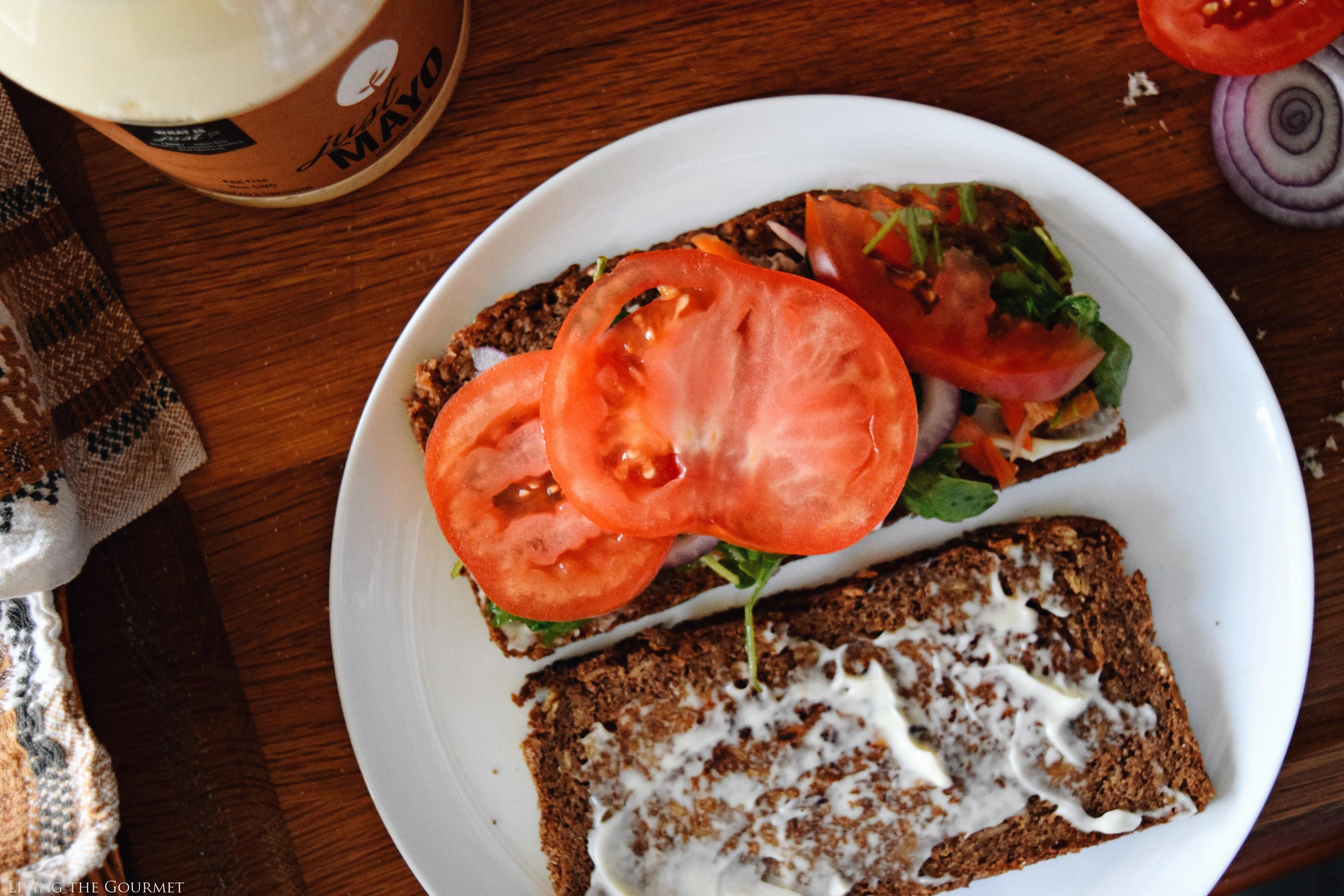 On that note, salad dressings are one area where mayonnaise can make a nice addition. For example, while I love plain Greek salad dressing, or just infused oil and vinegar, most of my family prefers something (anything) creamier – such as those dreadfully bland bottled Russian or ranch dressings. Well, mayonnaise provides a compromise. By mixing mayo with fresh lemon juice, oregano, fresh basil, sea salt, feta, red pepper, black pepper, and parsley, I get the flavors I love while my family gets the creamy salad dressing they so desire.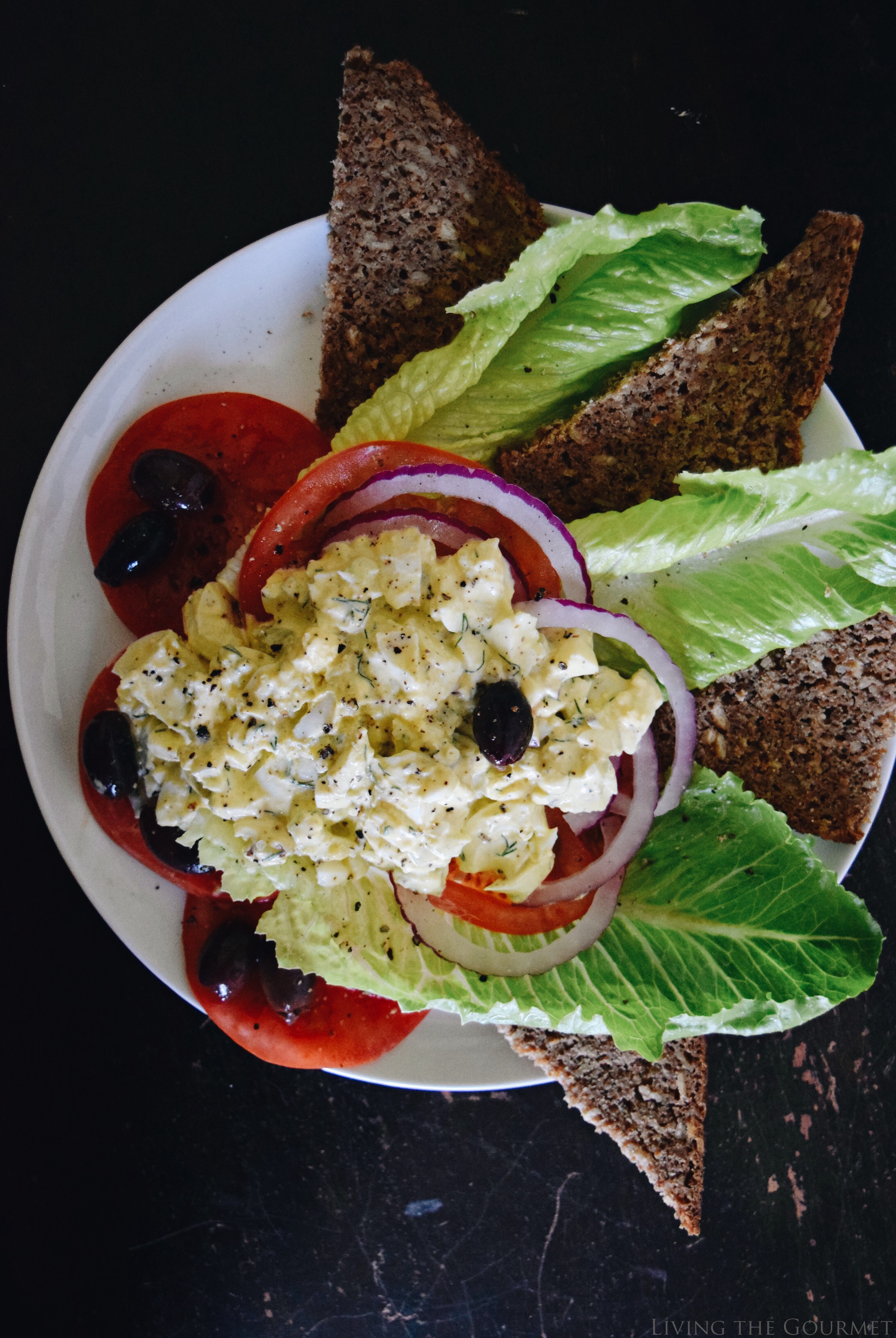 That's all fine and good, you might be saying, but what about moving away from deli salads or salad dressing?
I'll give a quick example. For the uninitiated, it's easy to think that Italian sauces exist in two varieties – cream-based or pasty tomato. The former tends to show up primarily in American restaurants and as Northern Italian festival fare, while the latter is a non-traditional crowd pleaser, usually quite thick and quite red, often produced from canned tomato product. Think pizza-place sauce.
"Real" Italian sauces, outside of America, and in Italian-American homes, especially those of southern Italian or Sicilian descent, tend to be somewhat more nuanced. Olive oil, roasted garlic, oregano, parsley and capers, set over pasta is a far more common sight, especially amongst home cooks. When tomatoes enter the mix, they are often simply combined sliced in a pan with olive oil, onions and herbs, and are allowed to blister and burst, with the resulting 'sauce' being a very light, rustic, aromatic affair.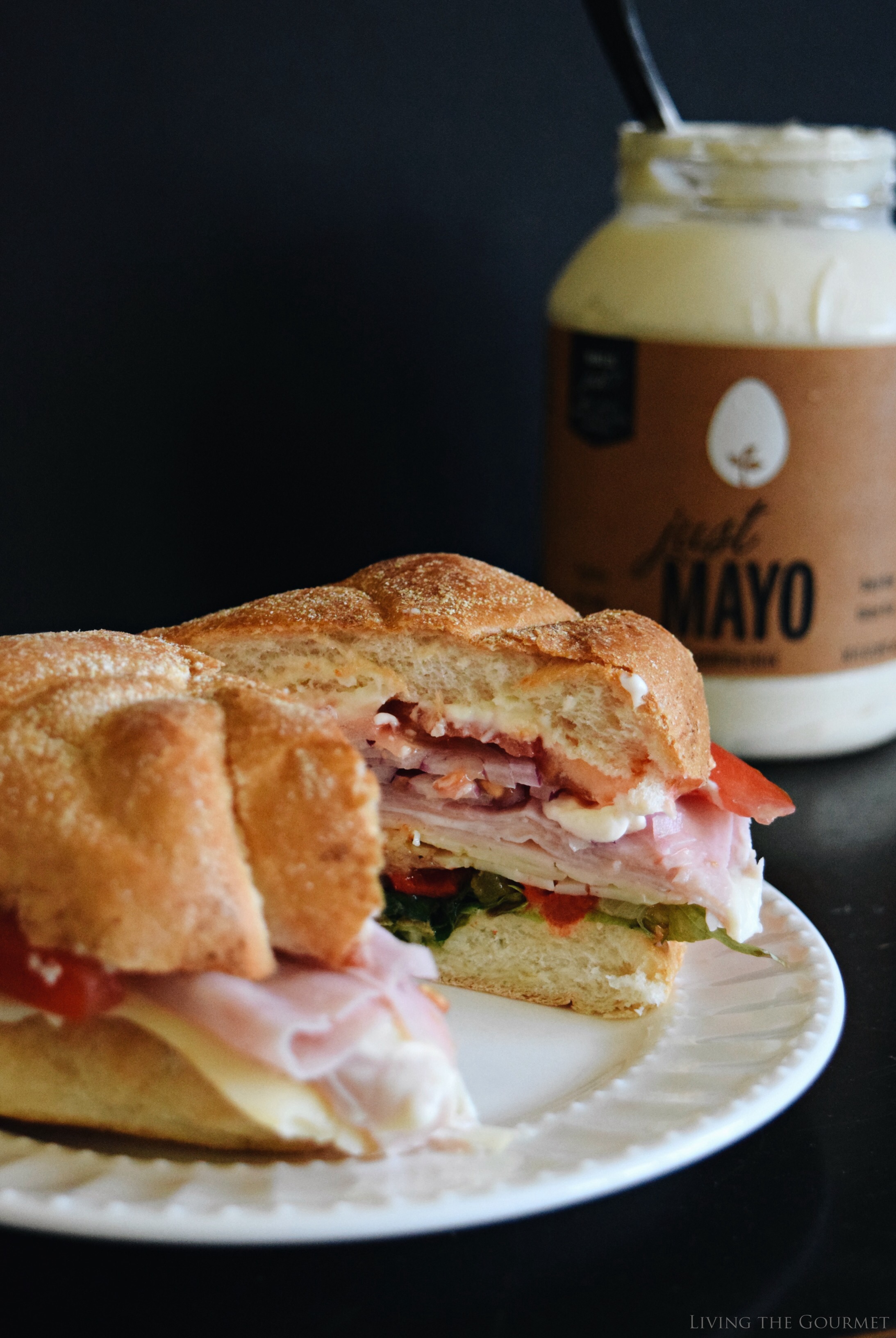 However, if your extended family is anything like mine (who really ought to know better), that description of an Italian sauce…let's just say it won't exactly fly.
While both of my brothers prefer a creamy and meaty pasta sauce, this is complicated by the fact that one of my nieces can't eat such heavy dairy. In this predicament, I turn to Hamptoncreek Mayonnaise, which is produced without eggs, dairy, or gluten. Combined with olive oil, red pepper, freshly crushed black pepper, pan roasted garlic, capers, sliced peppers, fresh lemon juice, and my creamy pasta recipe is back in business for the entire family to enjoy.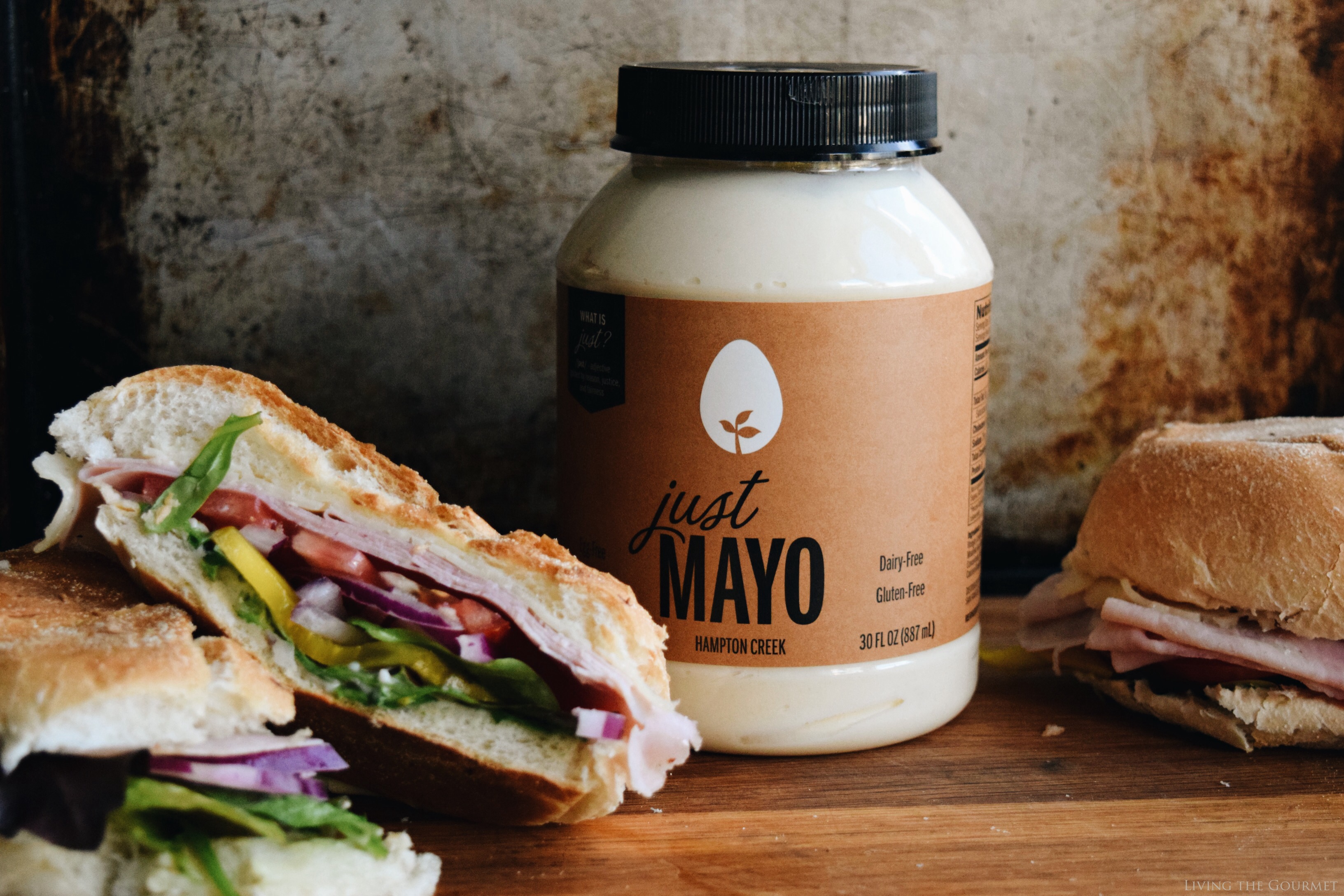 That really cuts to what Hamptoncreek as a company likes to do, offering a line of flavored mayonnaise that will go perfectly with any of your favorite uses for the condiment. For example, one of my favorite 'quick night' meals is a stir fry, usually some combination of bok choy, sesame oil, fresh ginger, teriyaki, leeks, onions, and either marinated pork or chicken, set alongside a sesame-ginger dipping sauce. In this instance, mayonnaise can thicken either the marinade or the dipping sauce, making this recipe especially suited for company either on a quick weeknight get together or for a light summer dinner out on the porch. For precisely this purpose, Hamptoncreek also offers chipotle and sriracha flavors.
Now for the coup d'etat. If I were to use mayonnaise at every course, I would not stop at dessert. In fact, one of the moistest cakes you can prepare is a chocolate cake with mayonnaise. You do this by simply replacing the standard oil in the cake with mayo. For example, if I wanted to turn the Dark Chocolate Stout Bundt I prepared here on Living the Gourmet a few months ago into a standard 'cake,' and enhance the moistness, I would replace the quarter-cup of vegetable oil with mayonnaise.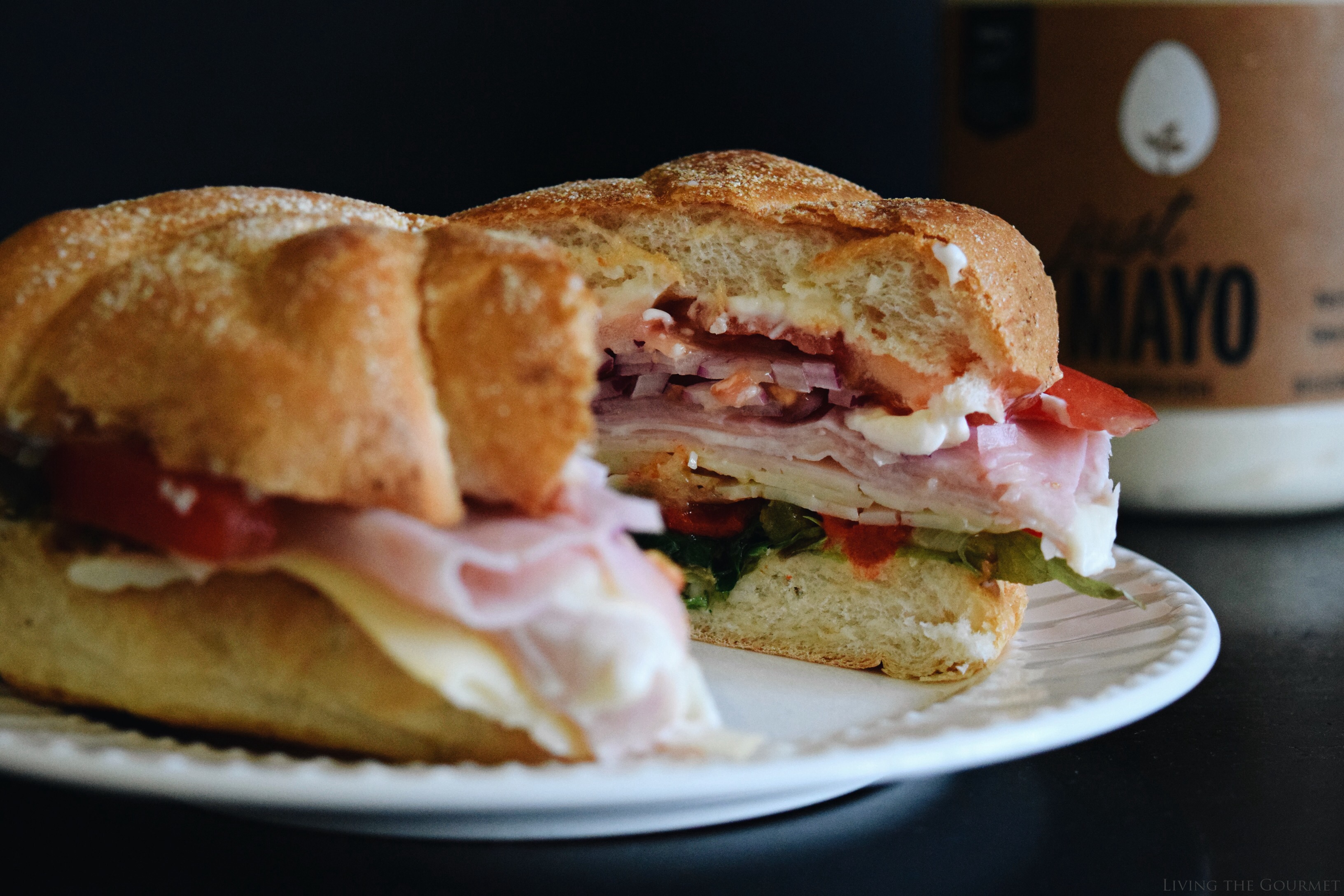 A quick note here, you do – not – want to use fat-free or reduced-fat mayo for cake purposes. The result would not be pretty…or tasty.
That said, it is easy to see why Americans have such a love affair with this ingredient. It's versatile, delicious, and readily available. Now, thanks to Hamptoncreek, it is also available as an eggless, low-cholesterol, gluten free product.
What are some of your favorite uses for mayonnaise? We would love to hear from you. The more creative the better.
0