Living the Gourmet has the pleasure of welcoming comedian/actor David Koechner (best known for his roles in the Anchorman films and the TV show The Office) today as we wind down for the holiday weekend and get our grills fired up!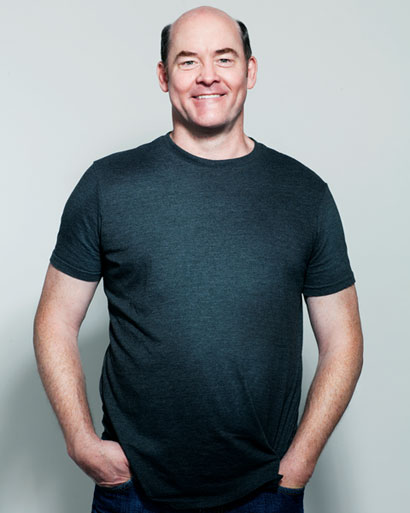 David is dishing on his most recent role this summer as "The Grill" which he will be voicing, and talking barbecue with a passion for grilling pork!
Enjoy our interview below for delicious tips and tricks.
Keep up with The Grill by checking out his sizzling blog at GrillForIt.com, where he'll share his most grilliant recipes, tips and stories from his culinary travels to inspire fans at home. Be sure to follow his ongoing commentary on all things grilling on Twitter @GrillForIt and Facebook.com/GrillForIt.
Thank you again to David for joining us. What a pleasure it has been to have him a part of Living the Gourmet today.
Wishing all the Dads out there a delicious and fun weekend ahead!
0