We are honored to welcome back Chef Michael Symon as he brings his creative grill techniques to Living the Gourmet today.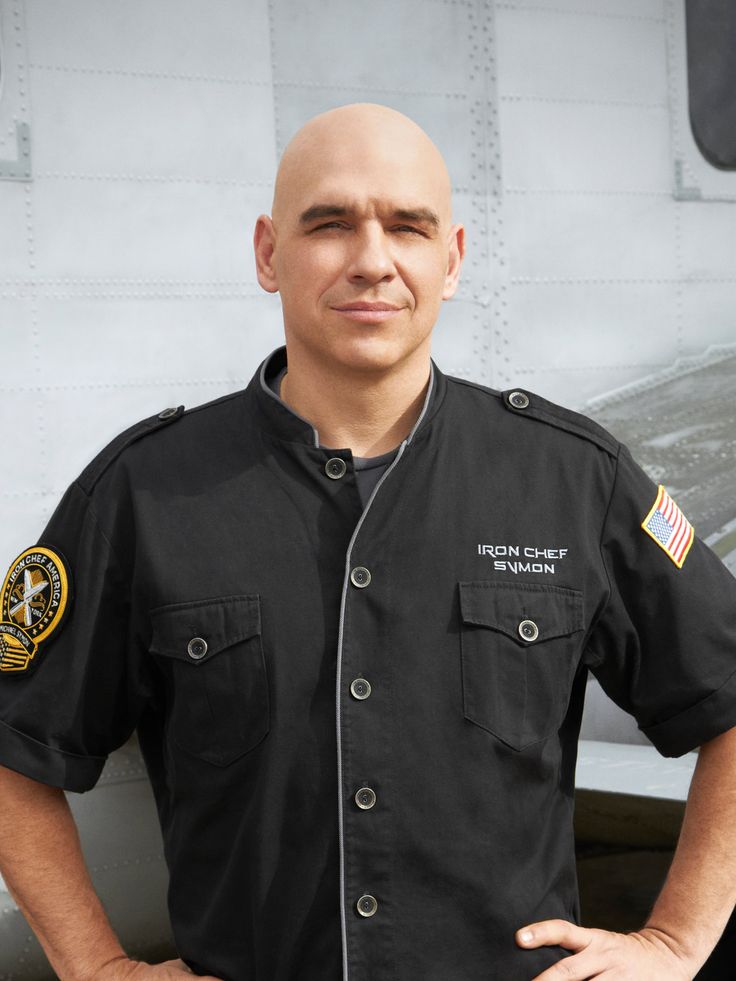 With grilling season is in full swing, popular celebrity chef and The Chew's Michael Symon is here with inspirational techniques to ensure your next grilling adventure is a guaranteed success from juicy cheeseburgers to perfectly charred vegetables!
Thank you to Chef Symon for stopping by today. It was a pleasure speaking with Chef Symon.
Happy Grilling!
0