April is National Grilled Cheese month and to kick it off, Living the Gourmet spoke with the delightful Daphne Oz about our Cheesinality, earlier this month!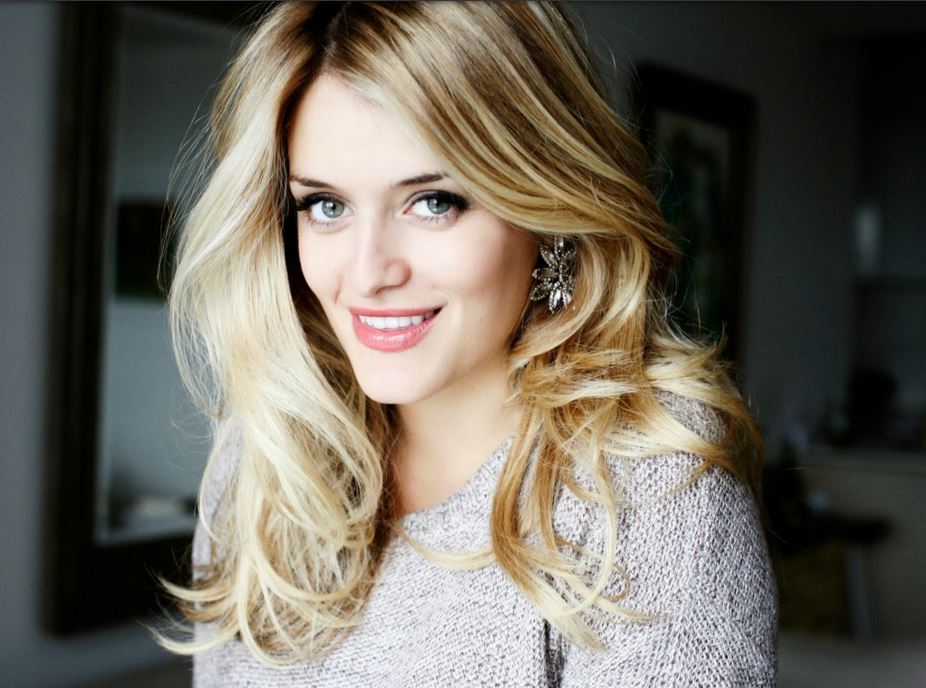 Daphne Oz is a New York Times best-selling author, public speaker and television host. She has been one of the five co-hosts on ABC's hit lifestyle series, The Chew, since its premiere in September 2011.
Today, in honor of our favorite sandwich, Daphne is here to talk about 'Cheesinality' and show us how to take our grilled cheese to the next level.
Apparently, people who love grilled cheese have certain personality traits, which makes up their 'cheesinality.'
So with that in mind and my appetite in check, I was pleased to talk with Daphne and discuss all things cheese!
Enjoy with Love!
1