This shop has been compensated by Collective Bias, Inc. and its advertiser. All opinions are mine alone. #TryALittleGoodness #CollectiveBias
Small changes bring big results. Implementing fun, invigorating exercise routines and being aware of the foods I choose all empower me to live a happy and healthy life.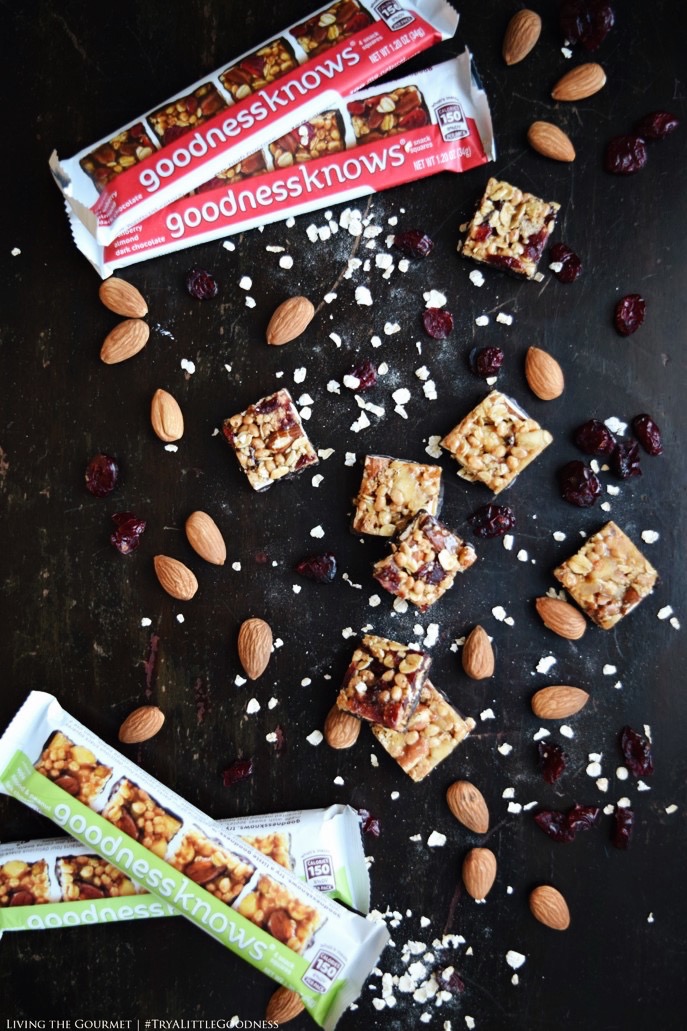 While I cannot pretend to speak for the rest of the world, in America there's a sort of 'Great Tradition,' passed down through generations that occurs at the start of each New Year – a swearing off of the past year's extra poundage, and a conscious indulgence in illusions of fitness-grandeur.
Since I myself am a proud New Yorker, this is a tradition I must abide. However, as anyone who follows Living the Gourmet is well aware, I've been chronicling my fitness journey for almost a year here on the site, albeit somewhat sporadically. For example, I wrote about my son's ill-fated affair with weightlifting, my daughter's fascination with yoga, and my own dabbling in both, in addition to somewhat more 'mundane' attempts at fitness.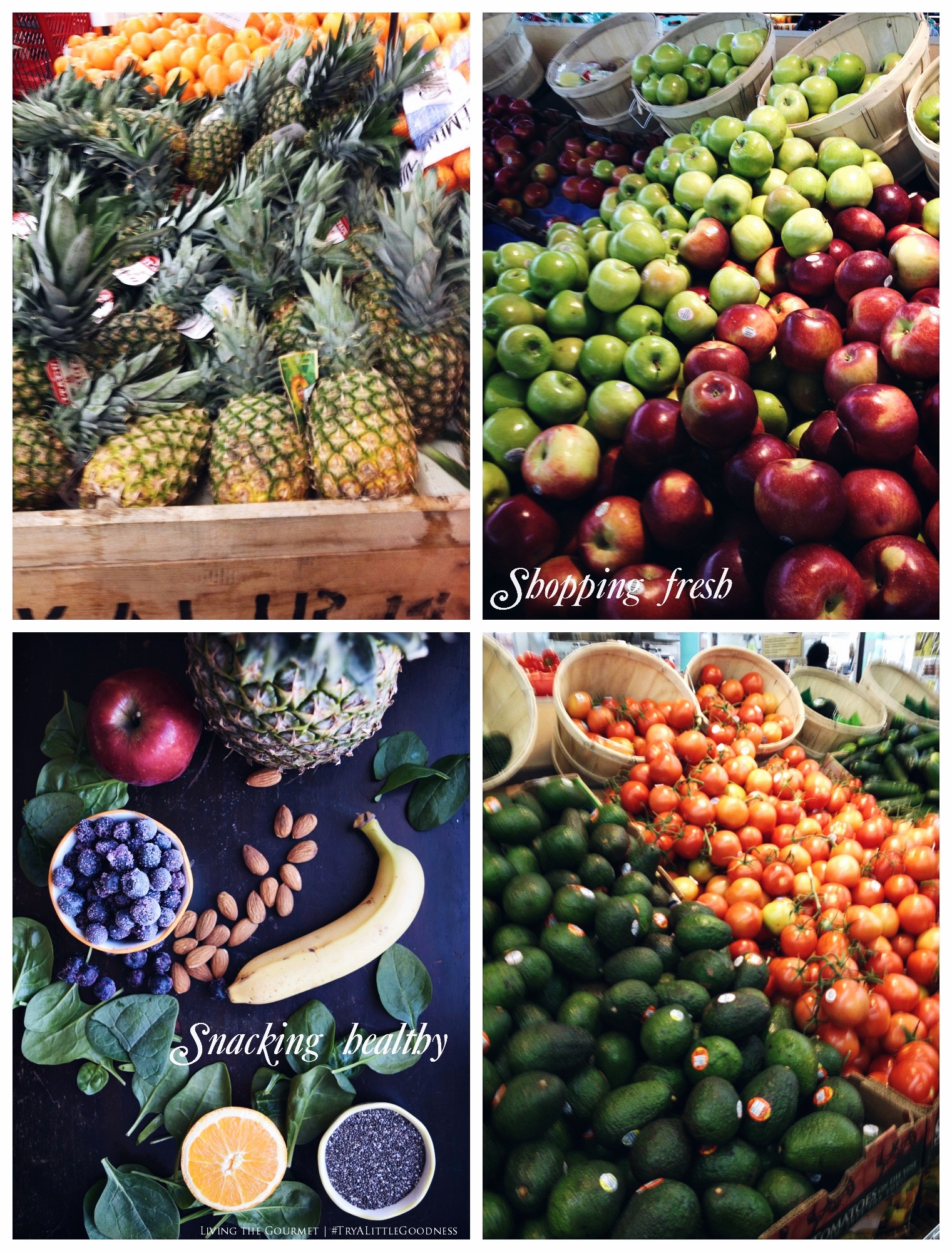 However, the one constant through all of this has been my focus on 'clean' eating, the use of natural ingredients wherever possible, a focus on organics, and simple, commonsense dietary habits. As most agree, one's diet is the foremost key behind the fitness battle. Yet, while meals might be prepared with clean and organic ingredients, and attention given to overall healthfulness, there's still one problem, at least for me – snacking.
For example, one area that is a bit murky when it comes to fitness is the matter of what to consume both before and after one's workout, and what the best snack alternative to reach for whether is when you are on the go or trapped behind the desk. Here, you see, we seem to delve into the realm of ritual, trial and error, trends, and whether commonsense nutrition trumps energy and metabolism, or visa-versa.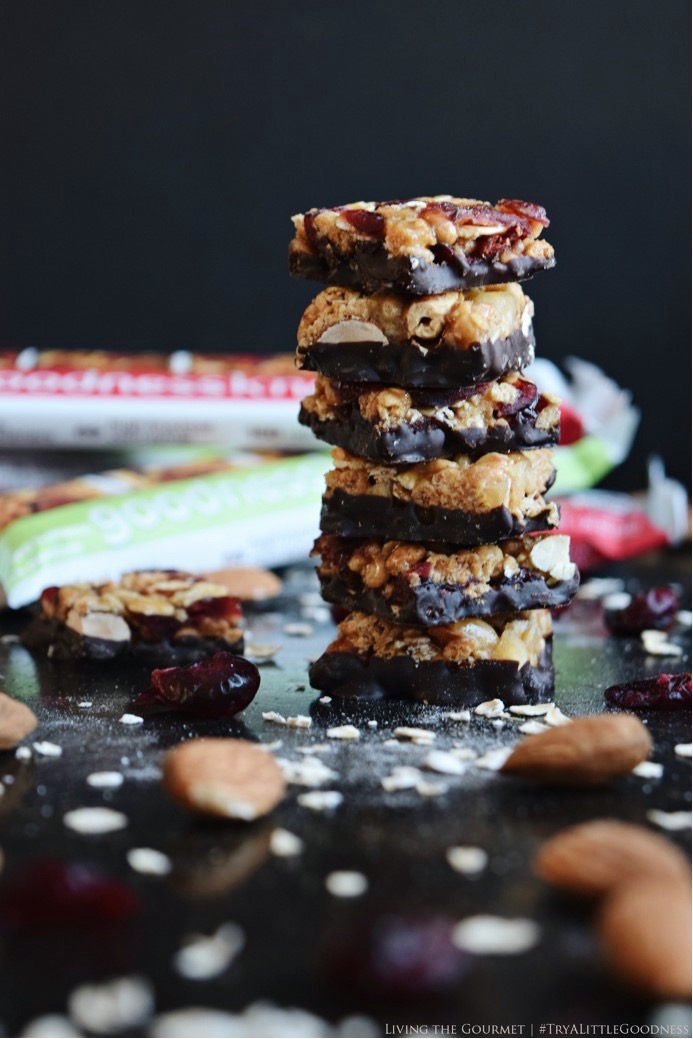 For myself, however, at the start of this New Year, I've decided to set aside all of those complexities and take a somewhat more 'lifestyle' themed approach to my fitness regimen so that it forms into a basic habit of my day to day. For example, I no longer 'think' about using fresh, organic ingredients, they are my default, and I would like that to become how I approach exercise. As shown in the pictures below, I've begun doing aerobics and (attempting) yoga with my daughter in the morning, to try to start my day in as positive a way as possible. I've also been putting together morning smoothies, such as the blueberry smoothie featured below to start my mornings off with an energy boosting blast of nutrition.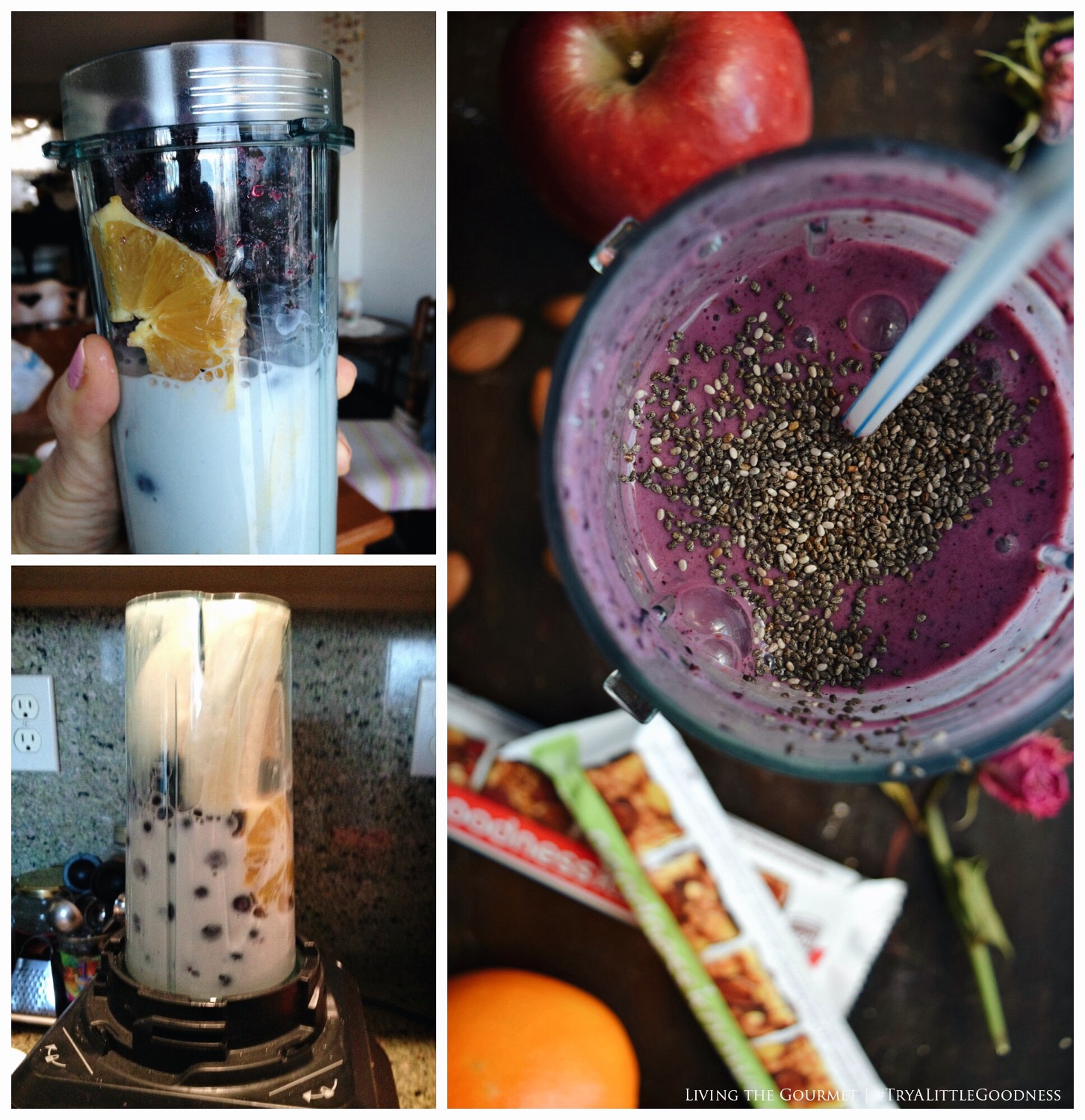 That's part of what makes this year different, I suppose, which is that I've decided to include basic, easy to follow exercise routines into my day to day life, and most importantly, to not only cut back on my snacking but to change how I snack.
For example, one of my biggest stumbling blocks is when I'm sitting behind my desk, and the work-munchies decide to creep up on me. It's here that I'm often tempted to indulge for the sake of relieving stress, or to try to help me power through whatever I'm doing. You probably already guessed that such moments are rarely met with the 'healthy' variety of snacking. While shopping at Walmart recently, I happened across a line of snacks that I hope will help me alleviate precisely that problem – goodnessknows® snack squares, located right by the checkout stand.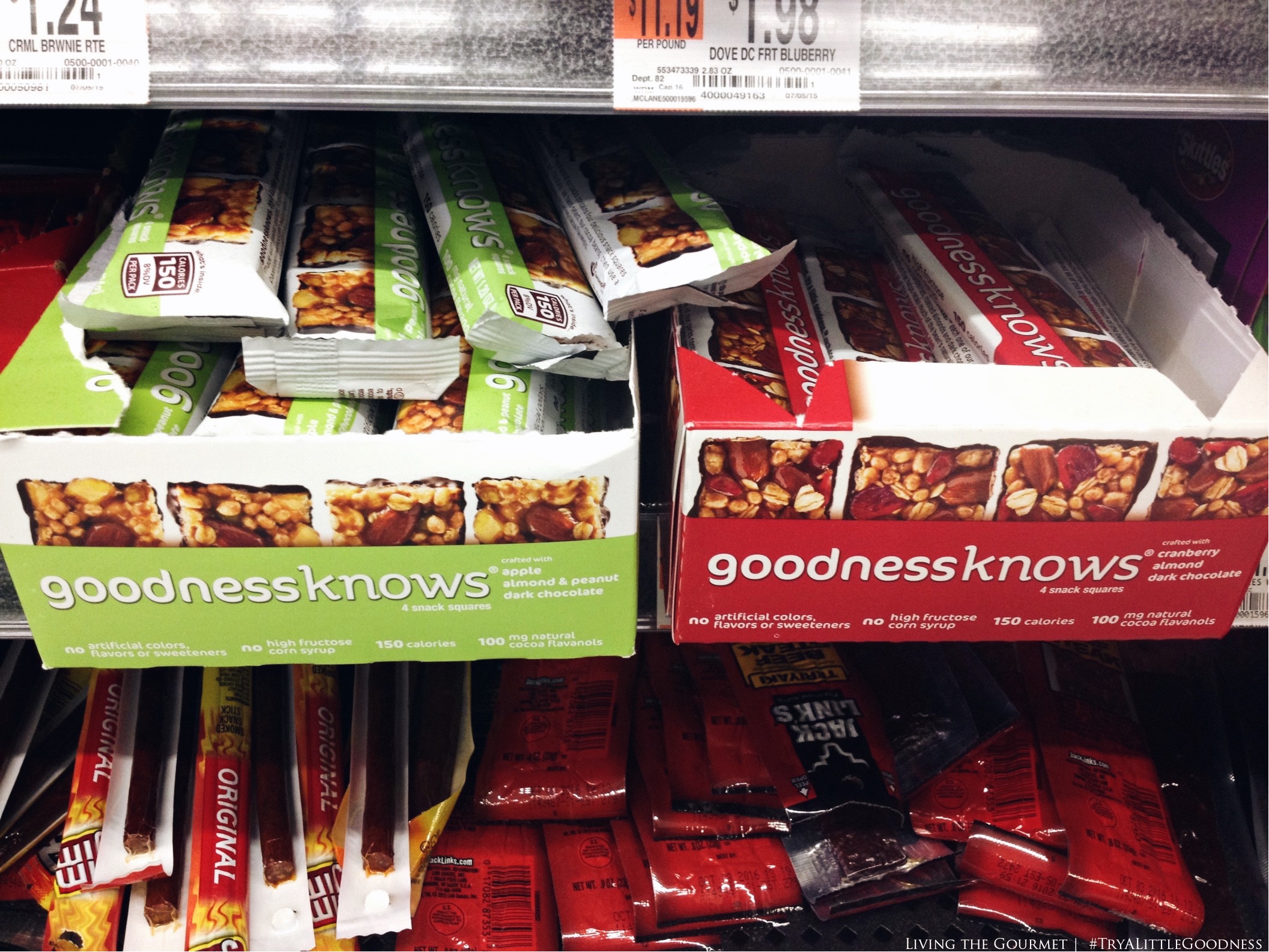 Aside from serving admirably as a better-for-you snack, and coming in several varieties such as Cranberry, Almond & Dark Chocolate, Apple Almond & Peanut, Dark Chocolate, and Peach & Cherry, Almond, Dark Chocolate. They are also great for keeping you going during a workout, as I show below in the pictures, which makes them surprisingly versatile, and which is why I think they will play an important role in helping me keep my New Year's Resolution.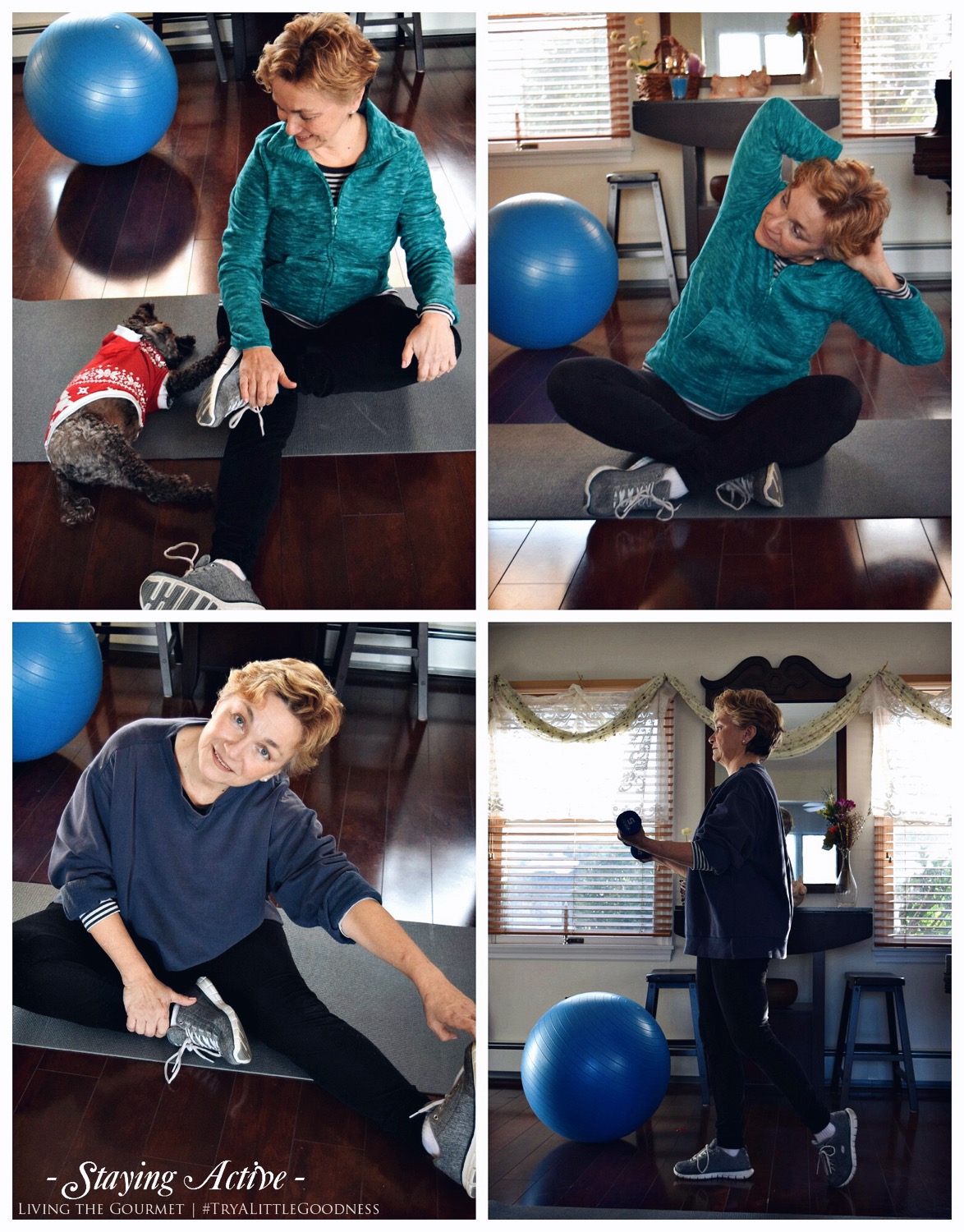 Anyway, that's where I am in my current fitness journey, and I'll be sure to keep you updated with how I'm doing. In the meantime, what are some of your fitness goals? What do you think of goodnessknows® snack squares? We would love to hear from you.
Enjoy with Love,
Catherine
xo
0