This shop has been compensated by Collective Bias, Inc. and its advertiser. All opinions are mine alone. #SaveYourMemories #CollectiveBias
As the countdown begins, we will be sharing our trending favorites this season for him and her. One gift that never goes out of style however, are those that are homemade and crafted with love. Today we are showcasing how to create a family recipe book. It's a beautiful sentiment and one that will last forever. It is easy to craft thanks to a few fabulous printables available online, along with the new HP Envy 4512 All-in-One Printer/Copier/Scanner that makes it easy for you to #SaveYourMemories this holiday season in more ways than one!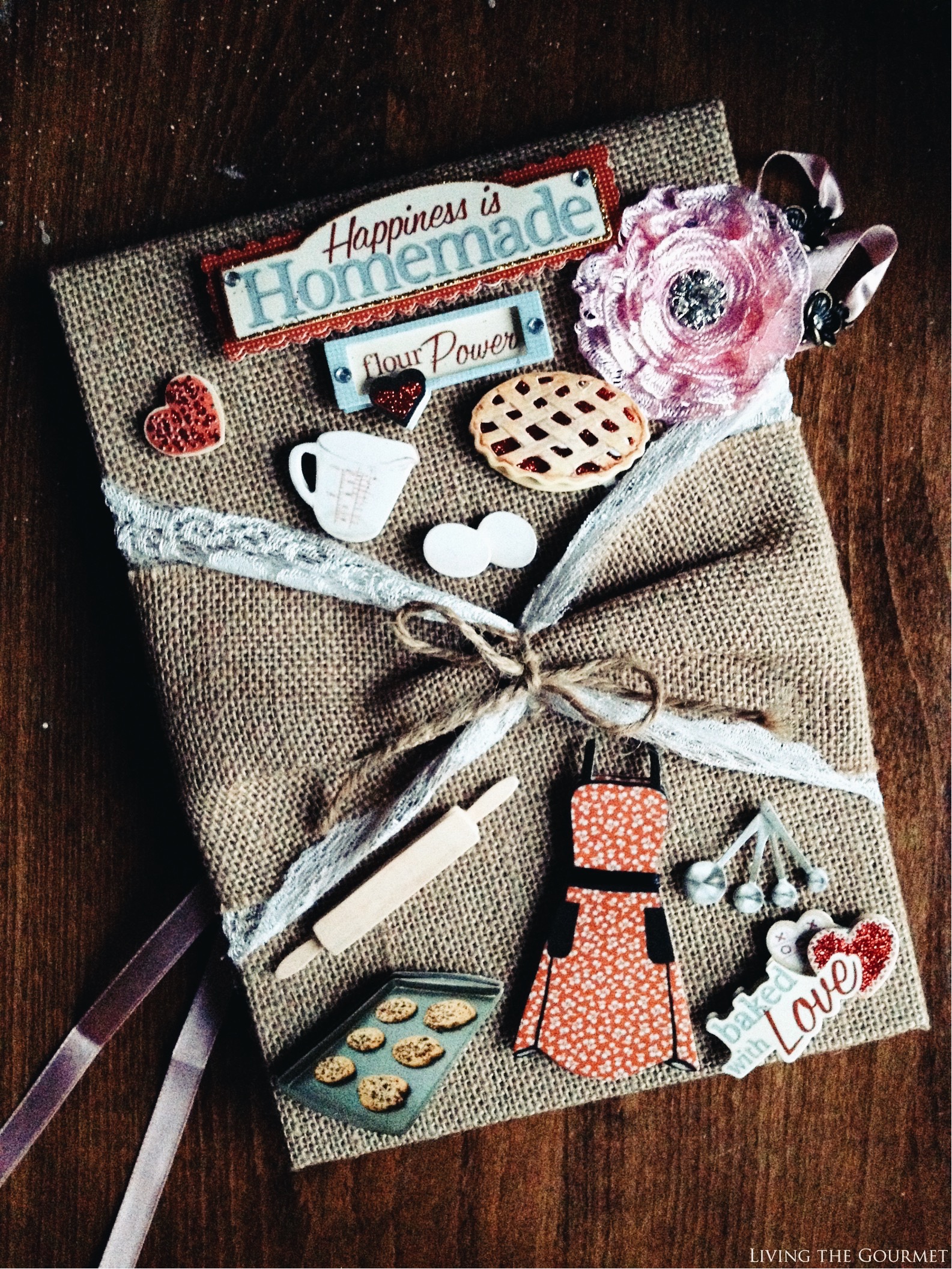 Christmas often brings a flood of memories and emotion; a bittersweet mix of joy and nostalgia.
It brings contentment to my heart to witness and reflect as we gather with close friends and relatives to celebrate; but there is a tinge of melancholy deep down inside, as I often think back to my own youth, wishing my parents could be here to share in the love and happiness of my family.
I am sometimes caught off guard when an old familiar song comes on the radio, and I can still hear my father singing those tunes to me. A certain aroma will transport me back in time and I am again, standing beside my mother in the corner of our tiny kitchen. I can still trace every movement she made in that kitchen, in my mind. By this time each year, she would be getting ready for Christmas. The homemade pasta would be hanging downstairs to dry along with the homemade sausage. She would have endless trays of cookies and pastries all ready; the struffoli, the zeppoli on Christmas Eve, the Italian bow tie cookies, and all the holiday classics I grew up around.
I try to create that same feeling of tradition for my own family by getting everyone involved in the kitchen and creating some of our favorite holiday recipes. My own traditions vary from those that I grew up with simply due to circumstance, though I wish I could pass down those old recipes to my children.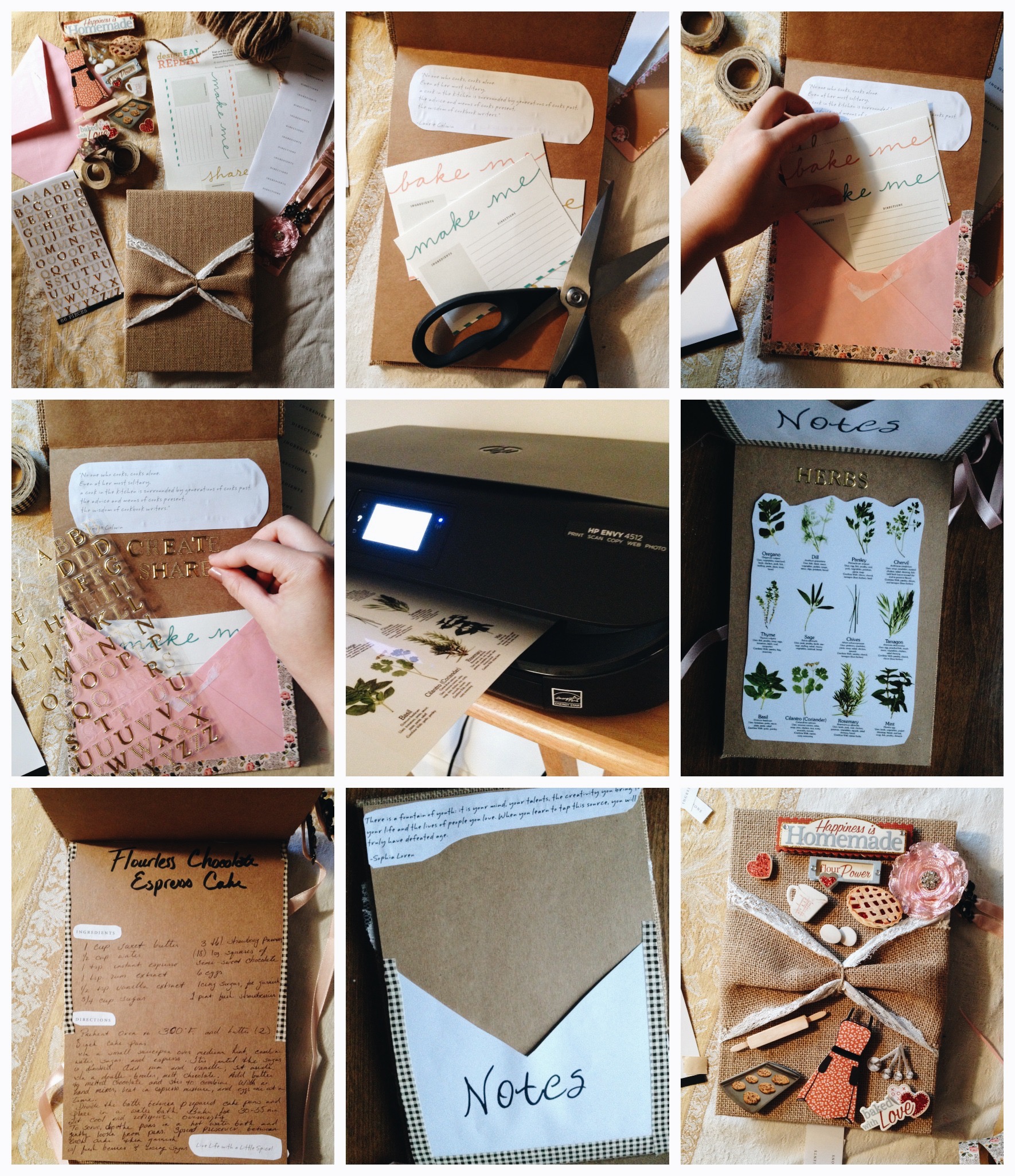 When I first began Living the Gourmet, my soul intent was to create a space to store and share the recipes I've made over the years for my family. I wanted others to feel and taste the same enjoyment, and I wanted my kids to always have these meals and memories to hold onto.
This very sentiment was the inspiration behind my holiday gift- a homemade recipe book featuring some of my favorite wintertime meals and treats. I was able to page together a small collection of recipes that we traditionally prepare, sprinkled with memories and bound with love.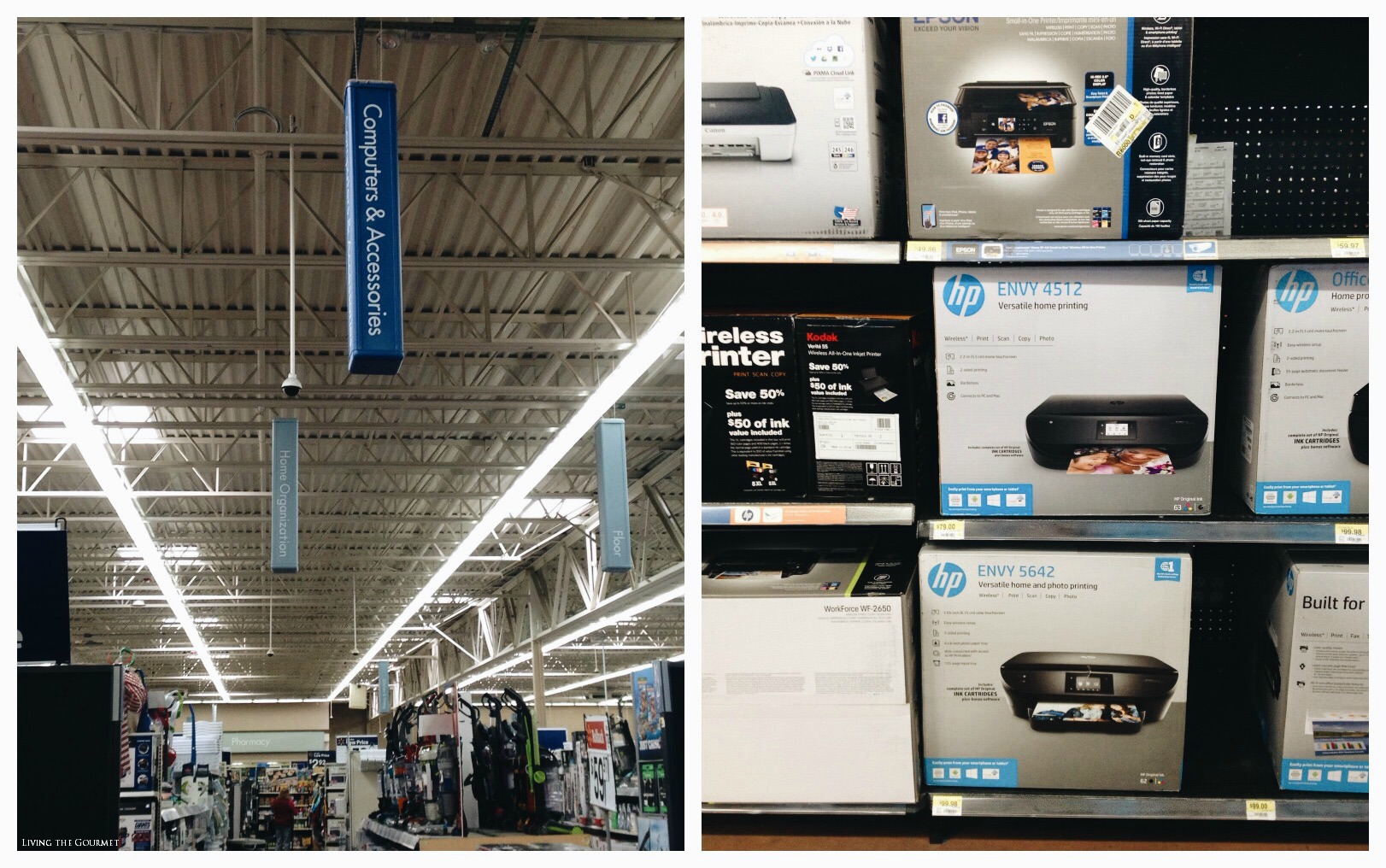 I was able to create this beautiful memento with the HP Envy 4512 All-in-One Printer/Copier/Scanner available at Walmart, as well as some beautiful printables available online.
While setting up my new printer, I also discovered that I can instantly print photos from my phone, which has become one of my favorite features so far.
Like so many in this digital age that we live in, I have fallen into the habit of snapping photos then storing them onto my computer just to be forgotten among other files. Now, I can easily print photos whenever I take them on my phone, and store them in an album or share with others.
It is a wonderful feature to have for this holiday season to #SaveYourMemories. It was especially handy in compiling some of my favorite holiday cookies for my recipe book.
For instance, once my holiday biscotti were done, I simply snapped a photo and created a tutorial collage, then printed both directly from my phone and into my recipe book.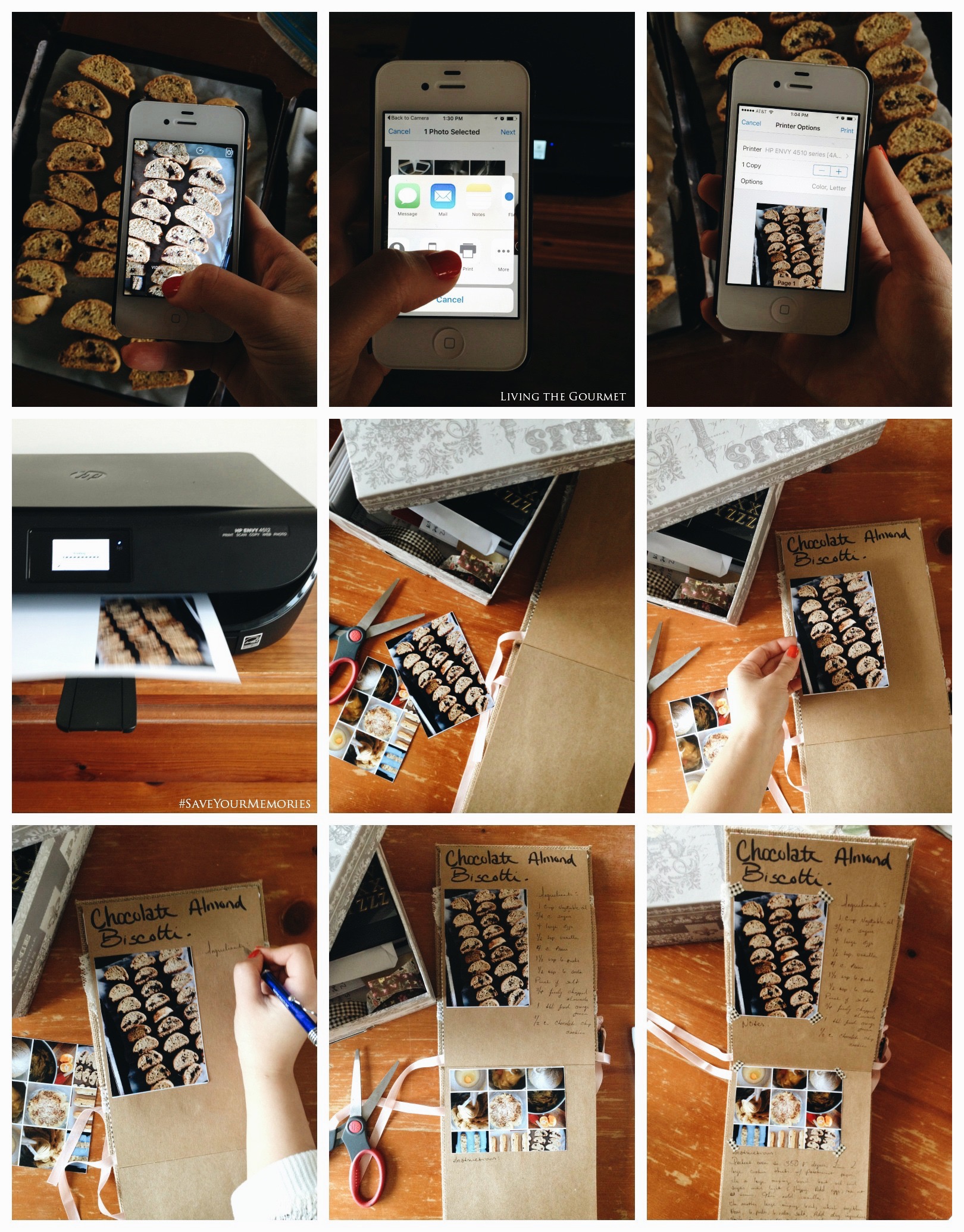 How has this post inspired you to create a memorable gift with the HP Envy 4512 All-in-One Printer/Copier/Scanner? What are some of your fondest memories of the holiday season?
Enjoy with Love,
Catherine
xo
1