With Christmas and New Year's just days away, give your holiday table a refresh with these creative dishes from this month's Creative Cooking Crew.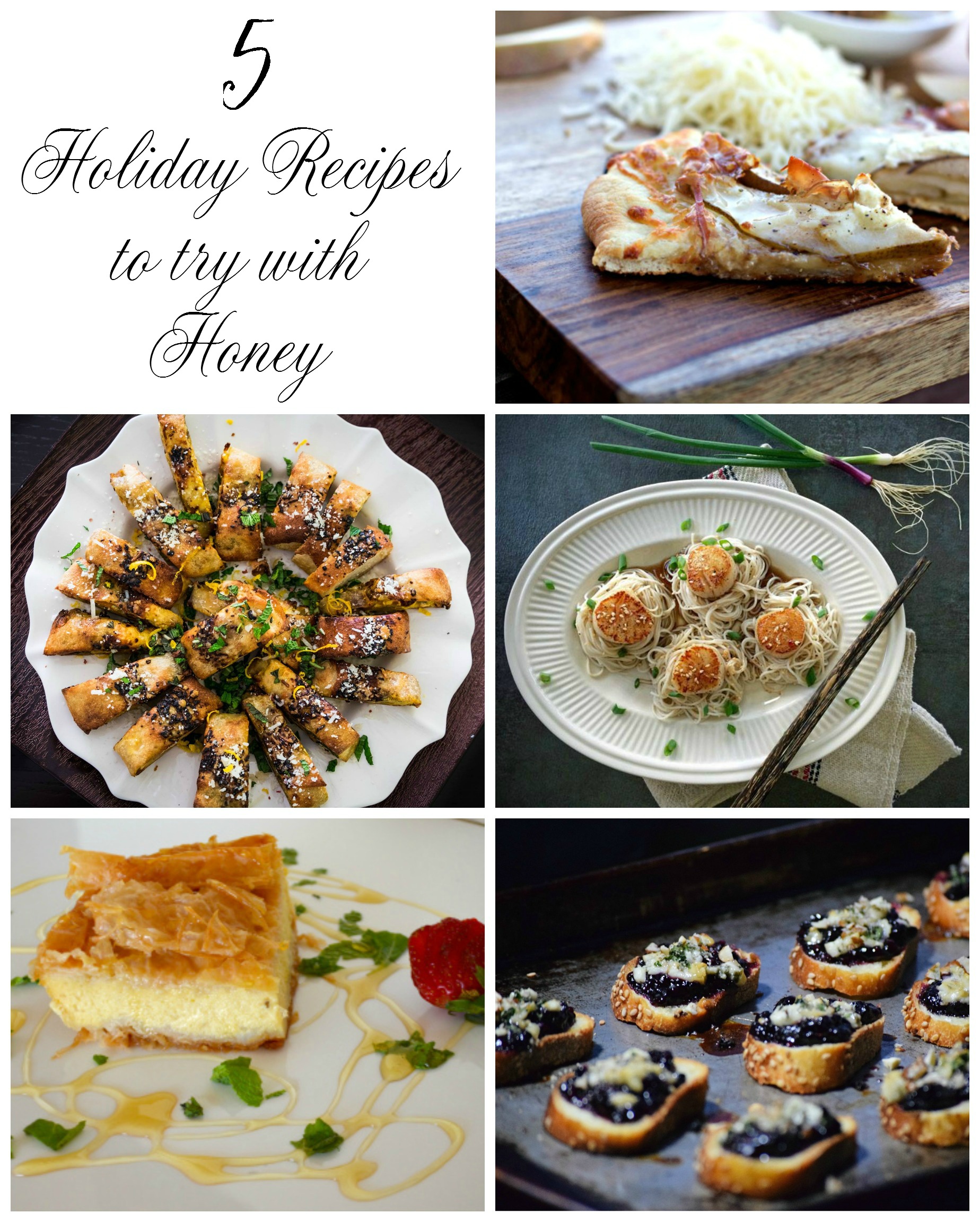 I had the distinct pleasure of hosting the holiday edition of the Creative Cooking Crew. As previously stated, we all too a much need break and CCC when on a creative hiatus.
We did entertain the thought of breaking for the rest of the year, but I was already too filled with the holiday spirit to let it slide to the wayside.
The theme was simple – honey.
I chose honey because it is an ingredient that is utilized year-round. I love honey and lemon pound cakes in the spring, honey over fruit in the summer, and honey drizzled over cheese on chilly night with a glass of wine. Is there anything cozier?
Well, without further adieu here are 5 creative, delicious and practical dishes that will wow your guests this holiday season.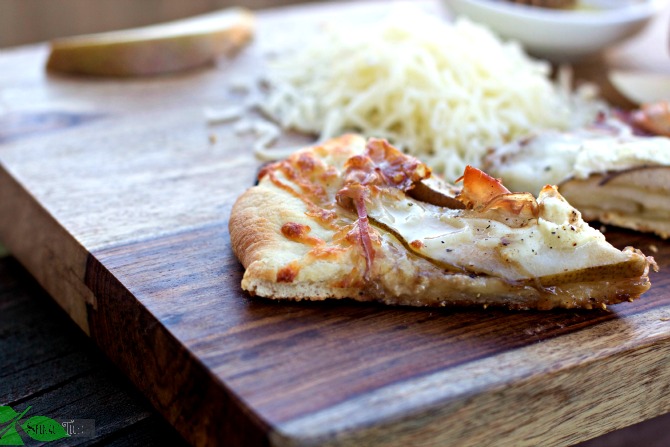 Pear Prosciutto Goat Cheese Pizza with Honey Drizzle by Angela of The Spinach Tiger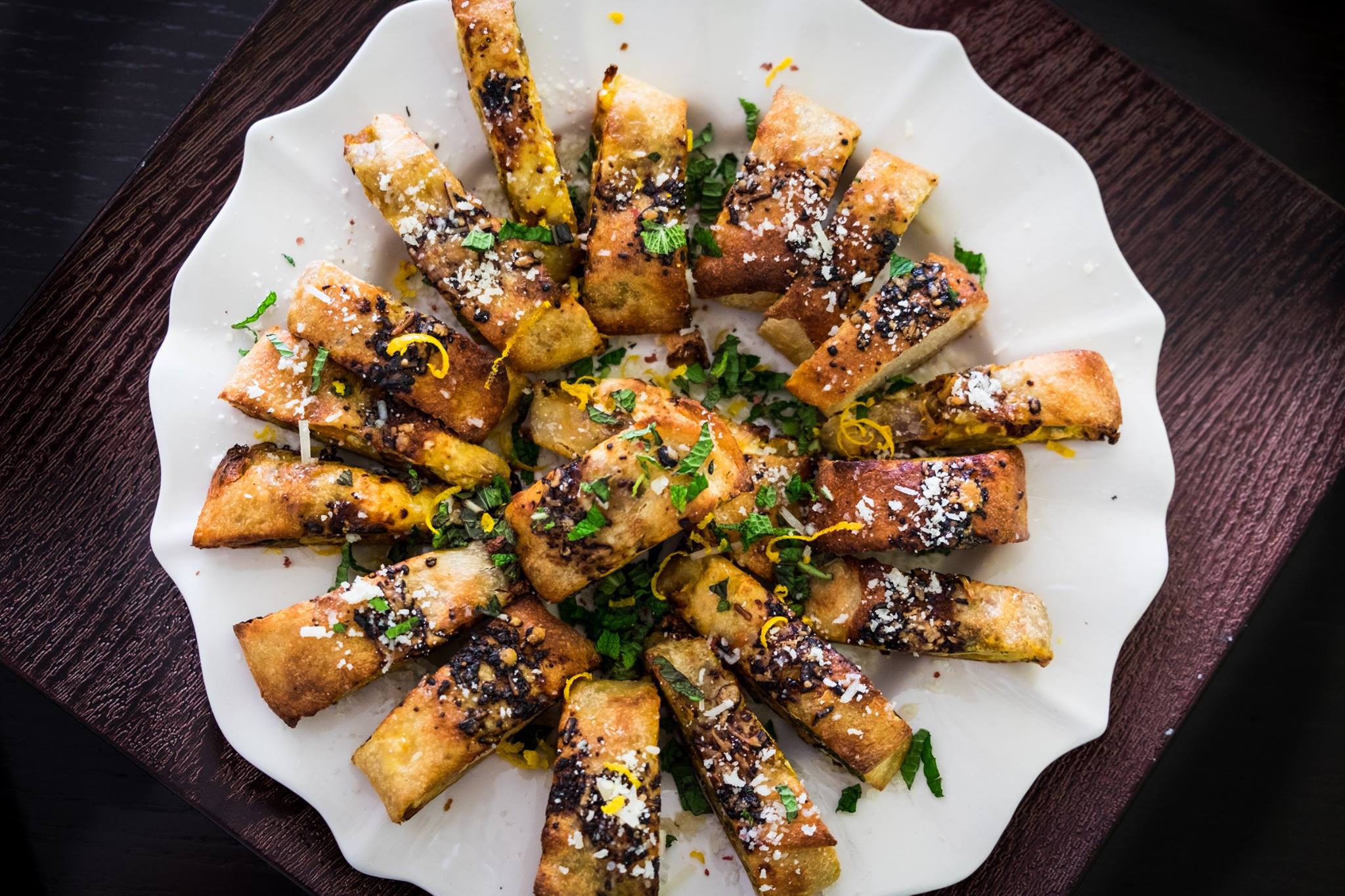 Stuffed Pumpkin Pizza Roll using Acacia Honey with Summer Black Truffles by Joan of Fodalogue.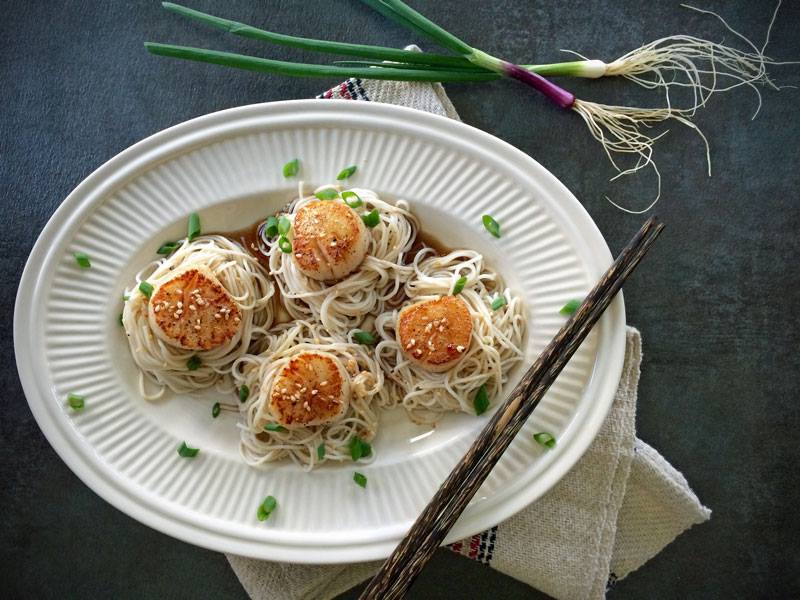 Honey-Sesame Scallops by Maureen of Maureen C. Berry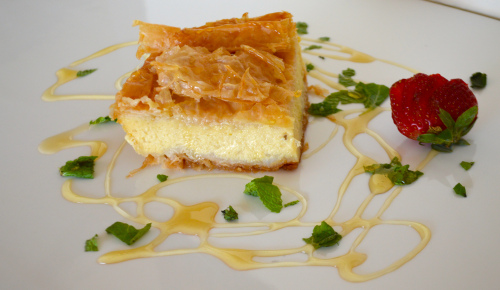 Galaktoboureko – Greek Custard Pie by Norma of Platanos, Mangoes and Me!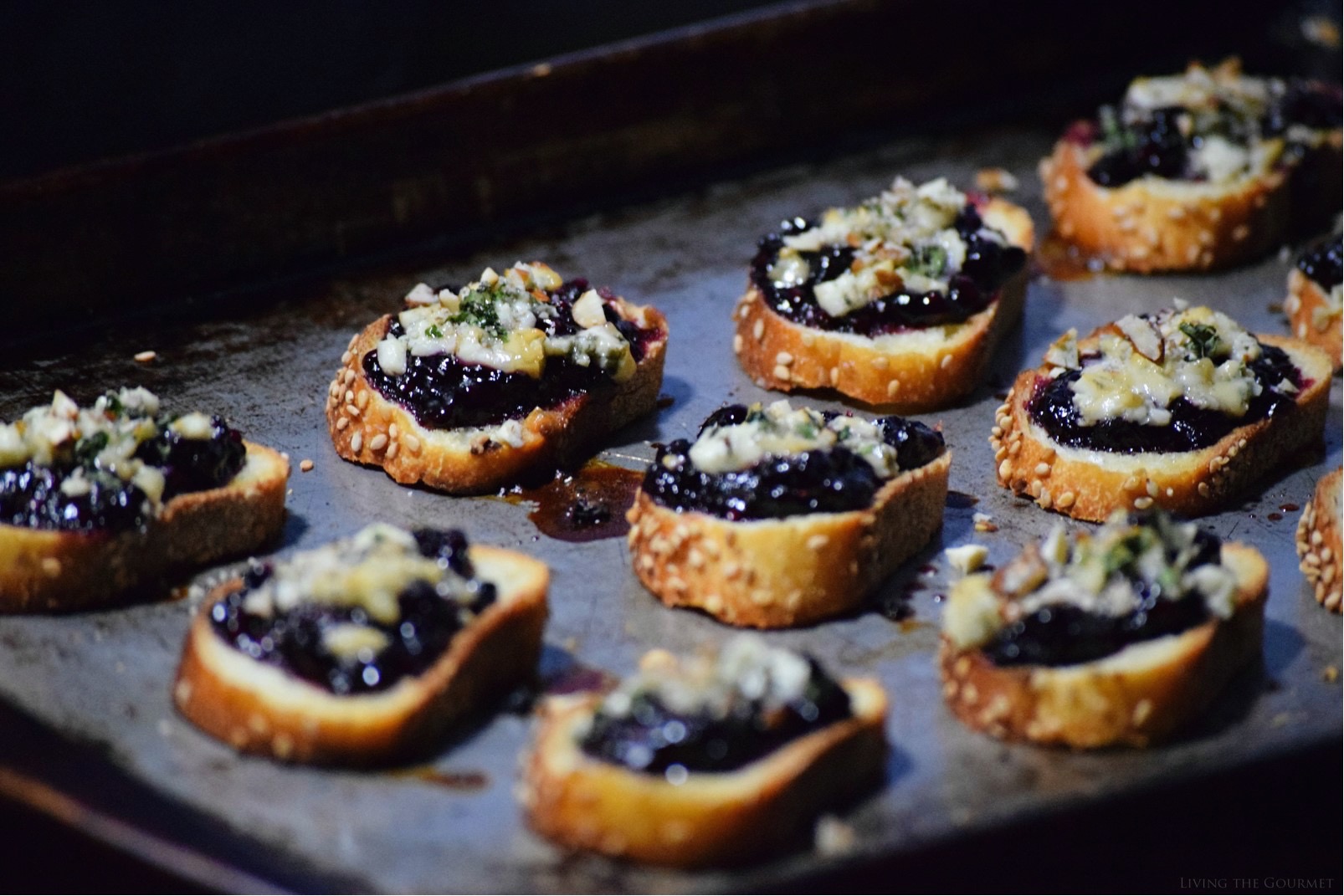 Blackberry & Honey Crostini with Blue Cheese by Tammy of Living the Gourmet
The Creative Cooking Crew will be back next month and we'll be bringing more deliciousness your way.
Toodles,
Tammy<3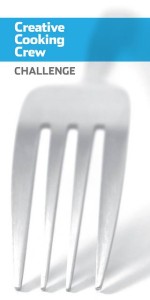 0