Cheese lovers unite because today we are talking with self-proclaimed cheesemonger, Pam Brewer and Quinn Adkins, Director of Menu Development at Culver's restaurant about cheese curds.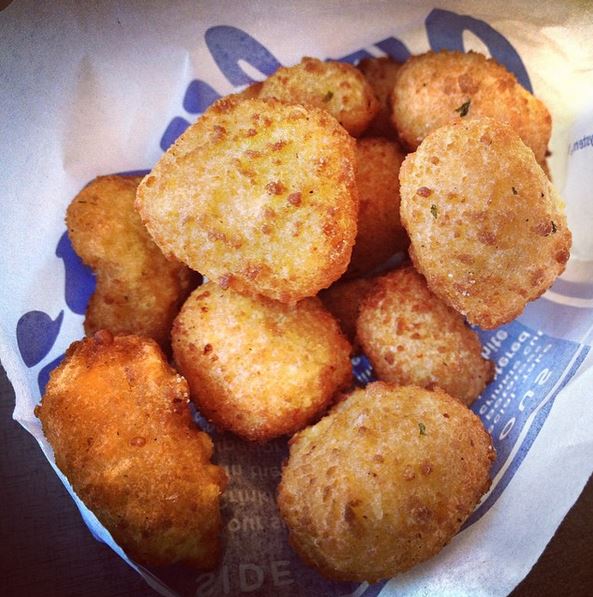 First things first, what exactly is a cheese curd, you may be asking. Well, if you are not familiar with this Wisconsin specialty, otherwise known as the 'squeaky cheese', these curds are basically un-aged cheddar that come from fresh milk in the pasteurization process. Cheese curds can be enjoyed fresh, fried, or in several dishes.
So where did 'squeaky cheese' originate from? Cheese curds have a soft, rubbery texture to them which cause them to 'squeak' against your teeth when bitten into.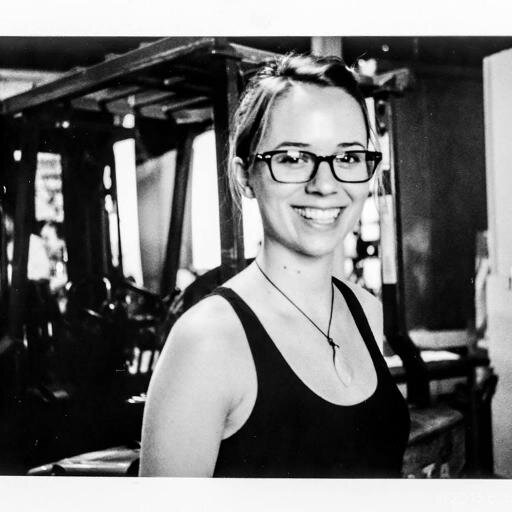 Pam Brewer is a NY-based cheese enthusiast, personal chef, and event planner. We are thrilled to be talking with her today and sharing in her passion for cheese.
Now, cheese curds are a Wisconsin specialty, so accompanying us in our interview is Quinn Adkins, the Director of Menu Development at Culver's restaurant.
Culver's is expanding and has several restaurants across the nations. I cannot wait for them to come to NY! Check out their delicious menu here and their tasty cheese curds.
Now onto the interview! Check out what Pam and Quinn have to share about cheese curds and watch as I get tested on my Curd I.Q.!
Don't forget that October 15th is National Cheese Curd Day. So stop by your local Culver's and celebrate!
Enjoy with Love,
Catherine
xo
0