Recently, Living the Gourmet had the pleasure of speaking with Annika Stensson, director of research communications for the National Restaurant Association.
Annika is responsible for raising the profile of the organization's multi-faceted research and directing cohesive research communications in support of programs and initiatives across the organization.
Today we are talking about how Americans are becoming more adventurous in their eating habits, by venturing out to try more ethnic foods and introduce more exotic, sophisticated flavors to their palette.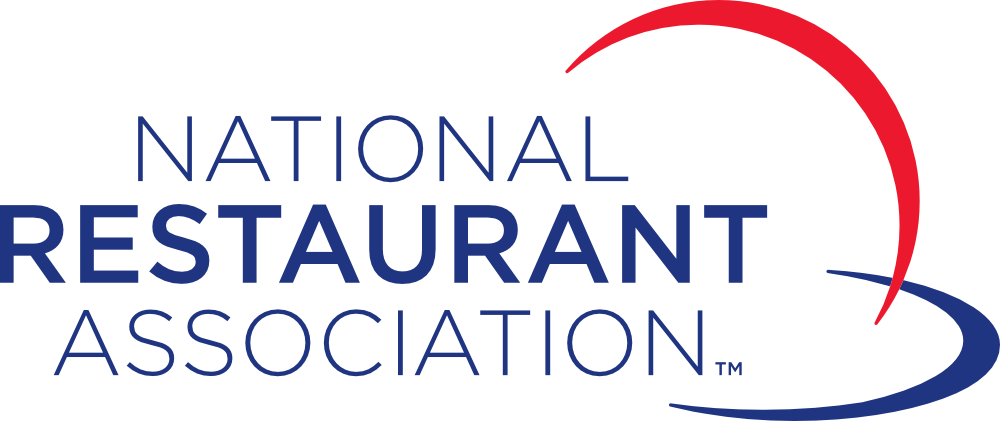 Catherine: So how well do Americans know their ethnic cuisines?
Annika: Well, definitely better than they used to, compared to a decade or two ago. It's a trend that has been brewing and evolving over time and it's just getting stronger. Americans are getting a little bit more adventurous in their food choices, and they are more willing to try new things. It also goes to show that restaurants are offering a wider variety of cuisines at a variety of locations, making these dishes more readily available.
Catherine: I also think that all the food shows, magazines, and blogs we have today, also contribute to us being more adventurous. Food is more out there for people to see and discover.
Annika: Yes, definitely. We have grown into a foodie culture and people are more interested in what's on their plate, and where it comes from, and through that people are exploring their own heritage and ancestry. So food is a way to connect with cultures and the past. It's also a great way to learn about new cultures and countries.
Catherine: Exactly. Now, do you find that Americans are eating, at home, or are they venturing out to find new cuisines?
Annika: It's a little bit of both, but it also depends on the cuisine. When it comes to trying a new cuisine, restaurants are the primary source for that.
Catherine: You're right…some people may not feel comfortable trying new foods at home, and some markets may not carry the ingredients for certain dishes, so it would be difficult for people to track down those specialty ingredients. Now, what sort of unconventional food, would you say people are eating?
Annika: Well, it depends on what your starting base is, or what you consider unconventional. We did ask consumers in a recent survey if they enjoyed exploring ingredients and dishes that are unconventional by American standards like snails or ants or other insects- things that may be common in other cuisines around the world. A quarter of those consumers said that they do enjoy exploring those ingredients, which is pretty significant.
Catherine: Well growing up, my mother was Sicilian, and snails were common. You would have the snails in a spicy red sauce and it was delicious, but you just don't see a lot of the foods from back then, quite as often today.
I was also surprised to see women are more adventurous than men when it comes to branching our of their comfort zones and trying new foods. What do you attribute that to? And what kind of unconventional cuisine are women eating more often than men?
Annika: There isn't a huge gender difference, but one thing I do think gives women the edge are the family situations out there. Women are the primary provider of what to eat, doing a lot of the cooking alone. Another contributing factor is that women tend be more into health and nutrition than men, again, not a huge difference though. A lot of foreign cuisines offer natural flavor agents such as spices and herbs.
Catherine: I agree completely. The spices are not just healthy, but they add so much flavor…and just the little touch of something can make the whole dish!
Well Annika, I want to thank you for being with Living the Gourmet today. I see that you are the primary developer of the organization's high-profile What's Hot chef survey, and I wanted to ask you before you go, what is that?
Annika: It's a different kind of research survey that we do annually. 1300 professional chefs give their opinions on the hottest food and menu trends for the coming year.
Catherine: I see, and what is the Restaurant Industry Forecast that you contribute to?
Annika: That is another piece of research we conduct annually. It is the National Restaurant Association's comprehensive outlook for and overview of the U.S. restaurant industry. My contribution to that is typically the food and menu section and the technology section, but we also have sections on the workforce and restaurant economy, things of that nature.
Catherine: That sounds wonderful and so interesting. Thank you so much for being here with us today, Annika. It has been a pleasure speaking with you!
Be sure to check out Annika's links and let me know what new food trends you have tried this year!
0