This post is in partnership with #BKCreamery. All opinions expressed are my own.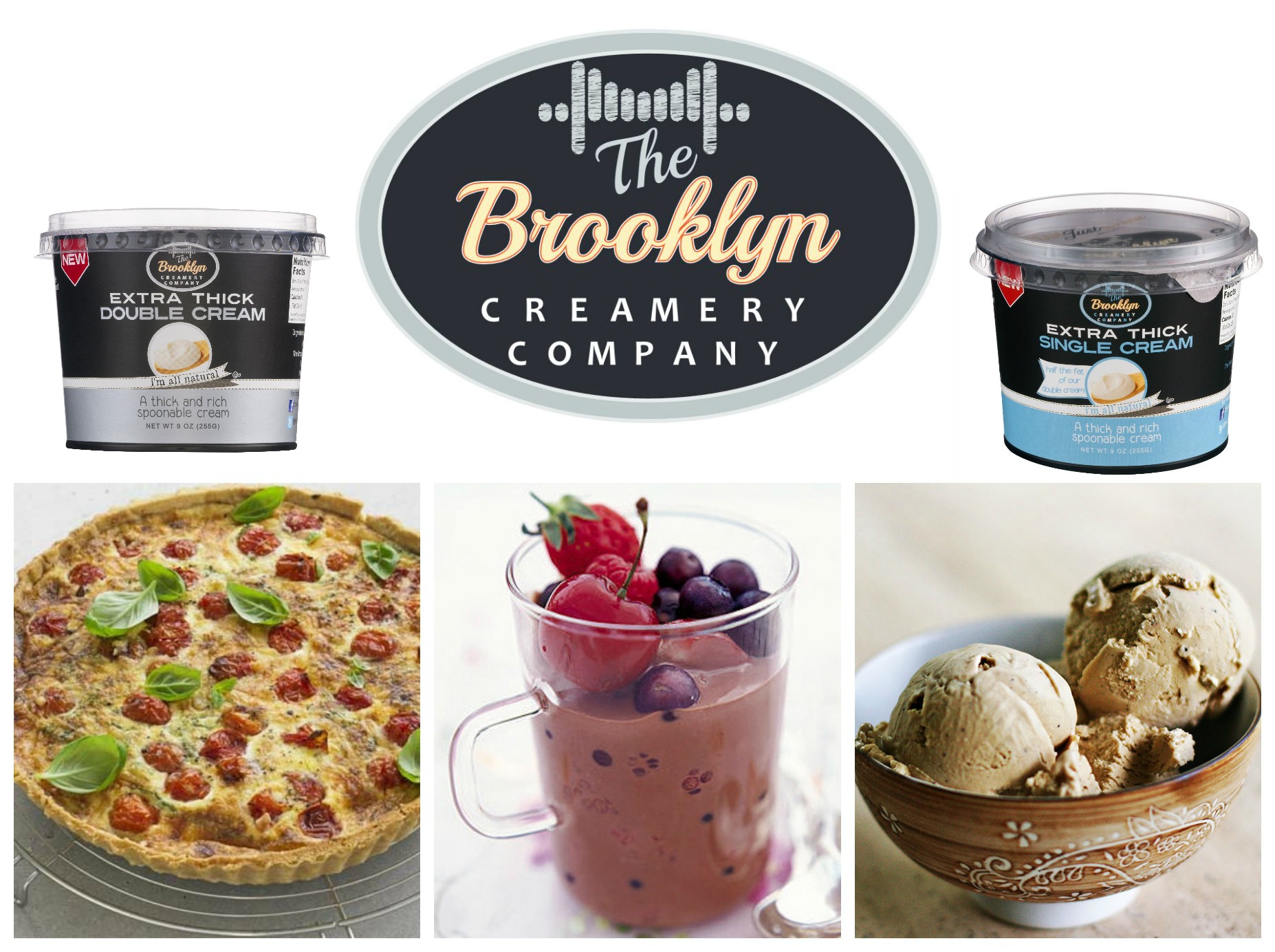 I remember my grandmother telling me her fond memories of when she was a young girl. One story I remember vividly was how she would be the first to wake up in the morning to get the fresh cream off the top of the milk that was delivered.
She would spread that thick cream over some Italian bread and take it to work with her. It was a tradition my mother followed as well.
When I saw Brooklyn Creamery's new Double & Single Cream, I immediately thought back to that story.
Living the Gourmet is pleased to introduce its readers to BK Creamery; thicker than whipped cream, similar to crème fraîche but without the tang.
My first thought was to spread some BK Creamery over a slice of fresh Ciabatta- a nod to grandma.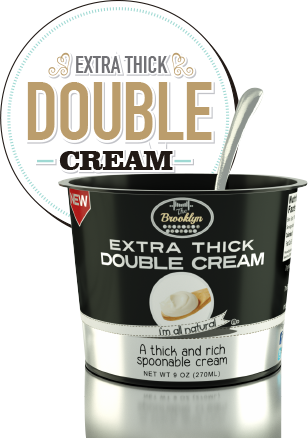 With its rich, creamy and spoonable texture, BK Creamery is a perfect addition to both sweet and savory dishes. Stir in a dollop of Double Cream to add texture to soups and sauces, or pipe onto cakes. For a satisfying summer treat, just add a dollop to some fresh fruit. Use the Single Cream in the morning and add to your coffee. The possibilities are endless! There are many ways to enjoy #BKCreamery, and ever more reasons why to enjoy it.
BK Creamy is gluten free, kosher, uses rBST Free Milk with no artificial ingredients and is free of any added salts, sugar and carbs. Double Cream contains half the fat of butter, while Single Cream contains half the fat of Double Cream.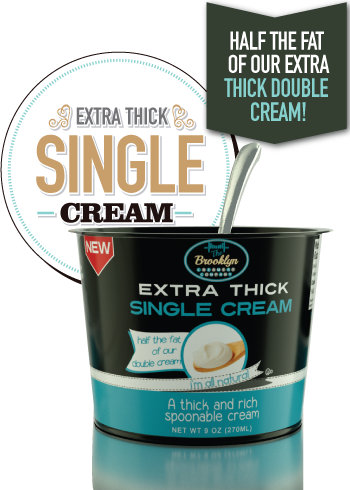 Living the Gourmet is very excited to introduce this new product to its repertoire and create new, exciting dishes that we cannot wait to share with you.
Join us as BK Creamery demos their new Double & Single Cream at select Stop & Shop and Giant locations. See full demo list HERE.
Follow along on Twitter as we live tweet the sampling event on Sunday, June 7th.
Officially on board for Pure Fresh Cream? Enjoy this coupon to pick up BK Creamery and try for yourself!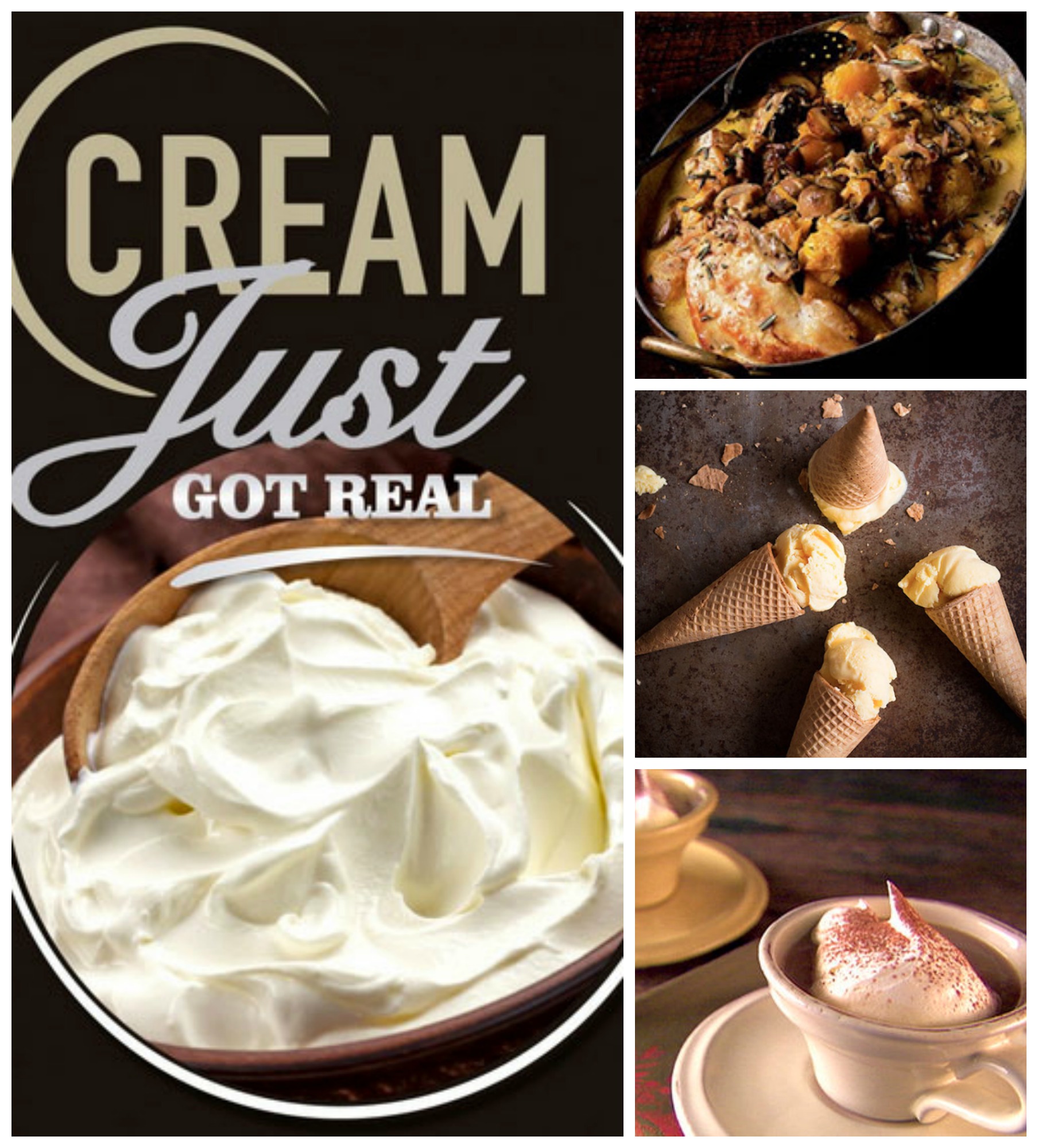 Enjoy with Love,
Catherine xo
0