On May 4th, Chicago had the honor of hosting the 25th Anniversary of the prestigious James Beard Awards at the opulent Lyric Opera House of Chicago.
As the day began to set, the stars came out to dine.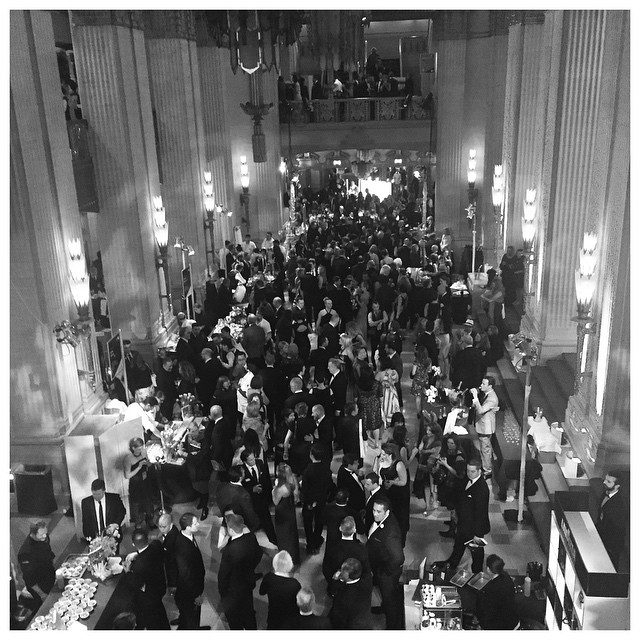 Celebrated as the Oscars of the Food Industry, the glittering opera house boasted of distinguished chefs.
The event was historic and has unarguably left the culinary world abuzz. For starters, this marks first time the event has ever been presented in Chicago, after calling NYC home for the past 24 years. After the overwhelming response to the emboldened move, the J.B.F. Awards will return to the Windy City in 2016 and 2017.
Through the elegance and glamor of the event, this year's master of ceremonies, Alton Brown, serenaded the crowd with a creative, new take on a classic. While the awards were passed out, past winners prepared for the gala. Who better to cater the James Beard Awards than the bearers of such honor? The night concluded with after-parties speckled throughout the city of Chicago. It was an unforgettable evening graced with familiar faces and names, and of course, filled to the brim with the best in fine dining.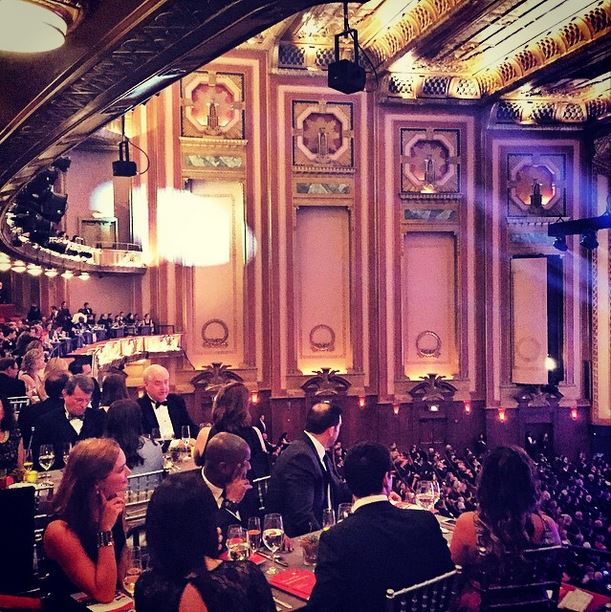 Prior to the James Beard Foundation Awards, Living the Gourmet had the pleasure of speaking with Chef Chris Koetke, Vice President of Culinary Arts at Kendall College & Host of Let's Dish, about this exciting night of culinary stars.
Enjoy our chat with Chef Koetke as we discuss this year's "hottest trends" in dining and hospitality, and check out the 2015 recipients of the J.B.F. Awards.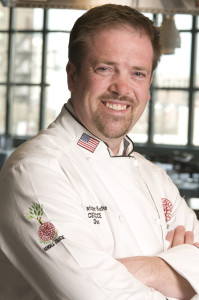 Thank you to Chef Chris Koetke and his team for chatting with Living the Gourmet!
0