Baked over a thick buttery shortbread crust and topped with a sour cherry topping, this ricotta cheesecake will become your new favorite.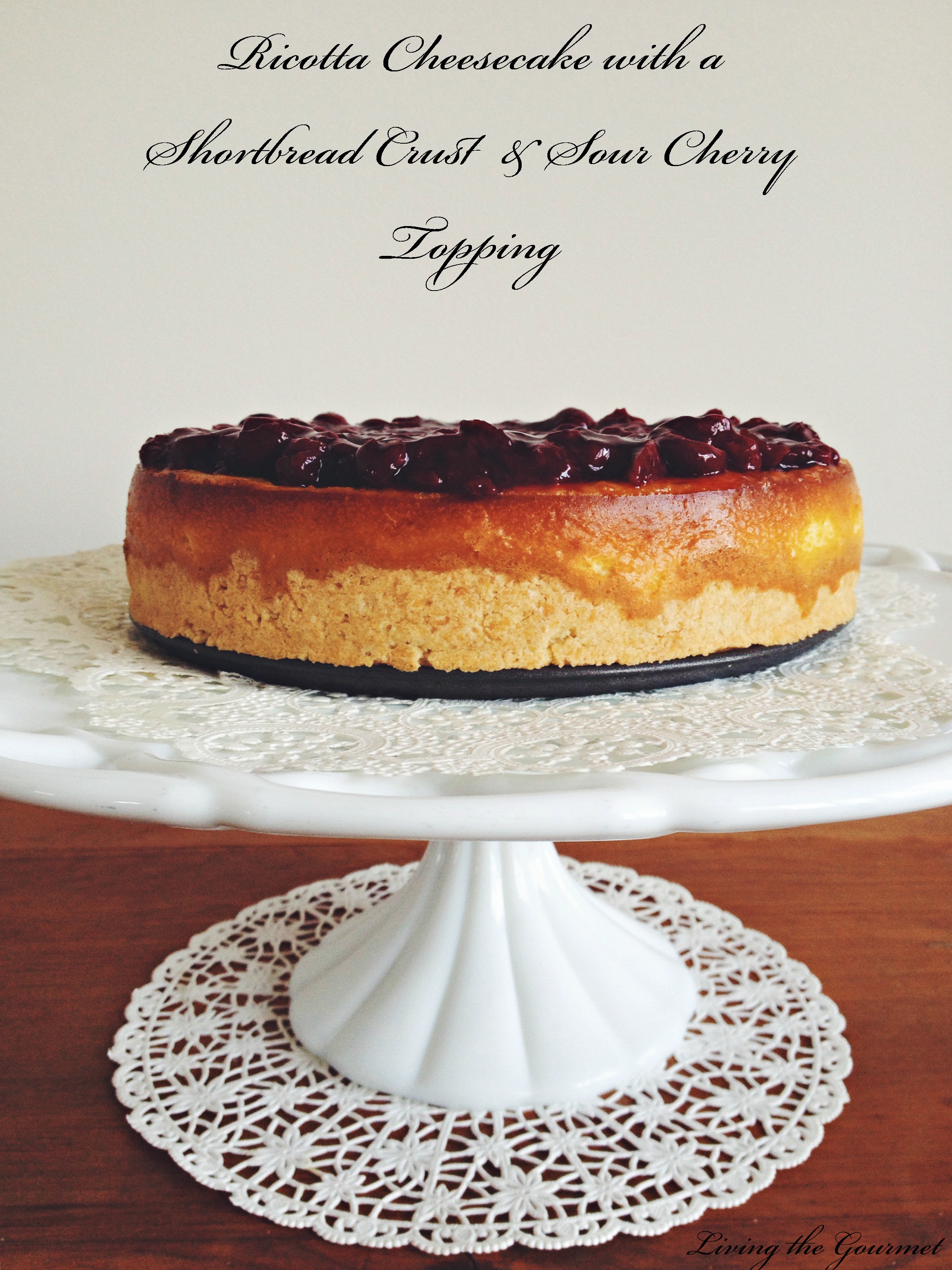 I owe you an explanation.
By now you are probably wondering, WHAT ARE YOU DOING WITH ALL THESE DESSERTS??!
Well, we ate them. ALL. ...Ha! No, not even.
Honestly, we froze them including this luscious cheesecake. That killed me- wrapping this beauty up and then storing her in a dark, cold ice box. Until Easter dear cheesecake!
That's right. All you Easter guests better come hungry and save room for dessert. Chances are, you will probably be going home with dessert too. Hey, if any of you wonderful blogger friends want to stop over and come help me cleanse the freezer of fudge, truffles, brownies and cheesecake, this is an open invite so hop on a bus, train, plane or what have you, and come celebrate! I kid you not, our freezer is packed.
Now that we have that squared away, let me explain to you the story behind this cheesecake.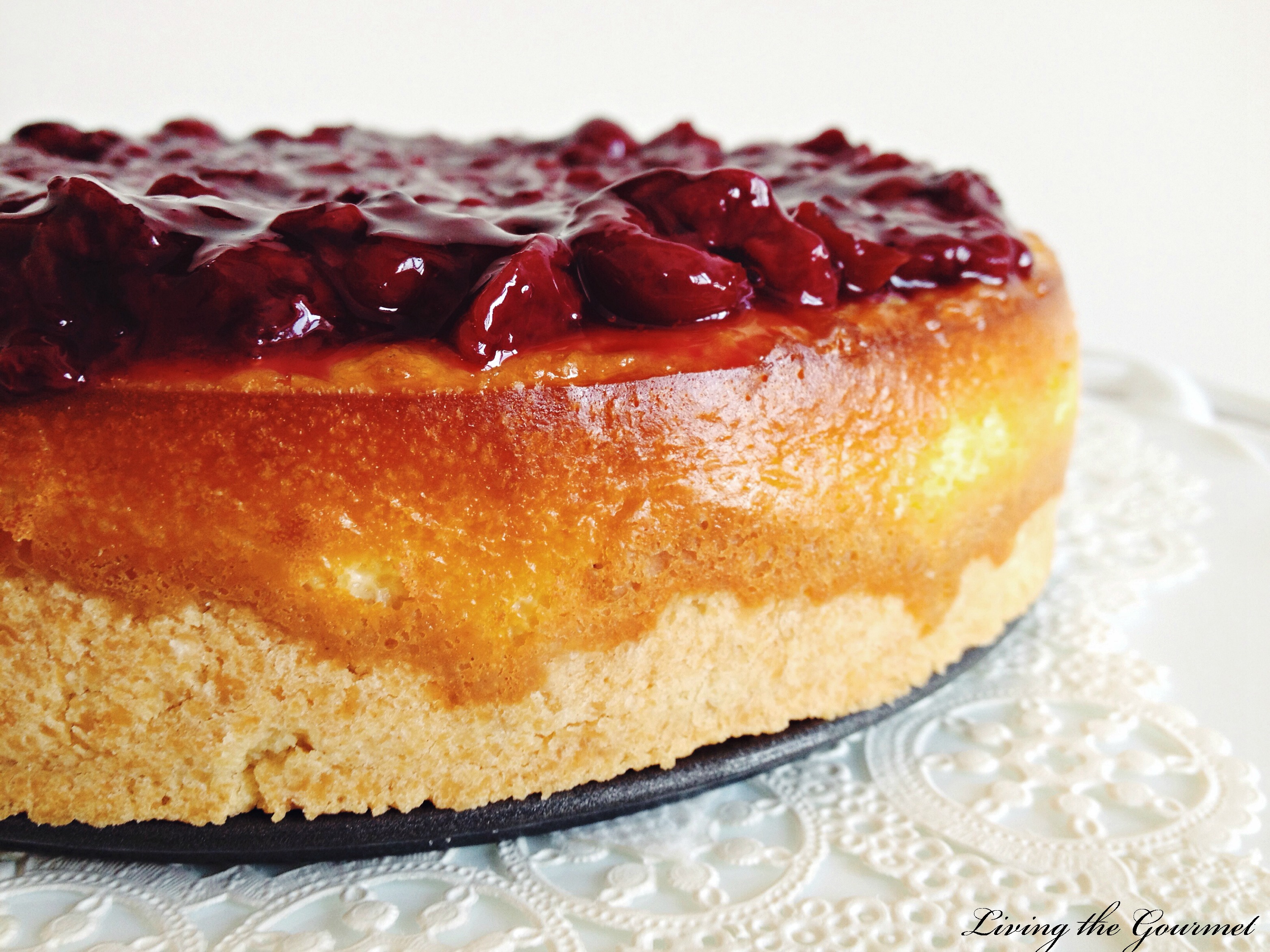 Camilla of Culinary Adventures called upon several bloggers to help her celebrate her 15th Wedding Anniversary.
Well, if you yell 'cheesecake' to a bunch of bloggers this is what will happen- you'll get a whole lot more than just 15 bloggers with 15 different cheesecakes. Today, we are now celebrating and sharing 26 amazing cheesecakes. These are my kind of party people 😉
If you have been a long time reader of #LTG, then you know we LOVE our cheesecake, and while I have probably said this before about other cheesecakes I have made, I will say this one is by far the best.
I wanted to deviate a bit from the expected, and so I opted for a thick shortbread crust as opposed to a graham cracker crust. The filling is a combo of ricotta and cream cheese with notes of citrus. To top it off, I made a sour cherry topping, which is not too sour at all, so don't let the word 'sour' scare you.
Congratulations to Camilla and Jake. Cheers to you both and here is to many happy, beautiful and blessed years to come!
It has been such a pleasure celebrating with you.
xo,
Tammy & Catherine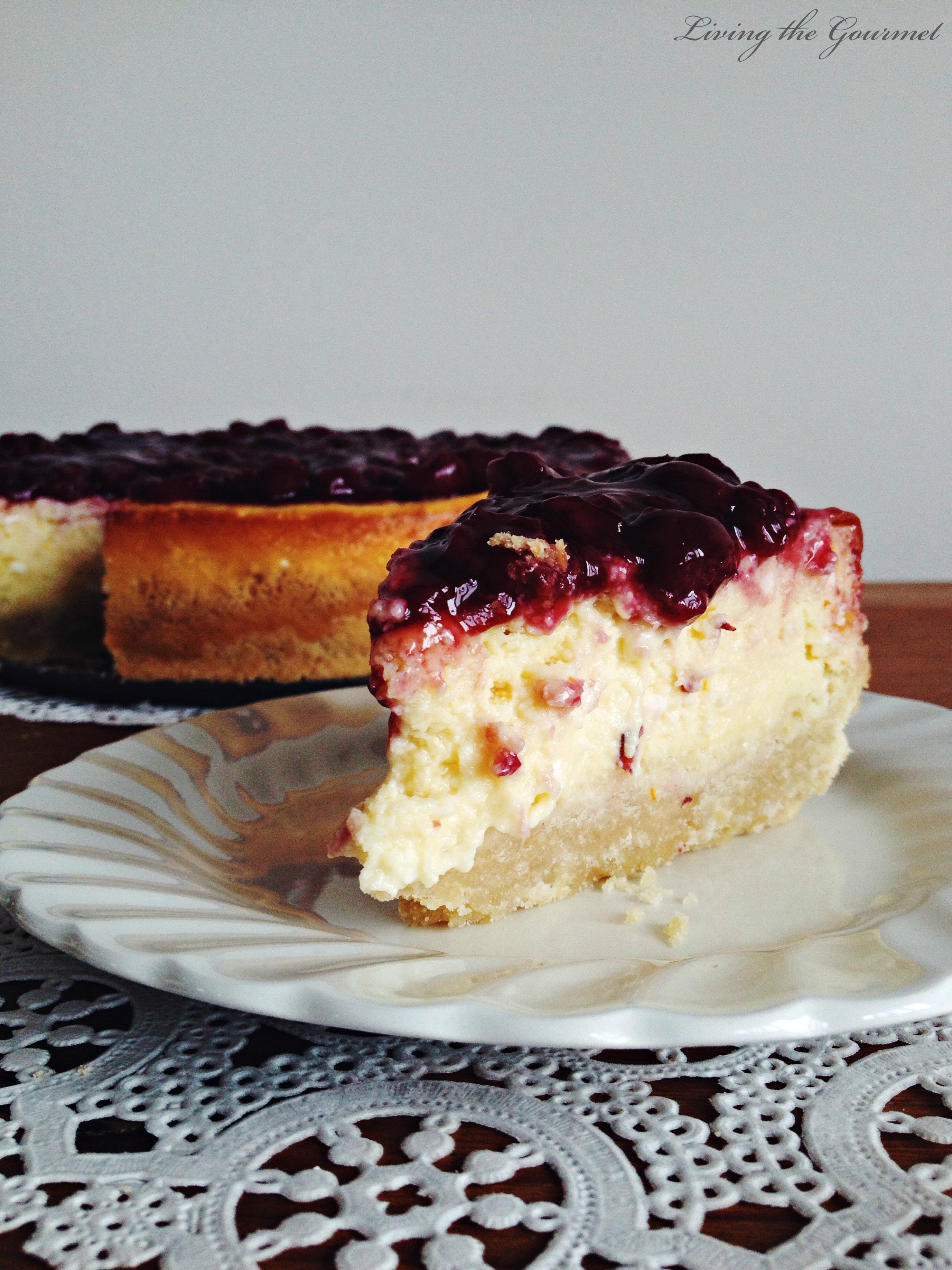 Print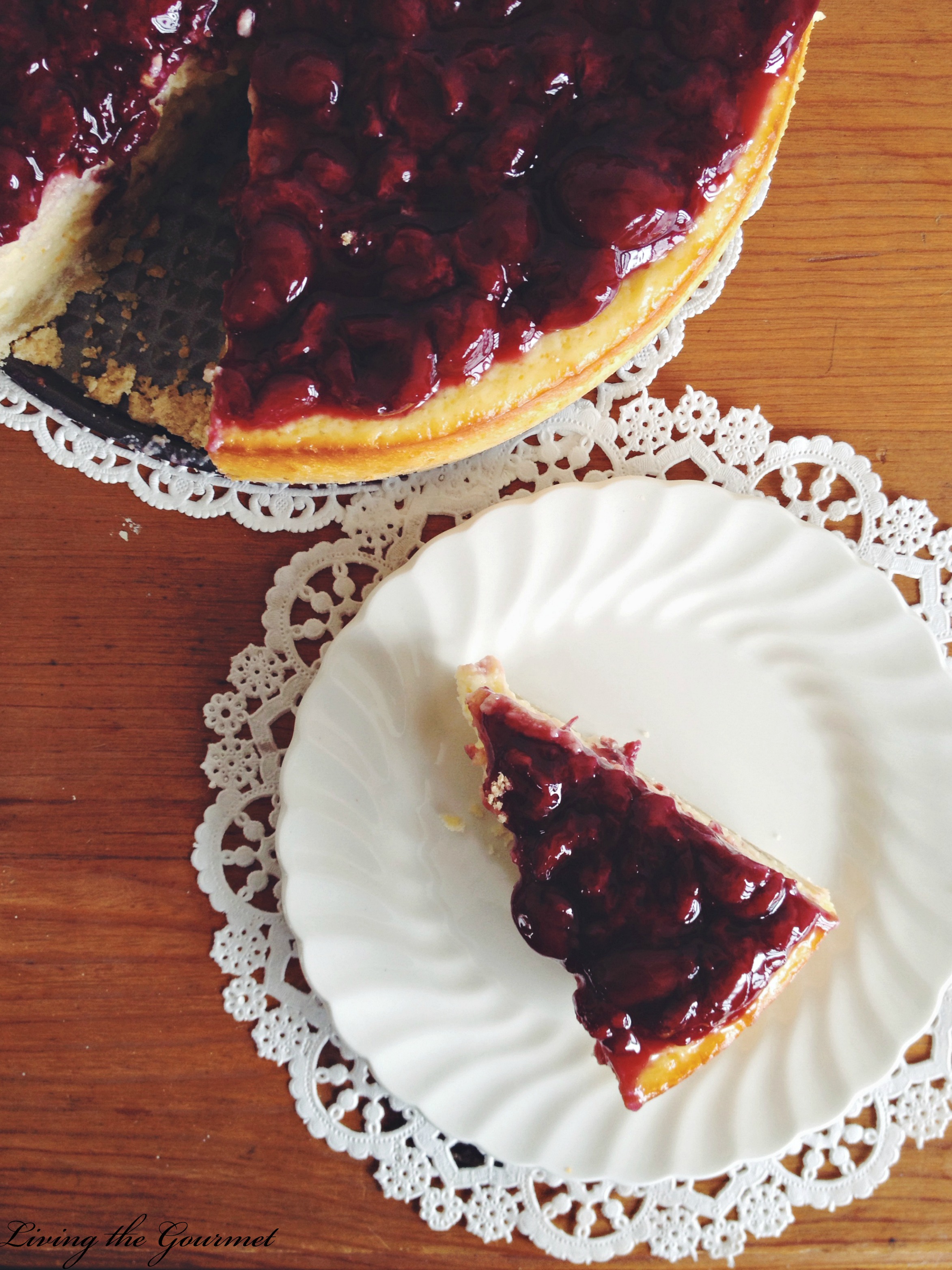 Today we are helping Camilla of Culinary Adventures with Camilla celebrate her 15th wedding anniversary with waaaayy more than #fifteencheesecakes.
Here's what everyone brought to the cheesecake table, listed in alphabetical order. Enjoy!
Linking up to these parties and here.
6