This shop has been compensated by Collective Bias, Inc. and its advertiser. All opinions are mine alone. #ChangingPrepaid #CollectiveBias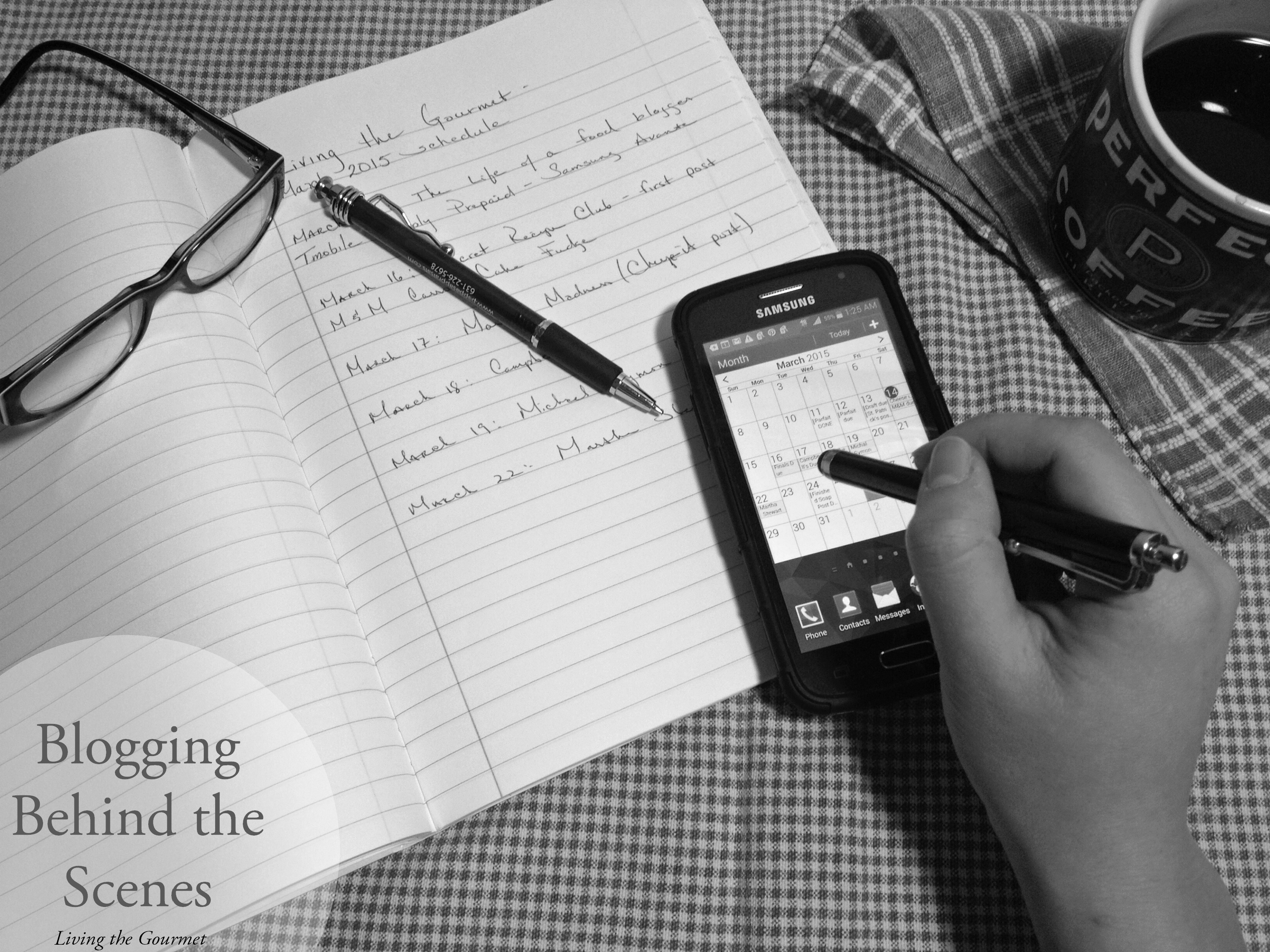 As a food blogger, I am often asked, "What is a blog, and what does your day entail?"
First of all, I would just like to acknowledge how blessed I am to have the opportunity to be working at what I love – cooking and sharing recipes.
Blogging in itself is a business and a labor of love, a twenty-four hours a day, seven days a week passion.
LTG requires constant attention, and when I am not working on it, then I am thinking about it; trying to create new recipes, and devise new ways to keep the content fresh and interesting for my readers.
This post has been something I have been excited to create and share with you. Today, we are taking a look at what being a full-time blogger entails. Introducing T-Mobile Simply Prepaid™.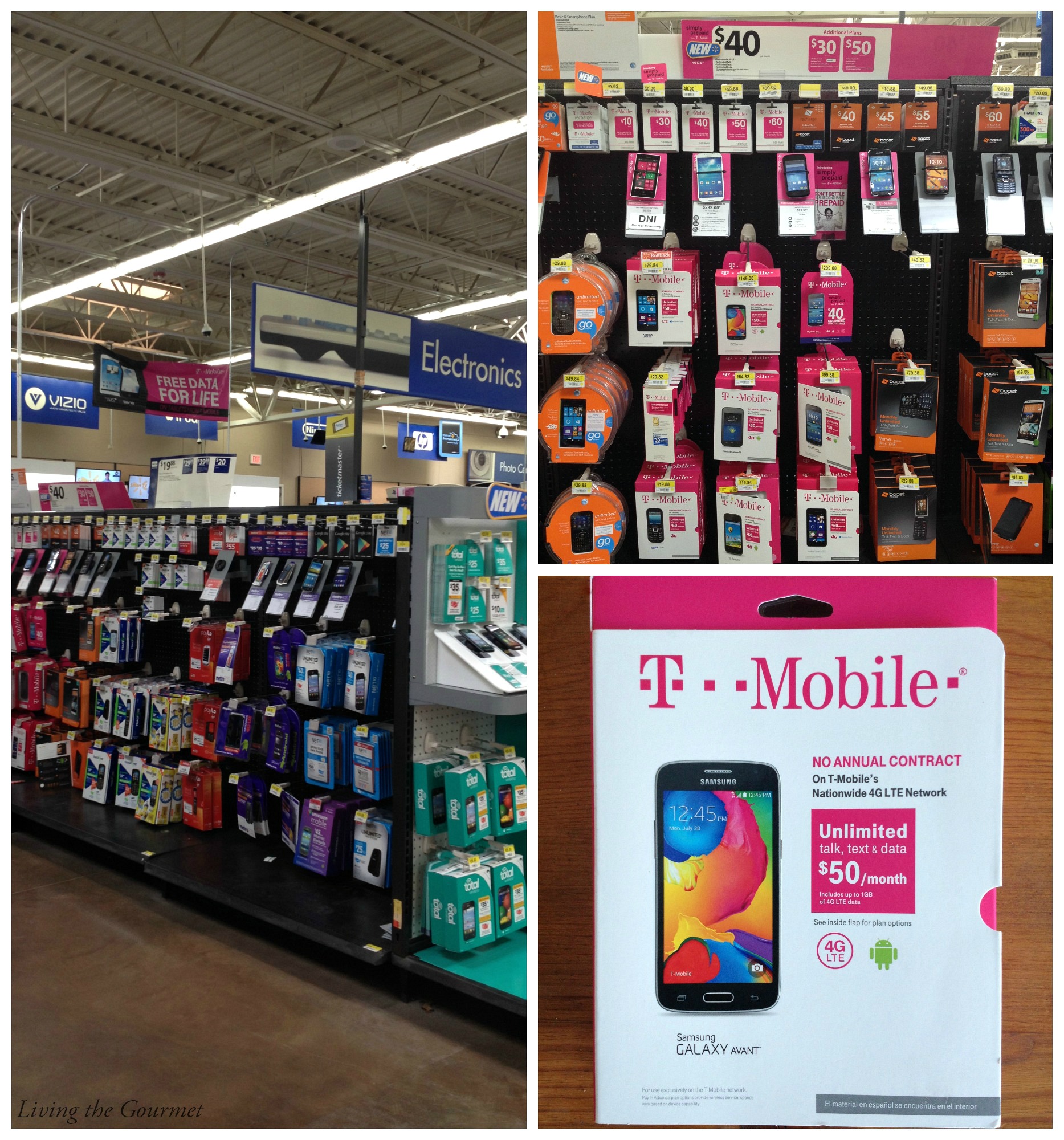 When you blog, you need your networks readily available at all times no matter where you are. The truth is, the majority of blogging heavily depends on my mobile device.
Managing a blog, being a mom, developing recipes, hunting down new products and attending media events, keep me constantly on the go and rarely leave me with enough time at my computer to properly handle my networks.
The larger the audience becomes, the more I need a reliable internet connection and phone to update my social status, stay connected with my followers, and the companies I work with. Not to mention all my emails and correspondences that require attention regardless of whether I'm at my desk or not. PR calls are time sensitive, especially when you are your own PR.
The Samsung Galaxy Avant offers me some great features like its easy to edit memo and calendar, camera mode settings that seamlessly adjust to my needs, and its spacious 4.5" display. The Avant is not only easy to navigate, but it's also affordable.
Prepaid often has slow data, a spotty network, second rate devices, and a small selection of phones. However, with Simply Prepaid™ you get 4G LTE data on Simply Prepaid™. T-Mobile is a flexible solution allowing you to choose the plan that best suits your needs. You pay as you go – paying for only what you need.
I was excited to head into Walmart to upgrade my current mobile situation with no overages, credit check, or annual service contract required. Who knew it could be that simple?
My experience with Simply Prepaid™ has been highly favorable. For $40/month, I am on T-Mobile's Nationwide 4G LTE Network. Mobile internet has never been so fast and adaptable. No connections lost or sudden, unexpected app crashes while in the middle of updating.
Here is a look at my past week blogging and running my business through the eyes of Simply Prepaid™ and the Galaxy Avant-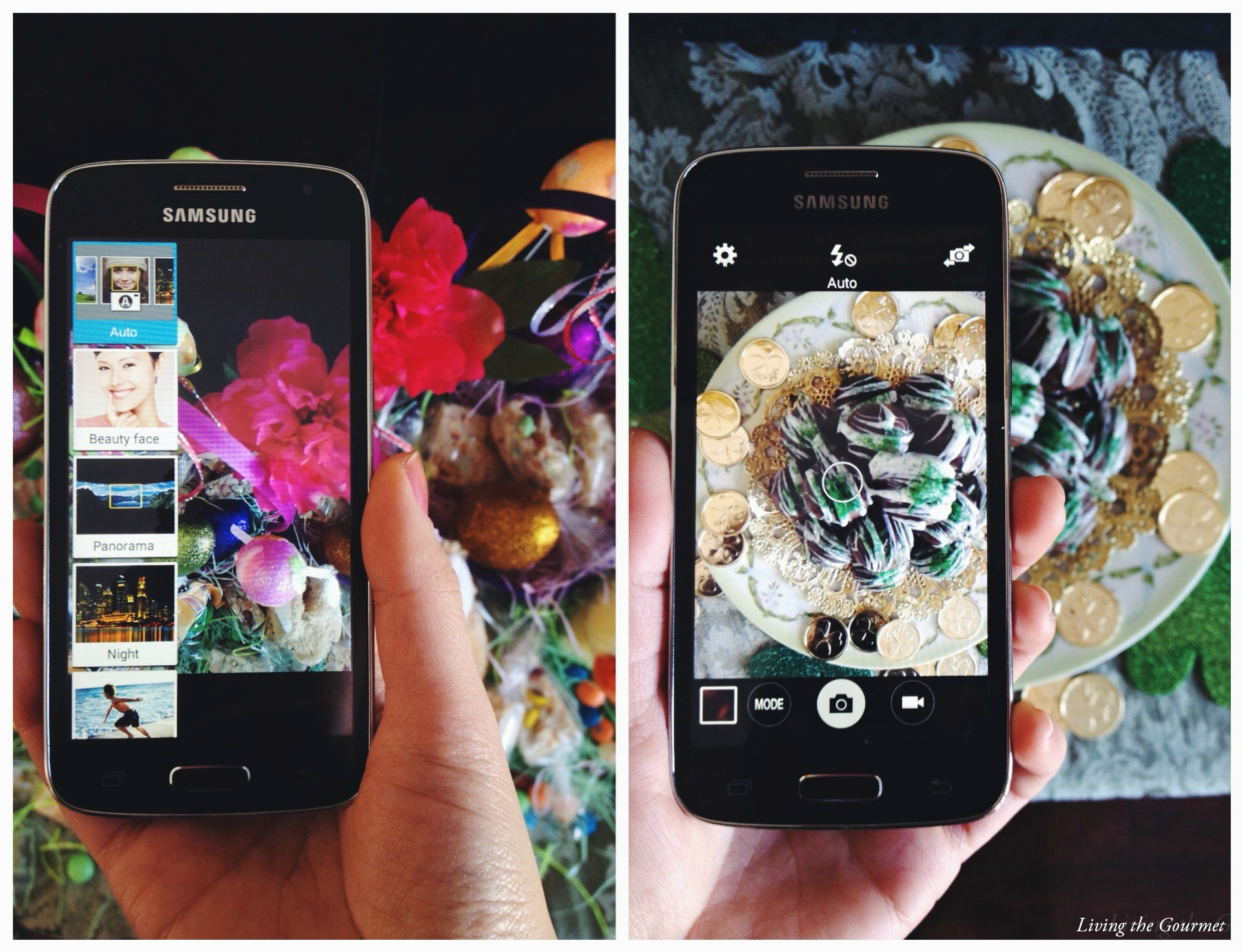 There are different camera modes that work really well alongside my favorite photo filters like VSCO CAM.

The high internet speed paired with Google Sync makes Simply Prepaid™ and the Galaxy Avant an essential for any blogger. Upon sign-up, my Google accounts were instantly connected, ready to share away and blog on the go.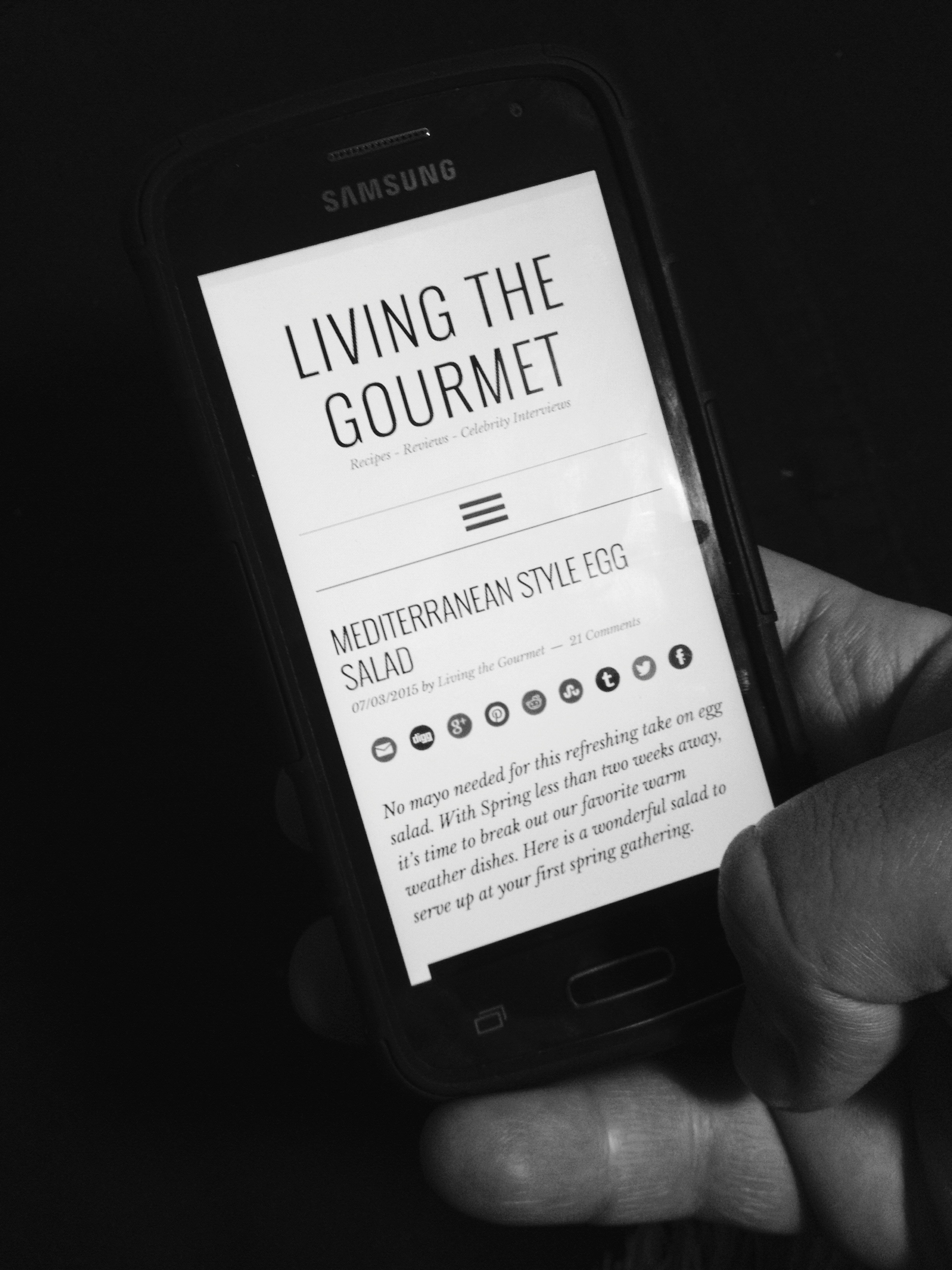 Simply Prepaid™ and the Galaxy Avant has helped streamline my blog's day-to-day, making for an exceptionally positive experience overall.
Check out this video for more on how to stay connected with T-Mobile's Smmply Prepaid.
0