Living the Gourmet is delighted to welcome Kerry Dunnington, a Maryland-based caterer, event planner and cookbook author, who just released her latest recipe collection, Tasting the Seasons.
Disclaimer: I was given this book for review. All opinions expressed are my own.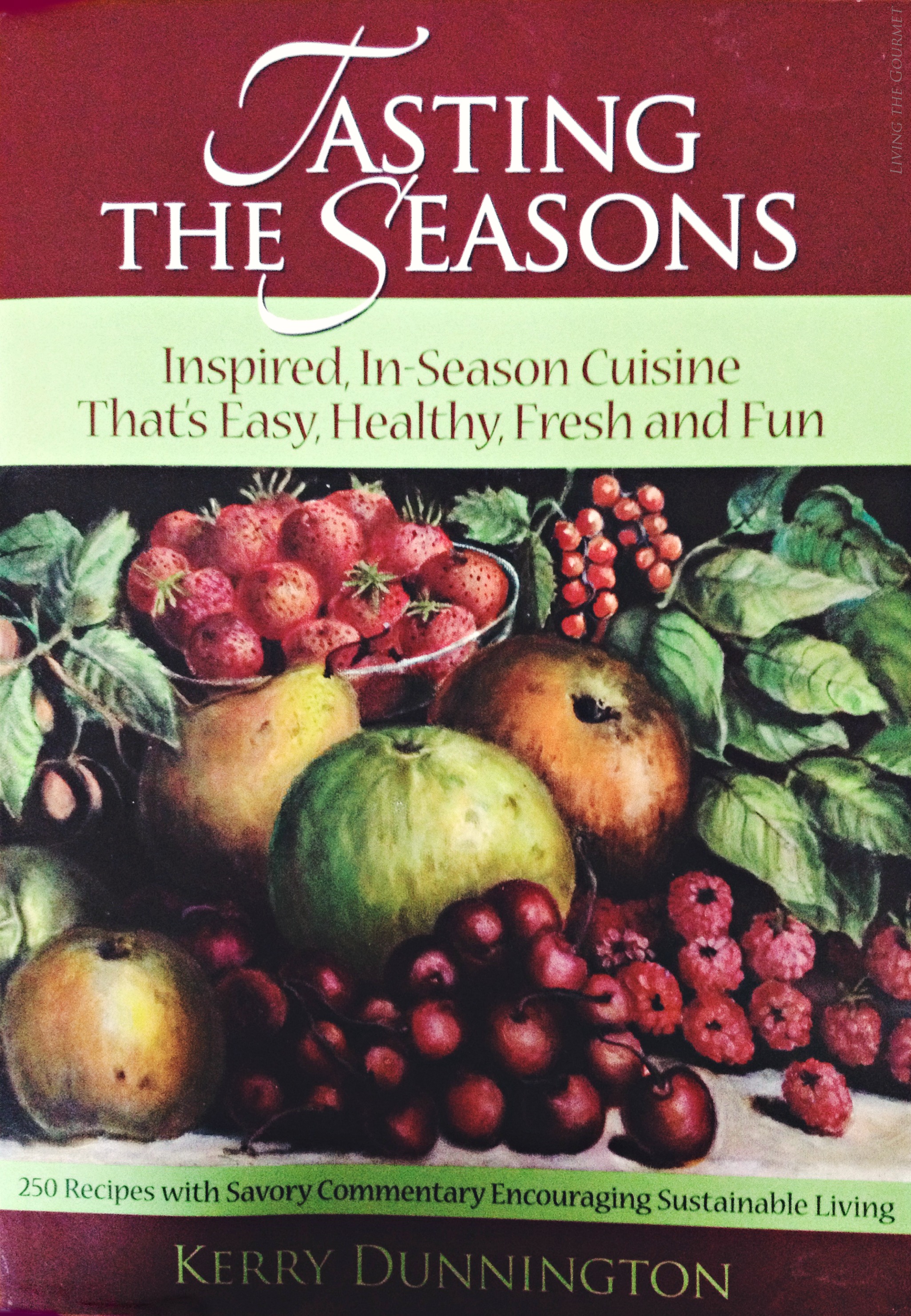 Tasting the Seasons is peppered with helpful hints and how-tos on entertaining to uncomplicate menu planning for us women (and men) on the go. It is a great step to staying organized and keeping on track for the new year.
Filled with recipes that are fresh, healthy, and fun, Kerry walks her readers through a journey of in-season inspired cuisine and sustainable living.
I recently had the pleasure of sitting down and speaking with Kerry about her new release, her love for food, as well as her belief that cooking should be 'local, organic and sustainable.'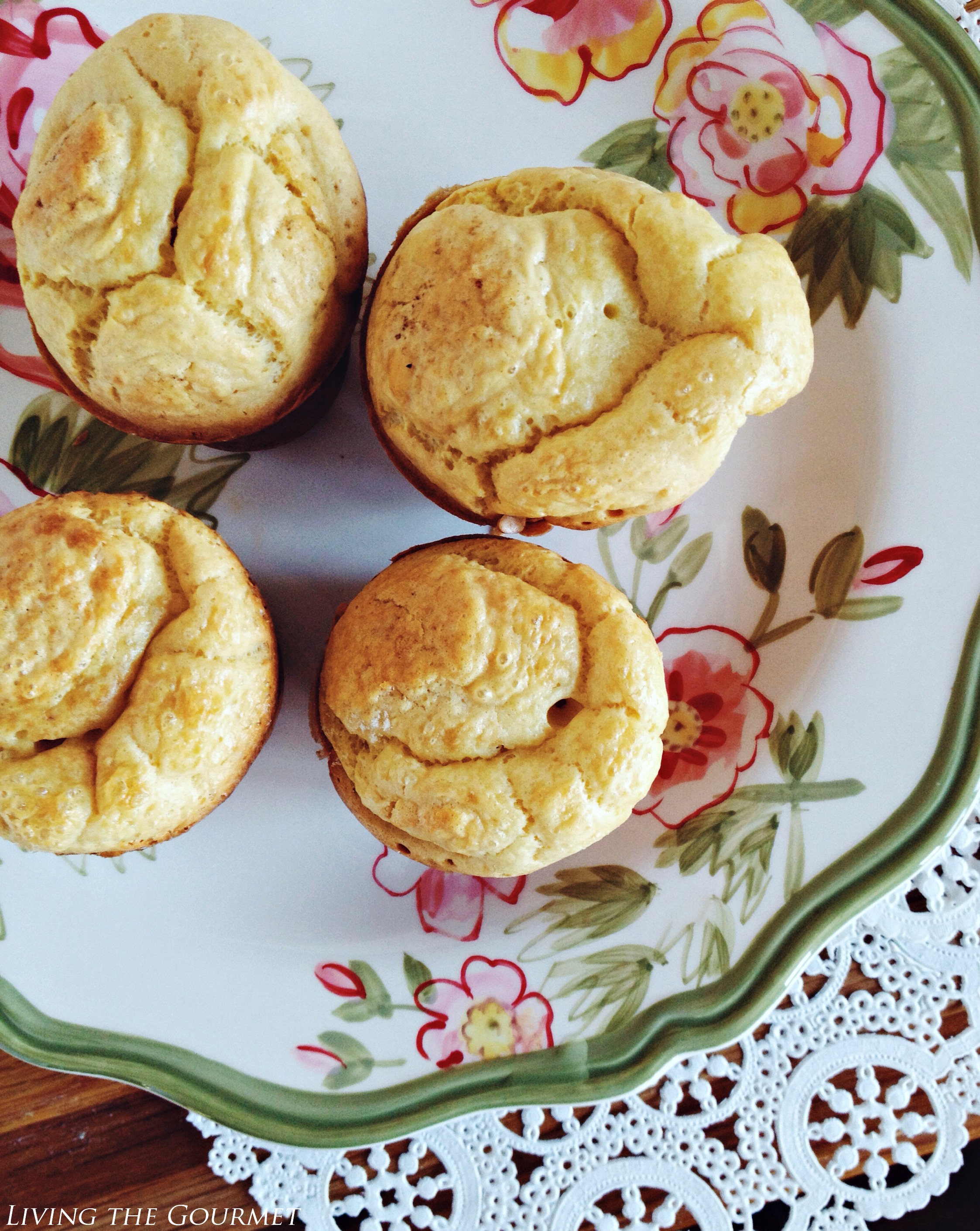 CP: I thought I would begin the interview for my readers by first talking about your cookbook, Tasting the Seasons, which is now available everywhere books are sold online.
Now a little bit of your background, you have written for Urbanite, The Examiner, as well as Baltimore Eats and Smart Woman. Your first cookbook, This Book Cooks was released to hugely popular reviews and is now in its second edition. Is there anything else you would like to add?
KD: No, that is correct. You covered it all.
CP: Well, getting back to Tasting the Seasons, I was looking through it last night and I made your Coconut Lime Cake for a friend of mine that came over for dinner. It was excellent. My friend had two slices! She thoroughly enjoyed it.
KD: That is wonderful to hear. That is actually a very popular cake. At my last two book signings, I offered that cake. It's very moist.
CP: It is. I would say it is almost like a pudding cake.
So now I thought I would ask you, in your professional opinion, what you might suggest from Tasting the Seasons for a family gathering?
KD: Oh, absolutely. Well what do you think people would most be looking for, as far as something different? For me, it would be side dishes.
CP: I agree completely. I was going to say either appetizers or side dishes. When my family gets together, it is hard for us to have a sit down dinner because we don't have a table large enough to fit us all. So I like to go with more of tasting...something casual like that, where people can go up and take what they want.
KD: Oh that is nice. That is a great idea.
CP: Now the running theme through your cookbook and throughout much of your work is the sustainability, the support for local farmers and ecological living. If you could tell us more about this theme and how you worked it into Tasting the Seasons?
KD: I grew up eating food that was bought from the local farmers and from small, independent shops and my mother would turn that into delicious meals. So it inspired me to do the same.
CP: I know exactly what you mean because that is the way I grew up. My mother would know everyone by name at the local farm stand or fish market. That was the way it was growing up. Everything was fresh and most of it was grown locally, so you bought it at its source.
Now given your background and how you have devoted yourself to supporting the local farmers and eating organic, a lot of people think this is going to cost more money or be more difficult to adopt a more natural preparation of food. Would you like to talk a little bit about this misconception?
KD: Of course. For example, asparagus is much more expensive right now than Brussels sprouts, and while you might be more drawn to buying asparagus because it seems to be a popular food, it has traveled probably 5,000 miles to get to you and it has lost a lot of its nutritional content along the way, and it is not in season.
I equate it with celebrating Christmas in May. If you are eating something that is not in season, then you will be paying more for it. However, if you buy local - ingredients that don't have to travel for miles, and if your buy seasonal produce, then eating naturally and organic will not be expensive.
CP: That is a great point, and I agree with you. Right now, the price of berries are so expensive compared to when you buy them during the warmer months when they are in season and grown here locally.
Now , you really hit home with your commentary before the Parsnip Baby Cakes. For me personally, you struck a chord when you described how you build recipes, like an architect designs buildings. When you spoke about your creative juices flowing at night, I found I could completely relate. A lot of people ask me as a food blogger, how I come up with all these recipes, or they think that I just sit down and write them all out. Developing a recipe is a thoughtful process though. It is about playing with the flavors in your mind, and what may go with what.
If you could, shed a little light on your creative process and the work involved in putting a book together like Tasting the Seasons.
KD: Well, for a part of me, I think it comes together naturally - to put together complimenting food combinations. I've been doing this long enough that is does perfectly work, much like you. I think we know. It's like the artist that brushes that perfectly artistic - not perfect - but perfectly artistic stroke.
CP: Yes, and it is just something that we enjoy. There is nothing like food to keep a family together and a table together.
KD: You're right. It is about the food and the memories and the joy that goes into cooking. That's what making the perfect meal is all about.
CP: So, in closing, if you could choose one take away from Tasting the Seasons for my readers, what would it be?
KD: That you go to it again and again when cooking for family and friends. Entertaining and cooking for your loved ones is the heart of this book.
CP: That is wonderful. Thank you so much for talking with me today...it was so enjoyable, and if you are ever on Long Island I would love to cook for you.
KD: Oh that would just be great. Thank you so much for having me. It has been a pleasure.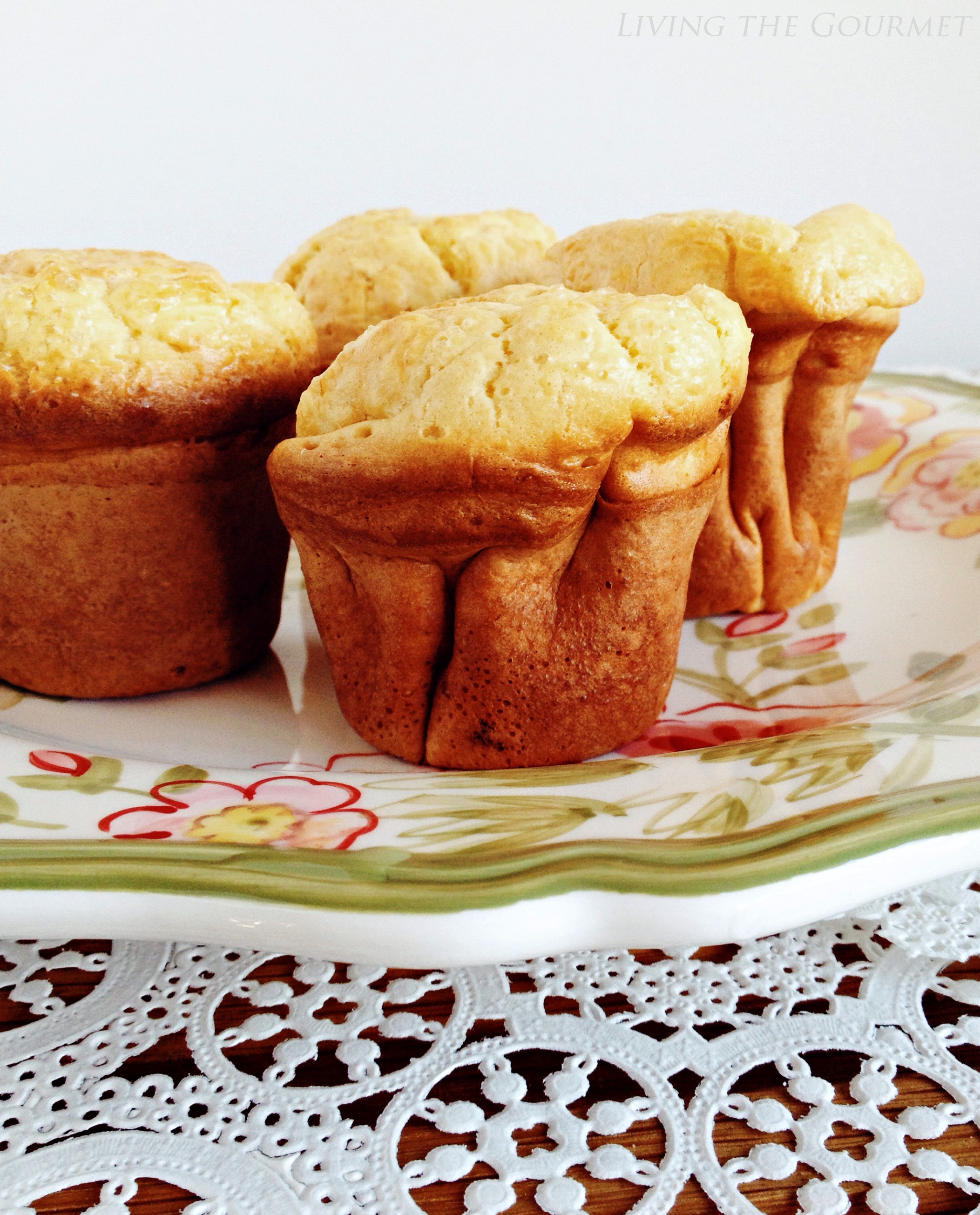 In the words of Kerry:
It is hard to believe that with only four ingredients and a mere fifteen minutes of baking, you can have a delicious, crusty-on-the-outside, soft-on-the-inside popover. These are great on their own with butter and jam, or as an accompaniment to soup. If you want a savory, flavored popover, simply add half a teaspoon of your favorite dried herb. If you don't have a popover pan use can use a 12-cup muffin tin. Simply fill alternating cups so that the popovers have room to "pop over."
Print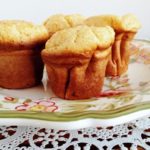 Easy Popovers
---
Author:

Total Time:

18 minutes
1/2

cup

milk

2

eggs

1 tablespoon

canola oil

3/4

cup

unbleached all-purpose flour
---
Instructions
Place oven rack in the lowest position and preheat oven 450 degrees F.
In a medium bow, whisk together milk, eggs and 1 tablespoons canola oil; add flour and whisk until mixture is smooth.
Generously oil six muffin cups' place muffin tin in oven for 3 minutes. Remove tin from oven and immediately spoon batter into cups, filling 3/4 full. Reduce oven temperature to 350 degrees F and bake for 15 minutes. Serve immediately.
Prep Time:

3 minutes

Cook Time:

15 minutes

Category:

Quick Bread
Recipe Card powered by
Enjoy with Love,
Catherine
xo
Linking up to these parties & here
0