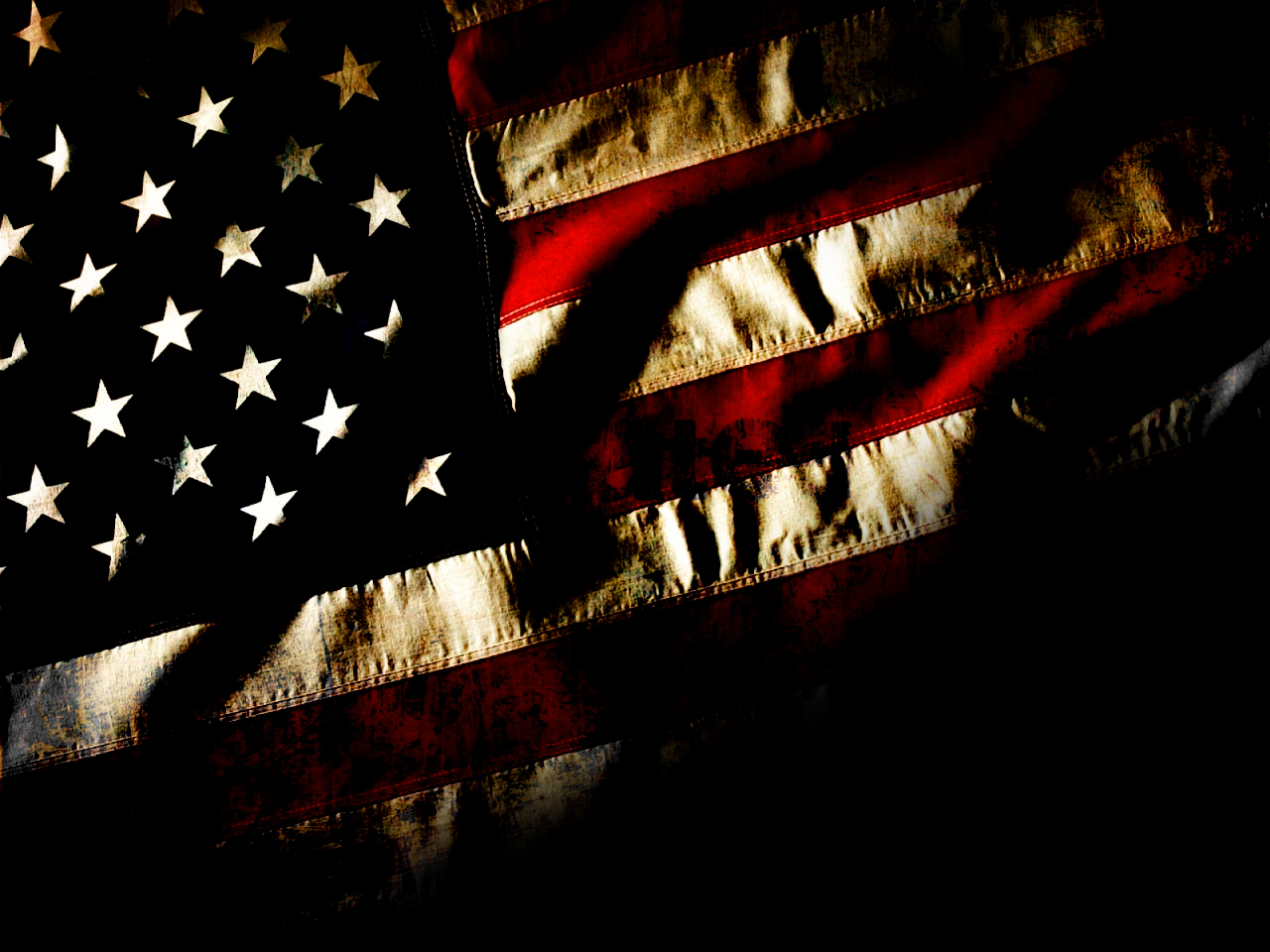 "Our flag honors those who have fought to protect it, and is a reminder of the sacrifice of our nation's founders and heroes. As the ultimate icon of America's storied history, the Stars and Stripes represents the very best of this nation."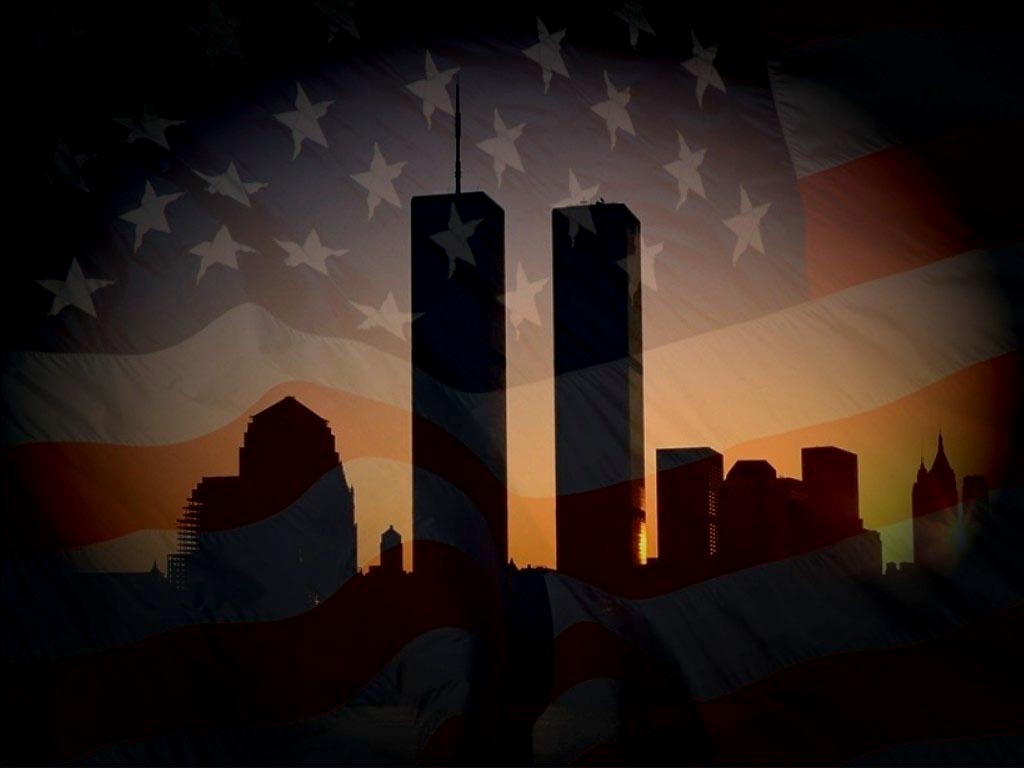 How blessed each day, are we to be Americans…
To be a part of such a beautiful country, rich with culture and history; prosperous, brave, and filled with such insurmountable compassion.
Thirteen years later we gather together- online, on the city streets and corners, across the world – and we remember. We pray. We commemorate.
We continue to carry the innocent lives lost in our hearts. We are reminded daily and inspired to honor their memory.
Today, we offer our thoughts and prayers to the families, the survivors, the volunteers and the countrymen who came together and pulled our country up from one of the darkest times in our history.
May God continue to bless America.
0