Amid the sun-kissed days of summer, there's no better way to celebrate the season's finest produce than with an exquisite heirloom tomato sandwich. Bursting with flavor and a touch of nostalgia, these sandwiches are a timeless delight. Today, we're taking a closer look at the unique qualities of heirloom tomatoes compared to regular tomatoes, various types of bread to serve them on, and why these sandwiches are the epitome of ease and elegance for an impromptu summer picnic.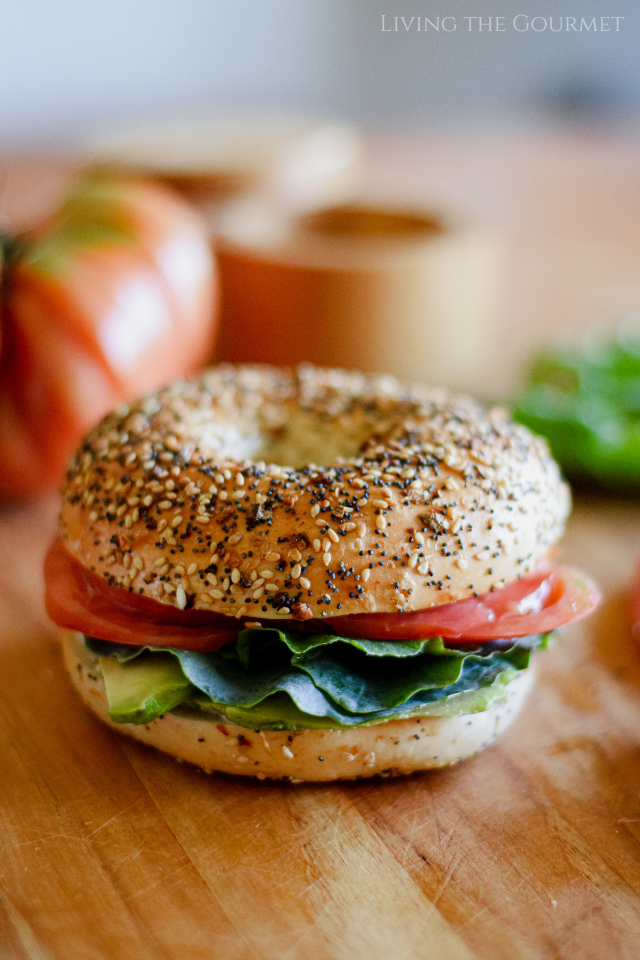 The Elegance of Heirloom Tomatoes
Unlike regular tomatoes, heirloom tomatoes are a treasure trove of colors, shapes, and flavors. Cultivated from seeds passed down through generations, heirlooms offer a depth of taste and complexity that sets them apart from the rest. From the zesty and tangy Green Zebra to the rich and sweet Brandywine, each heirloom variety is a work of art on its own, imparting a unique character to every sandwich.
Differences Between Heirloom Tomatoes and Regular Tomatoes
Flavor Spectrum: Heirloom tomatoes boast a vibrant spectrum of flavors, ranging from sweet and juicy to tangy and robust. On the other hand, regular tomatoes often lean towards a standard sweetness and texture.
Visual Appeal: Heirloom tomatoes are a visual feast, showcasing a stunning array of colors like deep reds, sunny yellows, and lush purples. Their irregular shapes and distinctive ridges create an enticing allure that regular tomatoes cannot match.
Complexity: The cultivation of heirloom tomatoes ensures a rich, multi-layered taste that unfolds on the palate. Regular tomatoes, while delicious, may lack the depth of flavor found in heirlooms.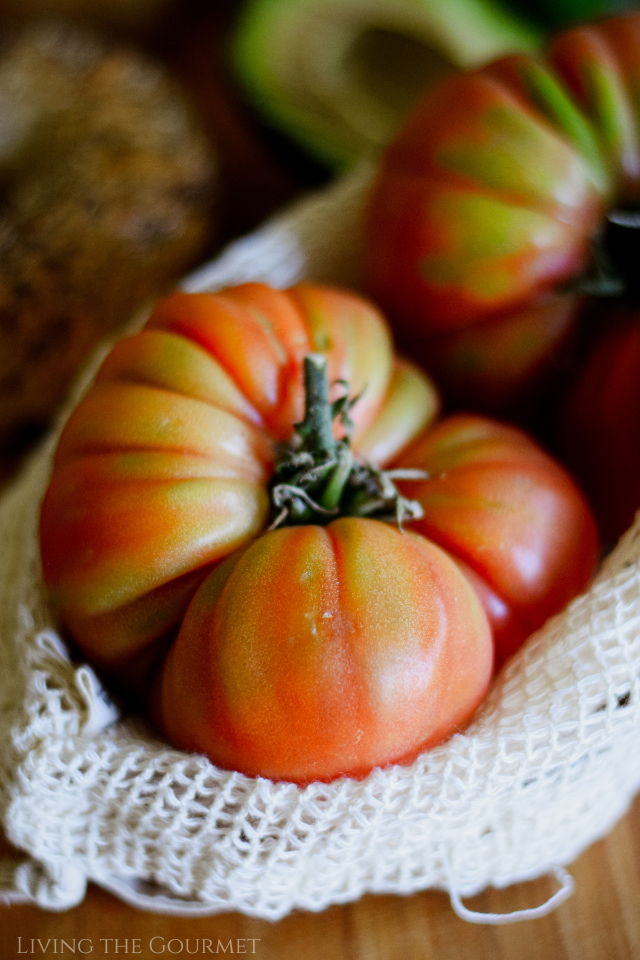 Types of Bread to Elevate Your Heirloom Tomato Sandwich
Rustic Sourdough: Pairing the earthy and tangy notes of a rustic sourdough with the sweetness of heirloom tomatoes creates a harmonious contrast that tantalizes the taste buds.
Ciabatta Rolls: The airy crumb and crisp crust of ciabatta rolls provide the perfect backdrop for the juicy tomatoes, adding a touch of chewiness to every bite.
Multigrain Bread: For a wholesome and nutty twist, consider serving your heirloom tomato sandwiches on slices of hearty multigrain bread. The nutty flavors complement the tomatoes' natural sweetness, offering a satisfying combination.
Bagels: Bagels make excellent sandwiches due to their unique combination of chewy texture and flavorful crust. Unlike traditional sliced bread, bagels offer a sturdier base, holding up well to hearty fillings without becoming soggy. . Whether toasted or enjoyed as is, bagels add a satisfying and distinctive element to sandwiches, elevating the overall taste and creating a delightful handheld meal experience.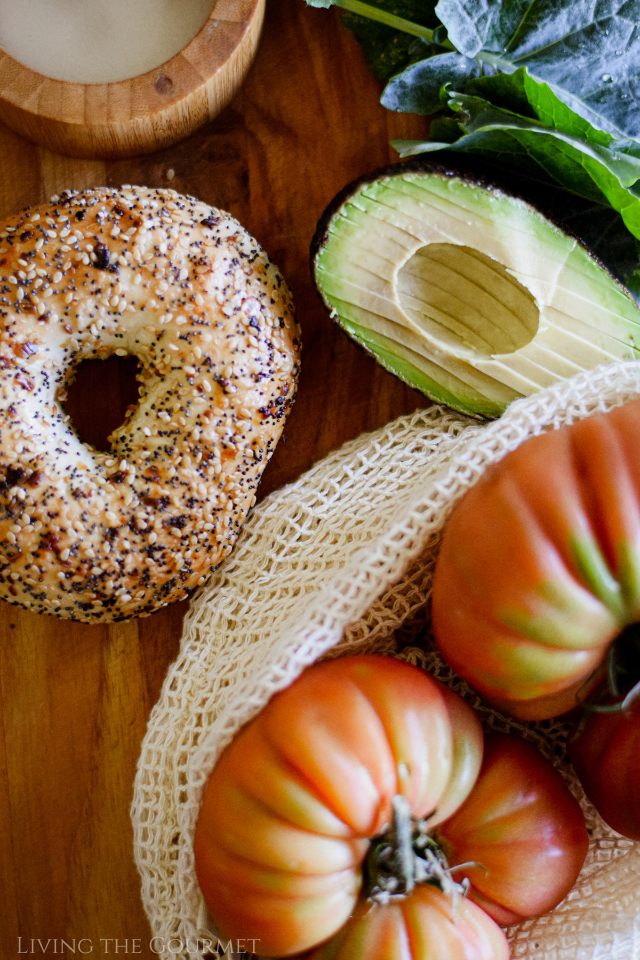 Ease and Elegance for an Impromptu Summer Picnic
Preparing heirloom tomato sandwiches for a spontaneous summer picnic is a breeze, allowing you to relish the moment with minimum effort.
Easy Assembly: Simply slice the vibrant heirloom tomatoes, layer them on your bread of choice, and add a drizzle of balsamic glaze or a sprinkle of sea salt for an extra touch of elegance.
Portable Pleasure: Pack your sandwiches in a charming wicker basket along with some refreshing lemonade, a crisp summer salad, and perhaps a few seasonal fruits. Voilà! Your picnic is complete.
Aesthetic Bliss: As you unfold your picnic blanket and take your first bite, the vivid colors of the heirloom tomatoes set against the rustic bread will create an aesthetic feast for the eyes, making your impromptu picnic an unforgettable experience.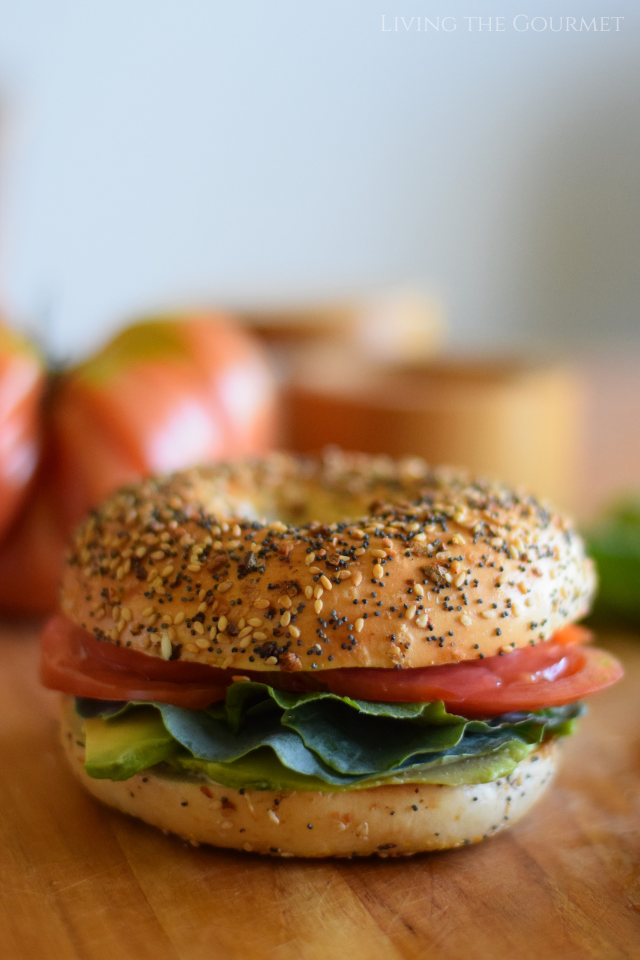 shop this post
Print
Heirloom Tomato Sandwiches
---
Author:

Total Time:

10 minutes

Yield:

2

sandwiches

1

x
2

everything bagels

1

heirloom tomato, thinly sliced

1/2

avocado, thinly sliced
Handful of mixed salad greens or micro greens
Salt and Pepper to taste
Mayonnaise
---
Instructions
Halve and toast the bagels, or desired sandwich bread.
Season the tomato slices with salt and pepper.
To build the sandwich, spread mayonnaise evenly on both sides of the toasted bread.  Add a layer of avocado, a layer of salad greens, and then a layer of the sliced heirloom tomatoes.
Prep Time:

5 minutes

Cook Time:

5 minutes
Keywords: heirloom tomatoes, tomato sandwich, sandwiches, lunch, seasonal
Recipe Card powered by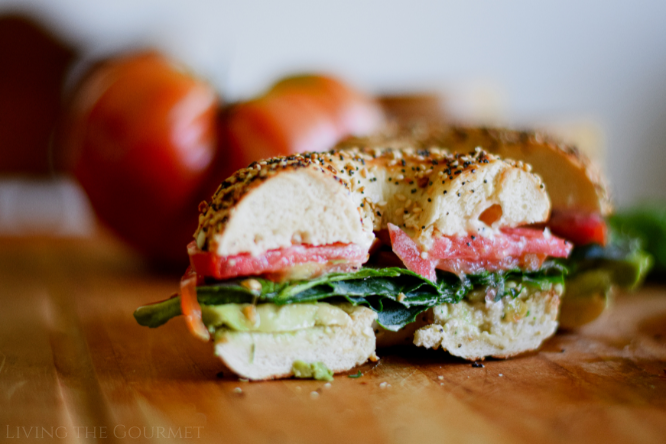 Heirloom tomato sandwiches are an epitome of seasonal charm. Whether you're indulging in a leisurely outdoor picnic or hosting an elegant summer gathering, these sandwiches are a delightful way to embrace the joys of summer. So, relish the simplicity, elegance, and exquisite flavors of heirloom tomato sandwiches – a timeless classic that celebrates the essence of the season!
0