With National Margarita Day approaching (2/22), cocktail enthusiasts are ready for a recipe reboot, including surprisingly easy tips, while adding decadent and fun flavors to this year's festive toast.
Whether adding some spice, salt or bubbly effervescence, Jaime Salas, Tequila Expert and Head of Agave Advocacy at Jose Cuervo is here to chat all-things-Margarita mixing, from base to garnish.
Jaime Salas is Head of Agave Advocacy for Jose Cuervo, where he is responsible for educating consumers, bartenders and distributors on the cultural significance of tequila and the impact the spirit has on the land and people of Mexico.
To learn more visit Cuervo Margarita!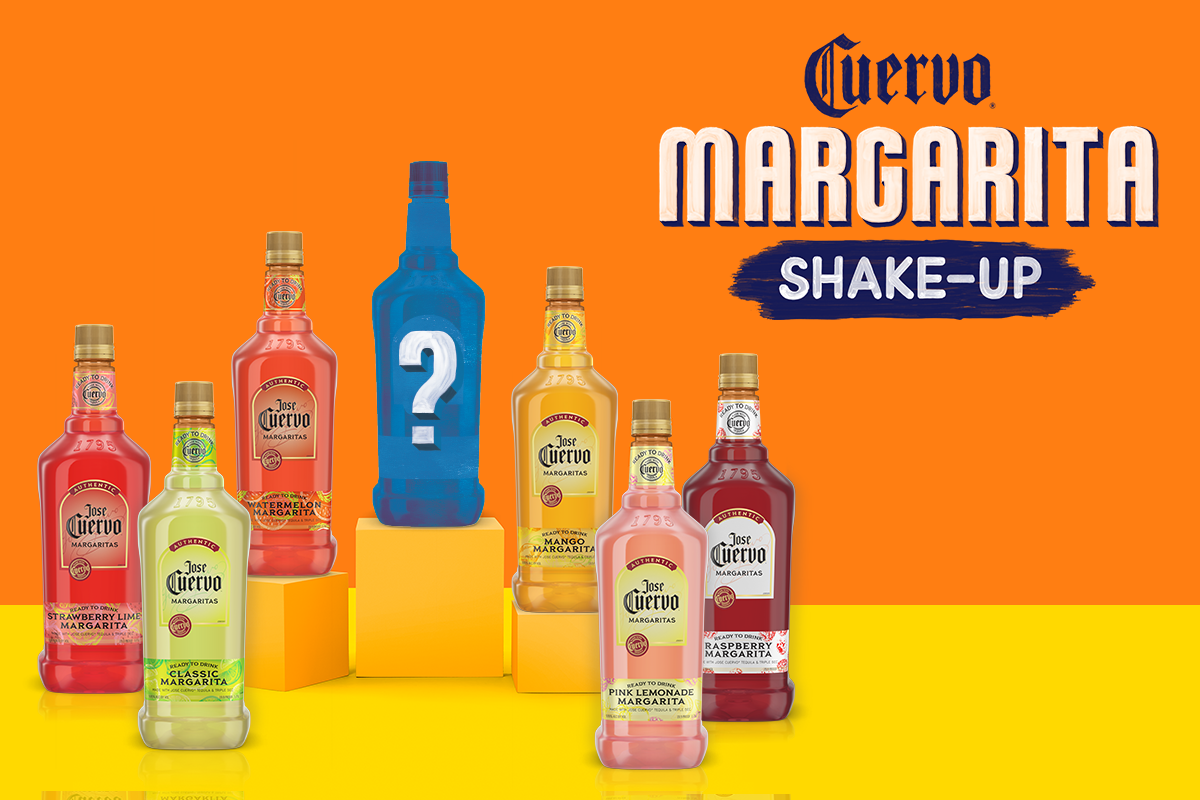 A special thank you to Jaime for stopping by LTG today and celebrating with us! Cheers and enjoy responsibly!
2