This post has been brought to you by Brilla Prosecco. All opinions expressed are my own. The following message is intended for those 21+. Please enjoy responsibly.
Today we're reviewing Brilla Prosecco DOC, a lovely sparkling rose. We'll be touching on the region the wine is from, then moving on to tasting and aromatics, and ending off with pairing suggestions to really make this particular bottle shine.
Now, without further delay, let's get tasting.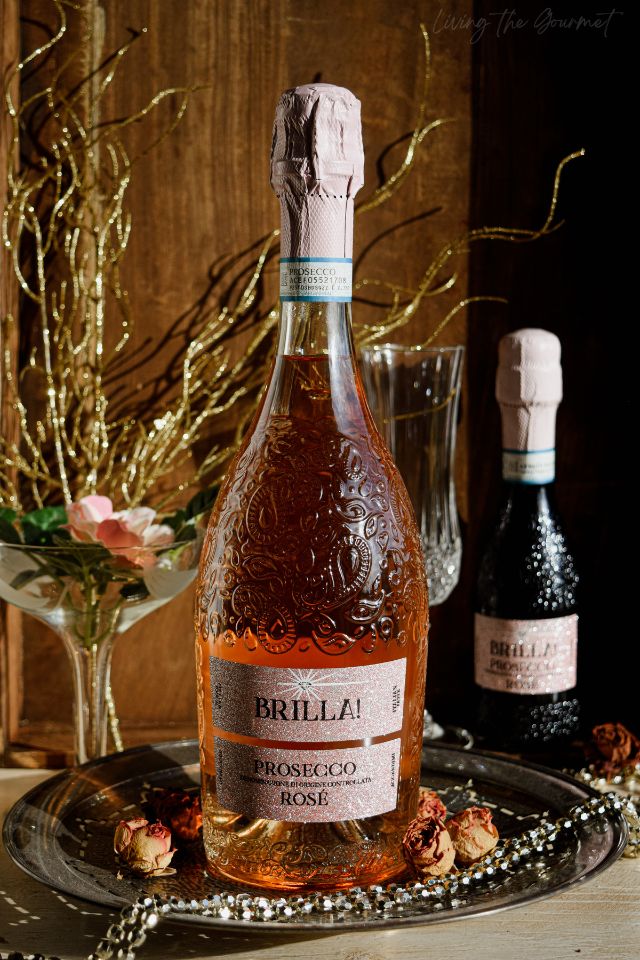 The Where –Veneto, Italy
In winemaking, 'The Three Great Terroirs' consist of – in order of prestige, value, and production – France, Italy, and Spain. Today's bottle comes to us from Veneto, which is an increasingly important wine region in Italy, thereby making it "An increasingly important wine region in all of winemaking."
While smaller and less well known than Italy's primary wine producing regions – those being, in no particular order, Tuscany, Lombardy, Puglia, Sicily, and Piedmont – Veneto nevertheless produces 'more' wine than any of them. And this is a fairly recent achievement, since, courtesy of Sicily's focus on the mass-production of "top quality table wines," Sicily was the largest producer of wine in Italy well into the 1990s. While Sicily's focus 'has' started to shift of late, the last two decades has Veneto both outproducing Sicily in terms of raw quantity, as well as in terms of 'label prestige.'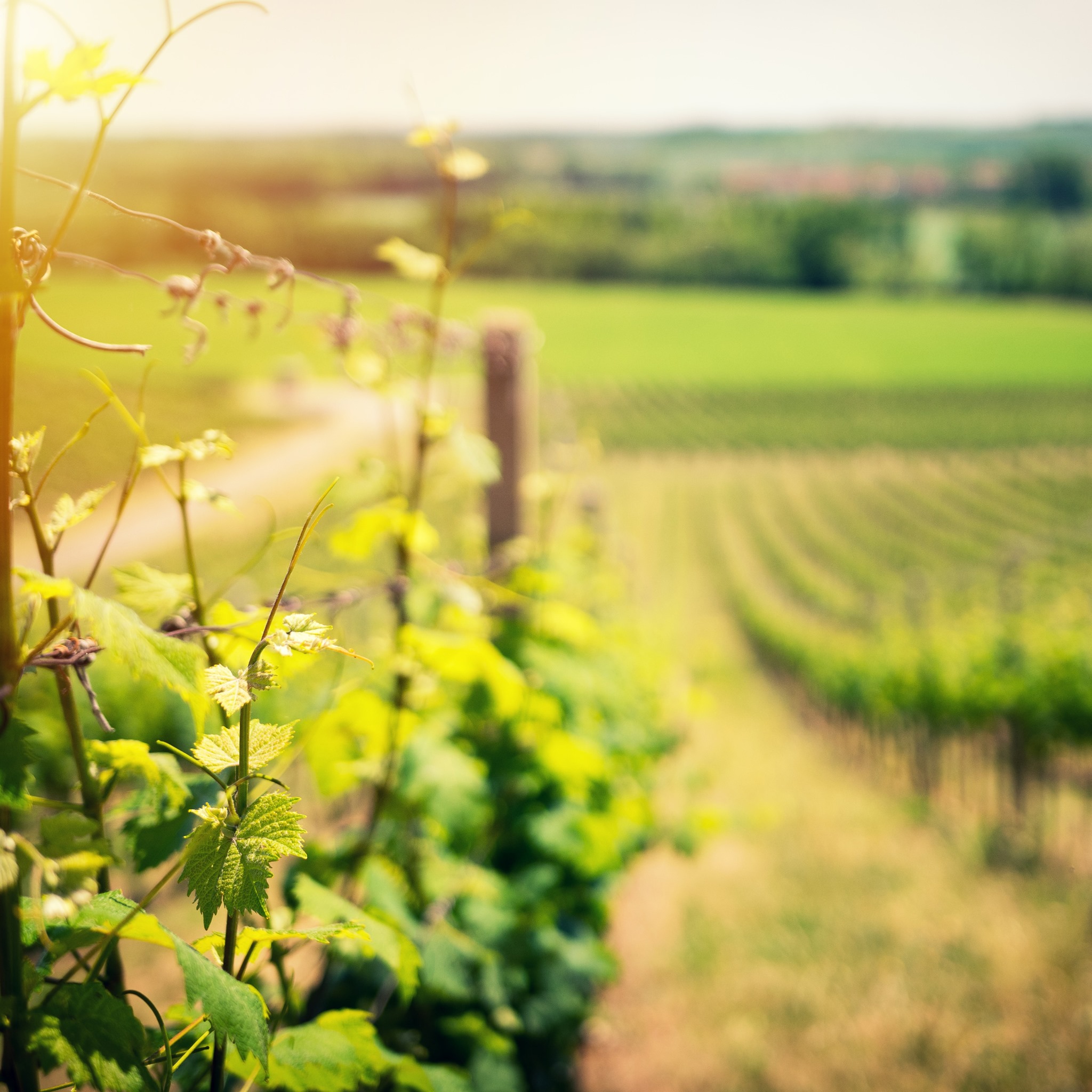 Over the last couple of decades, Veneto has carved out a name for itself with such famed wines as Valpolicella, Soave, Prosecco, and Amarone. These wines have been met not only with critical acclaim, but with consumer acclaim as well, which in turn has led to market demand. Thus, while Sicily has decidedly better terroir that Veneto, (Sicily has arguably the best climate and soil for wine production on the planet), the Mediterranean's largest island has floundered.
Geographically, the Veneto region is split between several distinct areas. In the Northeast, an area dominated by Lake Garda, is a cooler alpine climate. The foothills of the Alps, the Adige River, and Lake Garda itself are the defining features of this area, where light red and refreshing white wines flourish. This area is divided between the Garda, Bardolino, and the Bianco di Custoza DOCs (Denominazione di Origin, or Designation of Origin).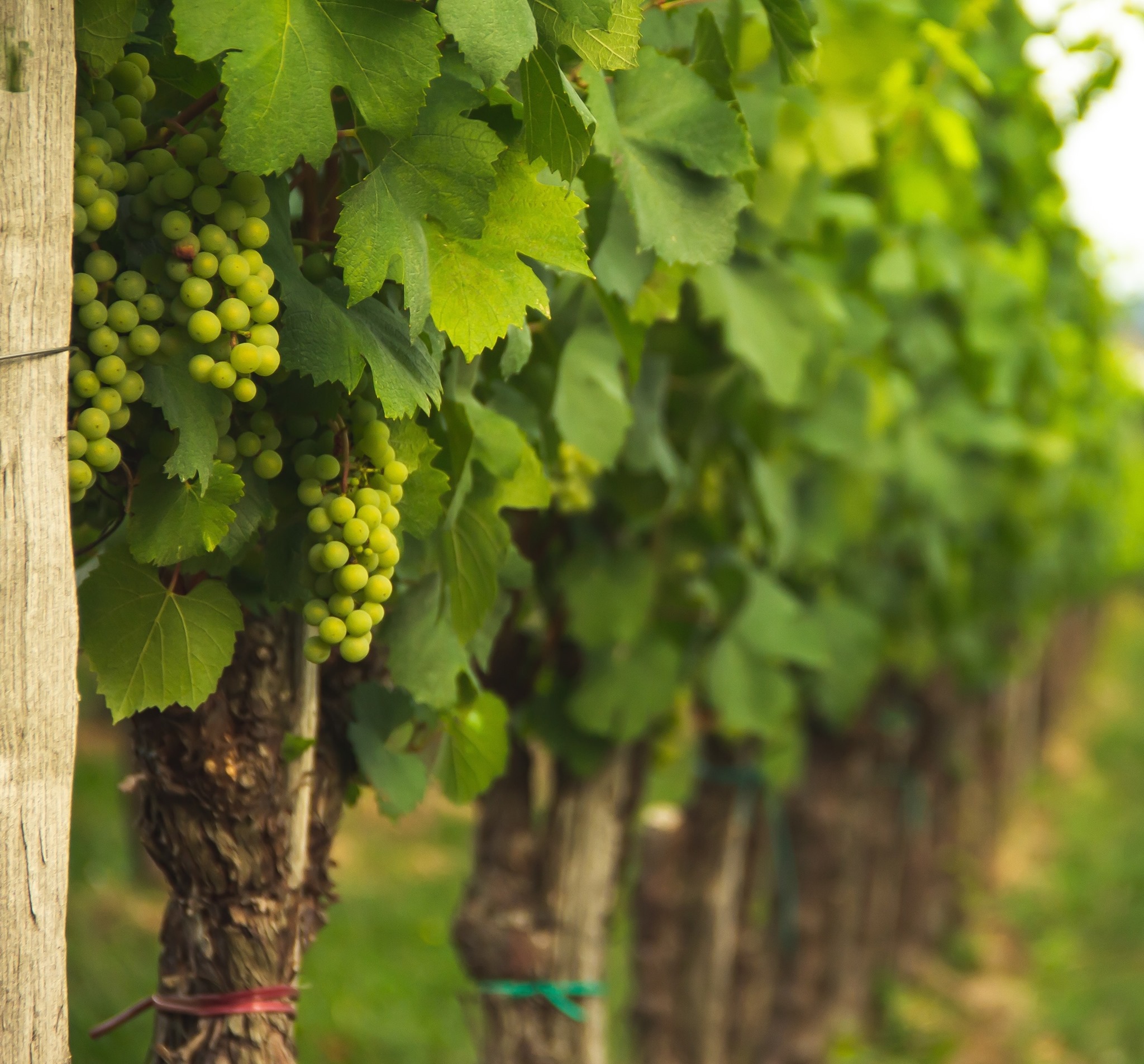 The Valpolicella DOC, which covers an area north of Verona, east of Lake Garda, produces some half a million hectoliters of wine per year. Only Tuscany's Chianti produces more. Valpolicella wines tend to be light, fruity, and refreshing, courtesy of the Rondinella, Corvina, Corvinone, and Molinara grapes that account for the large majority of the area's production. "Pleasantly sour cherry" is a key palate note here, while bouquets of blueberries mixed with tropic fruit feature prominently. However, as output has continued rising, critics have increasingly comparted Valpolicella wines to Beaujolais – a type of French wine with markedly similar aromatics, flavors, and light color hues. This comparison extends beyond style, however, as Beaujolais suffers from what might charitably be called a "less than stellar reputation." Beaujolais wines are produced en masse in order to meet demand, which has led to a rapid decline in overall quality. Unless the market meets this decline in quality with a decline in sales, there seems to be precious little reason to shift away from mass production. As one critic noted "Beaujolais is fun to say and fun to drink, and so people buy it. If the purpose of making wine is to sell wine, Beaujolais is succeeding." The same sentiment likely applies to Valpolicella.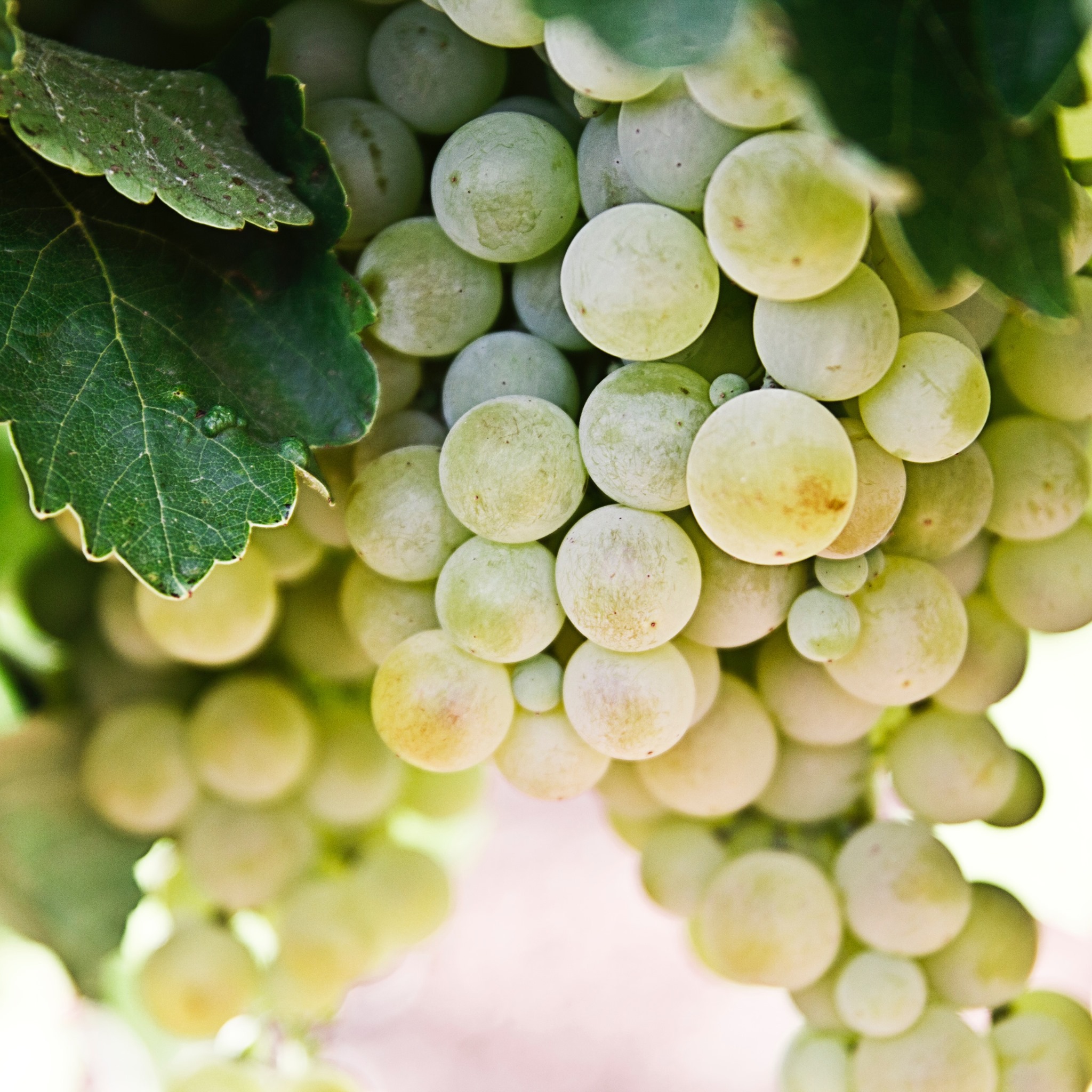 Central Veneto is famed for quality wines, particularly Cabernet Franc, Pinot Nero, and Merlot. Italy's prized Pinot Grigio is also produced here with much success. The Piave DOC is also found in this area, which produces quality Prosecco, although still wines have met with success here as well. Glera grapes are a staple in central Veneto, from which spumante and fizzante wines are produced.
The Northeast corner of Veneto, the areas flanking the Piave River, are renowned for their Proseccos. In this area, the Glera grape is the order of the day, producing rich foaming spumante and semi-sparkling frizzante. Still wines have also met with some success, with Montello e Colli Asolani, Lison, and Lison-Pramaggiore being of particular note. North of Montello e Colli Asolani is the Valdobbiadene DOCG, a prestigious area notable for its Glera-focused Prosecco.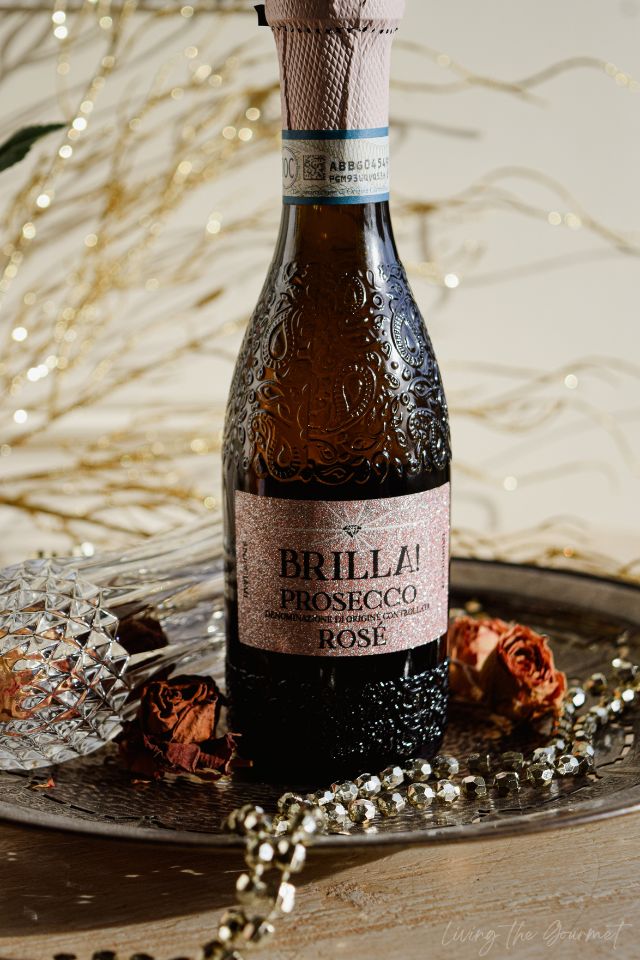 The Bottle – A Showcase
Today we're reviewing Brilla! Prosecco Rose, available in both standard and single-serve bottles.
Tasting and Aromatics – The Review
The Brilla introduces itself with a lush effervescence, and lively aromatics. Sliced juicy strawberry, mixed melon, and pleasant citrus notes combine to create a lovely bouquet off the top of the glass. On the palate, the wine is best described as 'bright' and 'refreshing,' while being bone dry. Cranberry makes itself known on the palate, with just a hint of vanilla. Very pleasant from start to finish.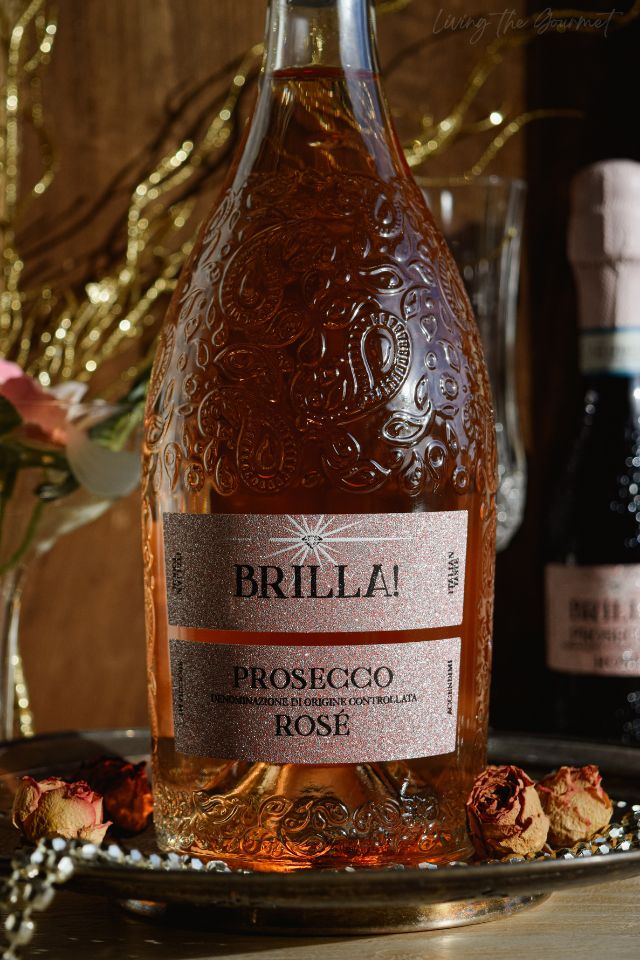 What to Eat – The Pairing
As with most dry proseccos, you'll want to pair this alongside cured meats, medium to hard cheeses, light shellfish dishes, and crusty bread. For an entrée, think of something like a festive paella, featuring saffron rice tossed with chicken, shrimp, and pork. Conversely, you might also consider a charcuterie board with fresh and dried fruit, homemade crostini, and assorted cured meats.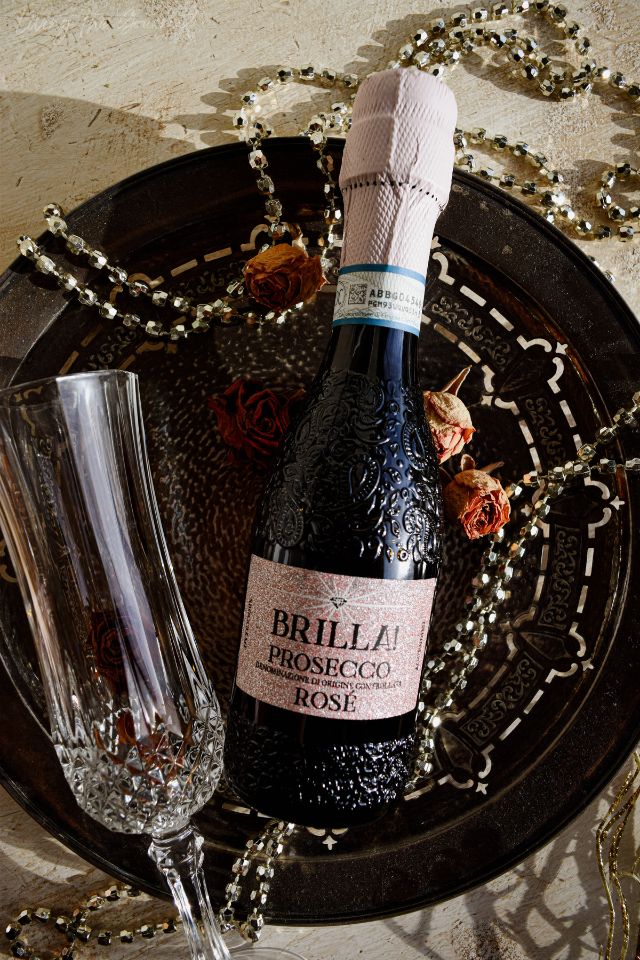 As an Amazon Associate I earn a small commission from any purchases made through the affiliate links within this post. For more information on this please see our disclosure policy. Thank you!
1