The holidays are here, and while you're finalizing to-do lists and recipe preparation, the joyous time of year can also feel like chaos. Well, Executive Chef for Omaha Steaks, Chef David Rose, is here to help ease your mind and make the holidays a little less stressful for you with tips, tricks, and recipes!
Here are some of the holiday boxes available from Omaha Steaks that will make perfect gifts this season: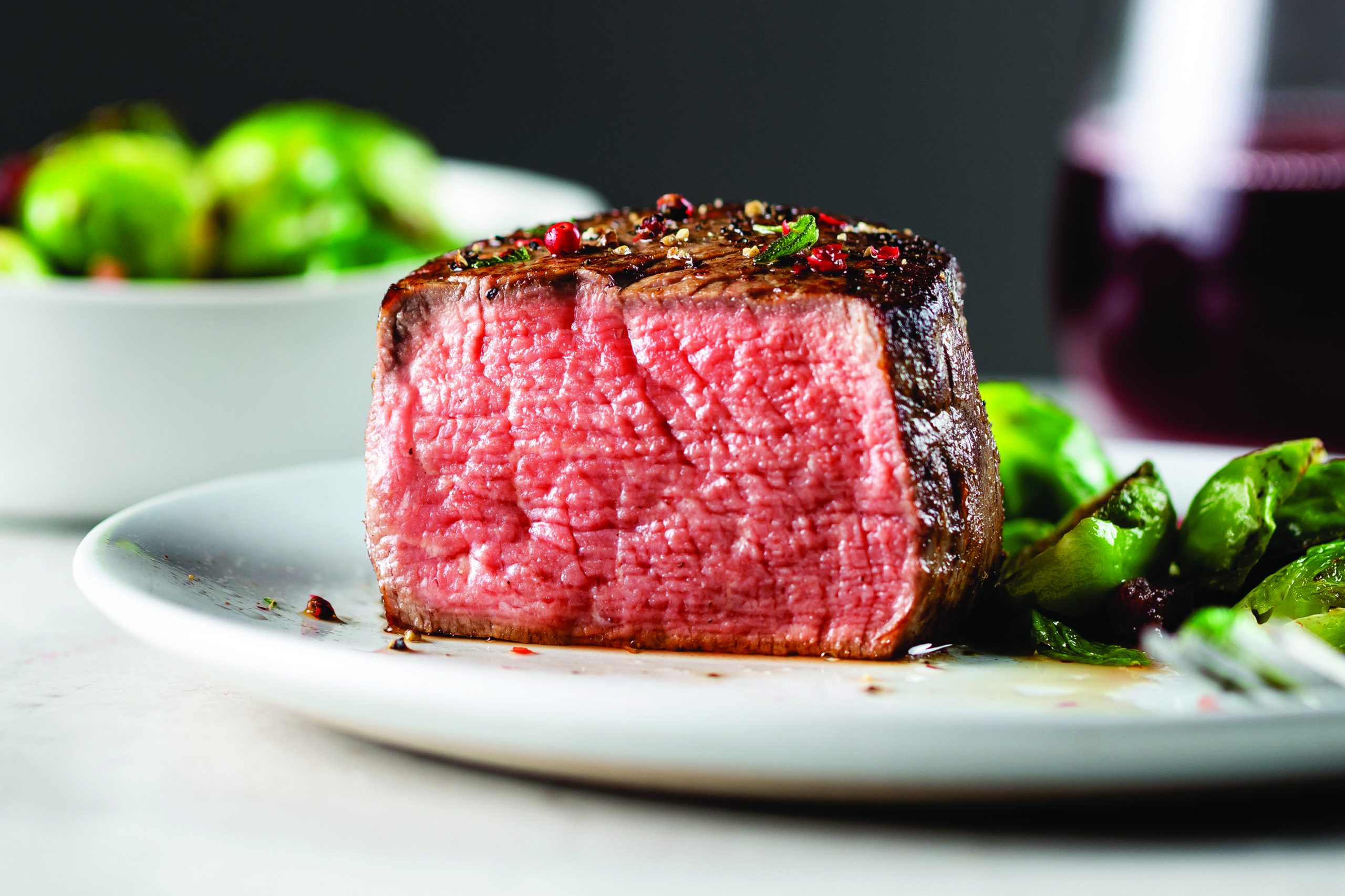 Thank you once again to Chef David Rose for visiting with us once again. It's always a pleasure! Be sure to visit his page for delicious recipes and helpful tips. Happy Holidays everyone!
0