We are pleased to welcome Chef Jeff Mauro as he shares with us his tips for a memorable Game Day at home with our beloved pups!
Emmy-Nominated Celebrity Chef, Jeff Mauro is here with us today in partnership with CESAR to share ways we can make Game Day at home more memorable. He'll be share with us some game day snacks, new projects he's currently taking on and what's to come!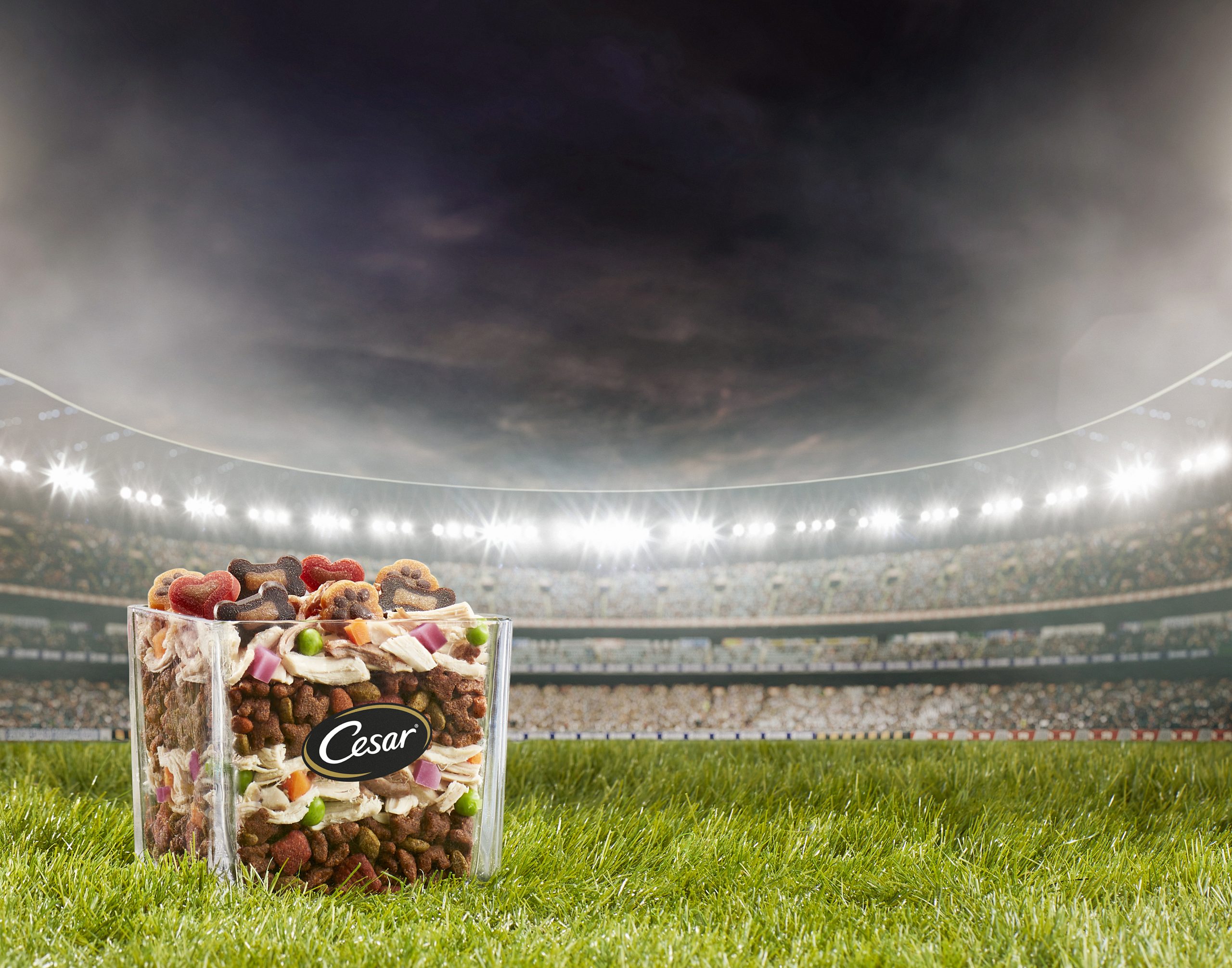 Thank you so much Chef Mauro for visiting. Cheers!
0