This post has been brought to you by Distilleries et domaines de Provence. All opinions expressed are my own. The following message is intended for those 21+. Please enjoy responsibly.
Today we're sampling a bottle of Dry Gin XII, which is distilled in Provence, France. We'll also be serving up a crash course on the backstory behind gin, and covering some of the best uses for today's bottle.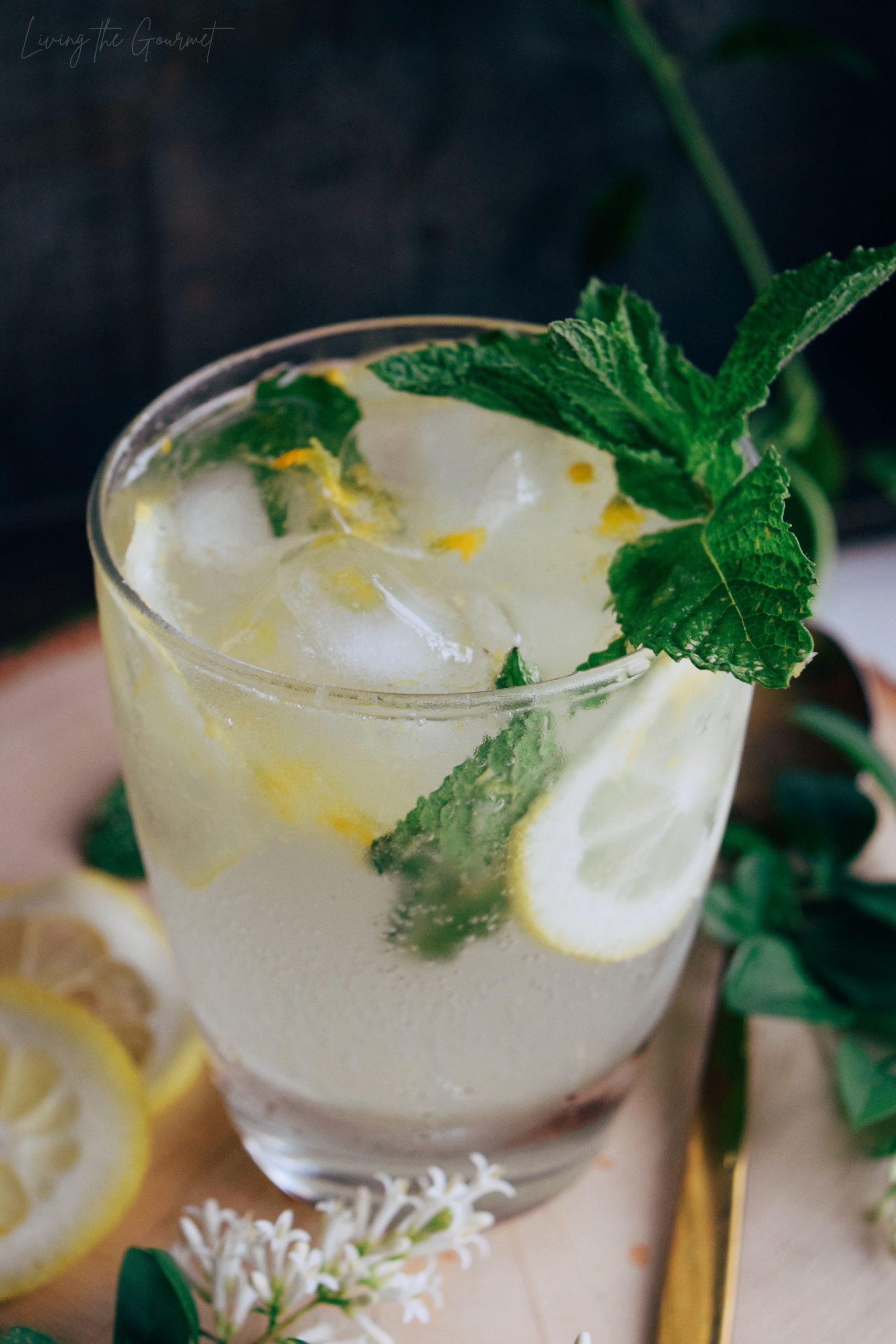 Gin – From the Water of Life, a most Glorious Revolution
Take a bottle of wine and distill it repeatedly. Eventually what will be left is an 'aqueous spirit,' which is little more than ever-so-slightly flavored ethanol. This was the preferred method of Benedictine monks in Salerno, Italy, who were fond of creating fiery alcoholic tonics, using swan necked alembics to distill wine. No, these weren't a bunch of cloak-clad alcoholic hermits who sold booze on the side. Instead, the idea here was to create 'aqua vitae,' or the 'Water of Life.' This 'Water of Life' had myriad medicinal uses throughout the medieval world, from cleansing wounds to numbing pain to forming the base of countless 'healing tonics.'
During the Black Death, plague doctors wore beaked masks stuffed with all manner of 'healing' herbs. At the time, disease was thought to spread via 'miasma,' that is, the 'odor of death and sickness.' Basically, if a plague doctor couldn't smell the disease, he couldn't get infected. Therefore, wear a mask stuffed with pungent herbs, and you're immune – or so they thought. A favorite herb among these plague doctors was juniper.
Now, mix this especially potent healing herb with the Water of Life, and guess what you've created?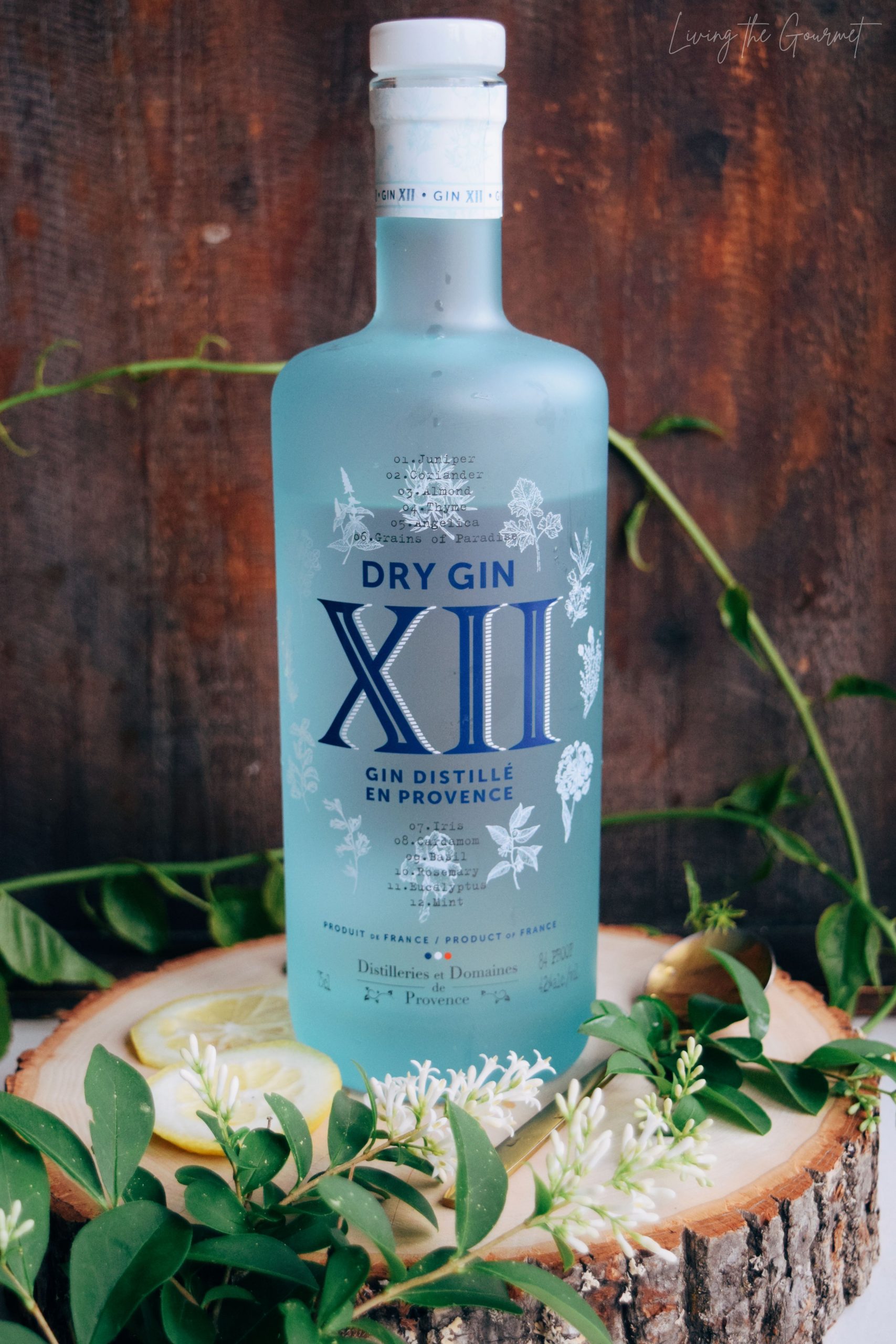 The very first bottle of gin.
Juniper-infused "Water of Life" (juniper flavored ethanol), was a popular cure-all throughout the medieval world, both before, during, and after the Black Death. Scratchy throat? Have some gin. That nasty cut isn't healing right? Rub it down with some gin, and then take a few swallows just to be on the safe side. Indigestion? Toothache? Lingering Cough? Gin, gin, and more gin. The more it tasted of juniper, the better.
However, recognizably modern gin begins its life as "Jenever," or "Dutch Gin," a juniper flavored spirit that comes to us from medieval Antwerp. It was here that the British public got its first taste of this juniper-infused Water of Life. British soldiers stationed in Antwerp in 1585, are said to have been provided Jenever rations, and they developed taste for the stuff. However, unlike French soldiers who clung ardently to their absinthe upon returning home (French soldiers were issued the Green Fairy as a treatment for malaria in the 1800s), British soldiers instead went right back to drinking brandy upon their return to the isles – brandy being the spirit of choice in Britain at the time.
However, following the ascent of Willian of Orange and Mary the Second to the British throne in 1688, courtesy of the humbly named Glorious Revolution, brandy imports from France were embargoed, and gin emerged as the primary alternative, resulting in vast public demand for the spirit. Less than a century later, the British crown would lift licensing restrictions on the production of gin, solidifying the juniper-spirit's hold on the public. Later, the rise of the Anglosphere would see the demand for gin spread across the globe, even seeping into non-English speaking markets, particularly France and South America.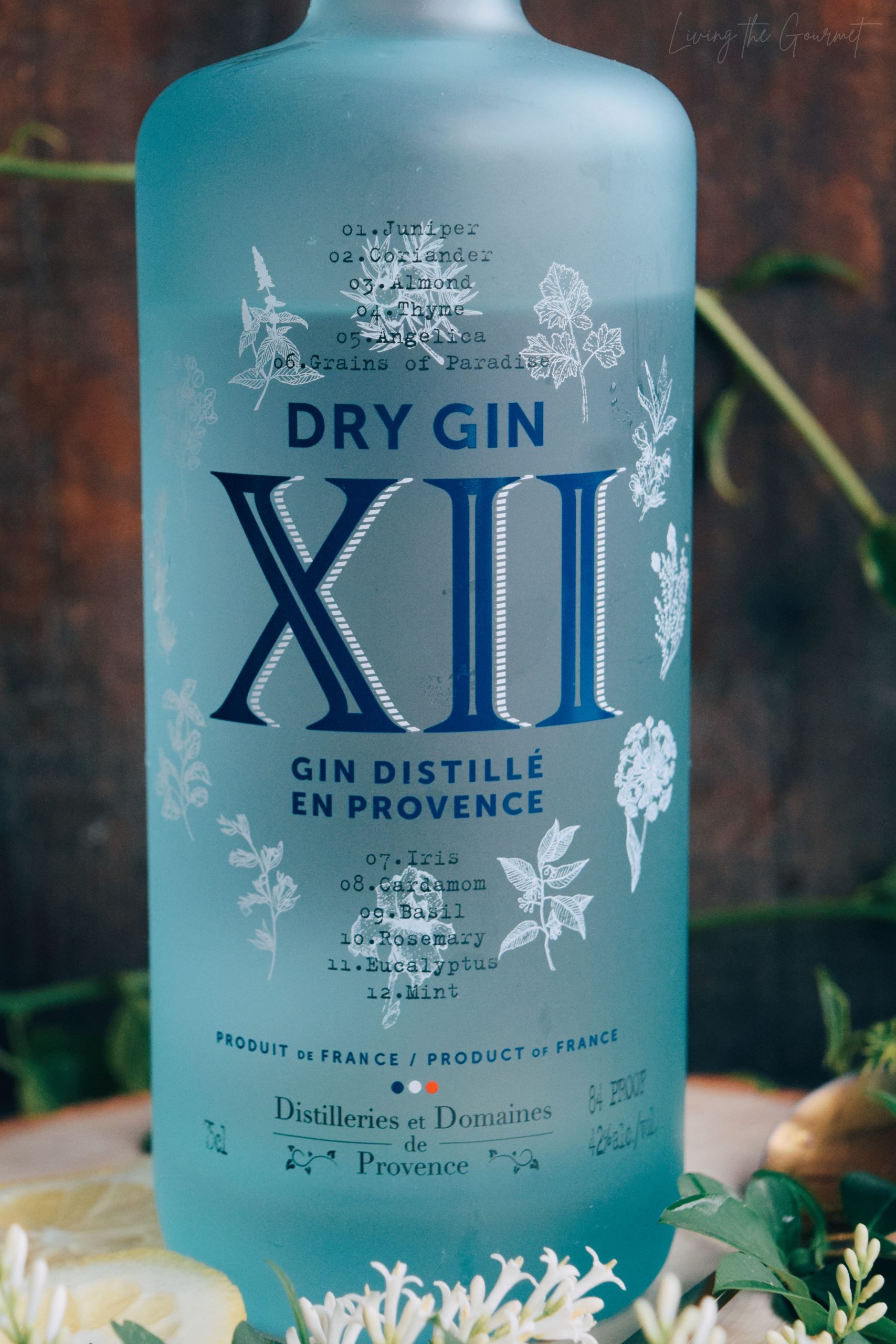 Tasting and Aromatics – The Review
On pouring, the first word that comes to mind in describing this gin's bouquet is 'delicate.' While the juniper is up front, it is very restrained. This is not a gin that sets up cheap thrills via being a cliché 'juniper and spice ball.' Instead, the juniper mixes pleasantly with notes of fresh mint and cardamom. On second samplings, herbal notes make themselves known, think rosemary and almond, and just a hint of what I'll describe as pine or 'rich forest.'
On the palate, the juniper is front and center, with cooling notes of mint, while leaving behind a lasting eucalyptus and cardamom finish.
A very pleasant gin, and one that I can wholeheartedly recommend.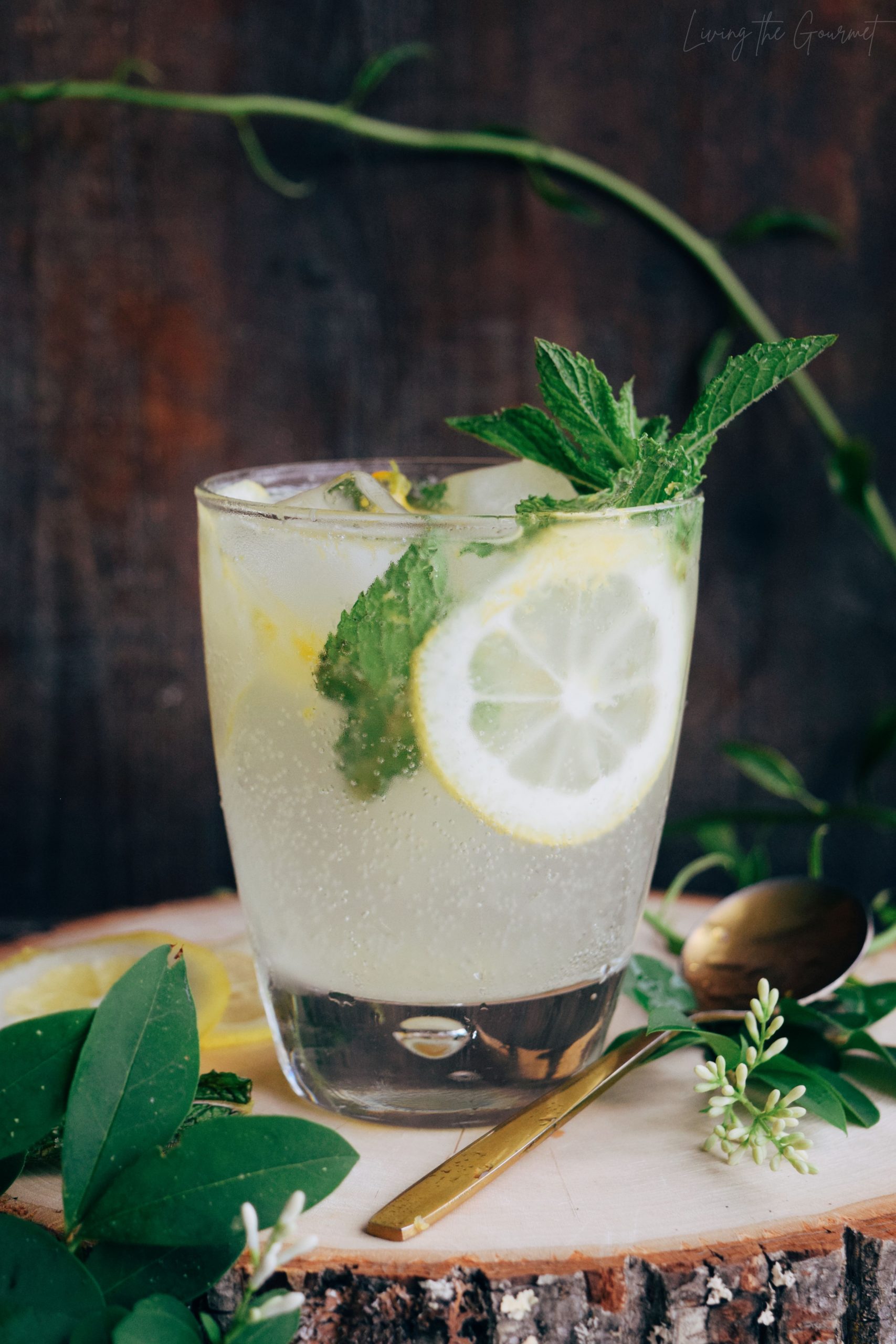 How to Enjoy Today's Bottle
1) On Its Own. Today's gin is perfectly suited for drinking 'straight' or 'neat.' It's pleasantly complex without being unapproachable, and avoids all of the pitfalls that ruin so many of the gins populating today's shelves.
2) Rosé French 75. This is a super simple cocktail to put together, combining Rosé sparkling wine, fresh lemon juice, a twist of orange, and a strawberry for garnish.
3) Gin Fizz. All right, I'll admit about 'half' the reason I love this cocktail is the appearance, but honestly it's just a lot of fun both to prepare and drink, and that's what this is all about. To start off, shake together gin, lemon juice, simple syrup, and an egg white (or aquafaba if you prefer). Then pour that into a glass, top with club soda, and you've a cocktail set beneath a decadently thick and flavorful foam.
4) Tom Collins. 'Almost' as iconic as the gin and tonic, the Tom Collins is a refined, back to basics cocktail. Start with a highball class, and fill it to the brim with ice. Then, and the order 'is' important here, pour in gin, followed by fresh lemon juice, followed by simple syrup, followed by club soda. Garnish with a twist of lemon and a cherry.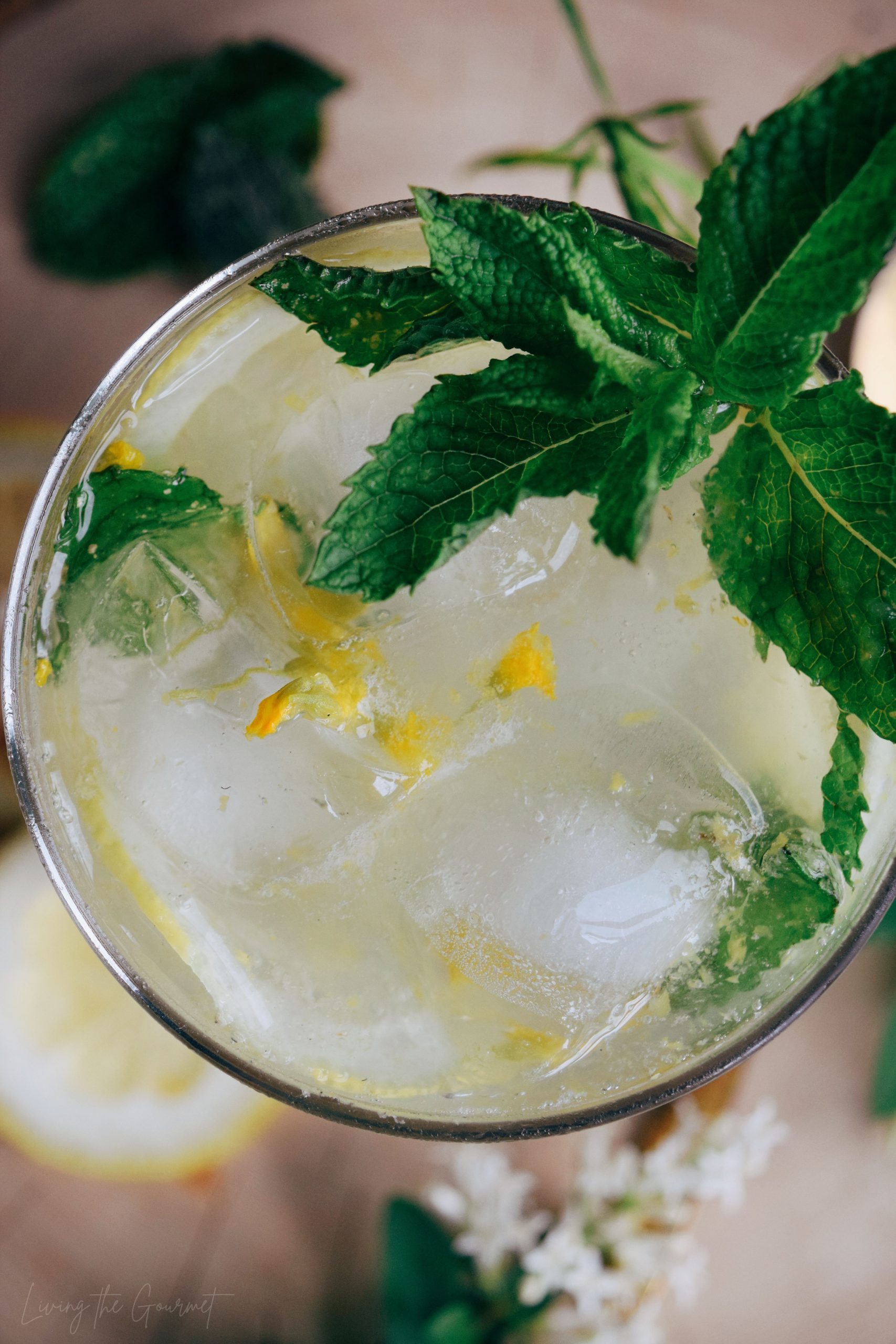 5) Gin Rickey. A simpler version of the Tom Collins, this combines gin, club soda, lime juice, and a lime garnish. And that's it. Super simple, unpretentious, and refreshing. I think this particular cocktail will really play well with the flavor profile of the Dry Gin XII.
6) Spanish Gin and Tonic. Tonic water and gin, stirred in a Copa Balloon glass with…well any combination of fruit, herbs, or aromatics that you want. I suggest trying out a mix of mint, lime, basil, pomegranate, cherries, and peach. But experiment with things like peppercorns, cherry tomatoes, and rosemary.
7) Gin Espresso Martini. I couldn't leave this one out. In a shaker, combine fresh espresso, Cointreau, simple syrup, a dash of orange bitters, and then shake. Strain that into a martini glass, and garnish with orange bitters, an orange twist, and coffee beans (yes, whole coffee beans).
8) Botanical Gin Lemonade. Finally we come to one of my favorite seasonal drinks- lemonade. We're giving it a bit of a makeover though with the herbaceous notes of Dry Gin XII paired with a fresh burst of lemon and cool mint. It's the ultimate summer cocktail.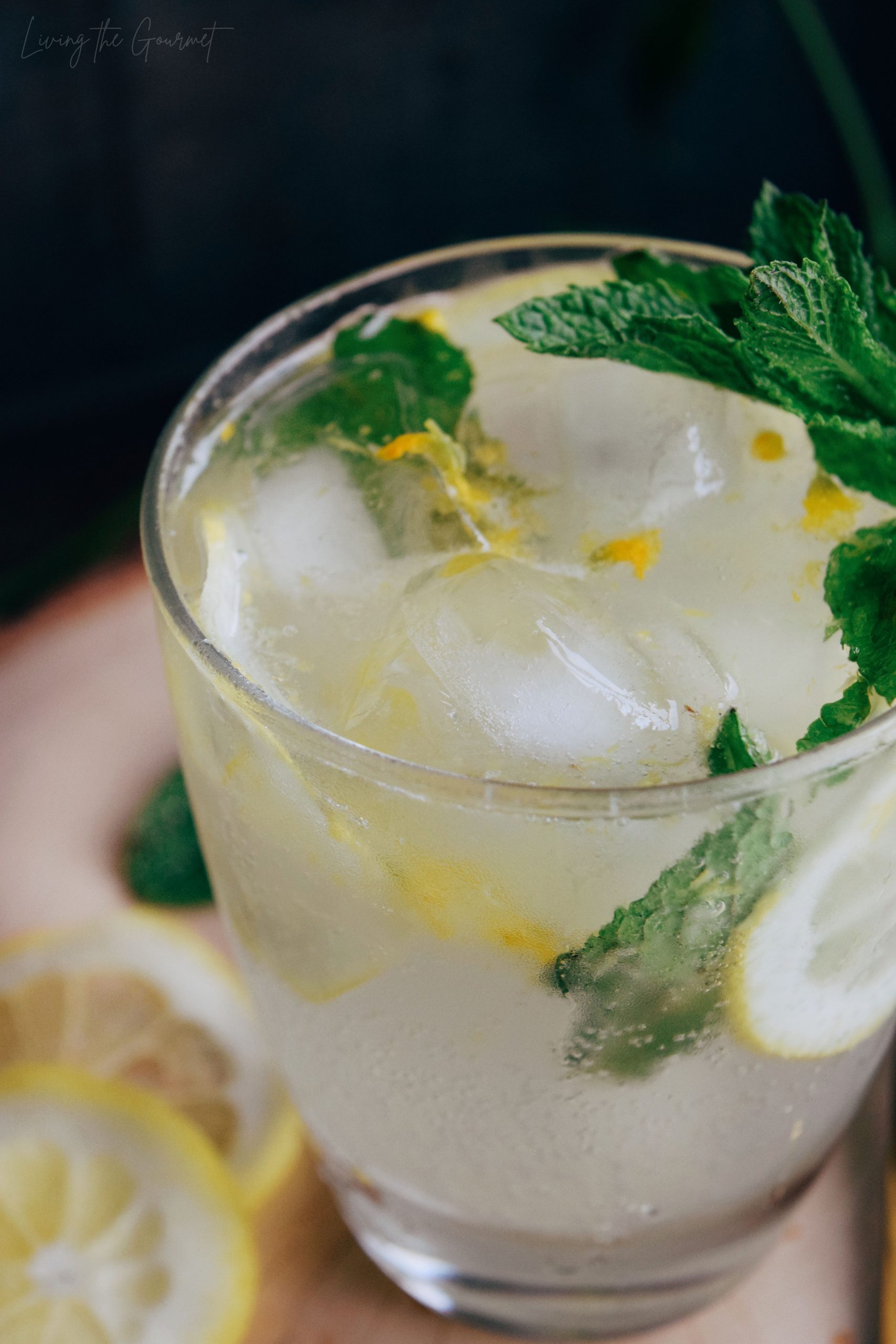 Print
Botanical Gin Lemonade
Author:
Prep Time:

10 minutes

Total Time:

10 minutes

Yield:

1

cocktail

1

x
Category:

Drinks
2 ounces

Dry Gin XII

4 ounces

tonic water

1 tablespoon

sugar
Zest of

1/2

lemon
Ice
Lemon slices, for garnish
Mint leaves, for garnish
Instructions
In a small glass or bowl, muddle the sugar and lemon zest.   Set aside.
In your desired glass add ice, muddled lemon sugar, gin, and tonic water.  Stir to combine.
Garnish with lemon slices and mint leaves.  Serve and enjoy immediately!
Nutrition
Serving Size:
Calories:

596

Sugar:

28.8 g

Sodium:

17.6 mg

Fat:

53.5 g

Carbohydrates:

39.9 g

Protein:

0.9 g

Cholesterol:

0 mg
Keywords: lemonade, gin, cocktail, gin and tonic
Recipe Card powered by
View this post on Instagram
0