With attendance at the 148th Kentucky Derby returning to full capacity for the first time in three years, Churchill Downs Interim Executive Chef Kenneth Hardiman is here to bring the race day experience to those watching at home by preparing dishes from the official menu of the 148th Kentucky Derby in partnership with Vidalia Onions!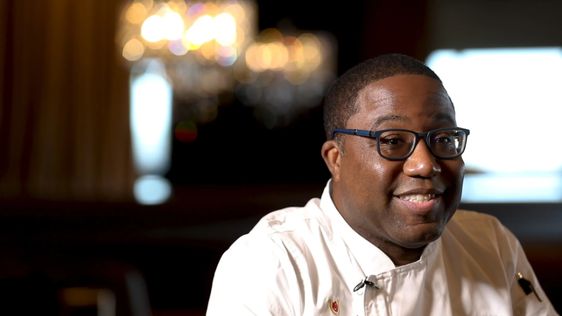 Over the years here at Living the Gourmet, it's been a pleasure and an honor to sit down with the executive chefs of Churchill Downs. Well, we couldn't be more ecstatic to return to the festivities and chat with this year's chef, Kenneth Hardiman as he gives us an exclusive inside look at the menu for this year's Kentucky Derby.
Thank you so much Chef Kenneth for taking time out of your busy schedule to cook for us today. We hope you're feeling inspired now and cannot wait to see what tasty creations you make for the weekend!
(Cover image courtesy Lulu and Georgia).
1