We've all made countless meals at home over the last year and a half, cycling through comfort foods, new experiments and weeknight standards. And most of us have found ourselves in a rut…again. So maybe it's time to shake things up a bit! Thankfully, Camille Styles is with us today to show us how to elevate our weeknight dinners.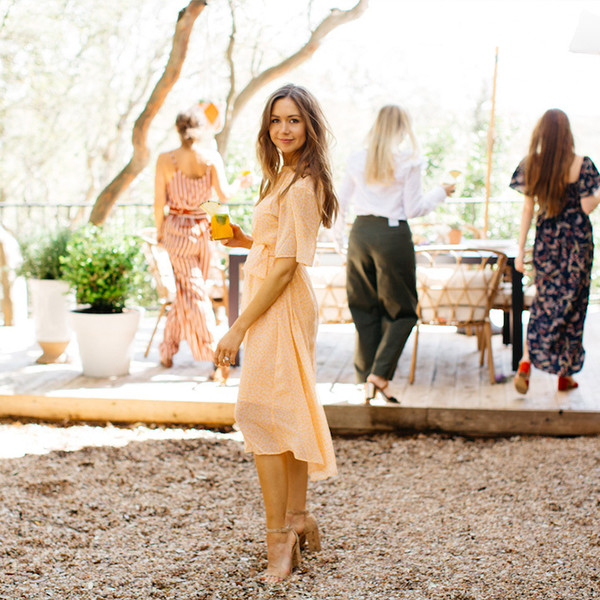 Camille Styles, a lifestyle expert known for inspiring her audience to live their best lives by combining simplicity with everyday style, is just the voice to provide those fresh, energized ideas that at-home cooks are looking for.
I'm so excited to welcome Camille to Living the Gourmet today as she shares her favorite tips on seasonal decor to her new go-to Fall recipe! Check out the full interview below.
Thank you to Camille for stopping by today! Enjoy!
0