Today's post has been brought to you by Colangelo & Partners. All opinions expressed are my own. The following message is intended for those 21+. Please enjoy responsibly.
This Wine Wednesday, we're reviewing a trio of bottles from the state of Oregon. The most helpful thing that I can say to anyone about 'Oregon Wine Country' is this: "It's a thing."
The sad truth is that unless an American wine region is named 'California' or 'New York,' or to a lesser extent 'Washington State,' most consumers simply don't know that they exist, and many of those that do often times regard these 'other American wine regions' as somehow 'less than.'
Now, to be fair, Napa and the Finger Lakes certainly 'have' earned their prestige. I'm not denying that. However, if critical acclaim is anything to go by, Oregon produces arguably some of the best Pinot Noir outside of Burgundy, France. How good? Well, what if I told you that it isn't uncommon for Burgundian winemakers – some of considerable renown – to leave Burgundy to ply their trade in Pinot Noir in Oregon?
To me, that sounds like a wine region worth sampling. And that's exactly what we're doing today…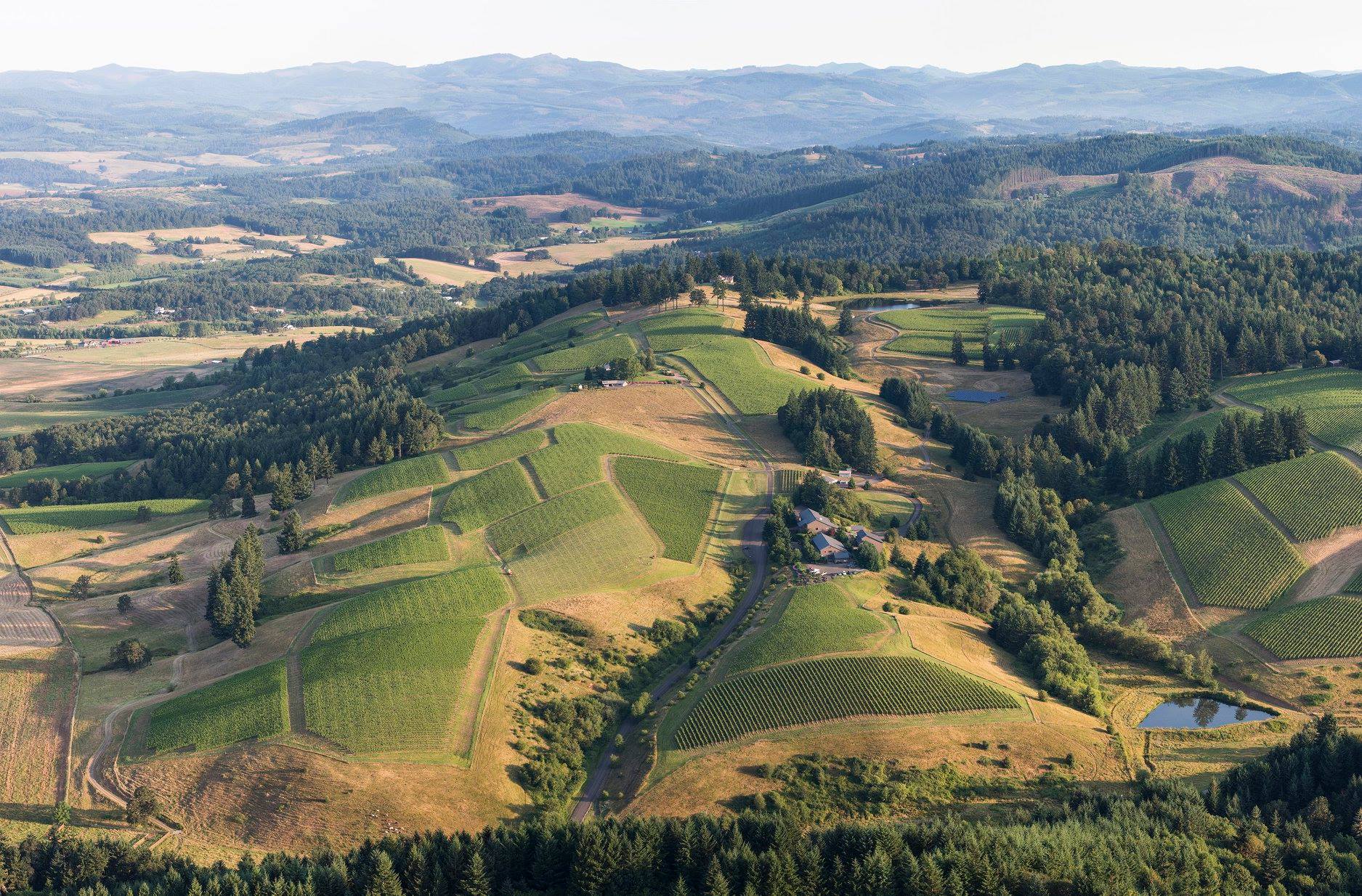 The Where – Oregon, USA
Even by New World standards, Oregon is a very young wine region. In fact, it is among the youngest in the New World, having only earned a place on the international wine map in the late 1960s. Unheard of just over half a decade ago, Oregon Pinot Noirs are today considered world class, with the best examples being rated on par with those from Burgundy – as mentioned in my opening.
Yes, that's amazingly high praise, and the Burgundians themselves appear to agree, since quite a few Burgundian winemakers have actually relocated to Oregon.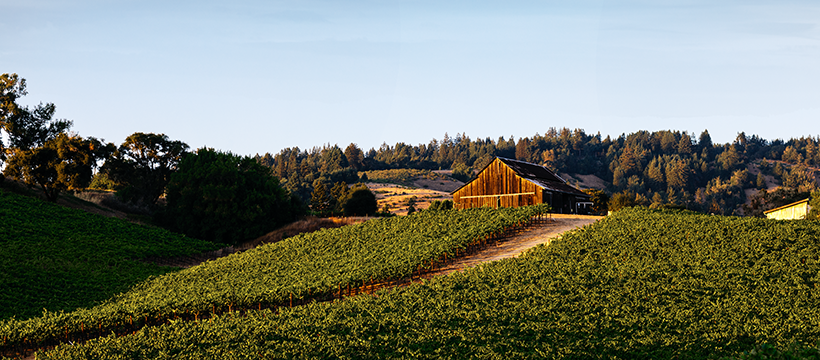 However, due perhaps in part to its youth, Oregon's total output is relatively low, less than one tenth of its southern neighbor California. This is also likely due to the total area in either state devoted to winemaking. While California's viticultural areas span some six-hundred miles from North to South across the state, and run nearly two hundred miles inland, Oregon's winemaking is centered almost entirely in the western quarter of the state bordering the ocean.
In terms of climate, Oregon is best described as 'marginal.' Temperatures are moderated by the ocean, and features relatively high rainfall. Summers are long but moderate, while overly wet autumns are the norm. While this may not sound like 'ideal' winemaking conditions, consider that winemakers have found a way to make even New York's Long Island a star region within the US – where drought, torrential rain, floods, ice, and searing heat are all the norm; sometimes all within the span of twelve weeks. By comparison, Oregon is positively paradisical.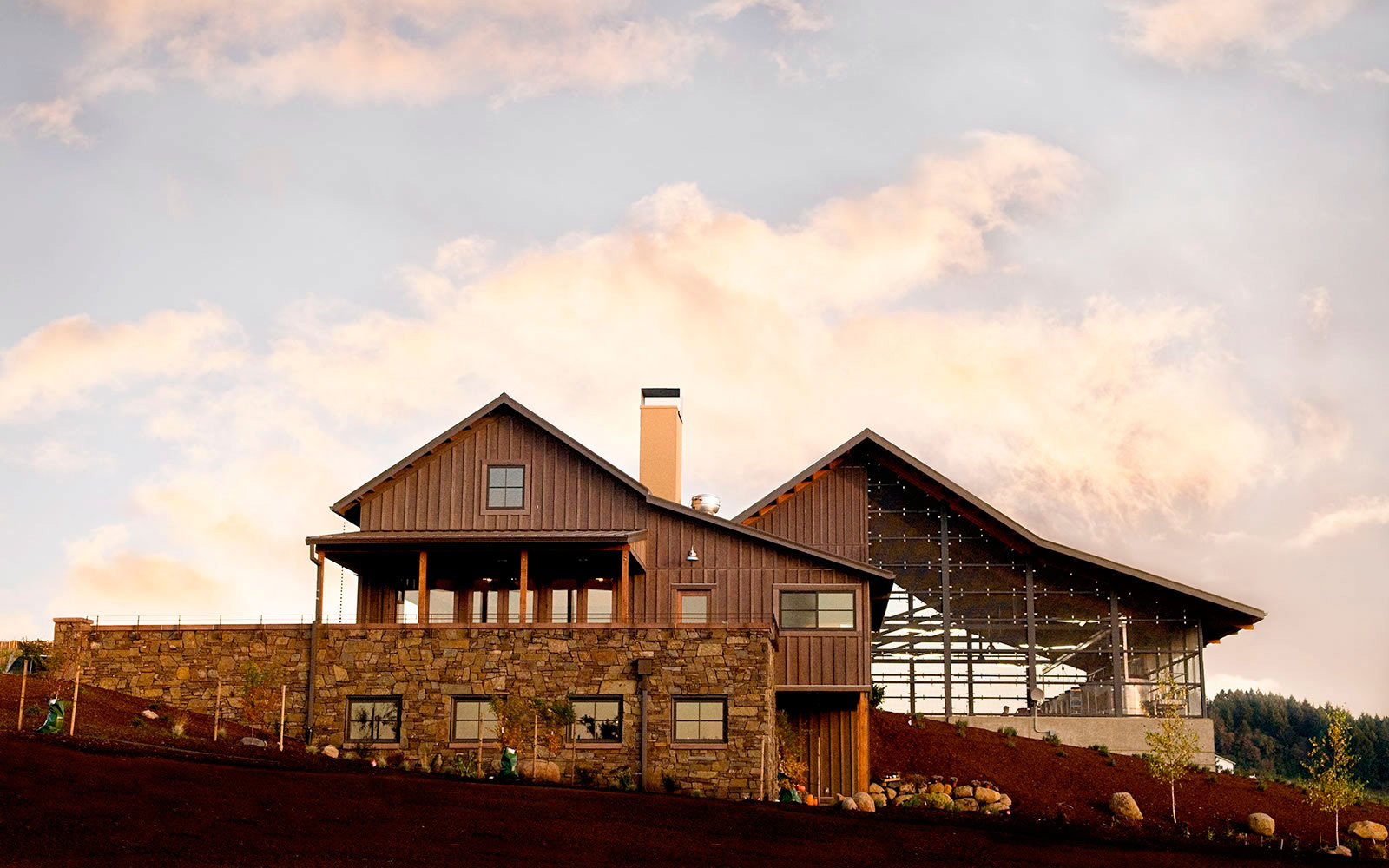 The Bottles – A Showcase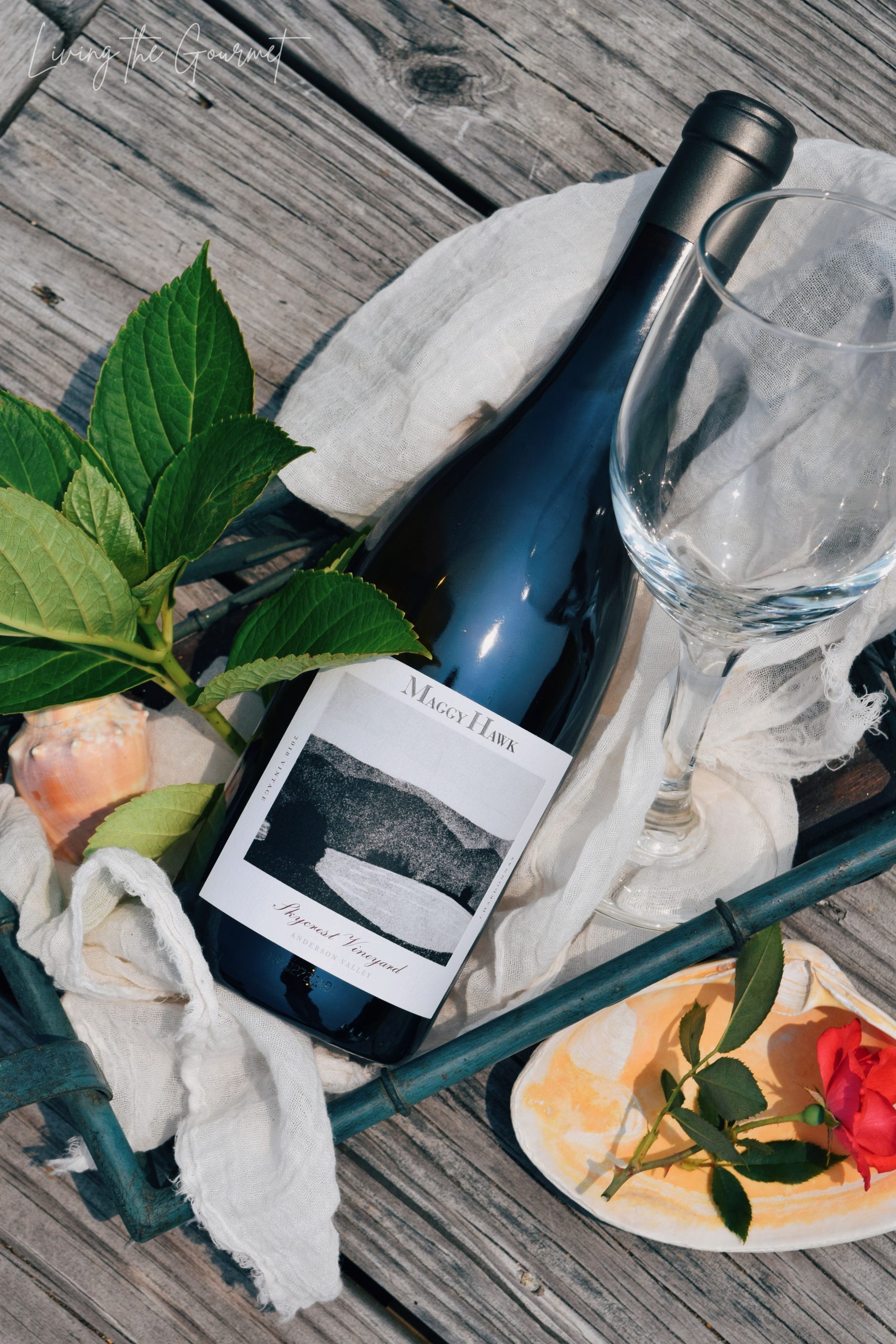 First up, we'll be sampling a 2018 Chardonnay from Skycrest Vineyard, located in Oregon's Anderson Valley. 'Skycrest,' am I the only one who finds that to be an unusually awesome name?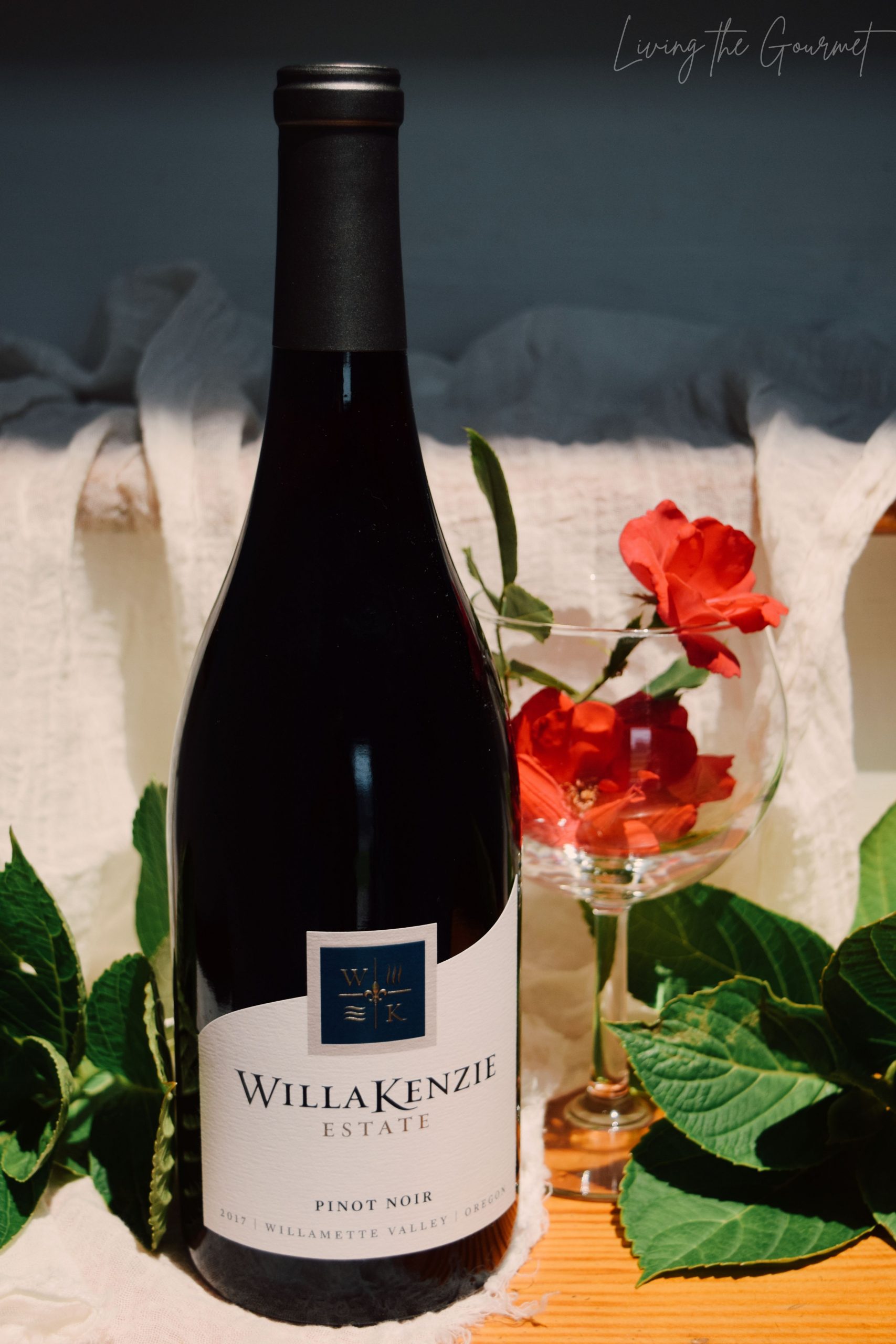 Next, we'll be tasting a 2017 Pinot Noir from the WillaKenzie Estate, located in Oregon's Willamette Valley.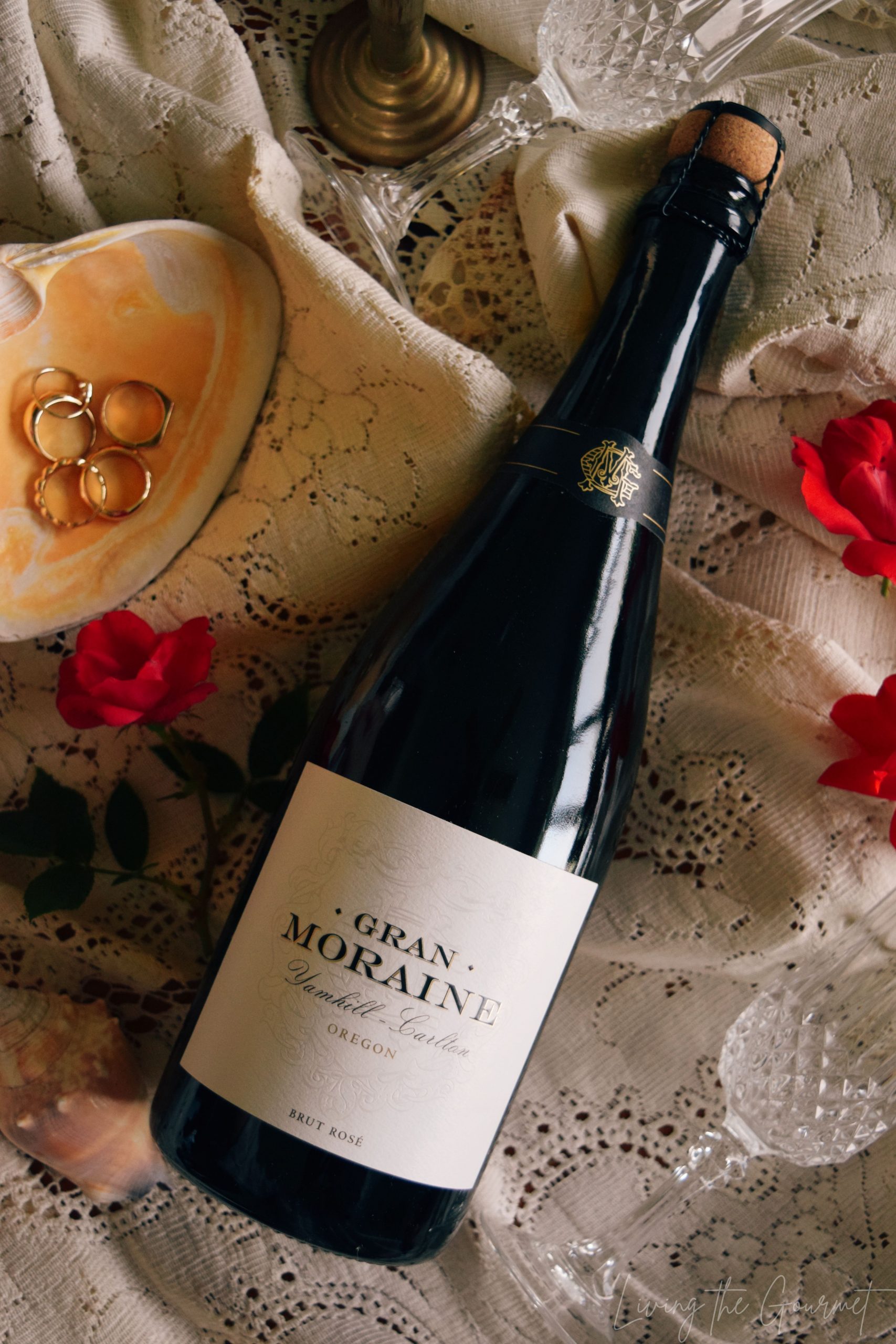 Finally, we'll be reviewing a Brut Rose from Yamhill-Carlton, located in McMinnville, Oregon.
The Review – Aromatics and Tasting
The 2018 Chardonnay introduces itself with aromas of toast and mild spices. On the palate, the wine is creamy, with baked apples dusted in the spices from the bouquet. This creates a well textured and pleasantly flavored wine from start to finish.
The 2017 Pinot Noir is what I consider to be a 'well-structured' wine. It opens with nutty, herbals notes, think perhaps cinnamon or nutmeg with a dash of star anise. The palate alternates between stewed raspberries and cranberry preserve, with hints of blackberries. Pleasantly textured, with grainy tannins, this was a very enjoyable bottle.
The Brut Rose introduces itself with aromas of crusty bread and white stone fruits, along with something 'warming' in the background, perhaps crumbled graham crackers, along with a metallic minerality. On palate, the wine features a vibrant and refreshing acidity.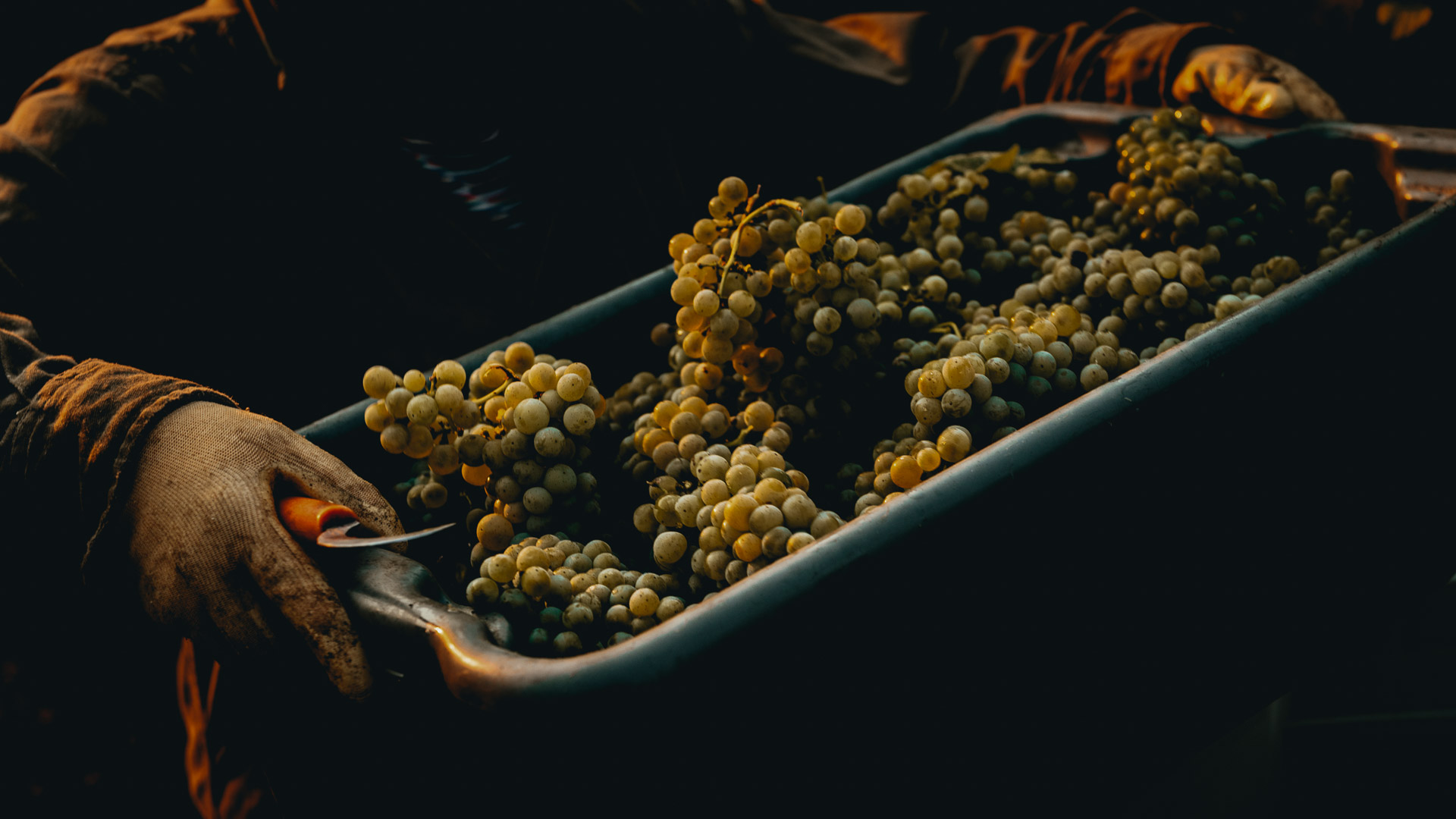 What To Eat – The Pairing
With the 2018 Chardonnay: This is a by the book pairing. Think light and festive starters, such as a lush charcuterie board or layered antipasto featuring things like Coppa Italiana, Panino Al Prosciutto, Salame di Parma, crusty bread, garlic butter, dried fruit, and crostini. Conversely, you might also consider a Cod Fish Stew prepared with capers, sweet onions, plenty of garlic and Italian parsley.
With the Pinot Noir: I'm going to out on a limb here and suggest a Paella prepared with shrimp, pork, chicken and saffron rice. Conversely, for a more traditional pairing, you might consider fatty fishes, especially salmon, or roasted chicken rubbed with herbed butter.
With the Brut Rose: This is an aperitif bottle in my opinion, so company and conversation are the best pairings. However, if you really wanted to sit down to a meal with this bubbly, think grilled fish, primarily white bodied fish with light herbs, or perhaps crusted in toasted breadcrumbs. Keep the food pairings light.
For These and Other Wines – Looking for a modern way to browse wines? Check out my friends over at Parcelle Wine.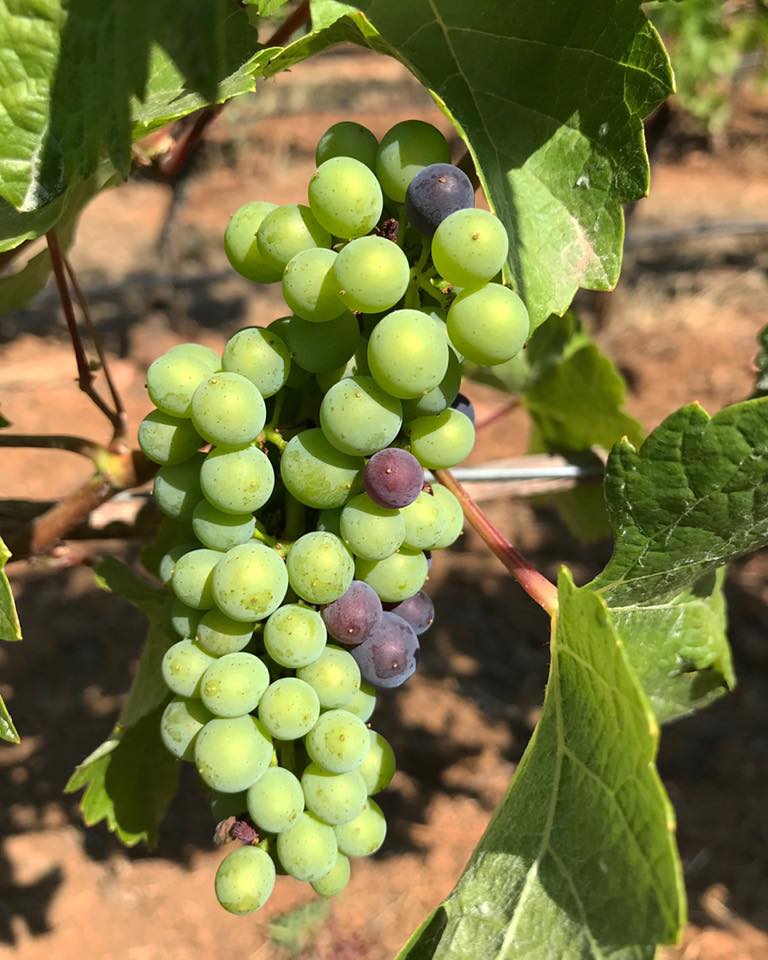 At Parcelle, you can browse wines by grape, flavor, price, regions, or even pairings. Having a barbecue and want to pair a wine with what's on the grill? You can do that. Or maybe you're throwing a dinner party and want to serve a wine alongside dessert. Parcelle has the perfect pairing. Looking to browse the wines of Argentine, or a particular region of France or Italy? Yes, you can do that too. Or maybe you're only interested in wines that have flavors of cherry or tropic fruit? Yes, you guessed it, you can do that too.
In addition, Parcelle has daily deals, monthly wine drops, and a nice selection of 'wine gear' and gifts. If you're even remotely interested in wine, Parcelle has something for every palette, budget, and interest imaginable. So, what are you waiting for? Go check them out, you won't be disappointed.
0