Today's post has been brought to you by Hidalgo La Gitana and Williams & Humbert Winery. All opinions expressed are my own. The following message is intended for those 21+. Please enjoy responsibly.
When I think of sherry, I must admit that my mind goes back to my mother who, whenever we were out to dinner, would always start off with a particular brand and type of sherry. So, I must admit that I am somewhat sentimentally biased when it comes to sherry.
Naturally, when I received an offer to review a pair of sherries from the representatives of William & Hubert and Bodegas Hidalgo, I simply couldn't pass it up.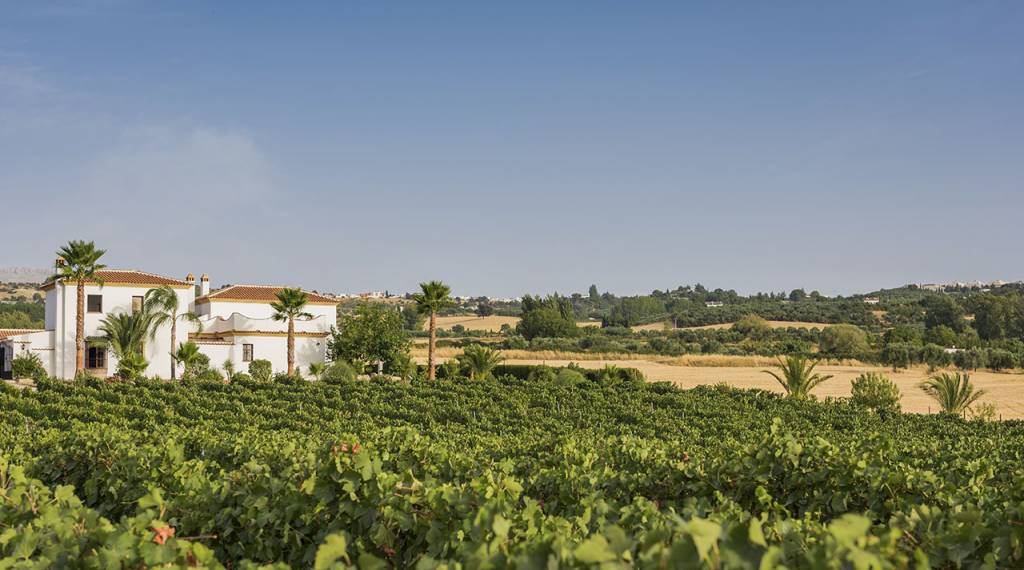 The Where – Andalucia, Spain
Most sherries that we think of as 'sherry' are produced in Andalucia, Spain. Andalucia has a remarkably predictable climate, with roughly thirty days of rain per year, and somewhere ever-so-slightly north of three-hundred days of sun. Searing hot dry summers are typical, during which the moisture for vineyards are provided almost solely via ocean breezes. This, couple with clay soil, is what combines to produce the characteristic varietals used to produce sherry.
However, despite this, it's the method of production that really sets sherry apart. Sherry is produced using a system called 'solera y criadera. In essence, this is a matter of fractional blending such that the finished product is a mixture of wines of different ages. Imagine a wine cellar with several racks of wine casks. Those at the bottom are dubbed 'solera,' those above are dubbed 'criadera.' The wines of the criadera are moved fractionally downward until they reach the solera – from which sherry is eventually bottled. That's a gross oversimplification, but it gets the idea across. However, there's more to sherry than 'just' this fractional aging system.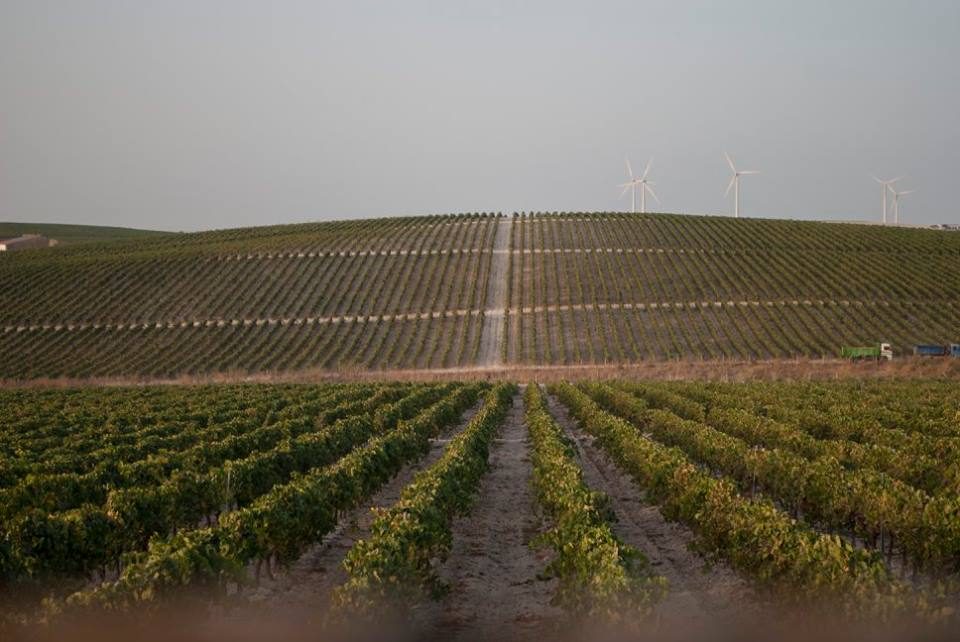 The process also (obviously) involves fermentation, after which the wine is fortified – meaning a distilled spirit is added to the wine. In the case of sherry, a distilled grape spirit is added, which increases the final alcohol content of the wine. Following fermentation and fortification, sherries deemed of high enough quality are then aged (according to the process described above), and during the aging process a layer of yeast is allowed to develop over the wine, which prevents excessive oxidization. While most sherries are thought of as being quite 'sweet,' sherries don't actually become sweet until later in the production process. This is because fortification takes place 'after' fermentation, which allows most (or all) of the sugar from the grapes to turn to alcohol. Sweetness is added later in the process, or due to specific blends of grapes. If this process sounds familiar, this is because this is more or less how port wine is produced – except port is fortified halfway through fermentation, rather than after fermentation has been completed.
And that's sherry. Simple, right? Anyway, let's start tasting.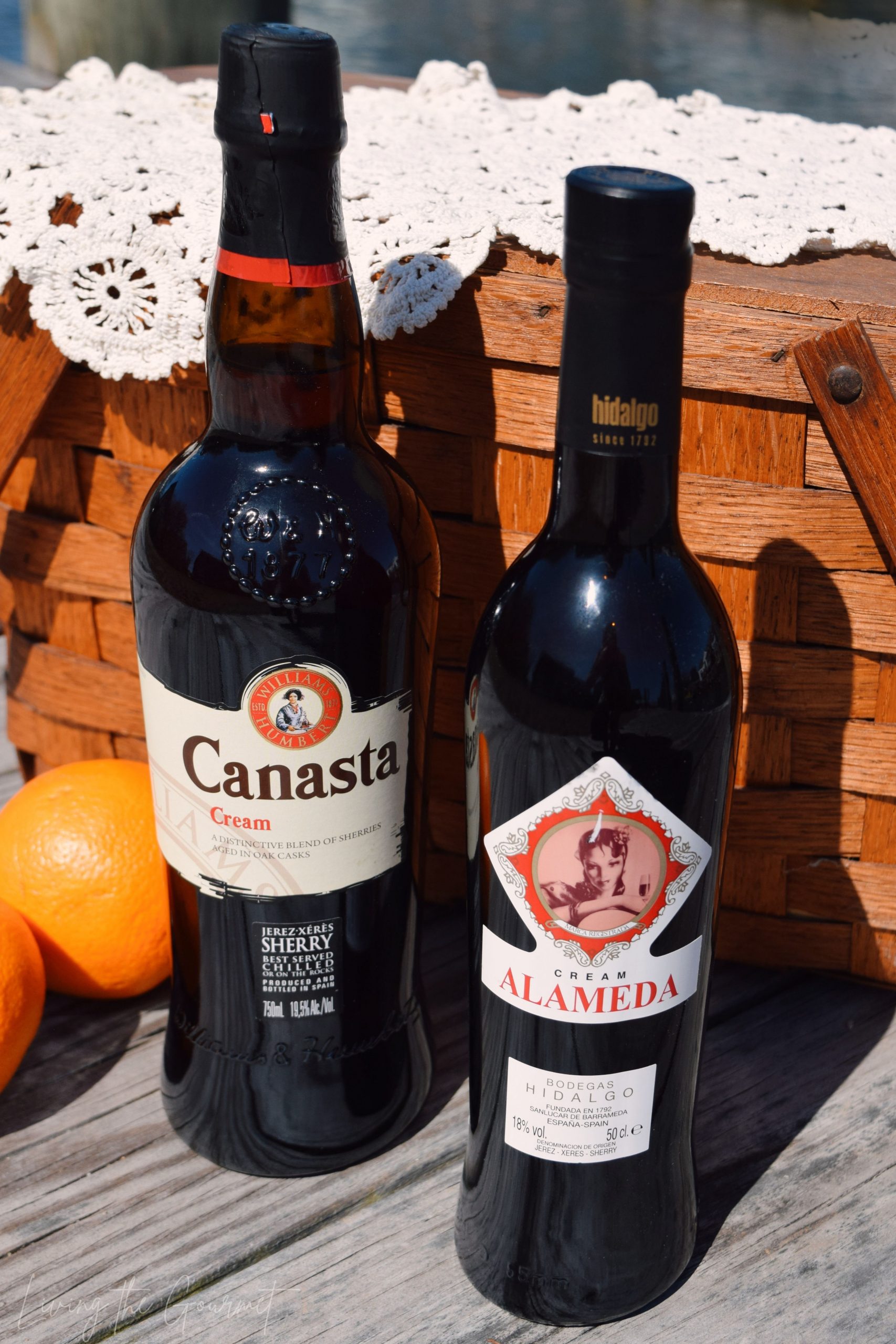 The Bottles
First up, from Williams & Humbert, we'll be tasting a Canasta Cream, and from Bodegas Hidalgo, we'll be sampling a Cream Alameda.
Aromatics and Tasting – The Review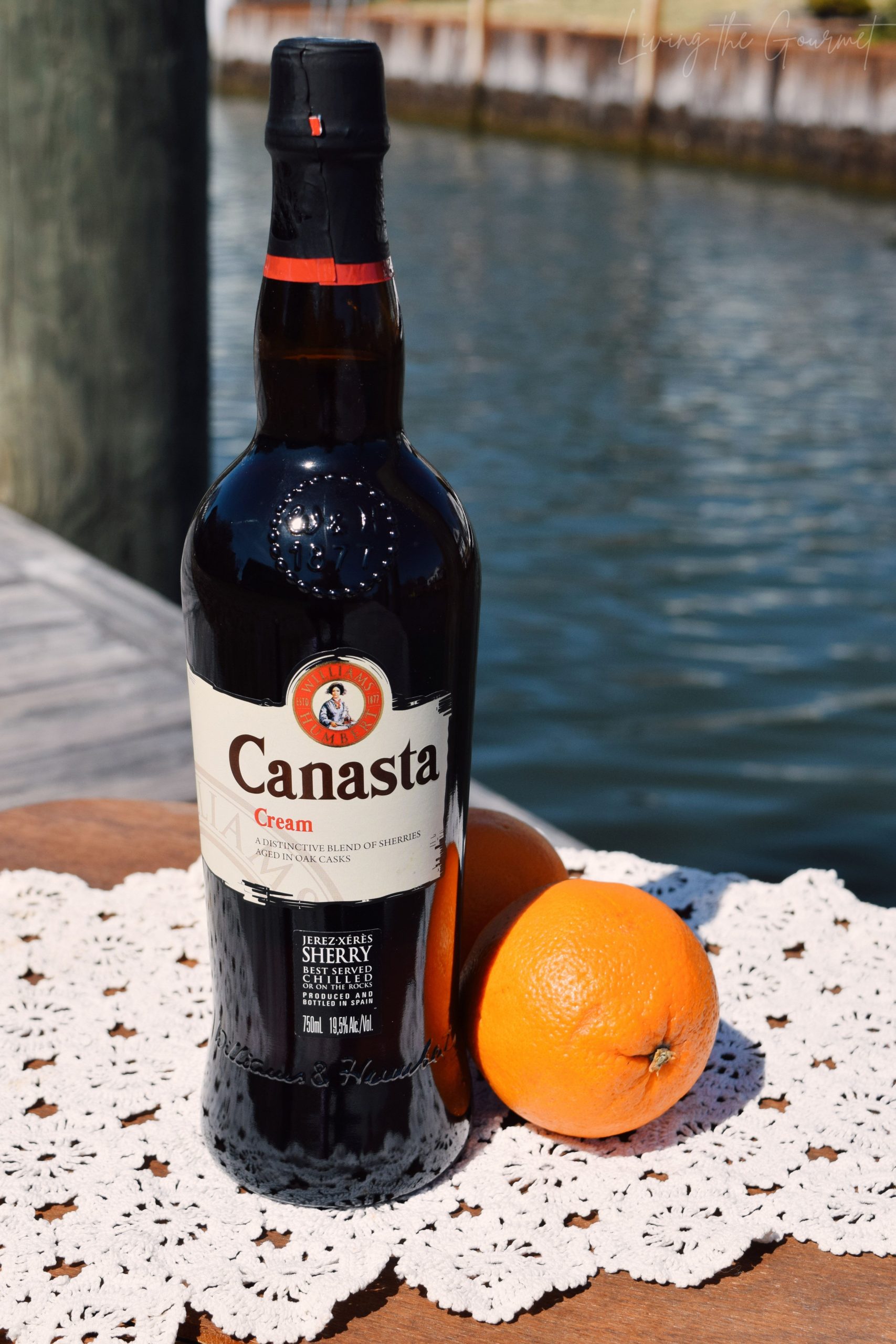 The Canasta Cream is entirely dark fruit off the top of the glass. Think raisins soaked in rum, think sliced ripe plums, and maybe just a hint of rip figs. This is a dark and earthy aromatic profile. There are hints of grated cocoa laced throughout, and something nutty lingering in the background. After the initial fruit and cocoa, the sherry mellows in the glass, and something spicy wafts to the surface, or perhaps 'peppery' is a more apt description, veiled over the initial cocoa notes along with just a hint of smoke. On the palate, the sherry is quite sweet – as advertised. Cocoa is up front, alongside caramel mixed with hazelnuts. Despite all of this, I was very pleasantly surprised that the sherry wasn't 'sticky' or 'overwhelmingly' sweet. This is definitely one of better cream sherries available at this price point.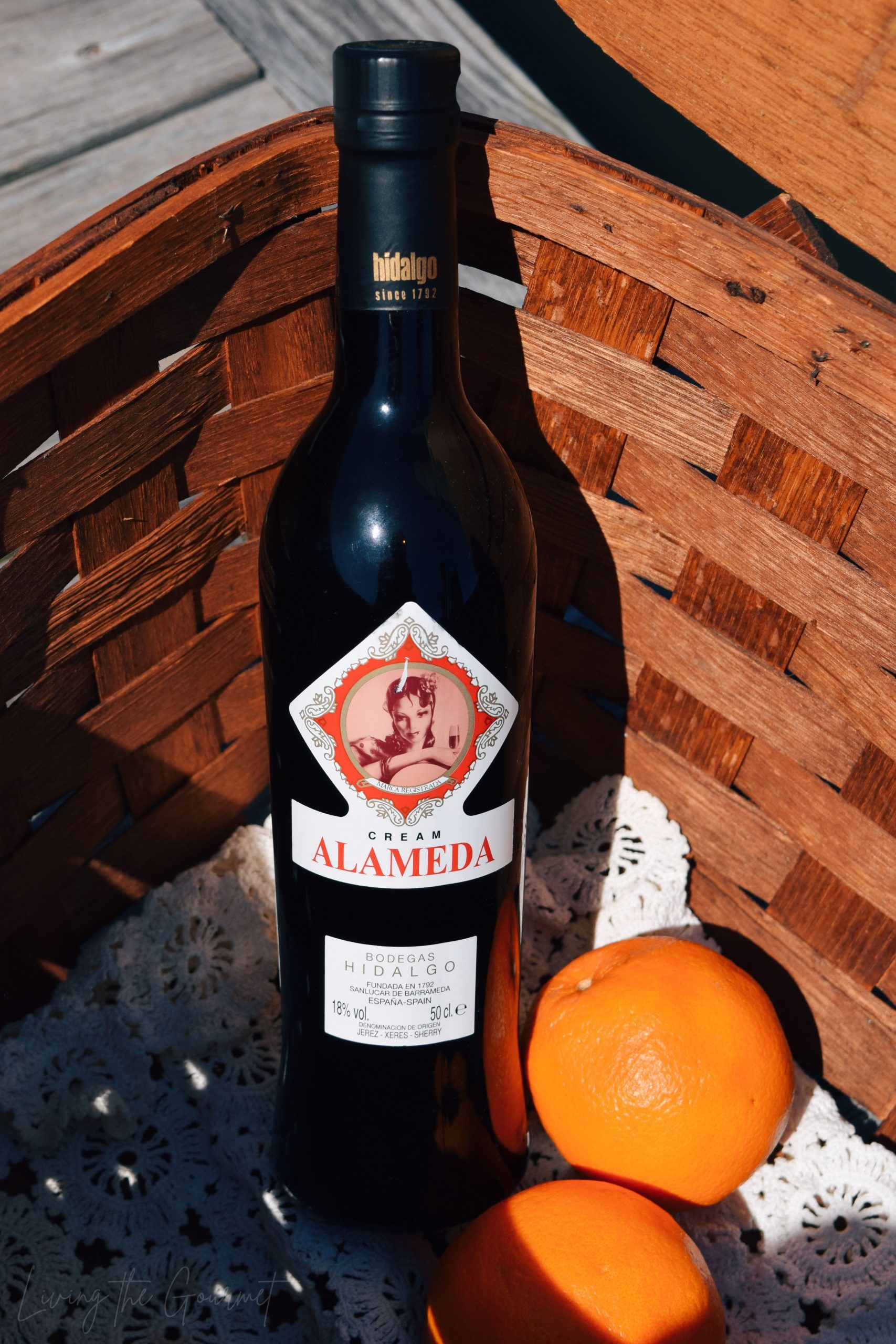 The Cream Alameda opens with dark fruit and earth aromatics. Cinnamon is the first word to come to mind, followed by candied figs, maybe a dusting of candied raisins. Citrus zest is present, but not oppressively so. Lingering in the background is something somewhat floral, with perhaps just a whiff of fresh tobacco leaf. On sampling, the sherry is medium sweet, just off the mark of being 'very' sweet, with an accompanying and appropriate medium acidity. Caramel, vanilla, and toasted hazelnuts comprise the palate. A very pleasant experience from start to finish.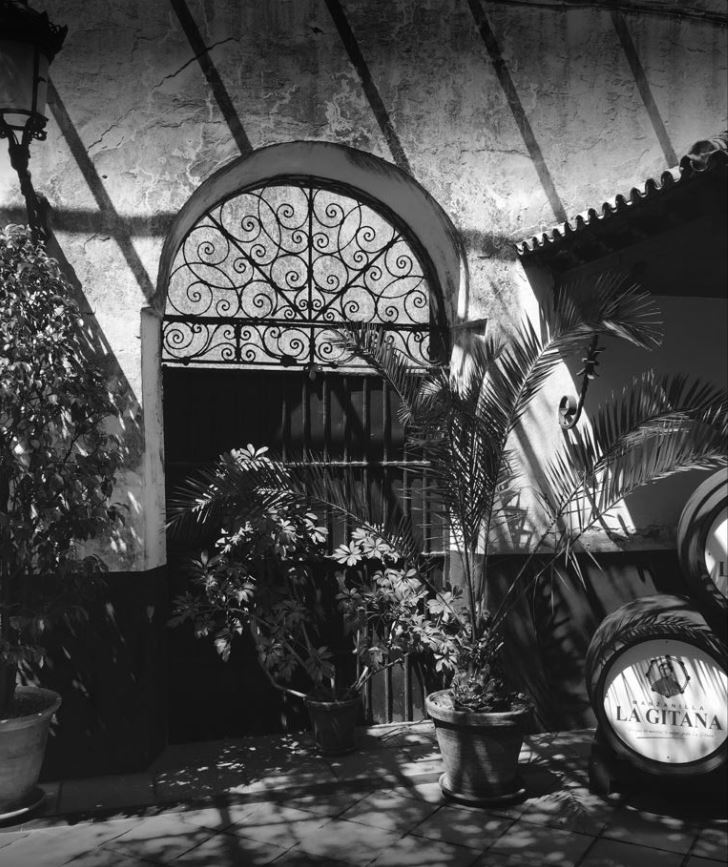 Pairing – What to Eat
For both sherries, you'll want to think 'before or after' dinner. Rich, sweet desserts are the order of the day after dinner, such as brown butter ice cream, or rich chocolate cake. Conversely, these wines would also fair well with hard and mature cheese, such as herbed goat cheese, sliced regiano, and herbed brie. You might also consider a lush charcuterie board, such as the one I prepared here, if you want to drink either of these bottles 'prior' to dinner.
Cheers!
Looking for the perfect glass to serve your wine in? Check out the stunning stemless wine glasses from Dragon Glassware!
0