This post is in partnership with Pork.org.
Everyone is expecting major changes to their holiday gatherings this season, but a scaled back feast doesn't mean sacrificing flavor or those memories made over a holiday meal. We're pleased to be presenting some new and exciting holiday ideas with you this afternoon on LTG with a couple of special guests!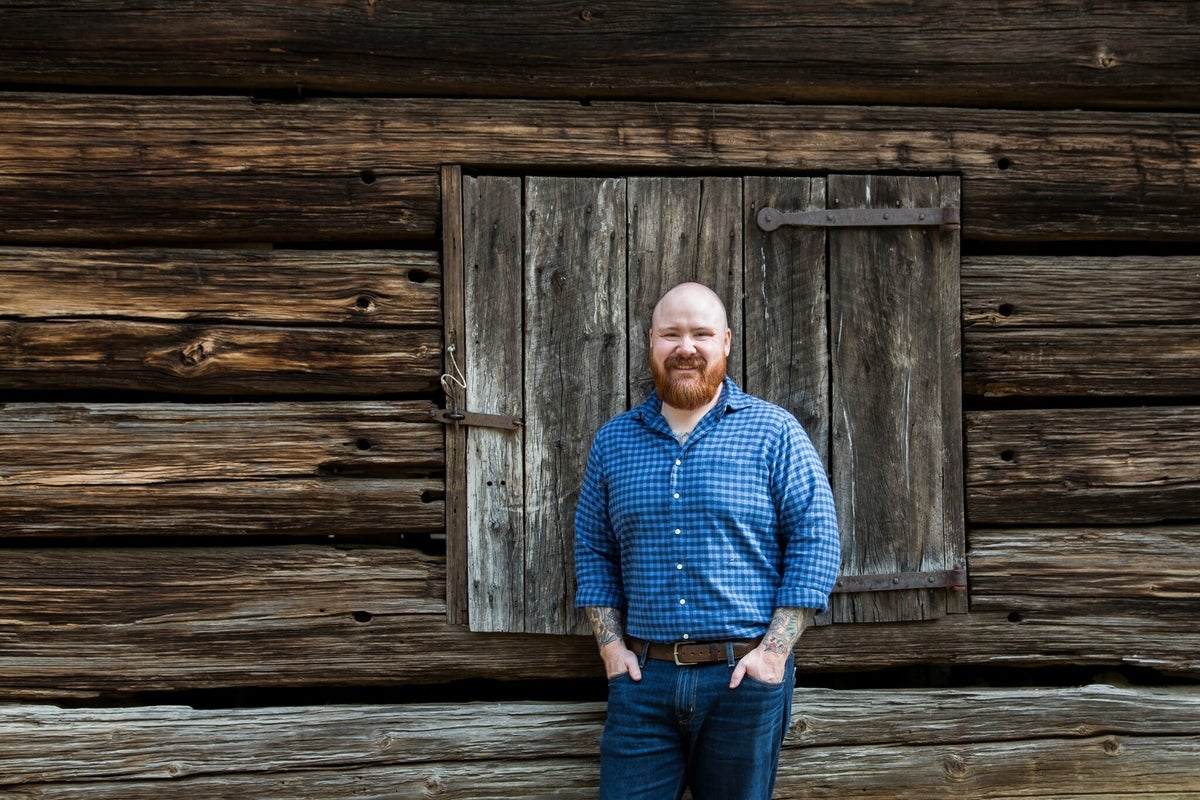 Former Top Chef finalist, chef and author Kevin Gillespie is joined by Kara Behlke, director of nutrition and dietetics at the National Pork Board, has recipes and tips for menu planning, scaled to fit smaller holiday gatherings.
Check out our full interview below where Kevin and Kara will be sharing recipes and tips for home cooks seeking inspiration for the holidays and beyond. They'll also be talking about the culinary versatility of pork!
Thank you to Kevin and Kara for joining us today! Wishing you all a beautiful and blessed holiday season from all of us here at Living the Gourmet!
0