This interview is in partnership with Omaha Steaks.
We are pleased to welcome Food Network star, Le Cordon Bleu trained chef and TV personality David Rose to Living the Gourmet today, as he helps us navigate holiday meal traditions in a very non-traditional year.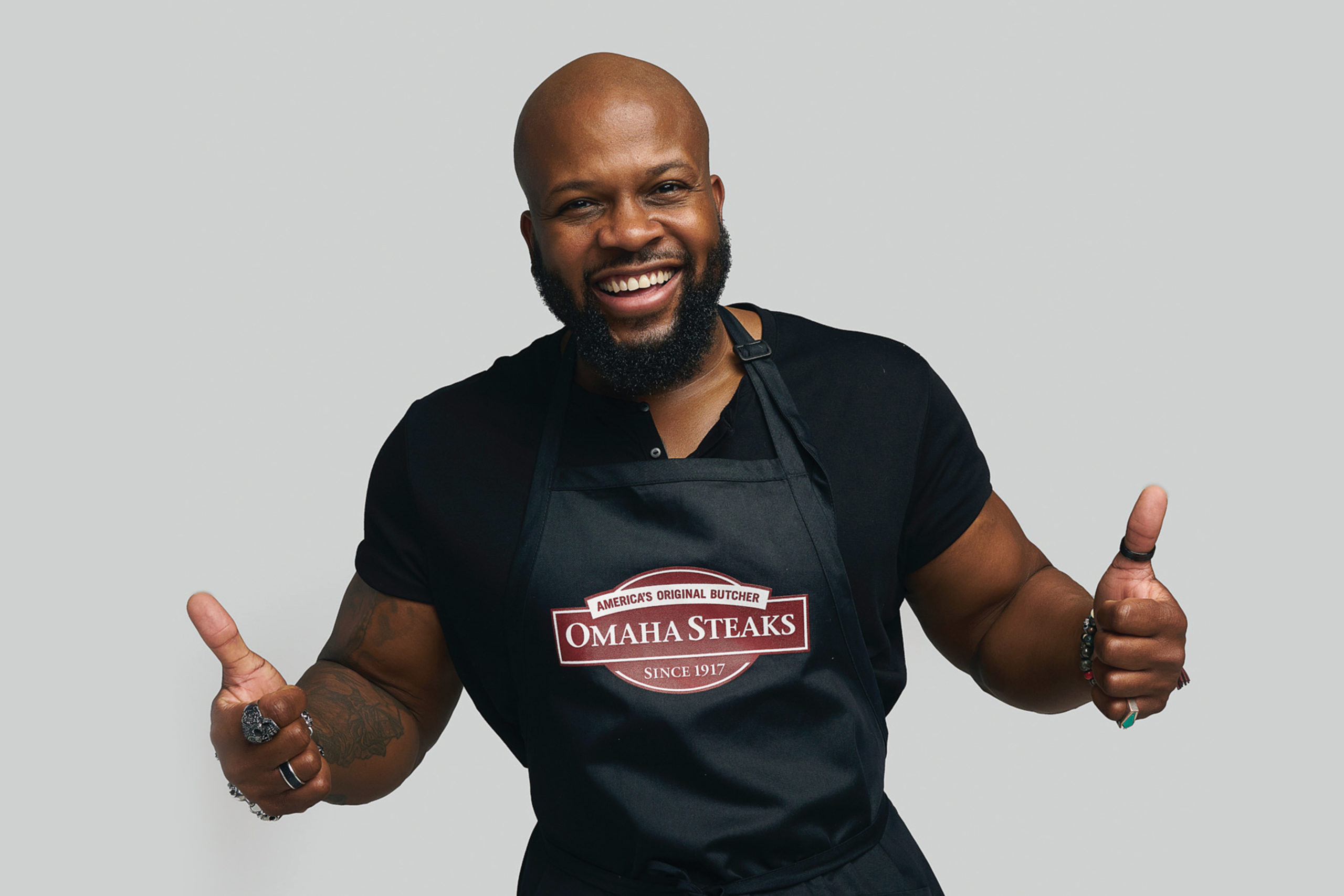 Fewer get-togethers and more at-home celebrations are just apart of the many trends we'll be seeing this holiday season which leaves many of us feeling stressed about how to keep the season feeling special while entertaining a smaller crowd. Well, Chef Rose has some great tips on keeping it simple, delicious, and memorable. Check out our full interview below!
Be sure to check out Omaha Steaks today and make the most of the holiday season! Thank you to Chef Rose for stopping by today!
2