Today I'll be going over a few points that I think will help you better enjoy wine, as well as expand your 'wine horizon,' and I'll be doing so with a little help from my new friends over at PureWine, but more on them in just a bit.
Now, without any further introduction, let's dive right in.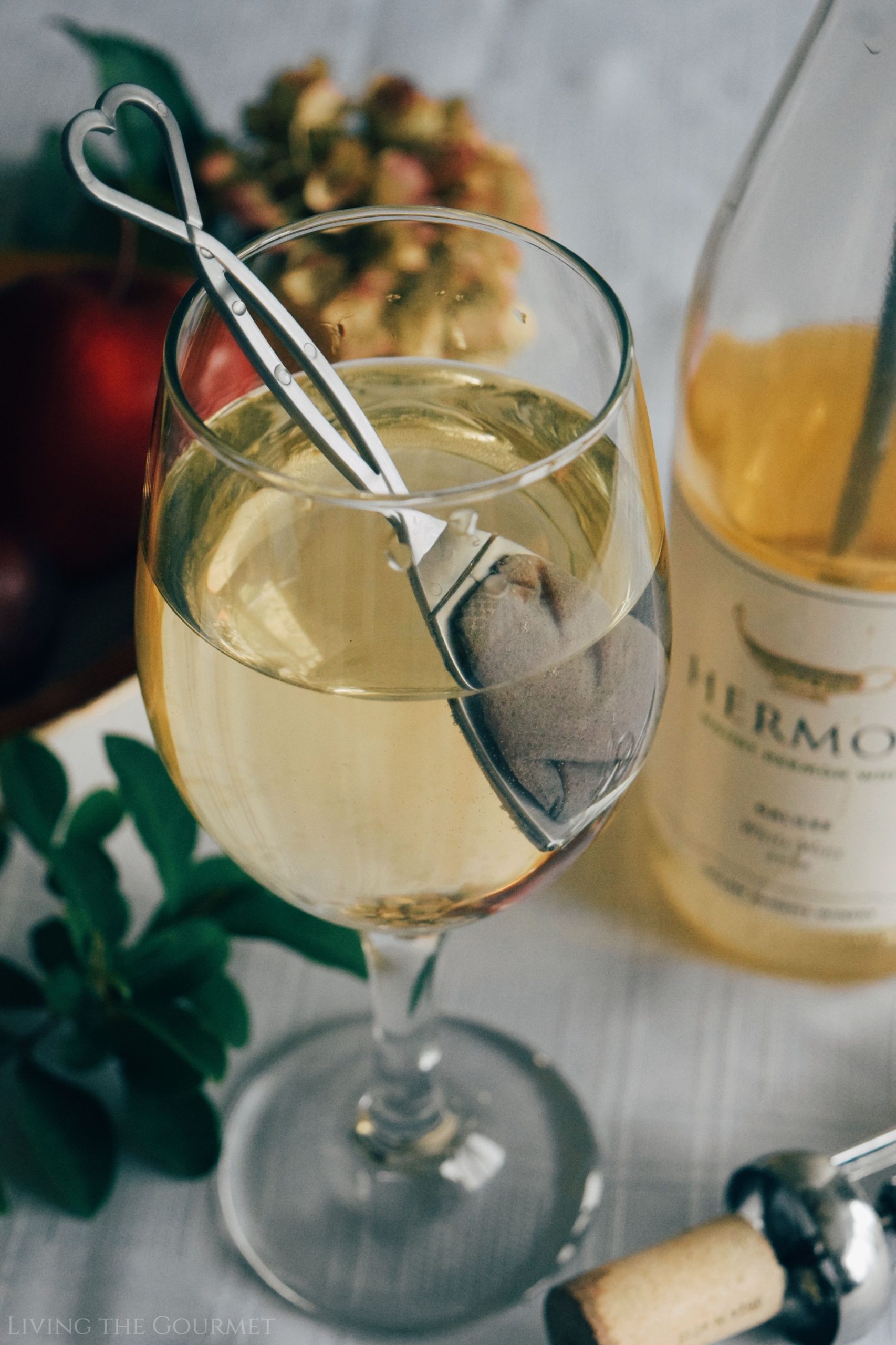 The Most Common Obstacles to Enjoying Wine
1) First Impressions. Dorothy J. Gaiter and John Brecher end the first chapter of their book book "The Wall Street Journal Guide To Wine," with a section entitled "Don't Be Embarrassed of the Blue Nun In Your Past." They start off by musing about how "It's funny how we're all embarrassed about our 'first wine' – you know, the one we look back on with a combination of affection and horror. Mateus, Lancers, Blue Nun, Asti Spumante, Hearty Burgundy. But, you know, everyone has to start somewhere, even some of the world's most respected wine authorities." What follows is a quirky collection of 'pleasant horror stories' ranging from overly sweet fruit bombs to screwcap magnums, and fifty-nine pence a liter Hirondelle marketed to 'students-and-just-after-students.' In short, most people's first impression of wine are typically less than stellar, typically bargain bin quality bottles…or boxes, which Dorothy and John describe as being aimed at "those on their first flat." This isn't to say that expensive wine is synonymous with good wine, far from (and more on that in just a bit), but it does mean that when someone is looking to 'experiment' on wine, or is just starting their wine journey, that they are very likely to succumb to one of the 'cheap pitfalls' that crowd physical and digital shelves alike. When one of these pitfalls is a person's first wine experience, it's perfectly understandable if they don't return for a 'second sip.' In other words, don't let bad wine put you off to finding good wine – even it was a sour first sip.
2) The Finish. Sommeliers often talk about a wine's 'finish.' This is basically the aftertaste of the wine, coupled with the 'texture' that it leaves behind in the mouth. This finish is most often directly related to the taste and texture of the wine, but it can also be shockingly different, and this can often take inexperienced wine drinkers by surprise. A deep, dark, dry wine, for example, can have a shockingly 'refreshing' or even sweet and fruity finish, while a light white wine with tropic fruit notes might leave behind a 'mineral' or even 'chalky' aftertaste and mouthfeel. While these types of 'conflicting' finishes are the exception rather than rule, they certainly happen enough for them not to take wine lovers and connoisseurs by surprise. Regardless, wines with distinct and lasting finishes are an 'acquired pleasure,' one that requires some getting used to. Learning to love the finish, however, is a labor of love that's well worth the reward.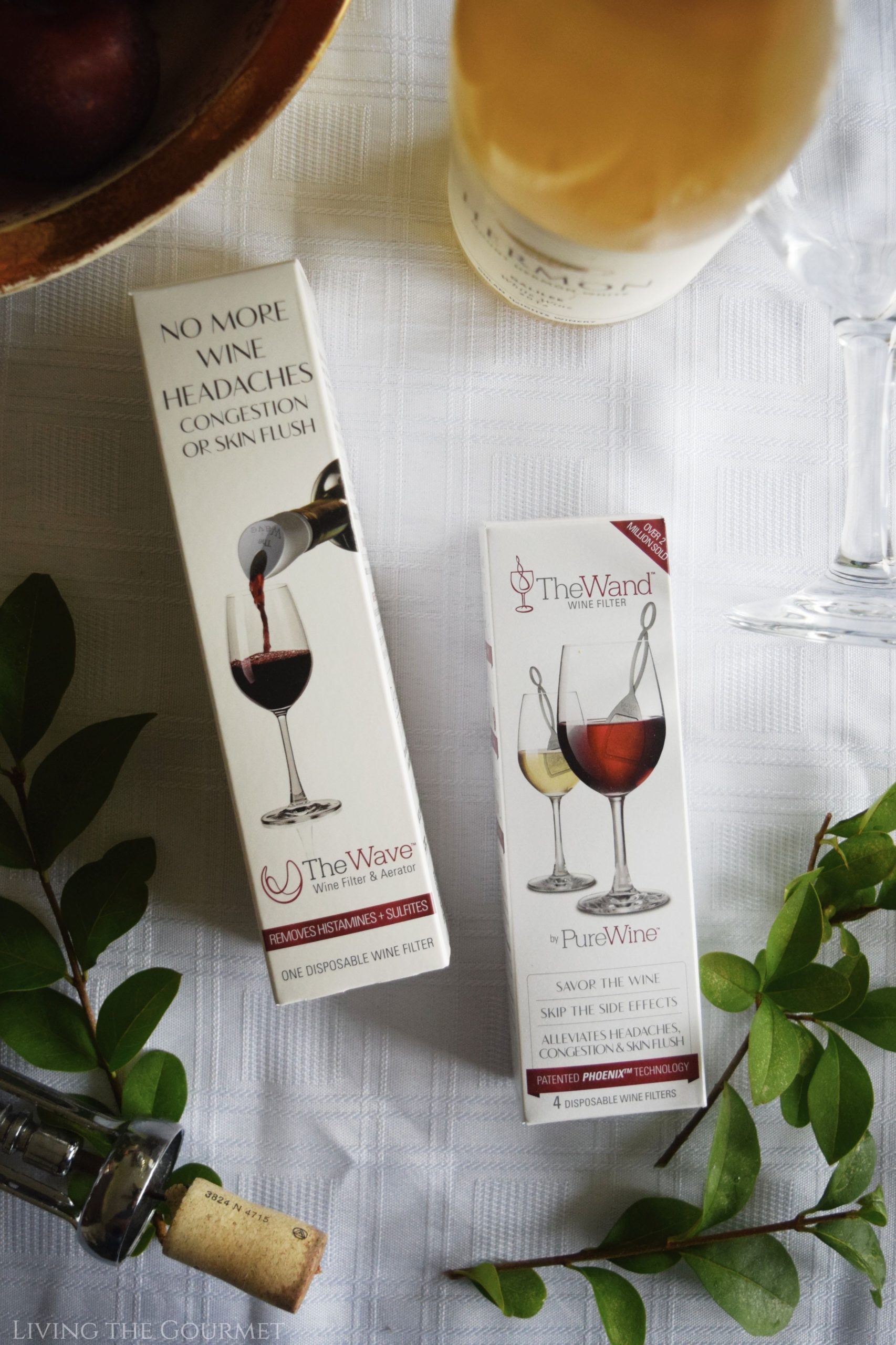 3) The Intimidation of Selection. There are hundreds of commonly cultivated varietals. Sure, there are the heavy hitters that dominate the shelves of pretty much every wine shop, like Merlot, which is grown in vast quantities in numerous regions, and Cabernet Sauvignon, which appears virtually everywhere vines have even a chance of surviving. Then, of course, who can forget Riesling? Riesling which is so hardy that it's even grown in Antarctica (no, I'm not joking). So, it's perfectly understandable for those who didn't grow up around wine, or may have never taken much of an interest, to find themselves intimidated at the insurmountably vast selection that exists. Regions rise and fall in popularity and quality, varietals become vogue only to be forgotten a year onward, while the only certainty is that nothing ever stays the same – such that the same wine made from the same grape by the same winemaker on the same vineyard can somehow be vastly different in taste and quality from year to year, and when asked "Why was last year's bottle so much different from this year's bottle?" The winemaker replies with a straight face "Because the wind blew on the vines from a different direction." The world of wine is an ever expanding 'mountain' of knowledge, much of it mundane, much of it largely unimportant, and some of it downright petty. No sommelier pretends to know 'everything' there is to know about wine, and no one ever truly 'masters' the subject. Thus, don't be intimidated by the selection, don't overthink it. Think about what you're eating, or what you'll be enjoying the wine with, and then ask for a suggested pairing – and start experimenting from there. Find what you like, branch out from there, and leave it at that.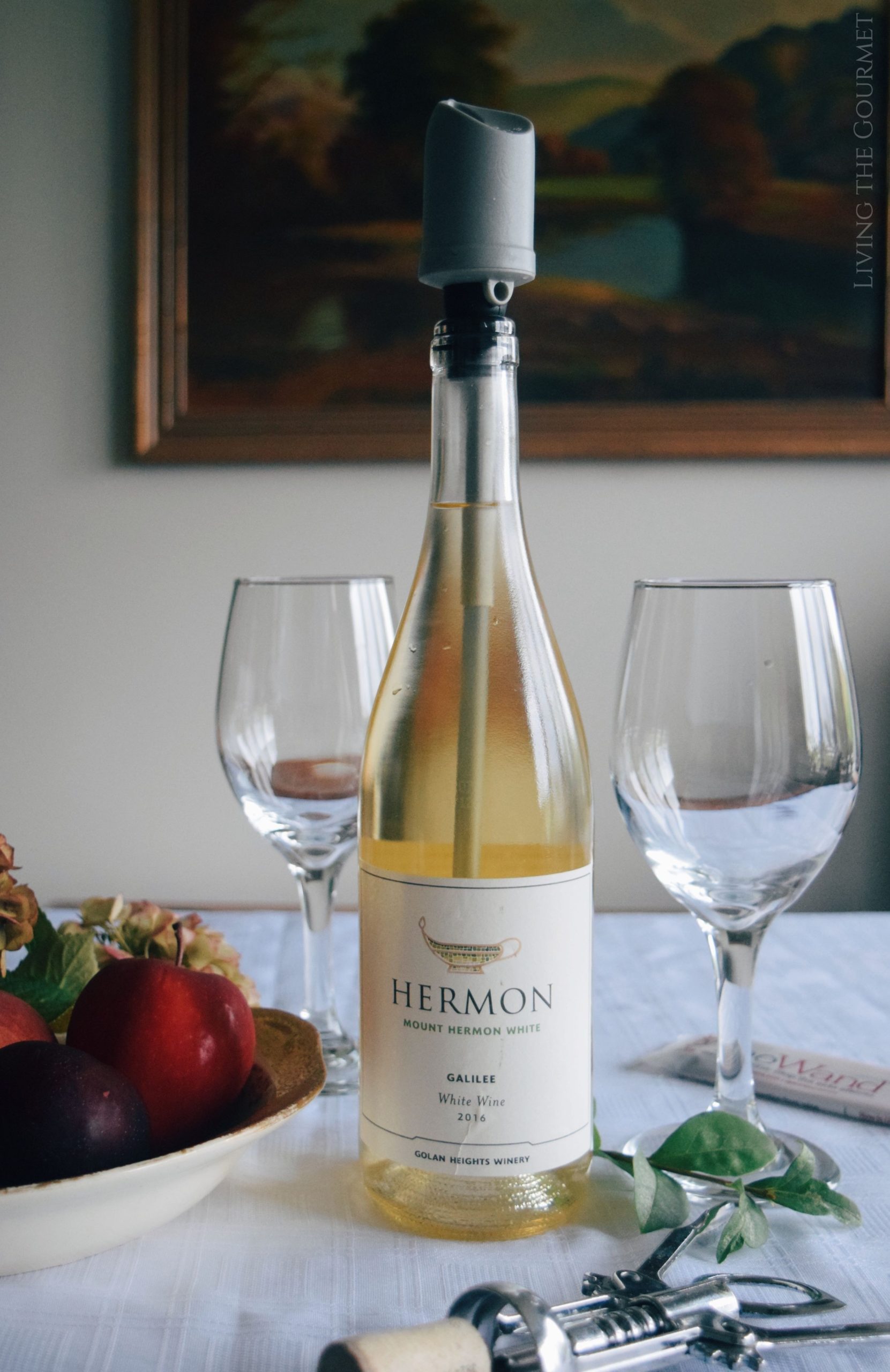 4) Lack of Aeration. Even among those who are experienced wine drinkers, aeration is a woefully overlooked part of the equation, which is to say that wine often goes directly from the bottle into the glass upon being opened – and that's a shame. However, what is aeration? Aerating wine is simply the process of exposing the wine to air before drinking it, thereby allowing it to oxidize. Aerating wine softens tannins, which results in a less harsh wine, evaporates sulfites, and releases the wines full aromatic profile – all of which combine to create a much more pleasant drinking experience. However, even when people do try to aerate their wine, this often takes the form of simply uncorking the bottle and letting it sit for several minutes. This does very little to aerate your wine. Instead, the use of a decanter, or simply letting the wine sit in the glass, is the proper way to aerate one's wine. Aerating white wine, while not detrimental to the wine, is often unnecessary, since highly tannic wines benefit the most from this process, and since the pigment colors found in red wine are those which respond the most to oxidization. Since white wine isn't tannic, and lacks pigment chemicals, white wine doesn't need to be aerated. Try aerating your wine, and I promise you a more pleasant drinking experience.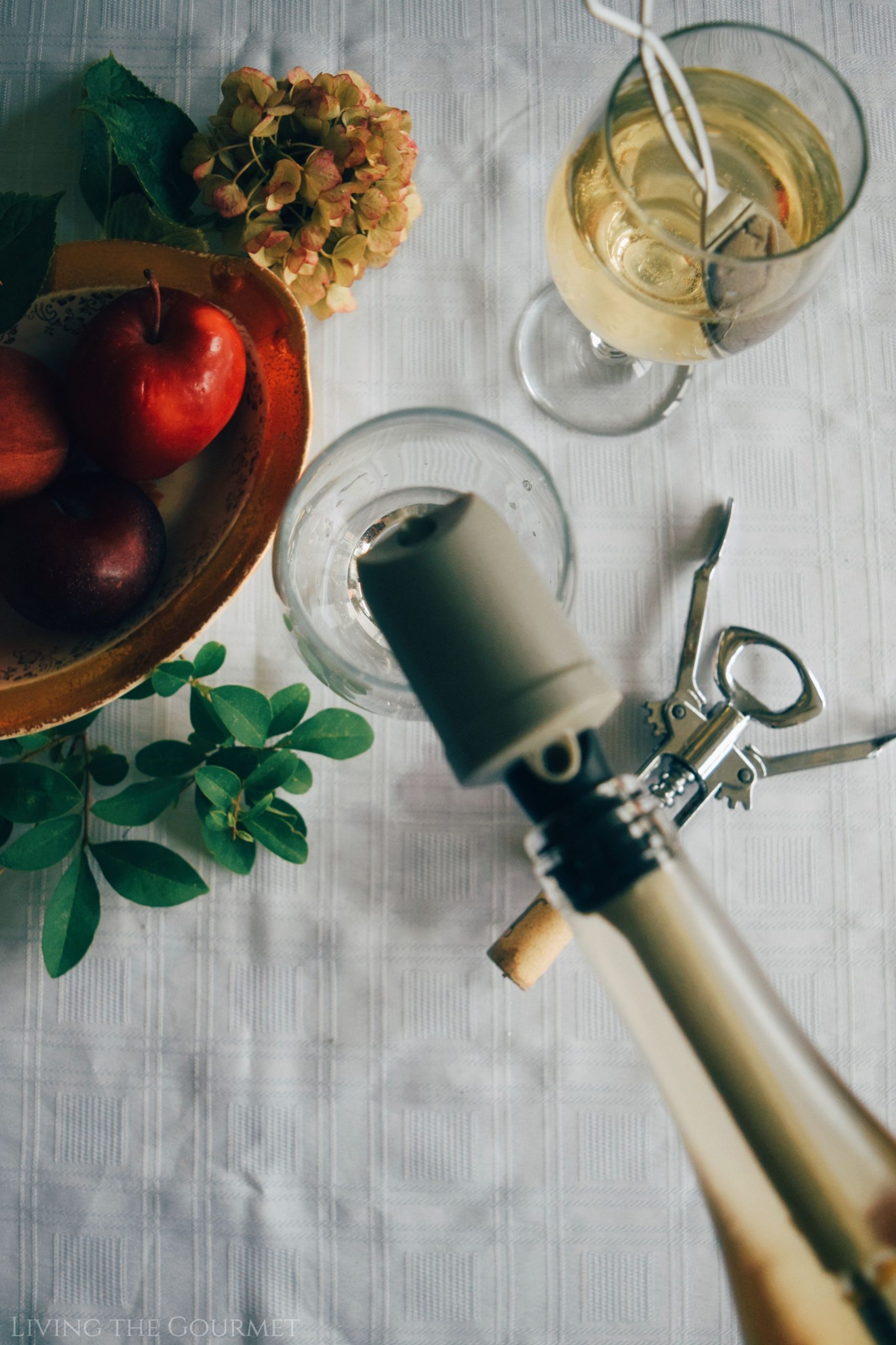 5) Aftereffects. I'm not talking about hangovers here, but rather the biochemistry of the body's reaction to wine – in particular to sulfites and histamines. My sister, for example, on just a few sips of most types of red wine will flush red and feel sick. The intensity of this reaction ranges from barely noticeable to "Oh my God if I survive this I'm never touching wine again!" This is one of the many manifestations of the so-called 'red wine headache.' Sulfites and histamines are thought to be the primary culprit here, in particular for those who suffer from histamine intolerance. In addition, skin rash, congestion, and facial flush are all common symptoms for those with a histamine or sulfite intolerance. A 2010 article from the New York Times goes further, saying that alcohol consumption – due to the presence of sulfites and histamines – can worsen allergies and allergy symptoms. The article cited a 2005 study performed in Sweden, which found that alcohol consumption was particularly hard on the upper airway system. The article was disputed at the time by a certain Dr. Bhutani, an allergist, who argued that while sulfites and histamines are unlikely to worsen allergies, they can act as a congestant for those 'currently' suffering allergy symptoms.
Let's take a little bit of a deeper dive into sulfites and histamines to see what's really going on here.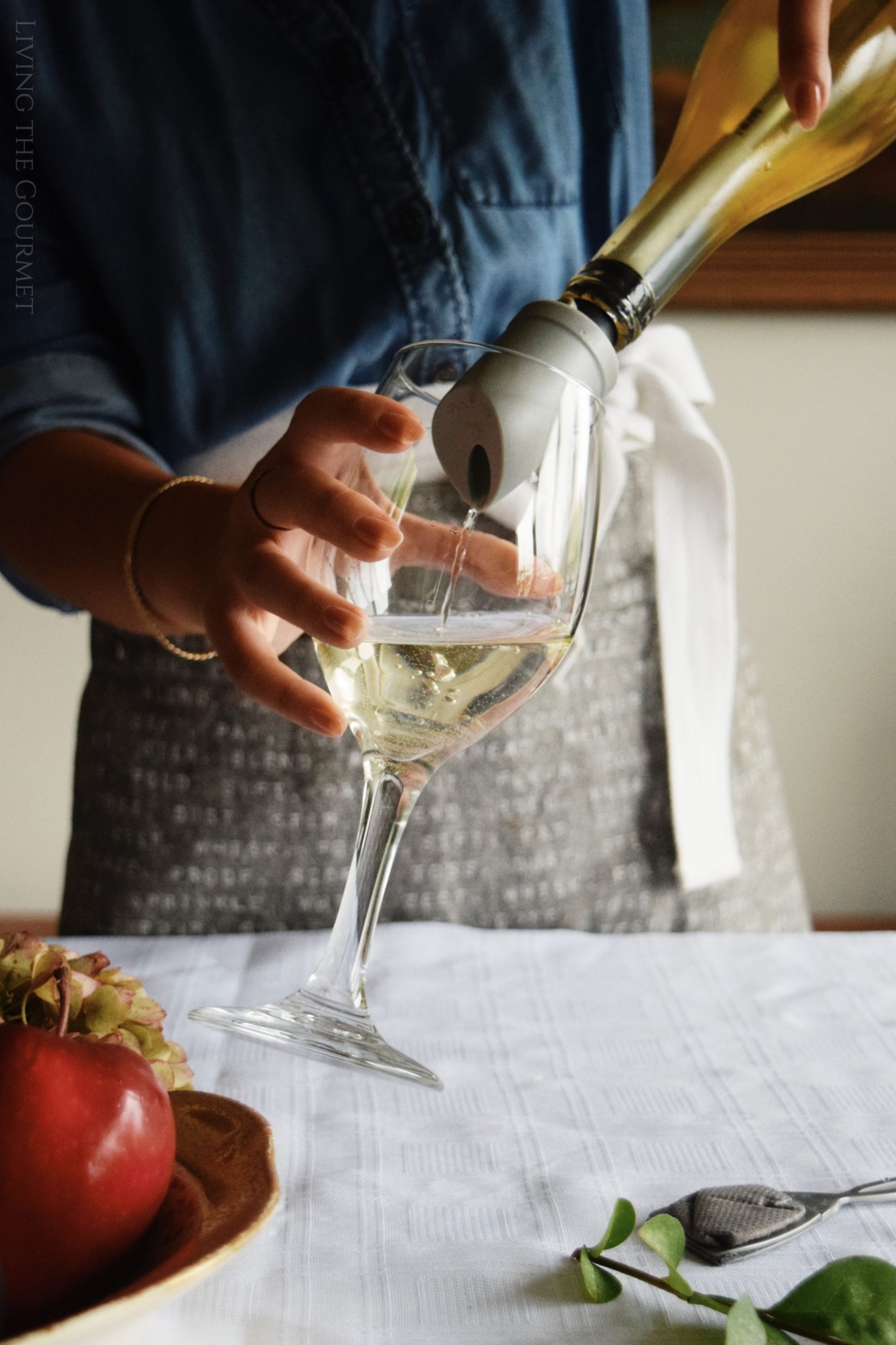 Sulfites
Sulfites, or sulfur dioxide (SO2), is most commonly encountered as a byproduct of yeast fermentation, and is 'not' something wineries add to wines just to make you miserable – regardless of what your 'red wine headache' may lead you to believe.
On the contrary, SO2 plays an important role in preventing wine from oxidizing in the bottle, while simultaneously maintaining its freshness.
And it's not just wine. SO2 is used throughout the food industry as a natural preservative. For example, most wines contain a whopping ten times 'less' SO2 than organic dried fruit, which can contain up to 3,000 parts per million of SO2, while wine maxes out at around 350 parts per million. That said, wine, in the absence of sulfites, is quite perishable, and rarely has a shelf life of more than six months in the absence of SO2.
Given that we humans have been aging wine since the Neolithic Age, it's safe to say that we've been 'preserving' wine for as long as we've been drinking it. In other words, 'sulfites' are nothing new – just the opposite. In this regard, you might say that the history of wine is the 'history of sulfuric preservation.'
However, this doesn't change the fact that some of us 'do' have an SO2 sensitivity, especially those of us with maladies like asthma.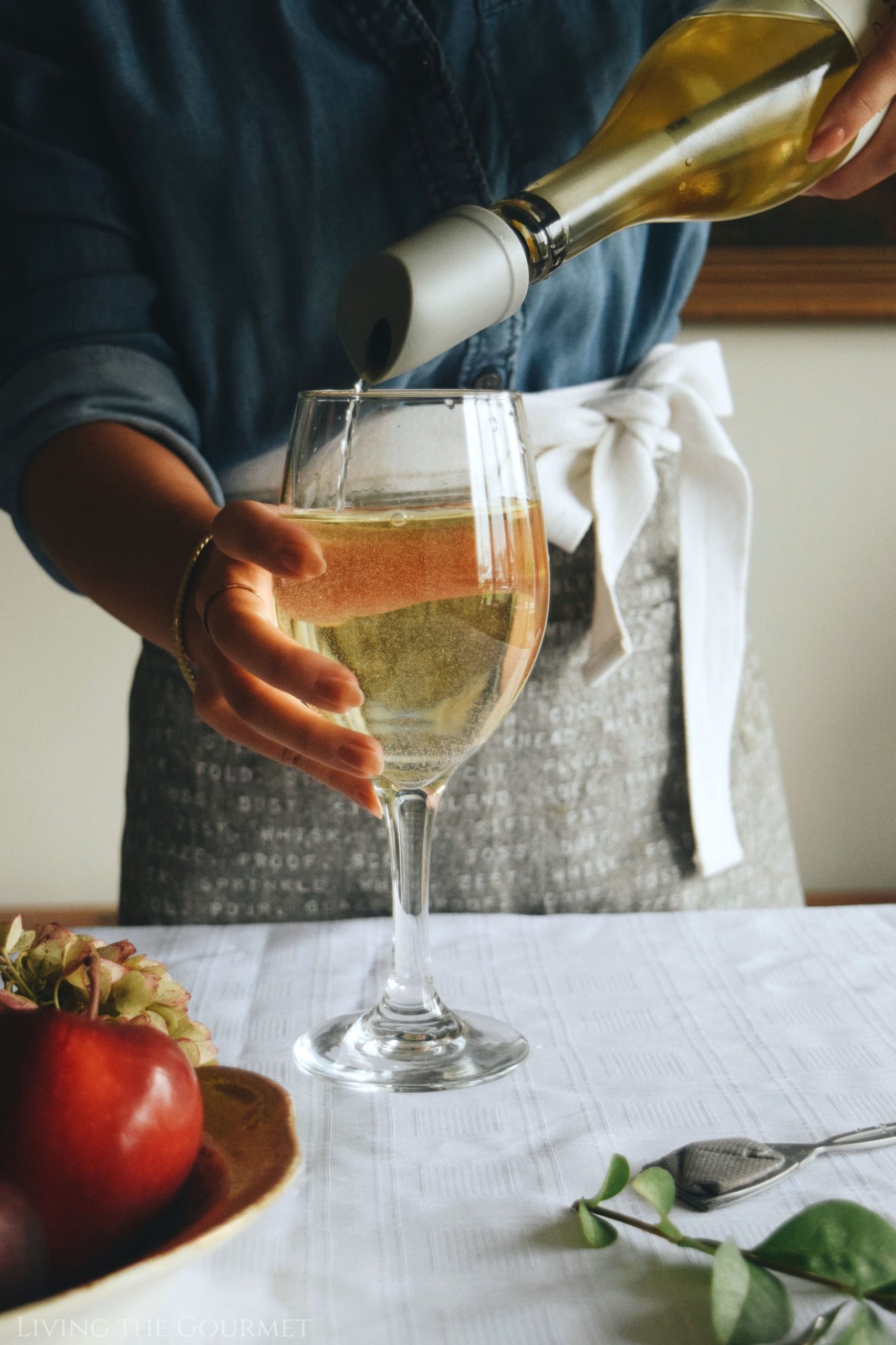 Histamines
What are histamines, exactly? (Spoiler Alert: You can't live without them)
A water-soluble nitrogenous compound, histamine is involved in localized immune responses such as the dilation of blood vessels, the stimulation of gastric acid secretion in the stomach, and the contraction of smooth muscle tissues – such as the lungs and stomach. Histamines also play a vital role in the body's immediate reaction to injury via localized swelling. In addition to all of this, histamines also play a role in communicating messages to the brain. In other words, the stuff's important – very important.
However, most of us are likely familiar with histamine as it relates to allergies. In this role, the body utilizes histamine as a sort of 'first line' of defense, using it to cause swelling, rashes, and diarrhea – sometimes all at once. Fun.
Just as you can't live without histamine, you also can't really avoid it either.
"How so?" you're probably asking.
Histamine rich foods include things like bananas, avocadoes, spinach, eggplant, shellfish, fermented dairy products, dried fruit, and alcoholic beverages – just to name a few . Meanwhile things like nuts, chocolate, beans, papaya, citrus, and tomatoes cause the body to release its own histamine, which in turn leads to the production of yet more histamine.
However, as stated in the articles linked above, limiting your intake of histamine rich foods is likely advisable if you're currently suffering with allergies, or have a histamine intolerance. And on that list of foods I just gave you, alcoholic beverages and chocolate would probably be the most sensible places to start if you were looking to limit your intake.
Does that mean cutting wine? Thankfully, there might be a solution.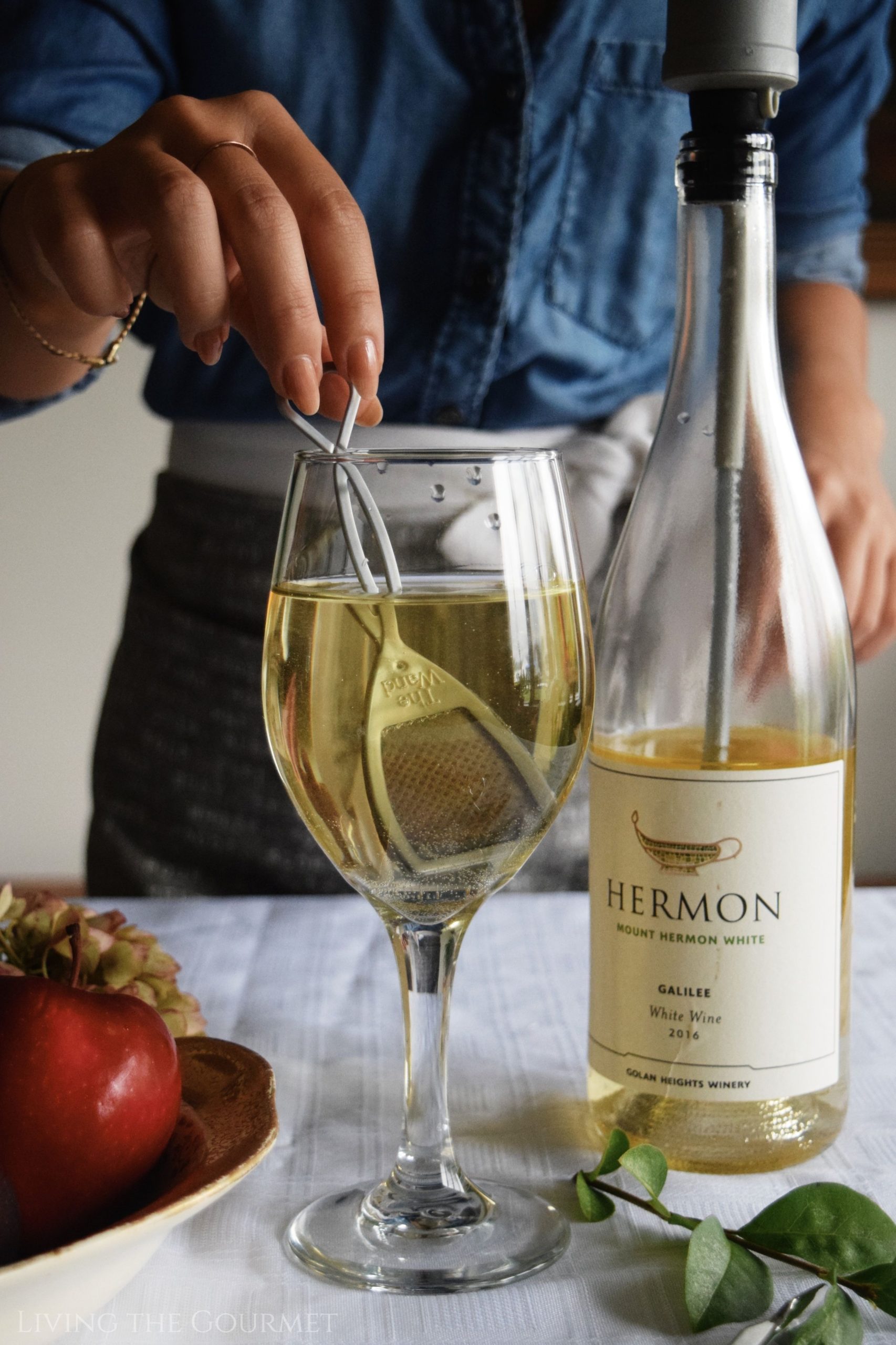 The Answer to Wine's Histamines and Sulfites
Thankfully, if you do suffer with either sulfite or histamine sensitivity, but still want to enjoy wine, PureWine has the answer – remove the sulfites and histamines from wine. "The Wand" is a simple device that you simply stir through your wine for about three minutes. During this process, the wand collects the sulfites and histamines – and you're good to go. Before you say it's too good to be true, consider that "The Wand" has been around for several years now, and during that time millions of units have been sold. It was even featured in Food and Wine.
The Wand does 'not' effect the taste of your wine anymore than stirring it with a spoon would – which is to say not at all. Histamines and sulfites do 'not' add flavor or depth to wine, and thus removing them does not affect the flavor or depth of your wine in any way.
And before you ask, 'no' The Wand does 'not' remove or effect tannins. It solely targets histamines and sulfites, making the wine pleasant to drink for those with either an intolerance or sensitivity.
PureWine also produce "The Wave," which comes free with all purchases made through drinkpurewine.com. The Wave removes the sulfites and histamines from an entire bottle of wine, making it great for parties or get-togethers.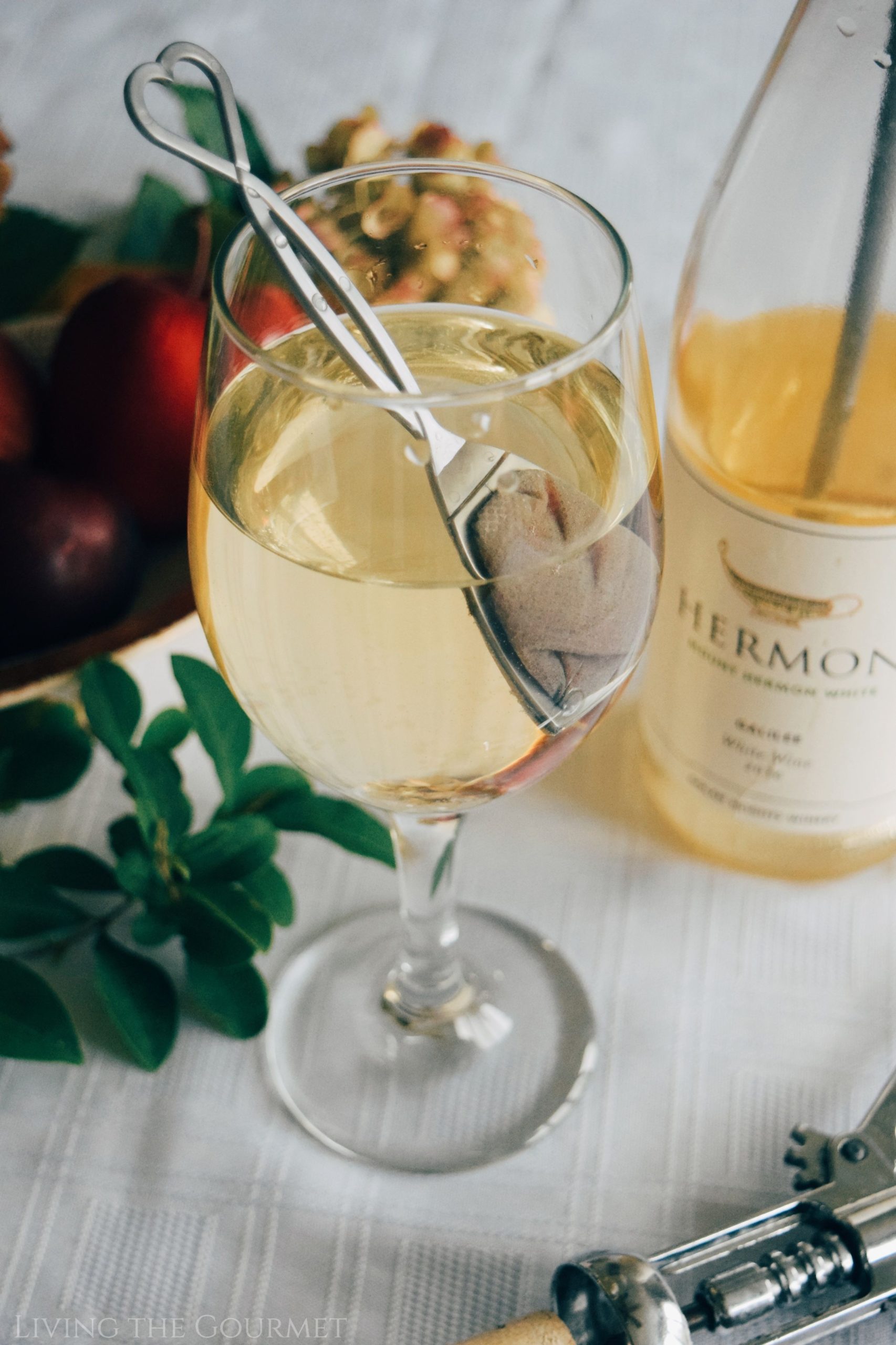 The Illusion of Wine's Price: A Costly Misperception
One of the first things to come to mind when people think of wine are the impossibly expensive bottles piled in the cellars of castles or chateaus, or put on display in the Californian villa of some billionaire. Yes, the bottles do exist. It's part of the allure – and marketing – of wine which dictates that the sky-high prices of (mostly) boutique bottles steal most of the spotlight, and this is for a plethora of reasons. Some people are simply fascinated at the idea of a ten-thousand-dollar bottle of Screaming Eagle, they want to know what's inside that could possibly justify such a price. These bottles are trophies for those who purchase them, whether to display in wine collections, or to make a scene of cracking them open at lavish parties. And, of course, for these purposes the bottles make great conversational pieces in addition to wild displays of wealth. The mere existence of these types of bottles gives the wine industry a sense of prestige and exclusivity. Without them, we'd be left things like fifty-nine pence a liter screwcap magnums.
However, the existence of these overpriced bottles also has the unfortunate effect of leading the wider public to believe that truly good wine only comes at a truly high premium. After all, there must be a proportional difference in quality between a bottle that clocks in at fourteen-thousand dollars and one that's grabbed from the clearance bin of a mom and pop liquor shop.
Or is there?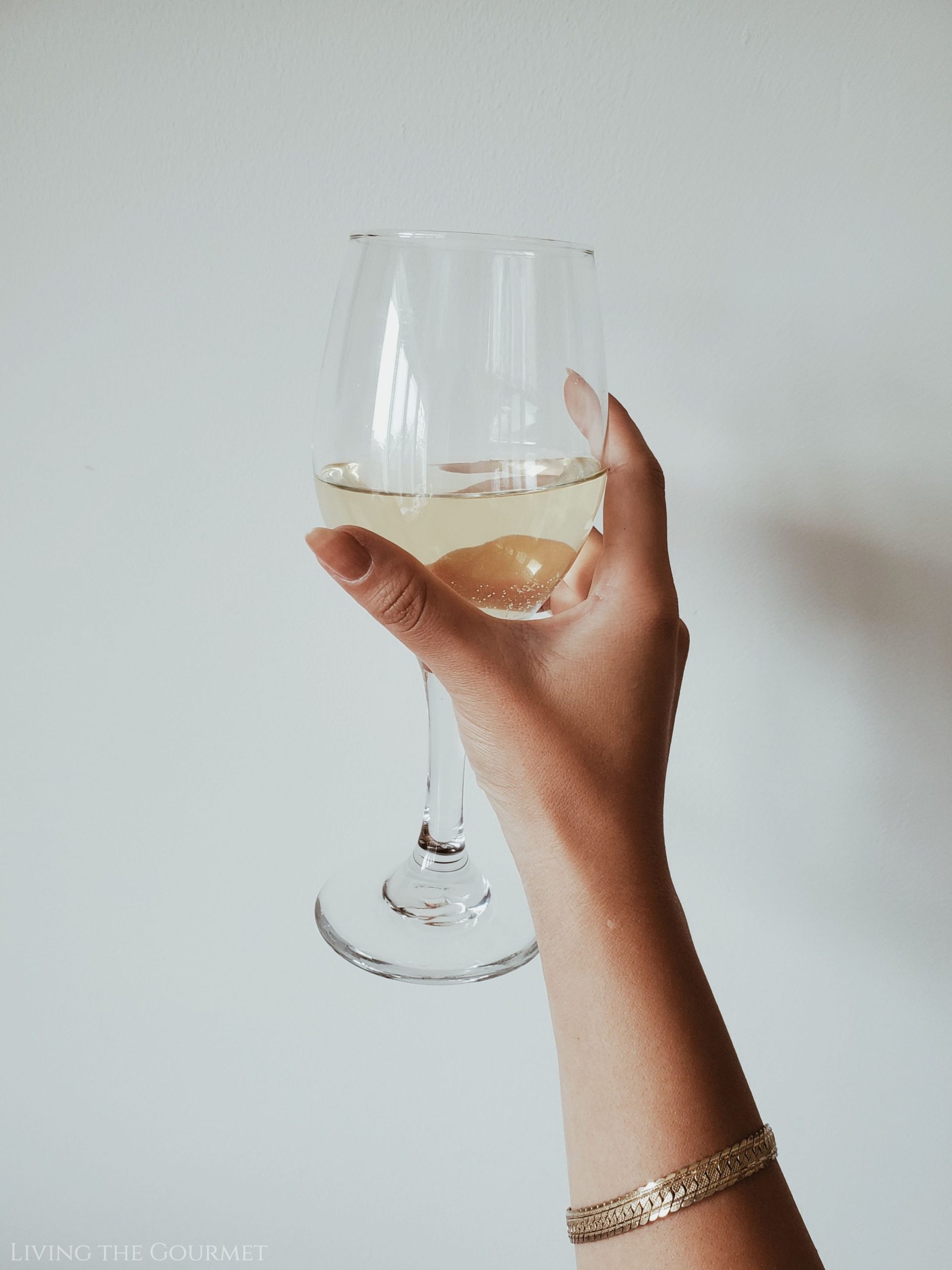 In How to Drink Like a Billionaire, Mark Oldman opens with an introductory chapter entitled "Pleasure is Not Proportional to Price," explaining that "Contrary to common belief, paying more doesn't necessarily get you a better wine. Price can indeed reflect a wine's quality, meaning that more dollars will often increase the likelihood that the juice comes from better grapes handled by skillful winemakers. There's no guarantee, however, that such virtue will translate to a taste that you will find superior. And even if it does after a certain price point – as low as twenty dollars for some wine types – you are likely paying for the wine's intrinsic quality and more for other things." From that point, the book is, essentially, a detailed guide on how to discern quality at different price points, and find what works for you on a personal level. For precisely this reason, places like Wine Folly and Vivino and Cellar Tracker all offer their own version of 'price guides' that essentially point to quality wines in your desired price range.
And that's it for today's guide to enjoying wine. If you would like to me continue this series, let me know in the comments down below. Cheers!
0