While dairy farmers are often taken for granted, they are among the heroes of the pandemic, tirelessly working to provide food for our homes, schools and restaurants during unprecedented challenges.
That's why today on LTG, we are pleased to welcome National Country Radio DJ, Amy Brown, who is sharing a behind the scenes look at the work our dairy farmers do and the lives they lead.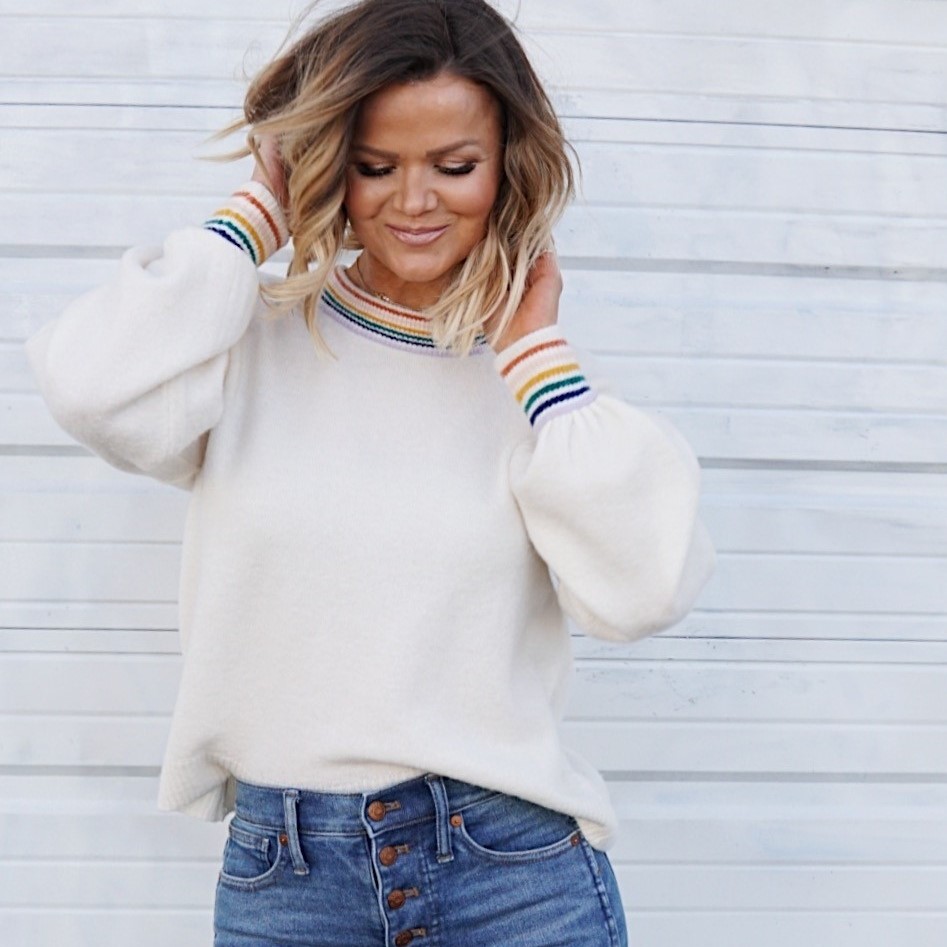 Amy will be hosting "Where Goodness Grows," a six-part digital video series highlighting Land O'Lakes dairy farmer-owners. Be sure to check out each episode and like, comment, and share. For every engagement, Land O Lakes will donate a pound of mac n' cheese to Feeding America Food Banks. To learn more, check out our interview below!
Thank you to Amy for stopping by today and sharing this important endeavor that we can all be a part of!
0