Today's post has been brought to you by Haak Vineyards and Winery. All opinions expressed are my own. The follow message is intended for those 21+. Please enjoy responsibly.
Today we're starting on the last leg of our Texas Wine Tour, and we'll be reviewing a pair of bottles from Haak Vineyards and Winery, located in the Santa Fe area.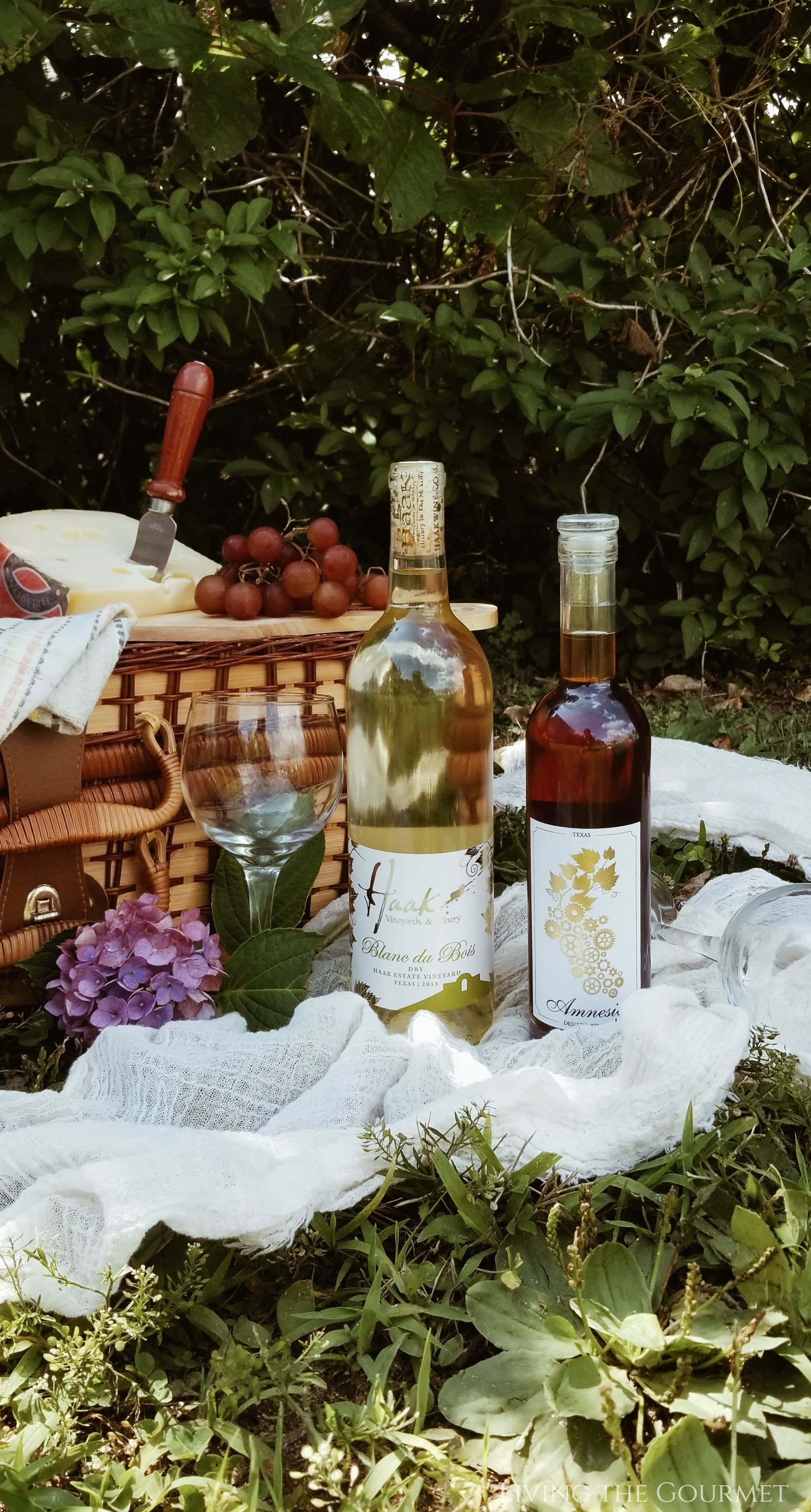 The Bottles – A Showcase
First up, we'll be reviewing a 2018 Blanc du Bois.
Next, we'll be taking a look at the 2014 Madeira Blanc du Bois 'Amnesia,' which is labeled as a dessert wine.
The Where – Santa Fe, Texas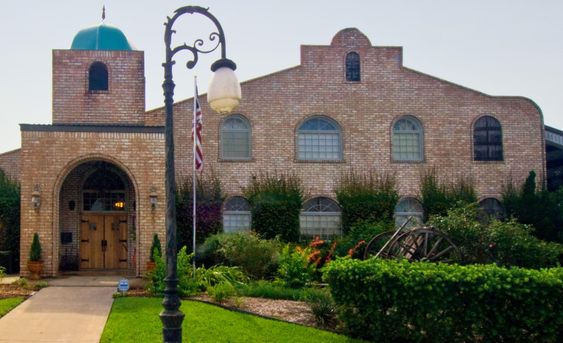 With a hot climate, baking sunlight, and warm sea breezes, the coastal area of Texas would appear almost tailor made for heat-thriving grape varietals such as chenin blanc, champanel, and cabernet sauvignon. However, add in the wild card of "Pierce's Disease," which is threatening US vineyards from Florida to California, and the varietal you're probably be looking for is Blanc du Bois – a hybrid grape that not only thrives in hot climates, but is resistant to the Pierce's Disease.
That line of thought is precisely what gave rise to Haak Vineyards and Winery, which was one of the first producers of Blanc du Bois in the US.
Aromatics and Tasting – The Review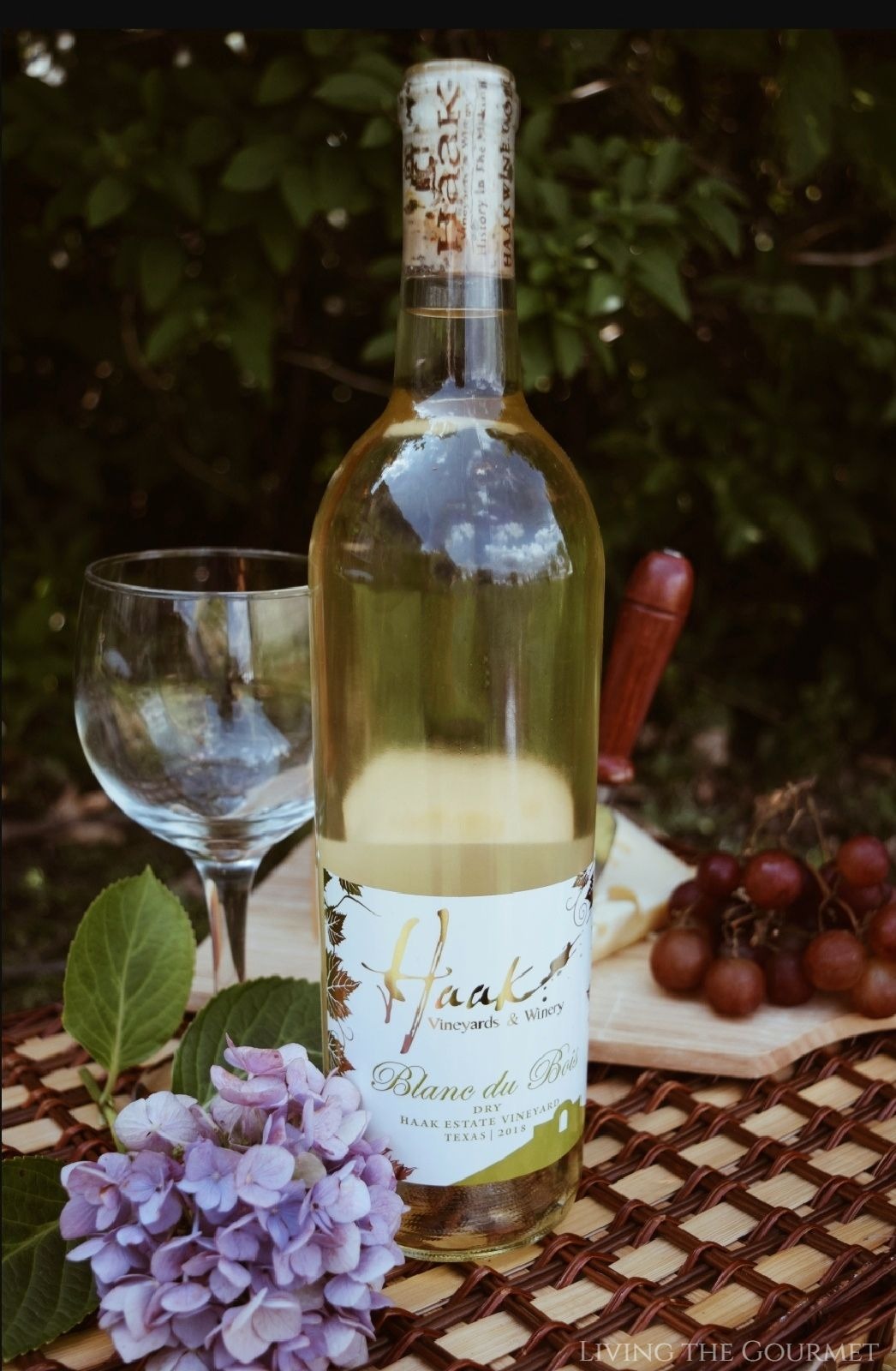 The 2018 Blanc du Bois introduces itself with a tropic or summery floral bouquet, including dew damp white flowers and crisp yellow citrus, with hints of sliced apricot or ripe peach lingering in the background, creating a very 'fresh' and 'clean' aromatic profile. On the palate, the wine is light bodied without being 'thin,' carrying notes of sliced pineapple or yellow apple essences laced in citrus underpinned by a refreshing acidity.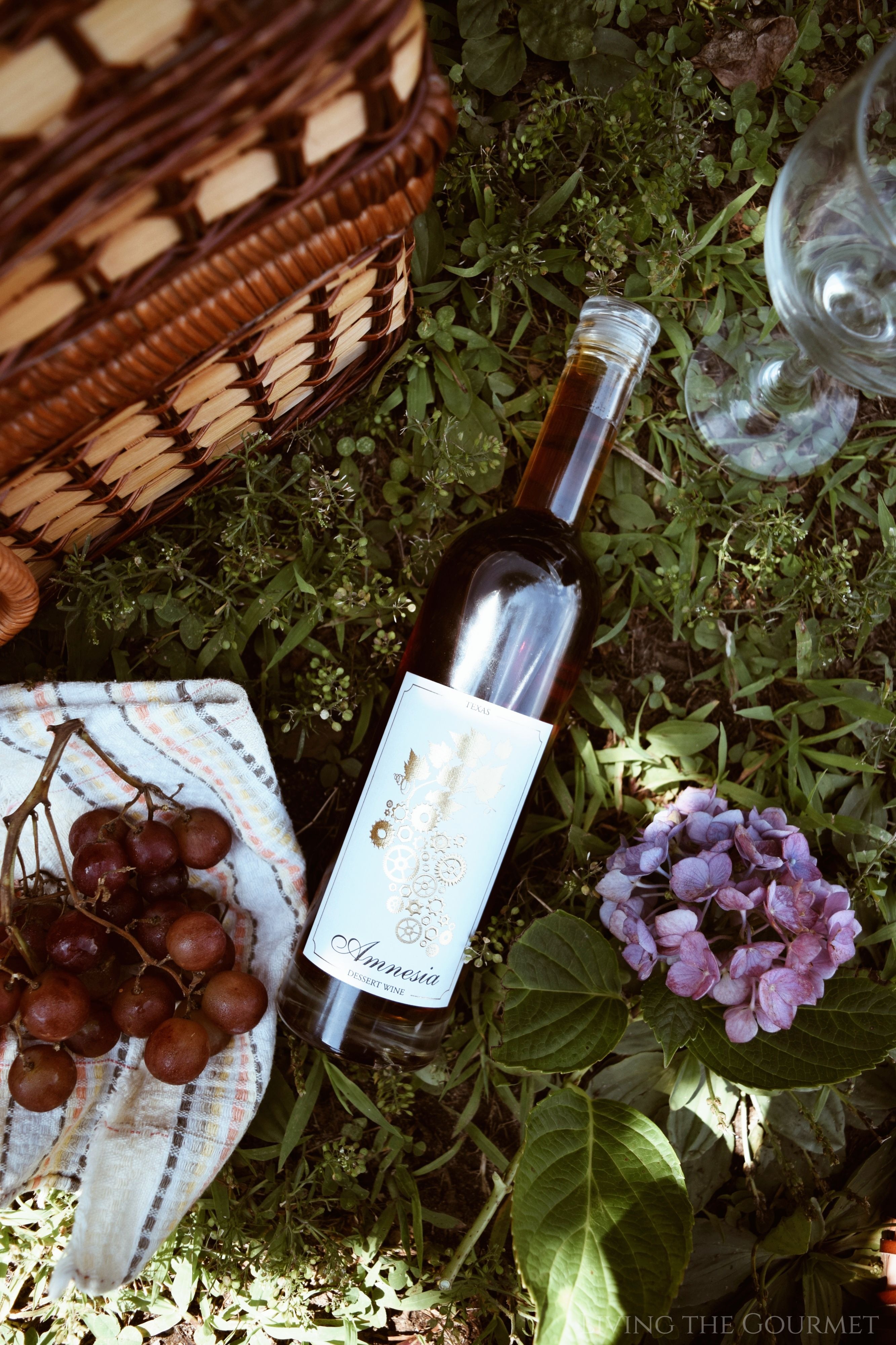 Next, we have the 'Amnesia.' Off the top of the glass, the first word that came to mind was 'candied,' but not necessarily 'sweet.' Imagine dried red fruit, such as cherries or apricots drizzled in syrup. On the palate, I found the wine to be a bit more heavily textured than I had anticipated, and the flavors were surprisingly earthy, think chopped nuts or possibly even coffee grinds, with vague citrus essences perforating on and off throughout, but never quite becoming the dominant flavor.
Overall, the Amnesia was much more complex and 'memorable' experience than I had anticipated. Pun intended.
What to Eat – The Pairing
At the risk of being conventional, the Blanc du Bois pairs as a 'by the book' white wine. Shell fish, white bodied fish with herbs and oil, shrimp cocktails, and spicy light fish sauces will all pair excellently with this particular bottle.
The Amnesia is where you have a bit more leeway. Think cobblers and strudels drizzled with white chocolate. Think candied nuts, toffee, or light flaky pastries with vanilla or lemon creams.
When To Drink These – Occasion Suggestions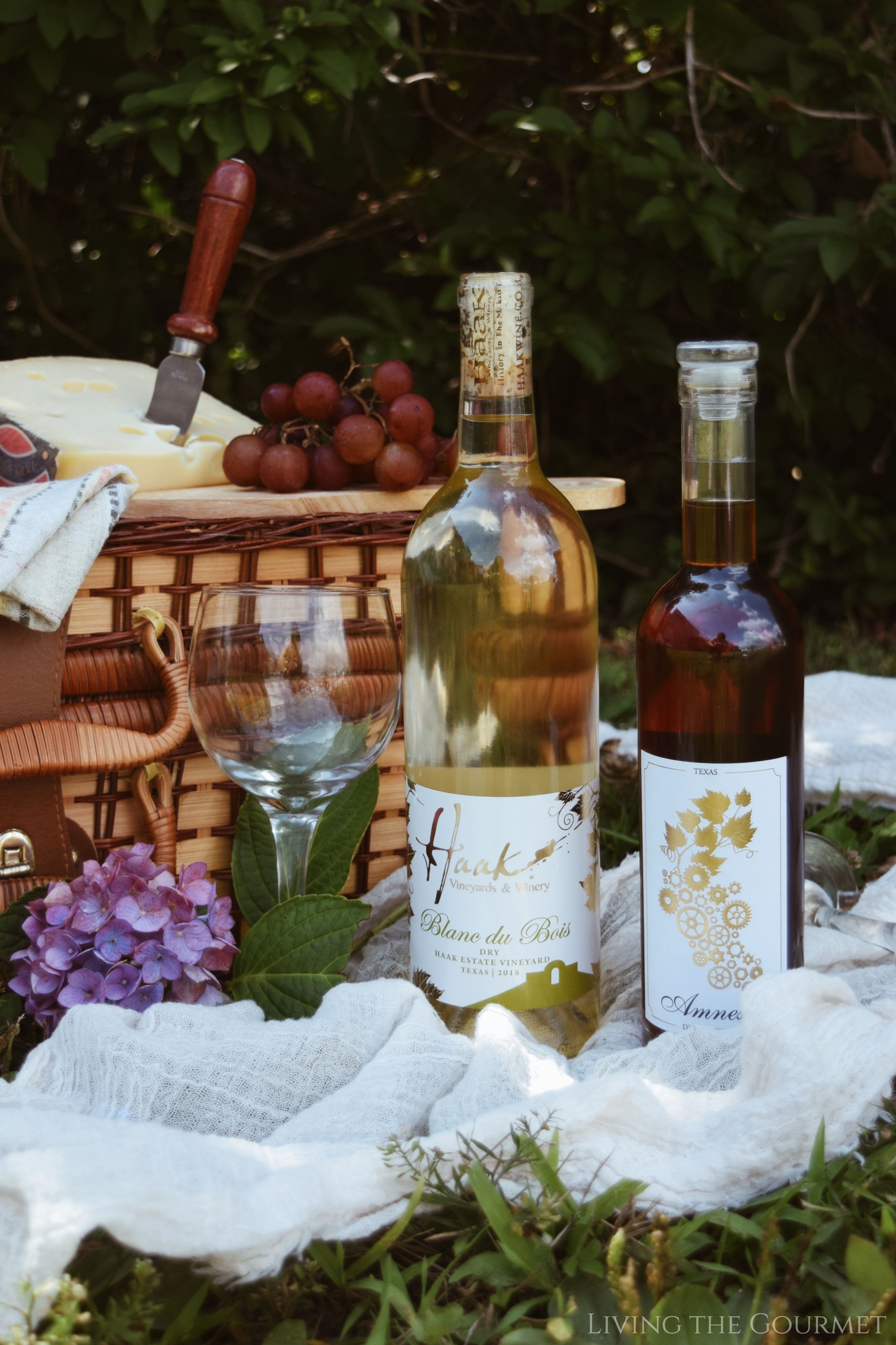 The Blanc du Bois is an 'everyday' bottle, perfectly at home being paired with a Friday night fish dinner, or as a relaxed glass out on the porch on its own.
The Amnesia is better suited to adding a touch of refinement to ending off your dinner parties, or for adding the 'finishing touch' to a particularly elegant dessert, or on its own as a digestif after dinner.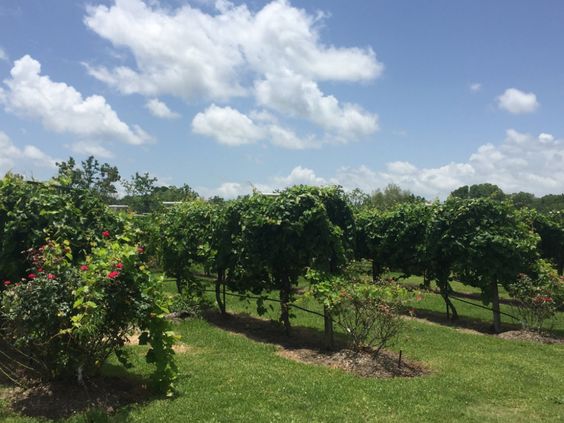 Cheers!
0