The following message is intended for those 21+ and products have been provided by Zinfandel. All opinions expressed are my own. Please enjoy responsibly!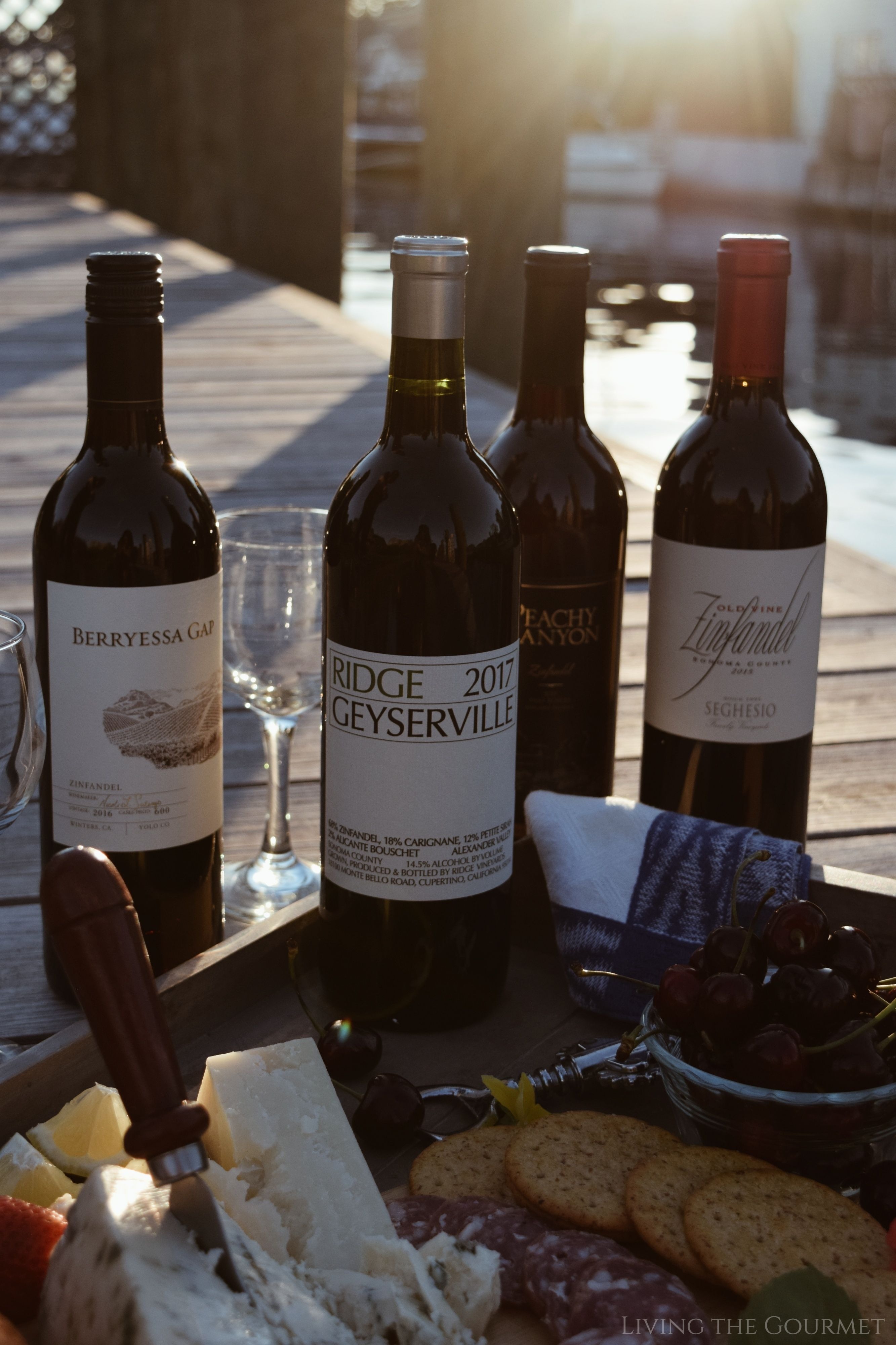 Zinfandel – a Croatian grape made famous by Californian wineries, and that, oddly enough, got its start as a prized raisin grape of all things in the early 1800s.
Since then, Zinfandel has become intensely popular, in particular in North America. However, by the end of the 1970s, this deeply colored, bold bodied red-wine grape, was mostly being fermented into sweet, light-pink 'White Zinfandel.' Conversely, Zinfandel that doesn't receive this 'fermentation makeover' is dubbed 'Red Zinfandel.'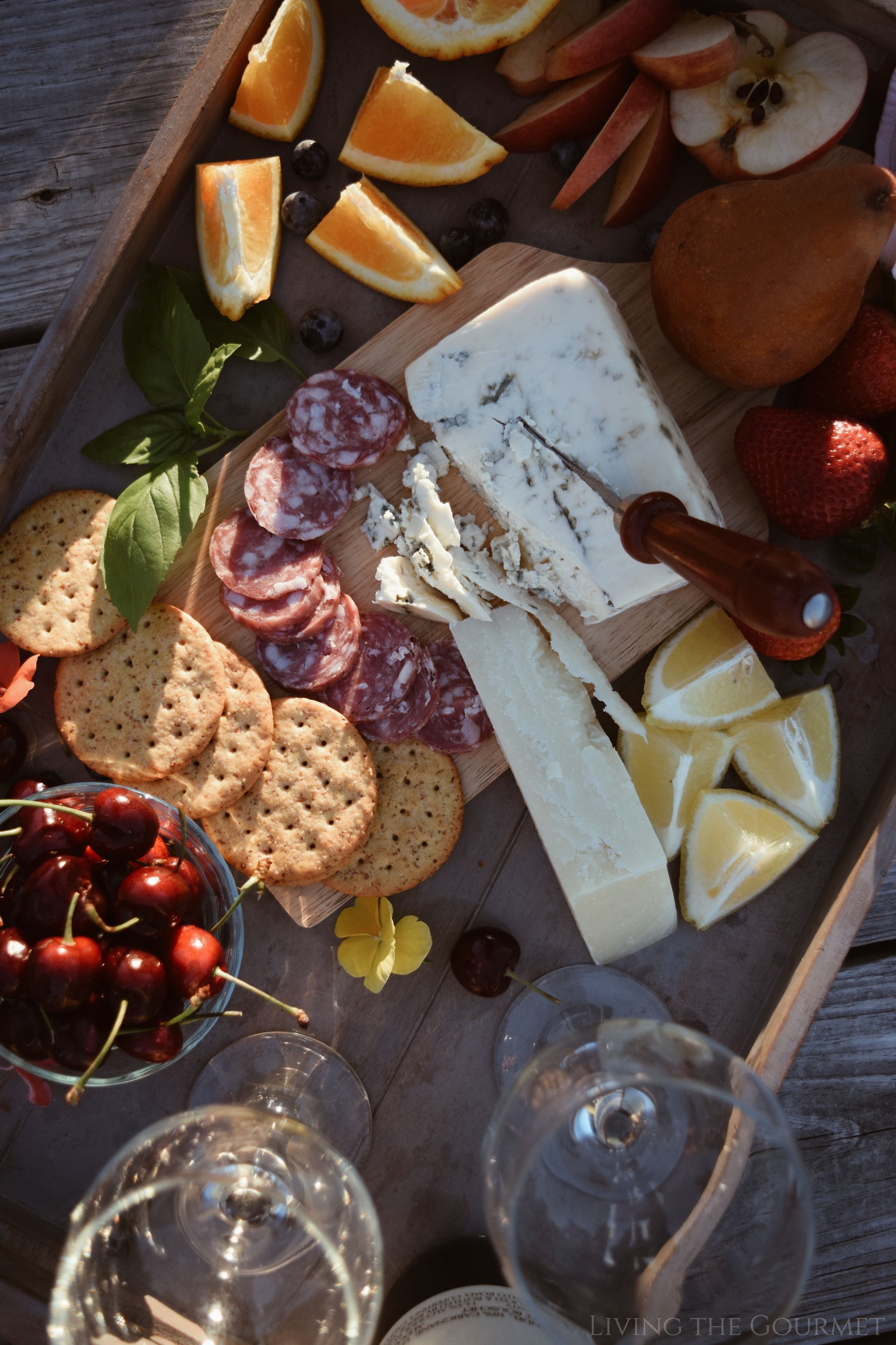 However, across the modern wine landscape, Zinfandel has something of a 'duality' of reputations. White Zinfandel is often very accessibly priced and is largely, but far from always, the object of scorn by most wine snobs – despite retaining much of its former popularity with the wider wine-consuming public. Red Zinfandel, by contrast, fetches considerably higher prices, and typically receives more critical accolades, despite accounting for less than a fifth of all Zinfandel production.
You can be the judge of which incarnation of the wine has the better end of the deal.
The Bottles – A Showcase
Today we're reviewing four bottles of Californian Zinfandel,
Up first we have a Ridge 2017 Geyserville Zinfandel, courtesy of Ridge Vineyards located in Sonoma County. Zinfandel from Sonoma County tends to be a bit higher in alcohol volume than most of their counterparts, which often brings out notes of chocolate or earthy qualities in the wine, and sometimes a hint of spice.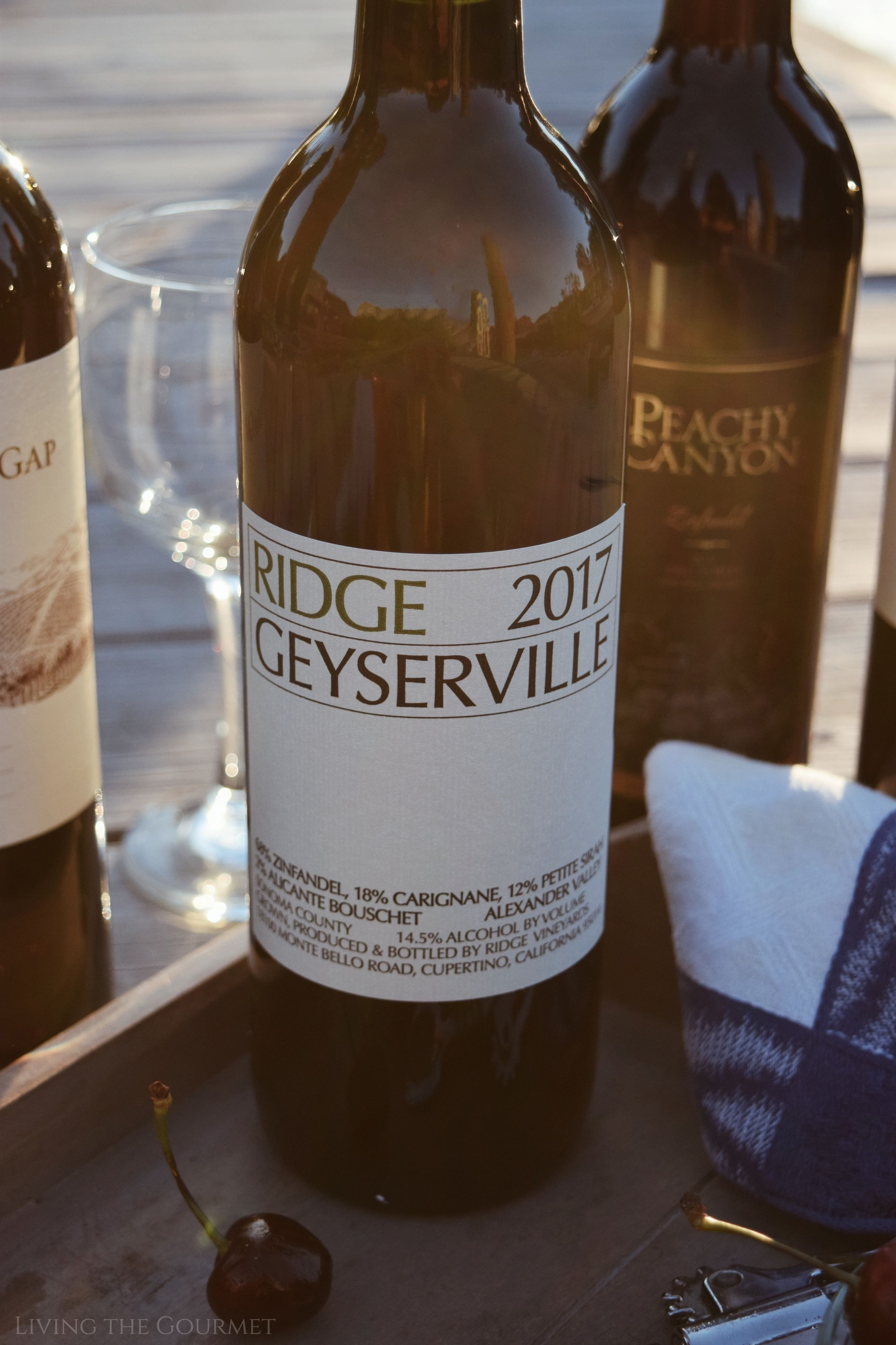 Next, we have a 2017 Mustang Springs Zinfandel, which came to us courtesy of Peachy Canyon Winery, sourced from the Adelaide District of Paso Robles. In my past experience with Paso Robles Zinfandel, this variety of the wine tends to be somewhere between medium and heavy bodied, and carries striking summer floral notes, and perhaps what I'll lovingly describe as accents "Dessert Flowers."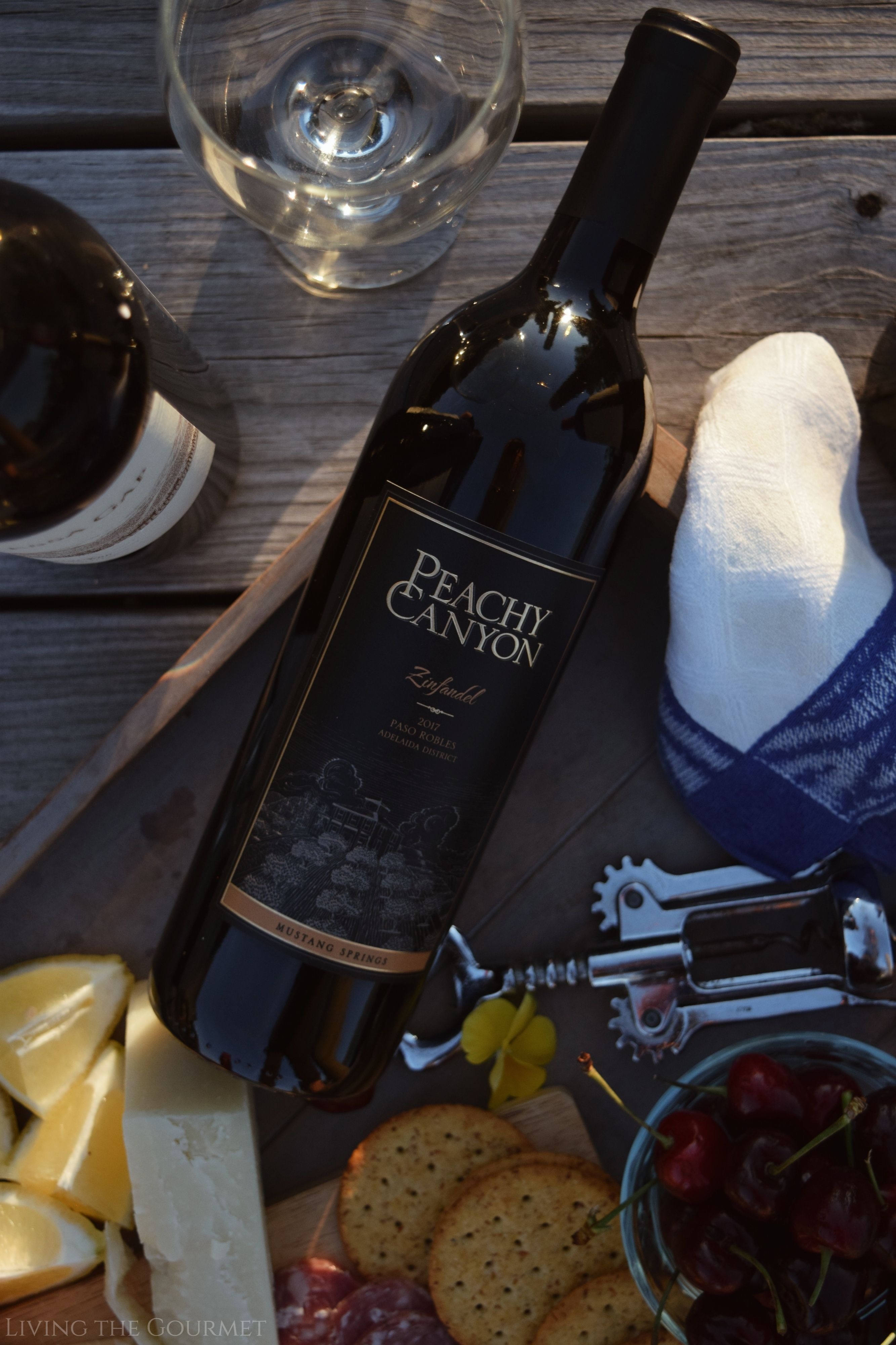 Third, in line, we'll be taking a look at a 2016 Berryessa Gap Zinfandel, courtesy of Berryassa Gap Vineyards.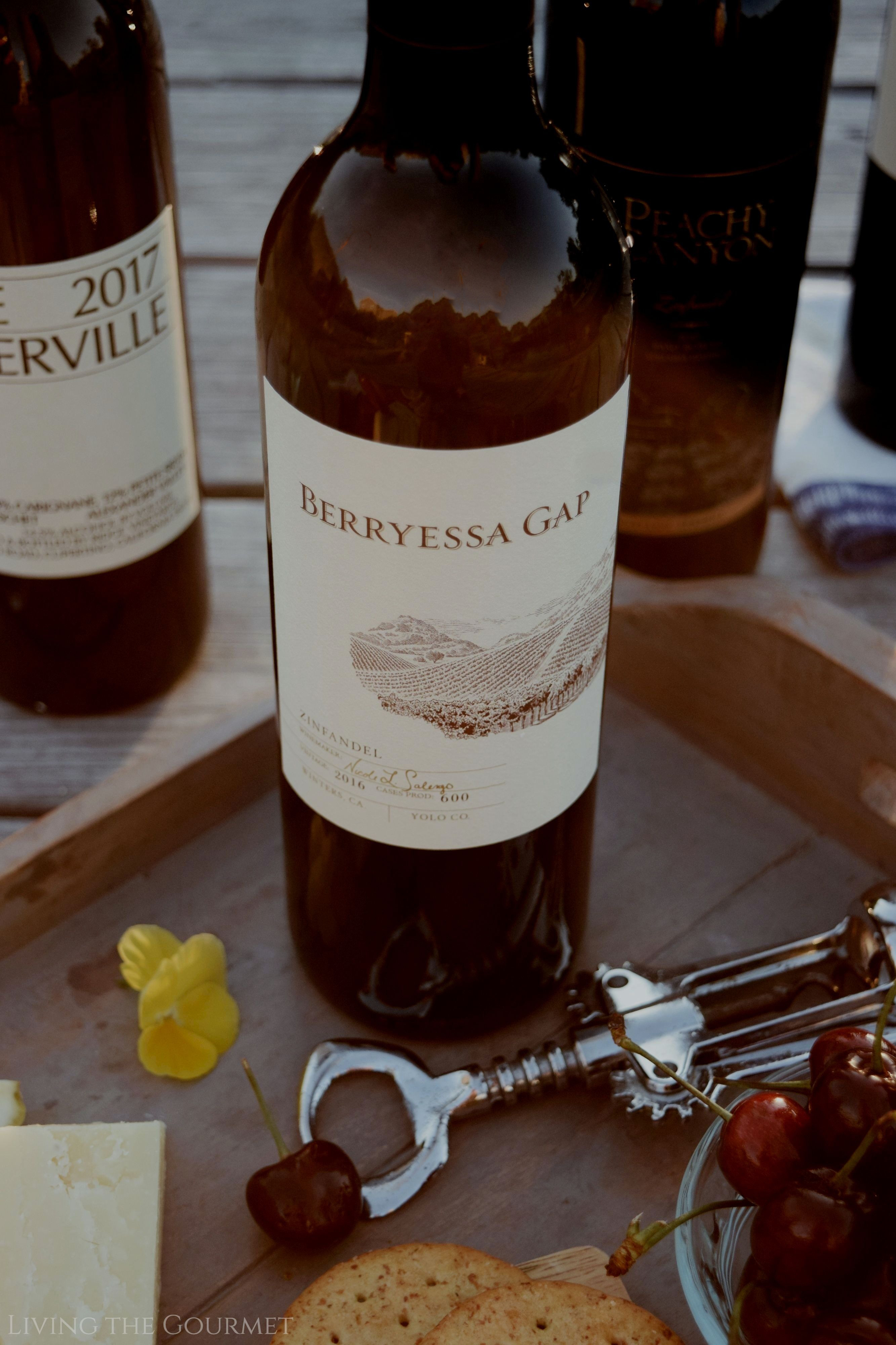 Finally, we have a 2015 Old Vine Zinfandel, courtesy of the Seghesio Family Vineyards, located in Sonoma County.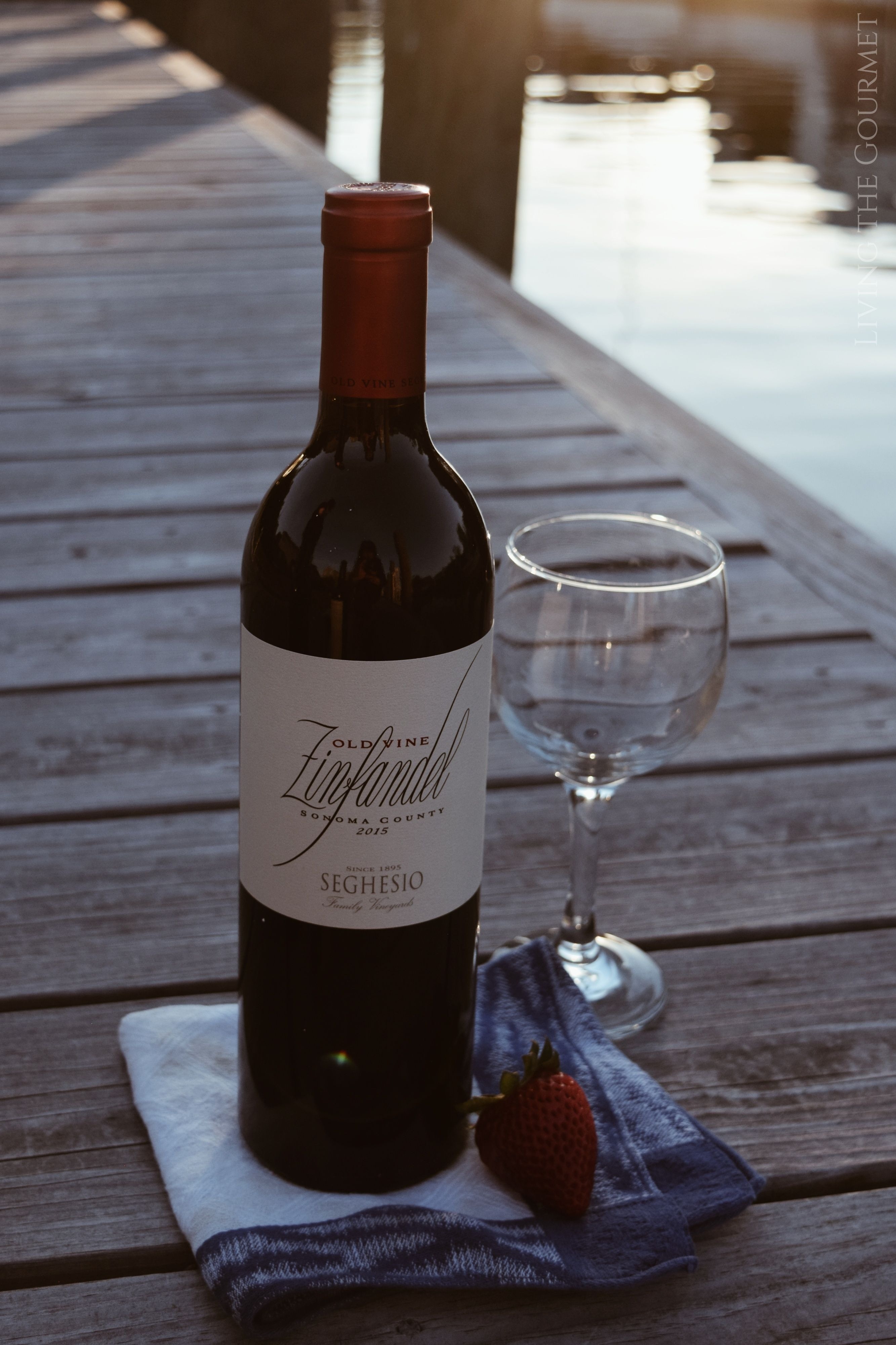 Aromatics and Tasting – The Review
The Ridge 2017 Geyserville Zinfandel opens with 'dark' aromatics of cocoa, espresso grinds, and damp earth, which warm into savory notes deeper into the glass, think of grilled red fruit. On the palate, the wine is full and bold, with medium tannins. The aromatics largely carry over into an acidic palate, leading with herbs, such as basil dusted with espresso, with dark chocolate notes lingering in the distant background, all of which is laced in muted red fruit notes.
The 2017 Mustang Springs Zinfandel greets with a syrupy bouquet of dark fruit dusted in white pepper, with damp herbal notes deeper into the glass. On the palate, herbs like thyme, basil, and perhaps a pinch of anise are persistent throughout, set over a foundation of the dark fruit from the palate.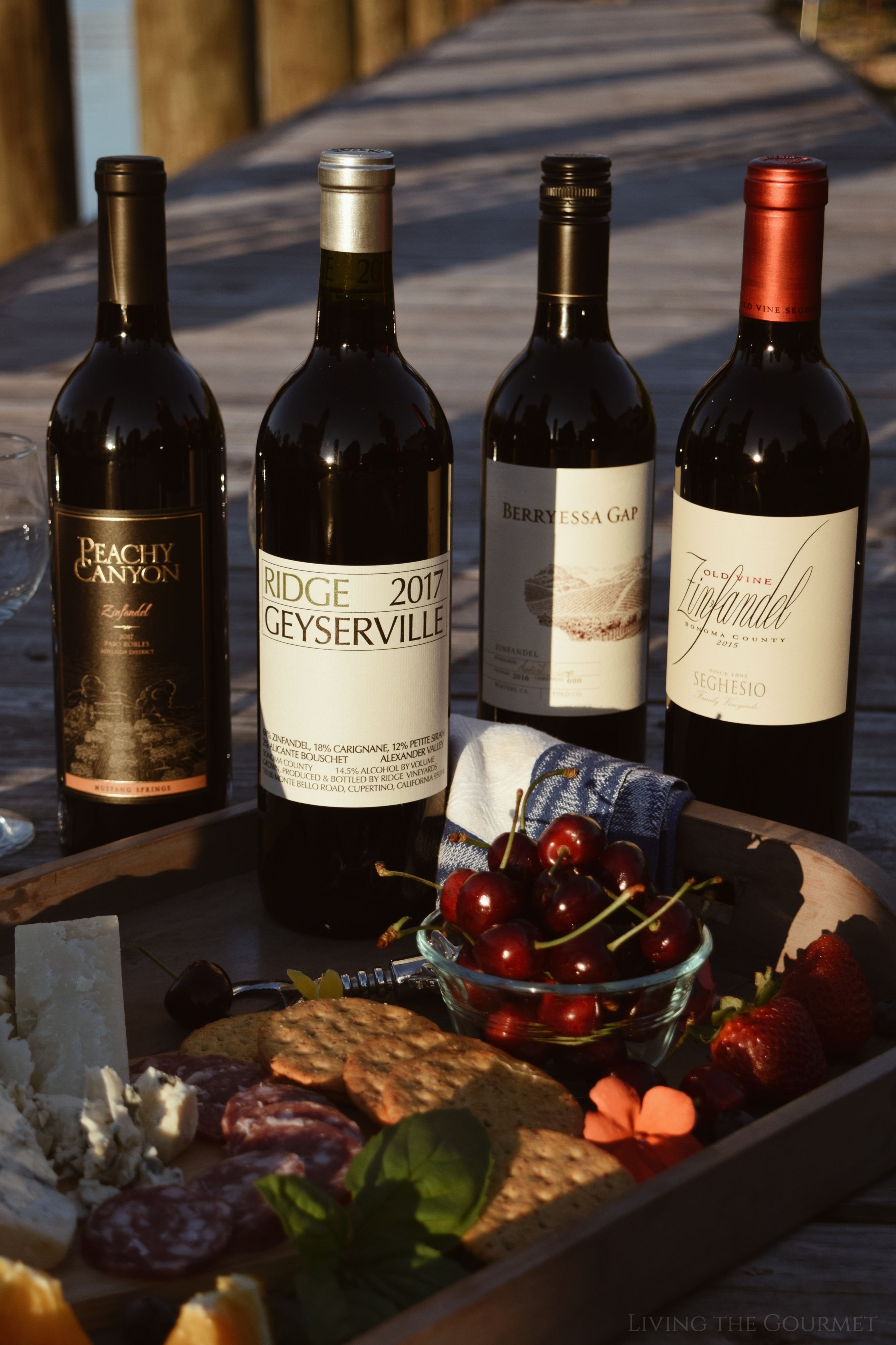 The 2016 Berryessa Gap Zinfandel introduces itself with almost overpowering ripe berry notes, set over a thick fruity essence deeper into the glass, where very subtle leathery or antique wood notes add a bit of complexity and welcomed maturity to the bouquet. On the palate, the wine alternates between announcing itself with crisp acidity and lush red and black berry notes, and more refined, laid back earthy qualities, such as antique wood or smoked leather and coffee grinds. It's a pleasantly complex affair that has the effect of luring the imbiber into "Just one more sip" to see where the wine will lead you next.
The 2015 Old Vine Zinfandel opens with dusty or dried herbs, think sage, cracked pepper, and perhaps a touch of dried cilantro. There are sweeter notes peppered through, such as raspberry and perhaps anise or licorice. On the palate, the wine is zesty with ripe tannins, while the raspberry from the bouquet carries over quite nicely, with the addition of crushed cherry and just a touch of anise. The finish is lasting and leaves a definitive 'perfumed' quality on the palate.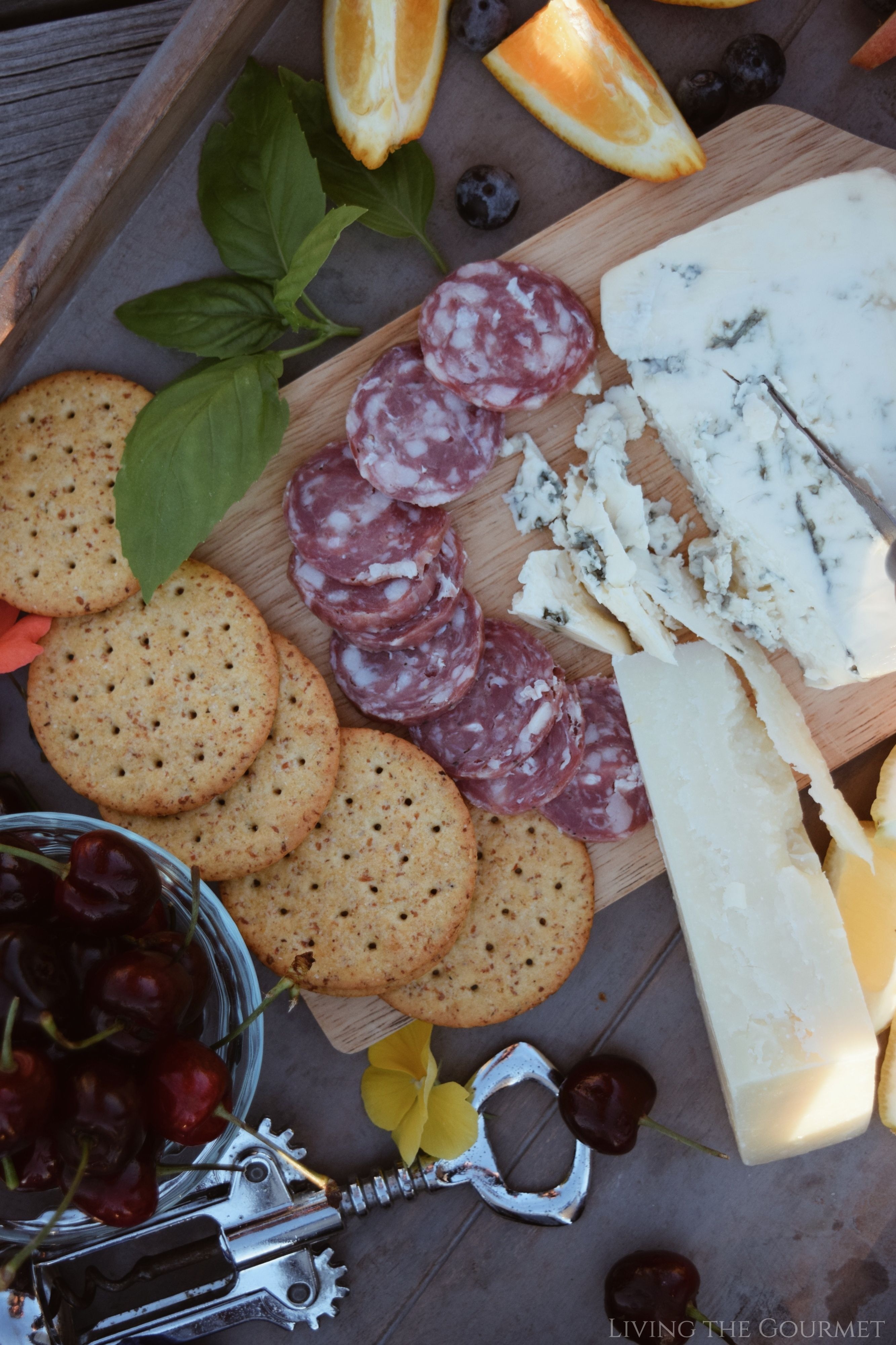 What to Eat – Pairing Today's Bottles
Zinfandel is a great wine for barbecue, making it ideal for this season's backyard get-togethers. You might consider steaks rubbed in coarse salt, and then seared in garlic and rosemary, and platted topped with blue cheese. Consider pairing those steaks with with grilled vegetable skewers, think chunks of zucchini, quartered tomatoes, onions, and fresh basil, liberally seasoned with herbs.
Stuffed peppers or tomatoes would also pair excellently. Consider our stuffed pepper recipe as an example.
You might also consider lamb or beef burgers prepared with caramelized onions and mushrooms, topped with manchego cheese.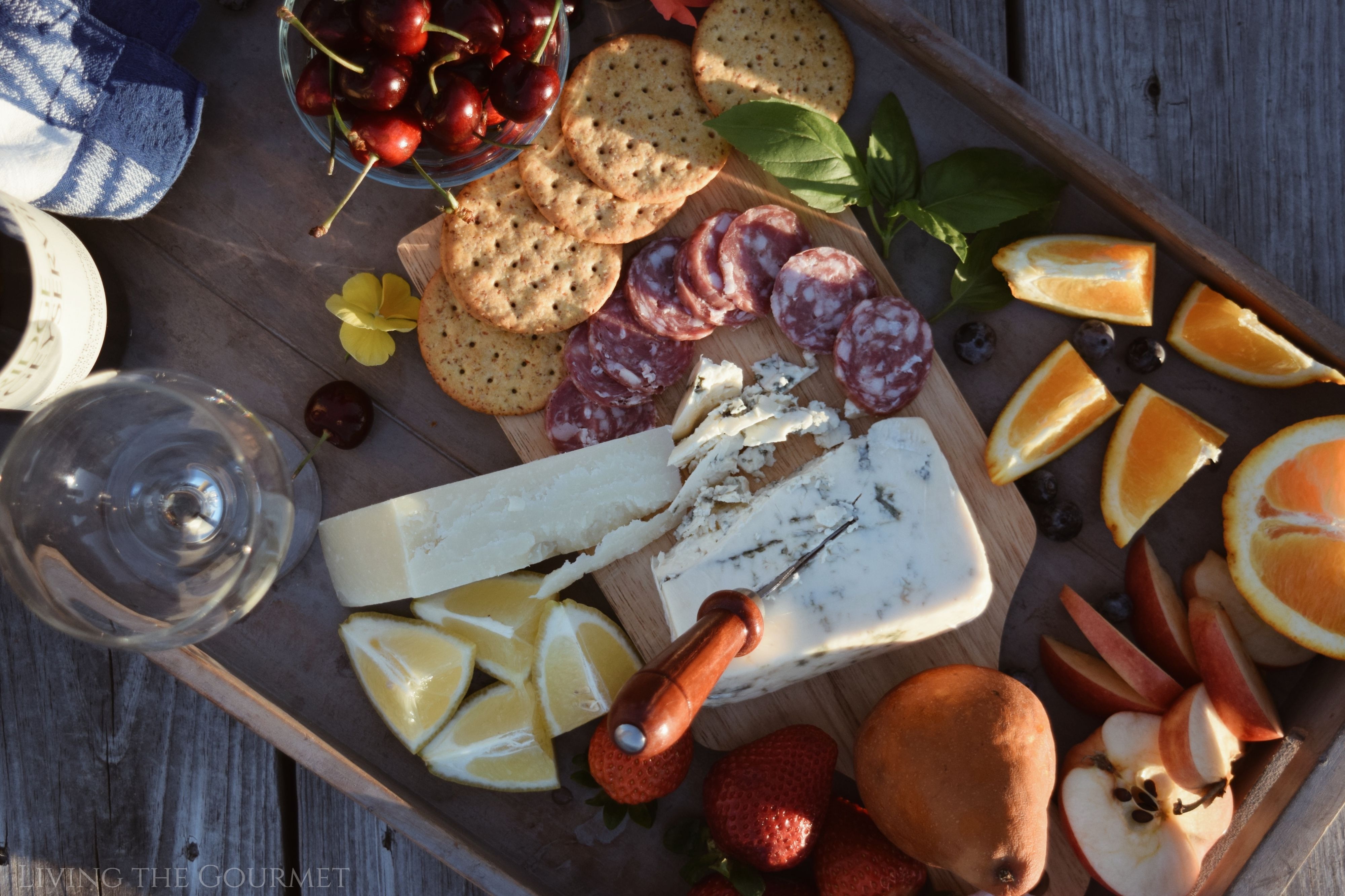 Spinach or meat stuffed empanadas would pair deliciously. Check out our recipe here for a perfect example of what I'm talking about.
And that's a wrap. I can wholeheartedly recommend these wines to anyone looking for a great example of the Zinfandel varietal.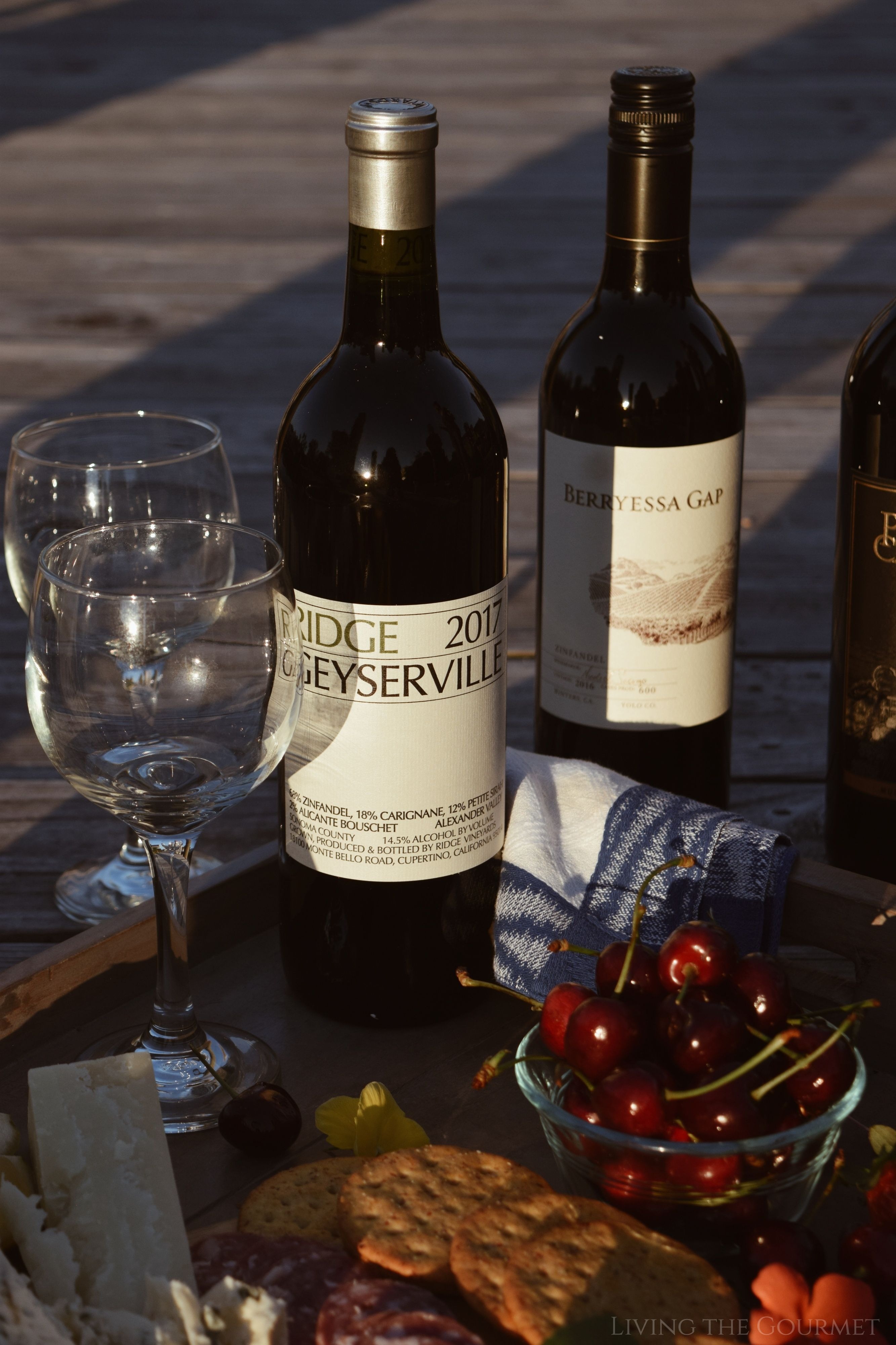 Have you tried today's wine, or similar bottles? If so, comment below or tag us on Instagram and let me know what you thought.
Cheers!
0