Every new school year presents new opportunities. With high hopes, parents aim to do things differently. They plan to lay their kid's clothes out the night before. To wake up earlier. To eat healthier and be more patient with the kids. We all pledge our School Year's Resolutions… Then reality kicks in.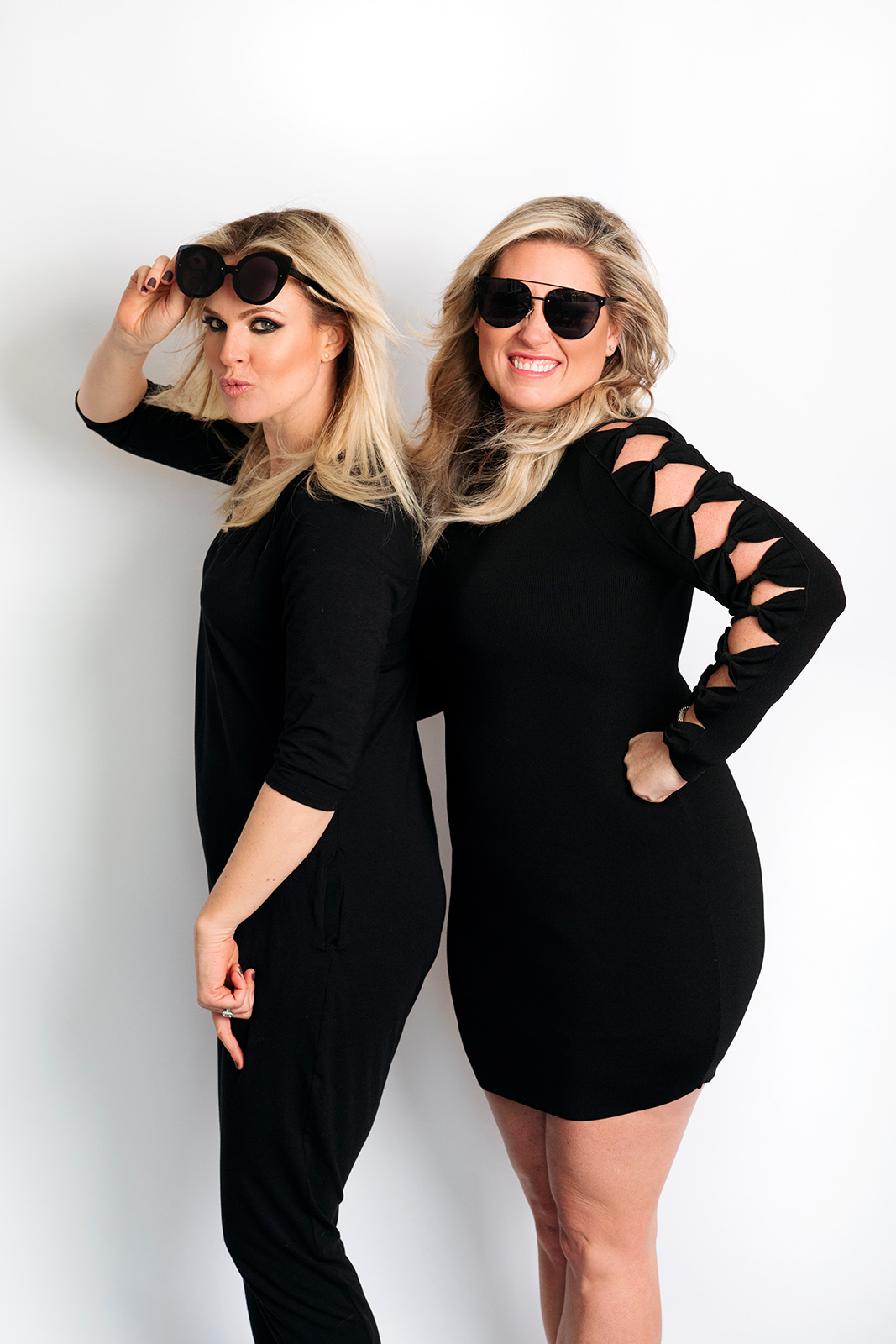 To find out what the back-to-school morning hustle is really like for parents, Kellogg's Nutri-Grain surveyed parents about their routines and today YouTube #MOMTRUTHS moms Cat & Nat are here to share the results along with share their own hilarious back-to-school morning mishaps while reassuring parents that it's ok if their back-to-school resolutions fall flat. The ladies have helpful tips that will help keep families moving through back-to-school mornings at the speed of life with the help of Nutri-Grain Bars.
Be sure to share what your back-to-school morning mishaps and triumphs on social, using the #REALMORNING hashtag!
Thanks again to Cat & Nat for visiting Living the Gourmet today.
Enjoy!
0