Spring has arrived and it's time to lighten up our meals. With the arrival of the season, it can be a busy one, especially if you're facing a week's worth of meals coupled with a hectic schedule and a hungry family. YouTube and Cooking Channel star Laura Vitale is here to help, with easy twists on classic, healthy recipes that will delight all taste buds. Because if there's anything busy people appreciate, it's a way to eat smart, without spending hours in front of the stove.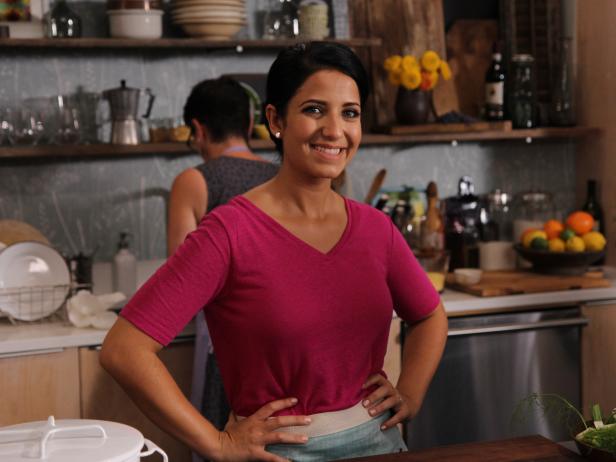 Laura Vitale was born to cook and millions of her fans are enjoying the benefits. From learning the basics from her grandmother in Naples, Italy to perfecting her skills in the U.S. at her father's Italian restaurant and hosting her hit shows Laura In The Kitchen and Simply Laura – Laura believes cooking should be about simplicity, food pleasure and good vibes, as well as choosing the right healthy ingredients to help live a better life.
Check out our full interview below!
Thank you again to Laura Vitale for joining us today. Enjoy!
0